HBO Max streamer to become simply 'Max'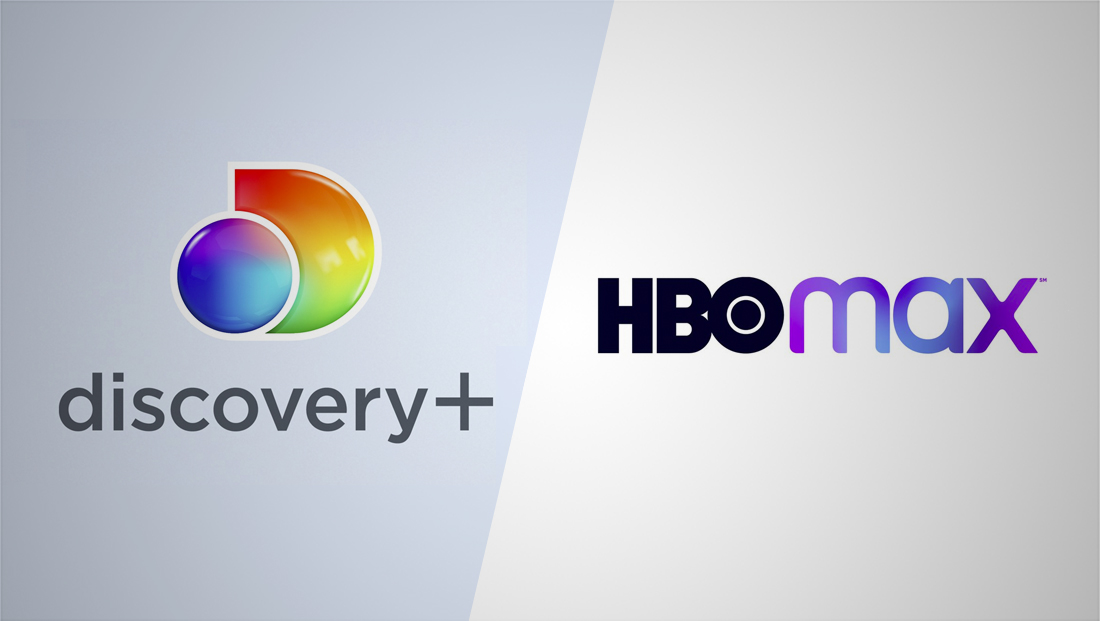 Warner Bros. Discovery will relaunch and rebrand a combined HBO Max and Discovery+ offering as simply "Max," according to New York Times sources.
The name "Max" as the company's pick for a new brand has been suggested in the past, including when the company was reportedly set to completely merge HBO Max's offerings with Discovery+ to create a mega-streamer, which has been code-named "Beam" internally.
In February 2023, however, WBD changed courses and said it would keep Discovery+ available as standalone brand, allowing subscribers only interested in that slate of programming to do so. The company also said it would be looking at making at least some Discovery+ content available for free under an ad-supported model.
Discovery+ content will also be available to Max subscribers.
Pricing for the new venture has not been announced, though WBD is planning to announce more details Wednesday, April 12, 2023.
Executives reportedly settled on the name "Max" because of its obvious connections to the existing HBO Max branding, plus it gives them the chance to reduce any connection to HBO, which, despite ongoing marketing efforts, still makes some consumers think of the days when there was only a linear channel showing recent films.
Instead, Max is likely to focus more on original programming both new and old produced by HBO and HBO Max over the years as well as other licensed content to create what it hopes is a compelling library of content.
"Max" is also a subtle jab at the other streamers that use "plus" as part of their names — "Max" will, quite literally, be able to proclaim via its name that it's not just "adding" content, as it where, but offering the "maximum" amount possible (though what that "maximum" is isn't really easy to quantify).
The domain max.com is already registered but changed hands in February 2023, when its registration records were updated to MarkMonitor, a company that works with many big-name corporations, including WBD, to manage and secure domain names.
The domain max.com could no doubt fetch a hefty price tag from a company such as WBD looking to acquire it — three-letter domain names are rarely available and depending on how desirable the letters are, they can sell for six or seven figures. There is no indicated how much WBD might have paid for max.com.
WBD's predecessor WarnerMedia paid a hefty chunk of change for the domain warnermedia.com, according to a source, though the exact amount was not disclosed.
Discovery+, meanwhile, expects to remain largely centered on reality-based nonfiction programming from its family of networks, which include HGTV, Food Network, Discovery Channel, Magnolia Network and others.
CNN, another WBD property that had an embarrassing entry into the streaming industry that lasted less than a month, CNN+, has been planning to use both platforms to offer a variety of its content. Again, it's not immediately clear how where this content will end up under the new plans.
The latest in design, production and engineering
Subscribe to NewscastStudio for the latest delivered straight to your inbox.