ESPN College Football
Location:

Various

Affiliation:

ESPN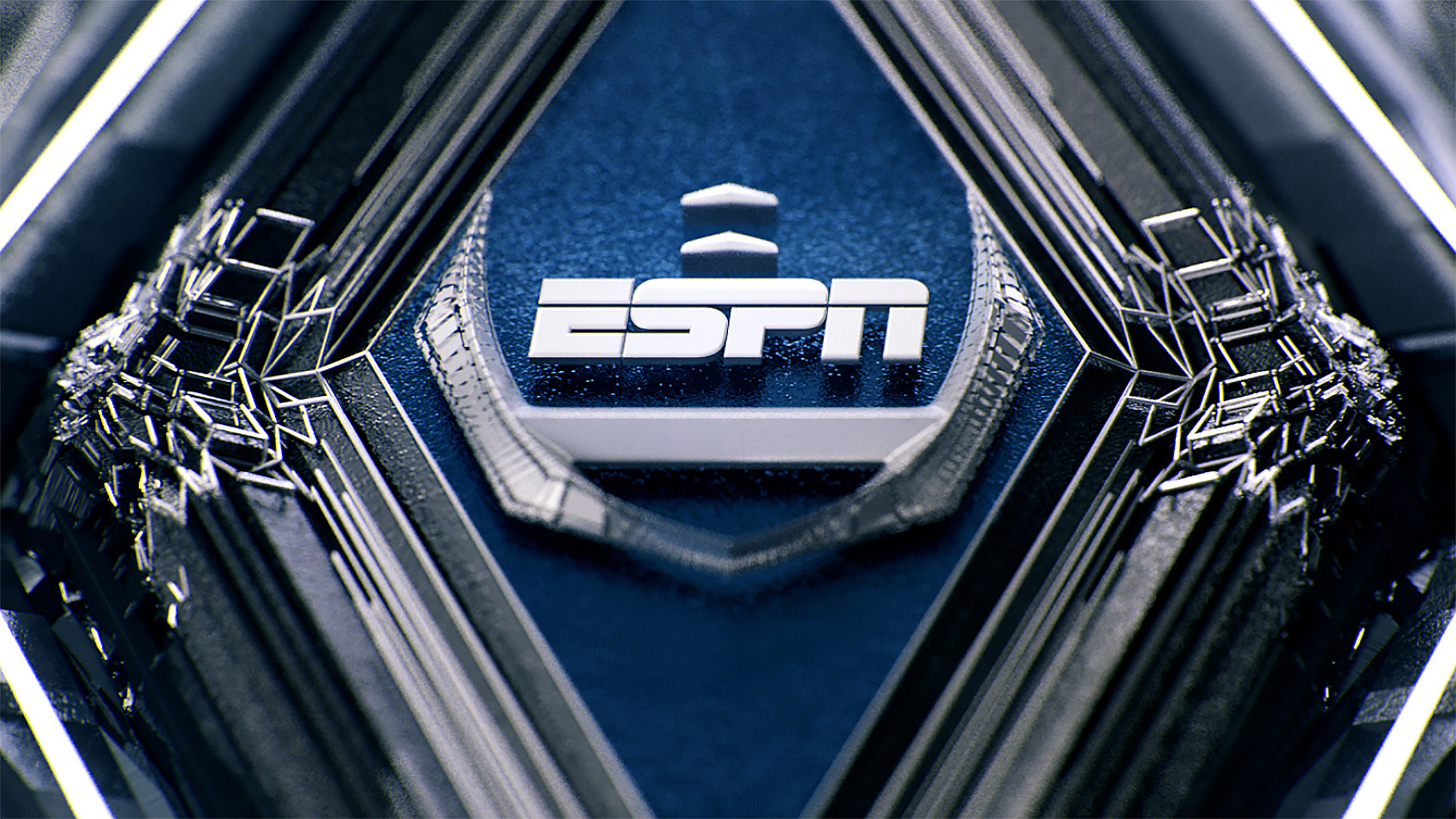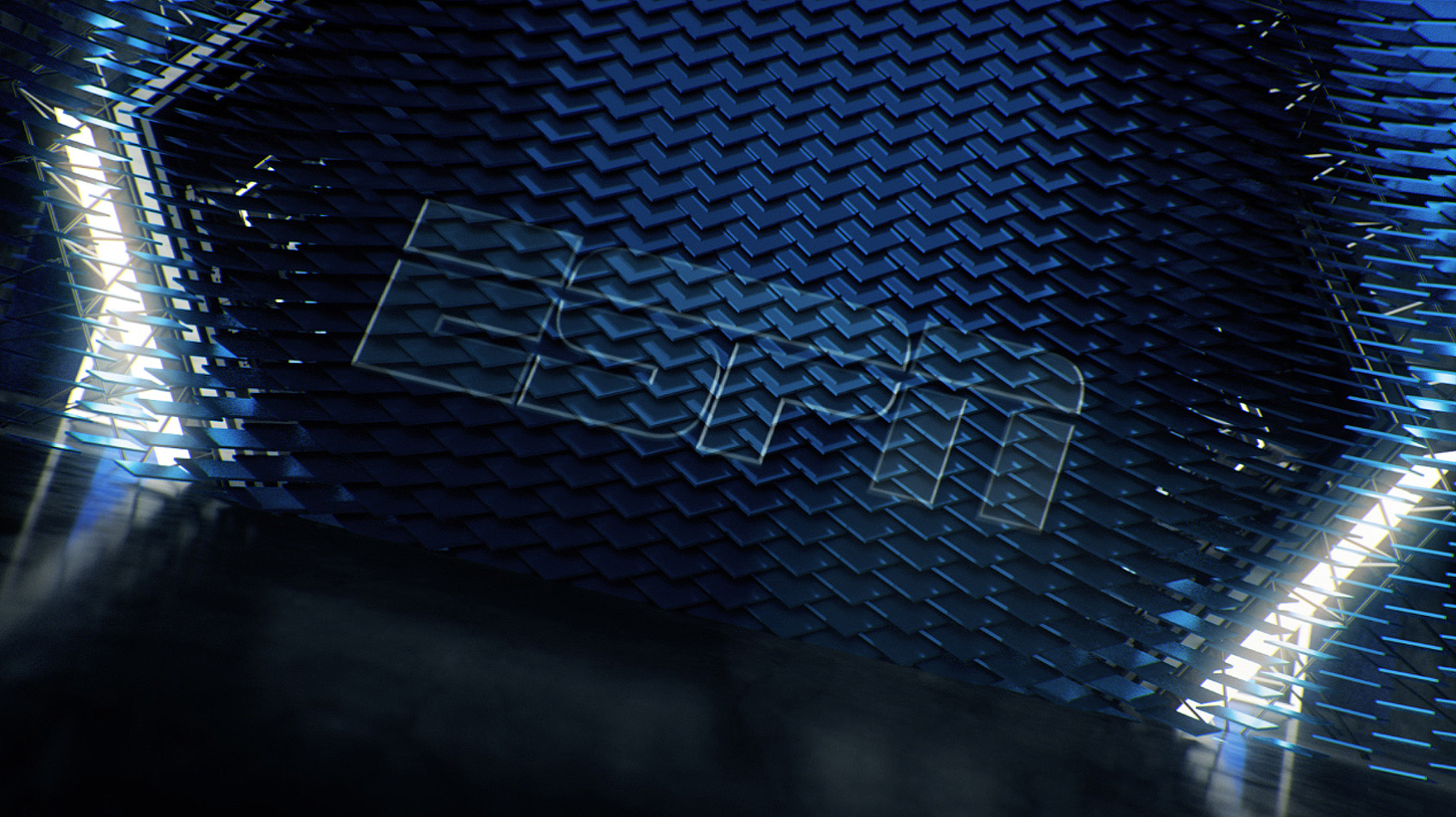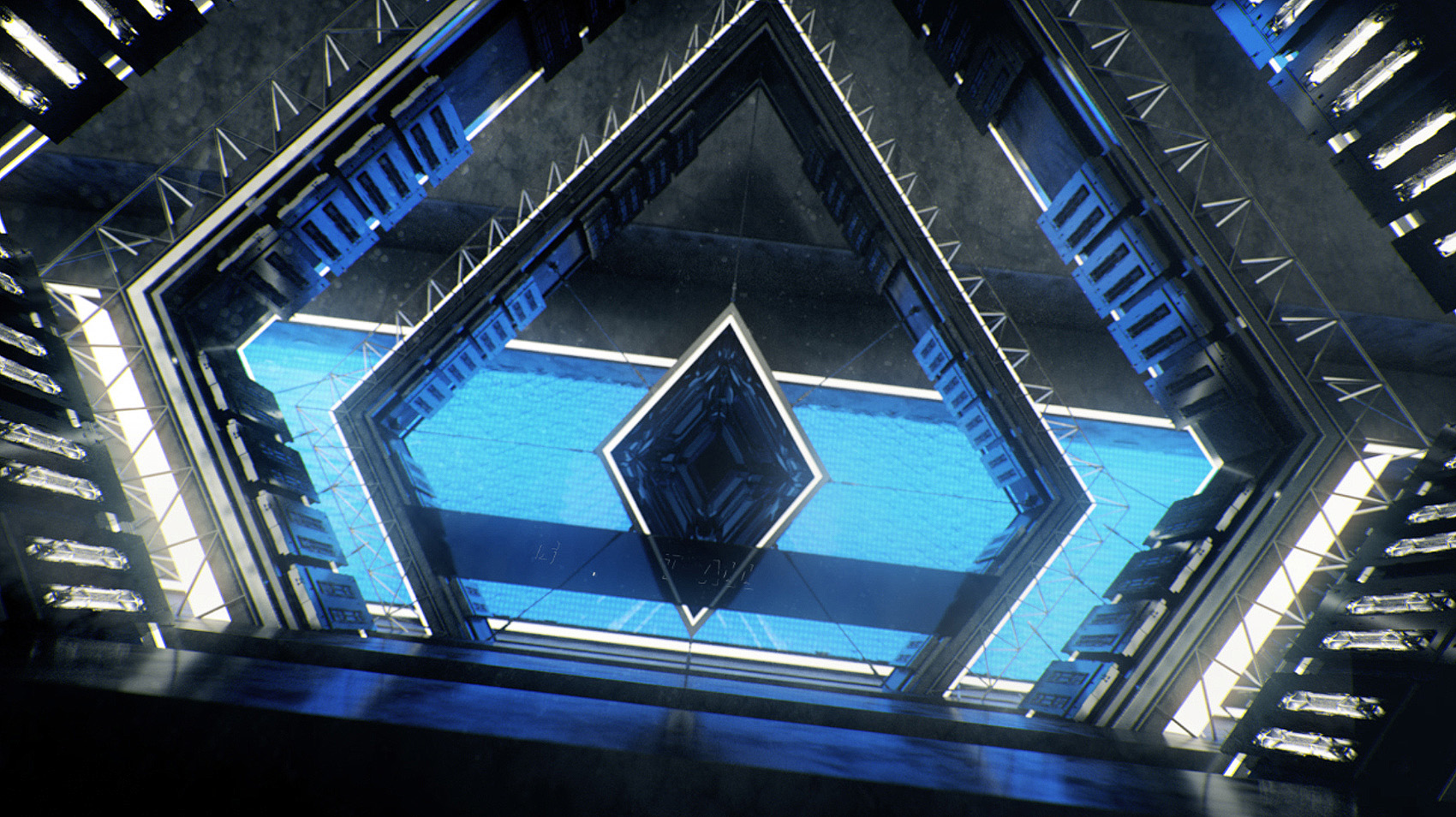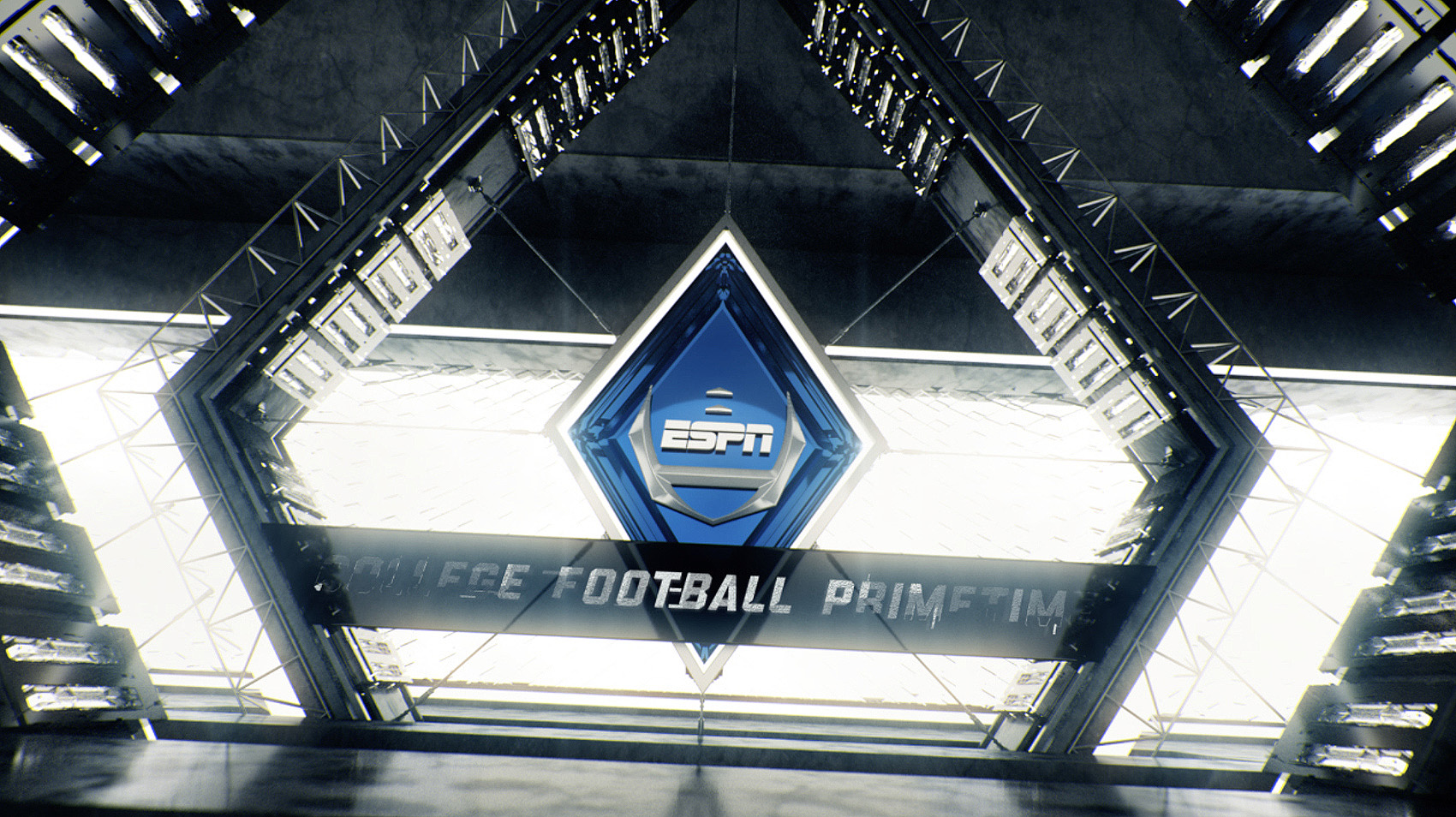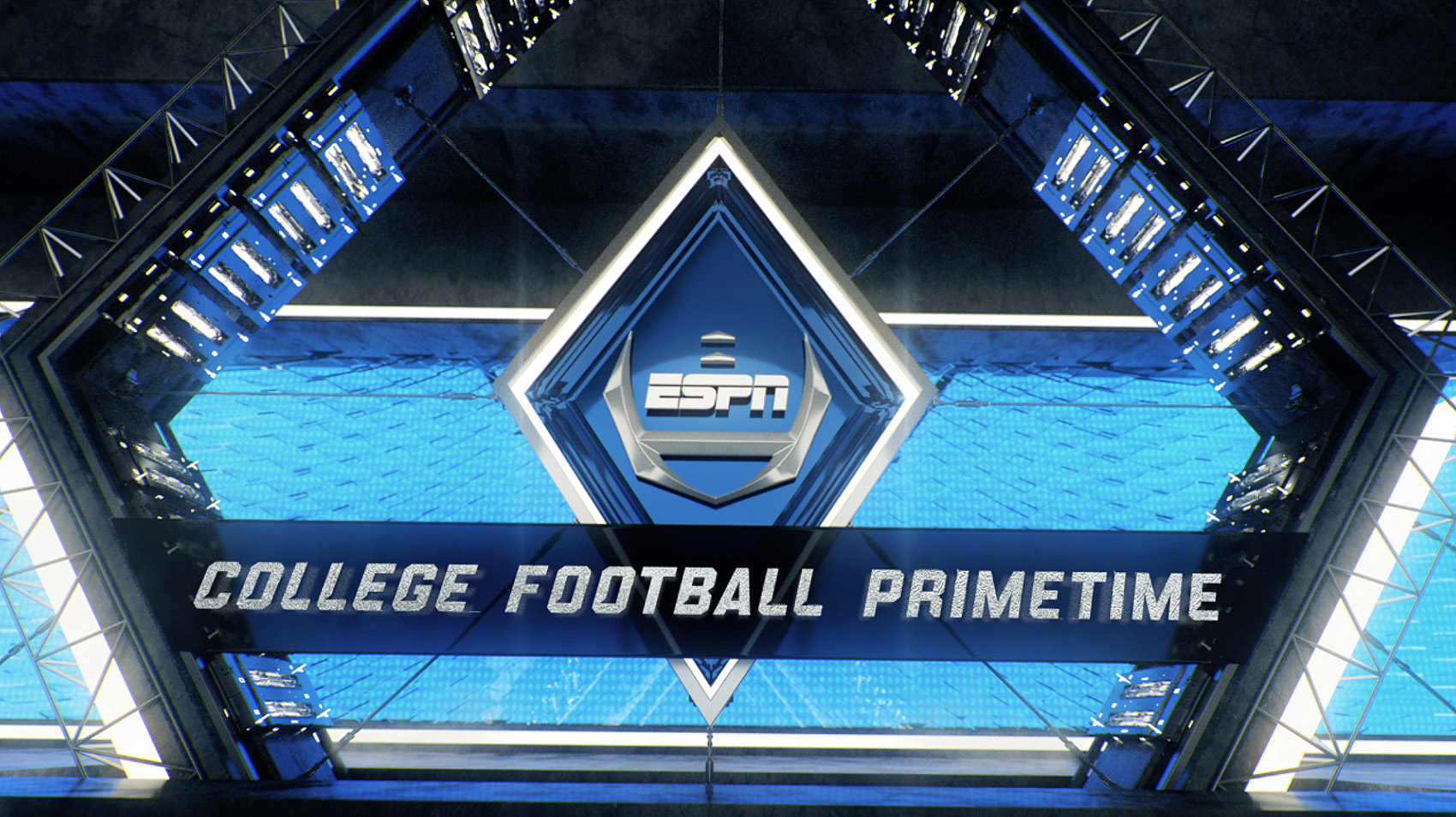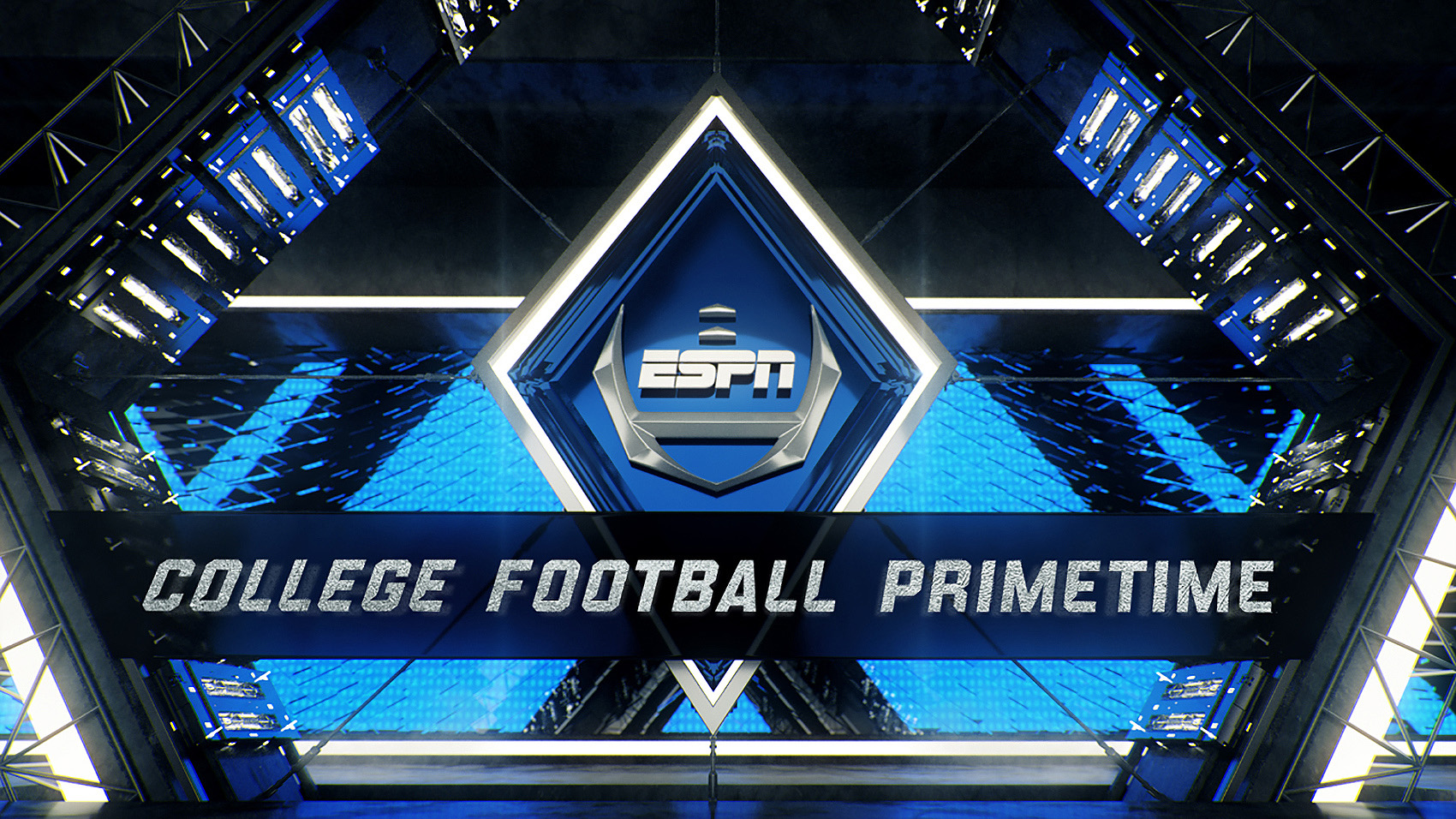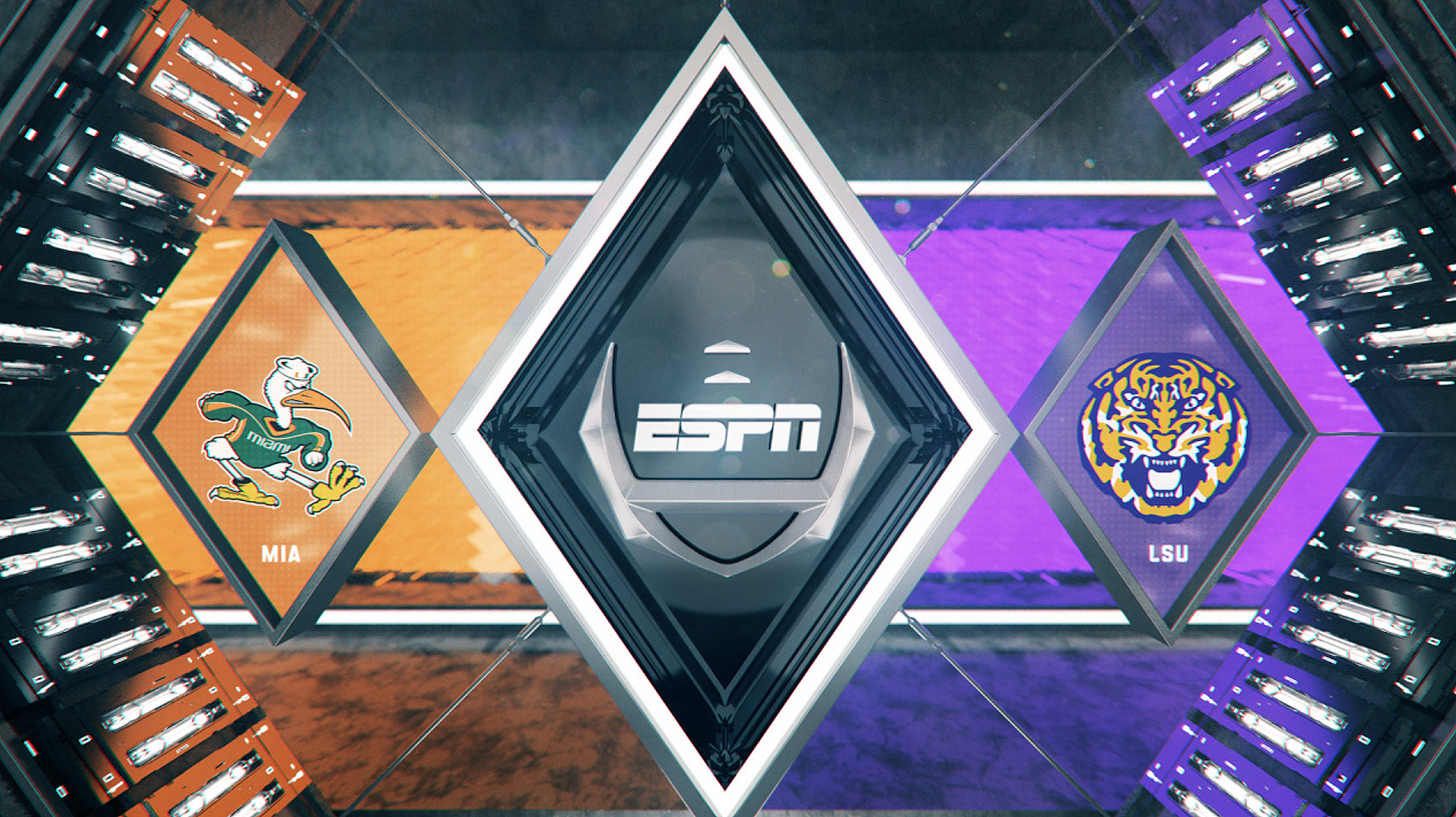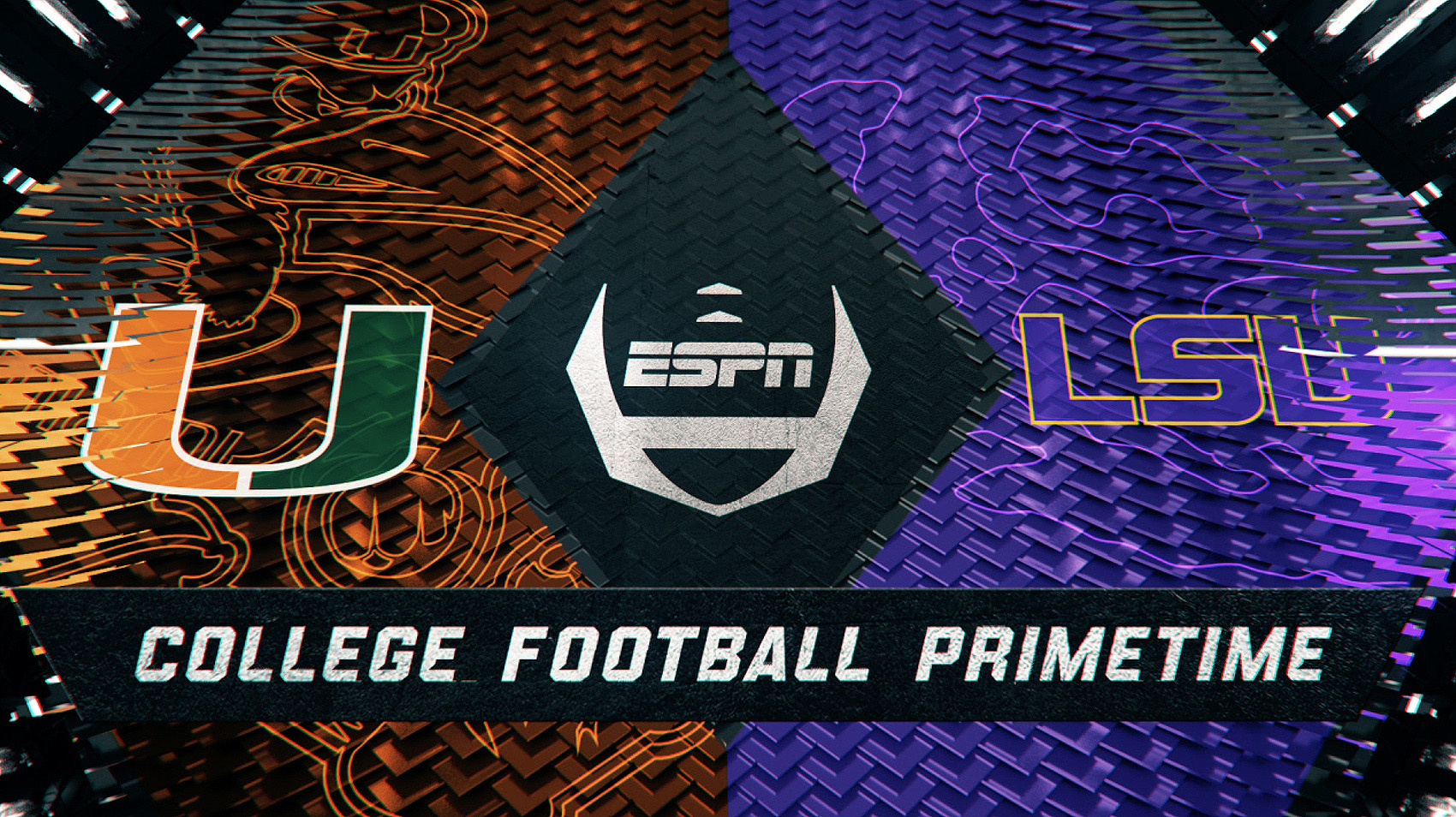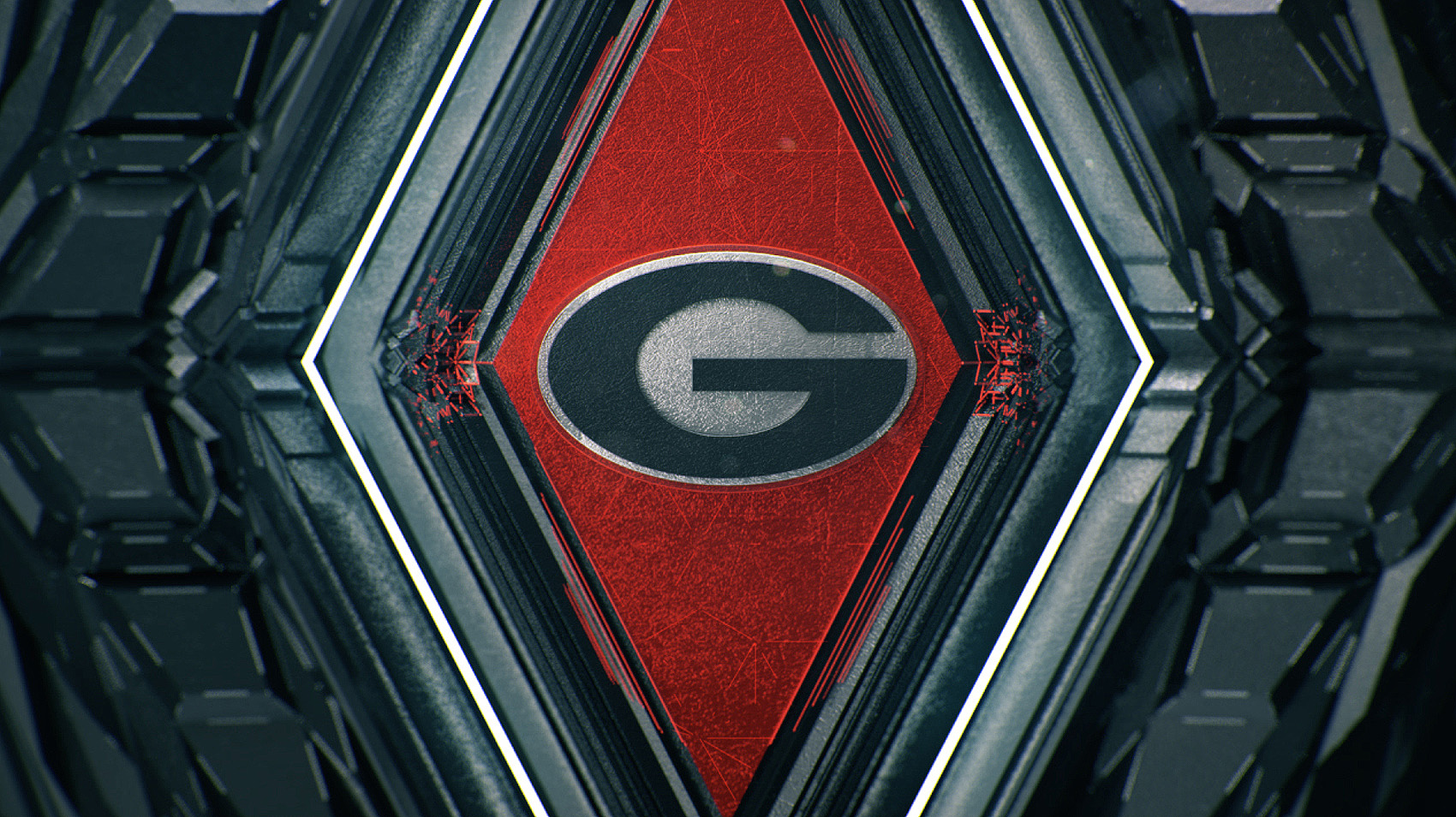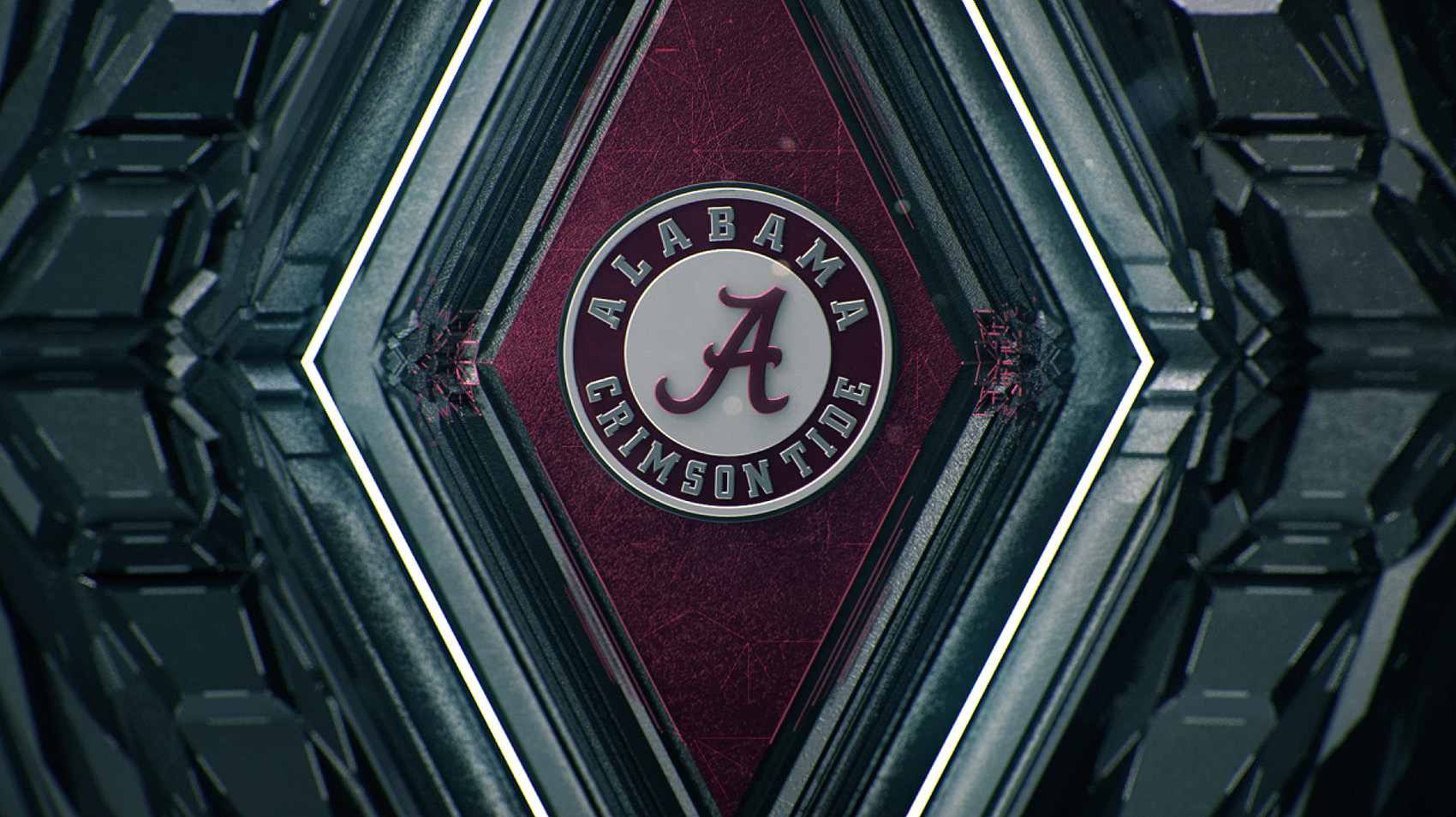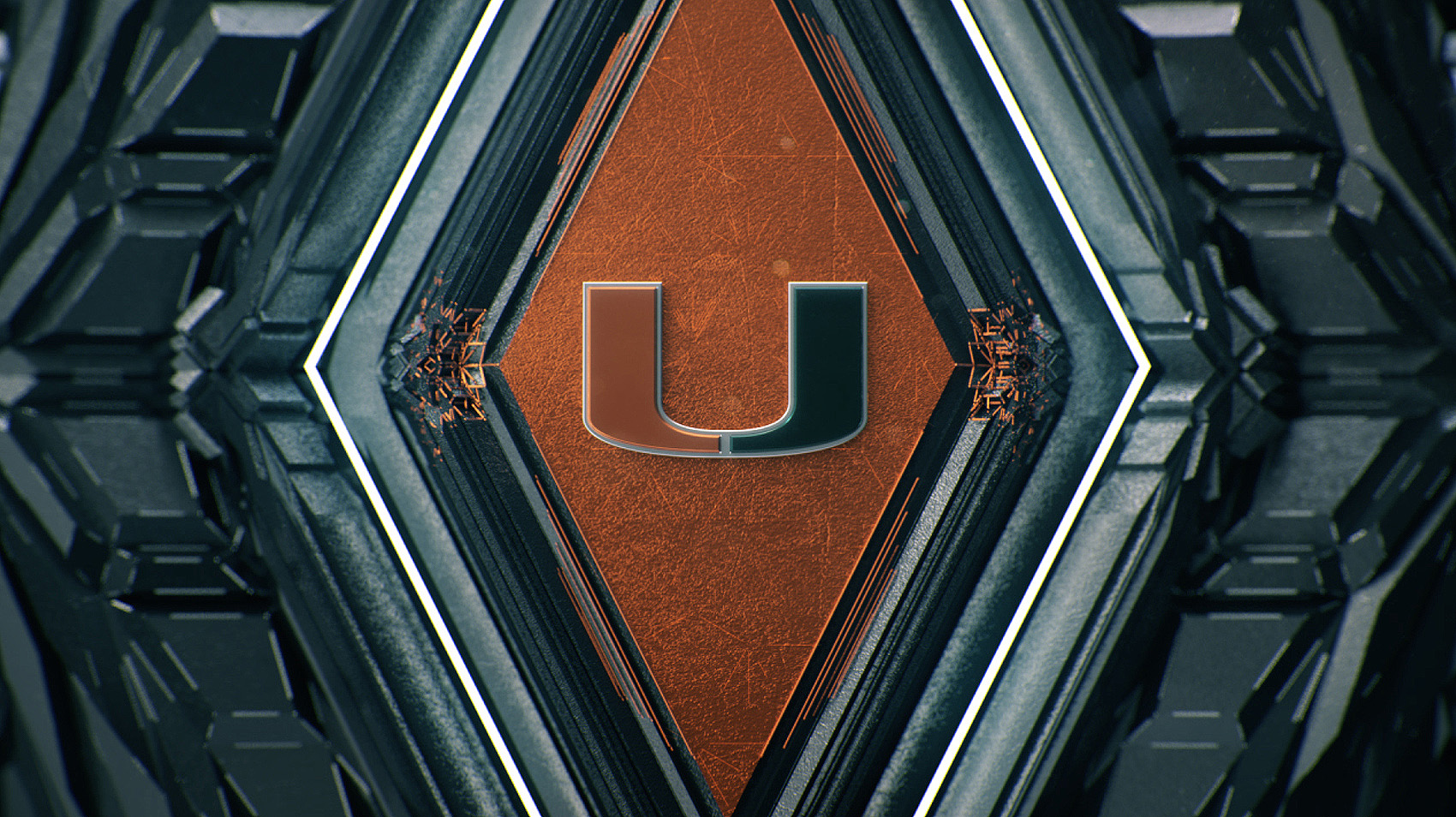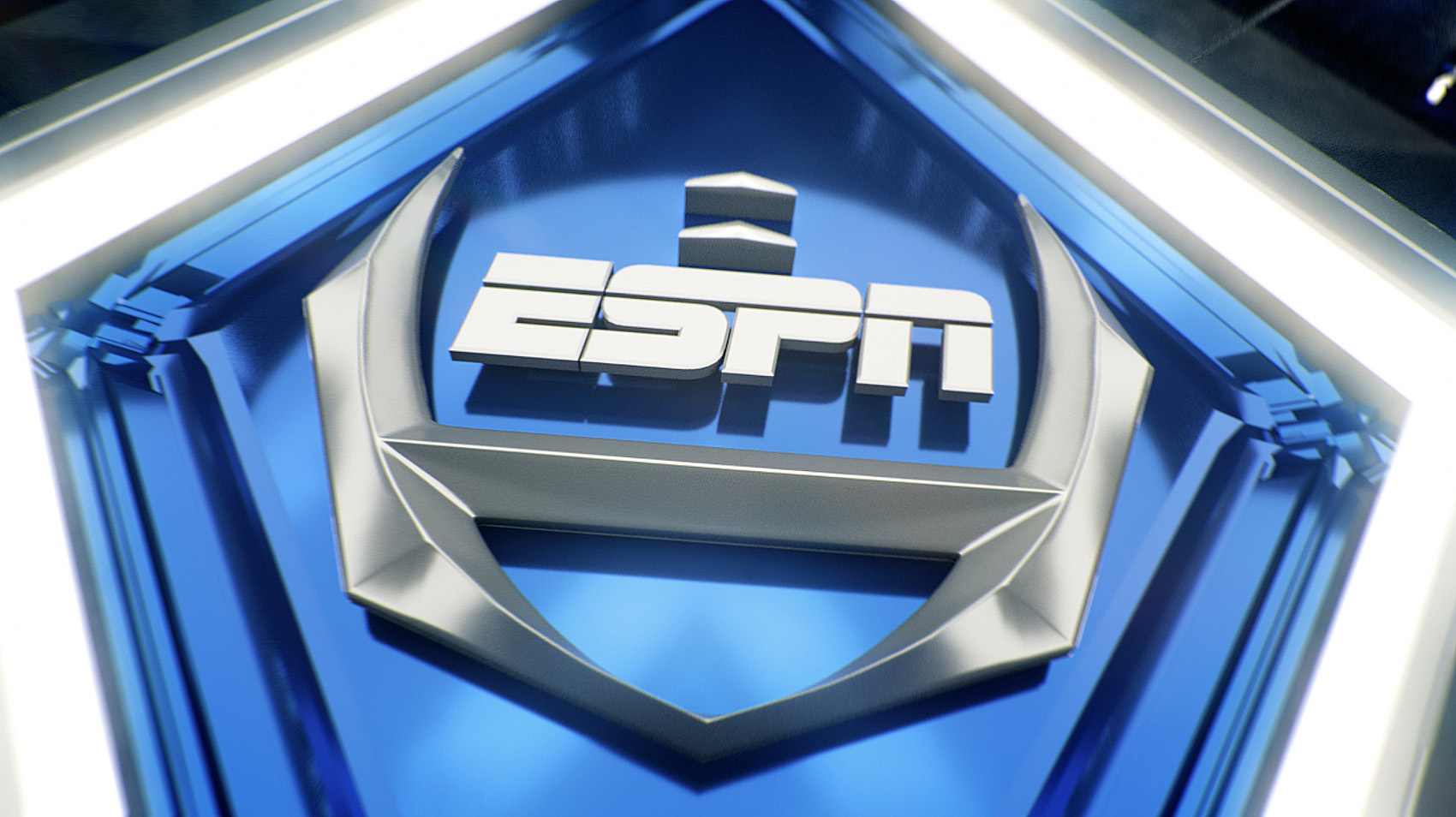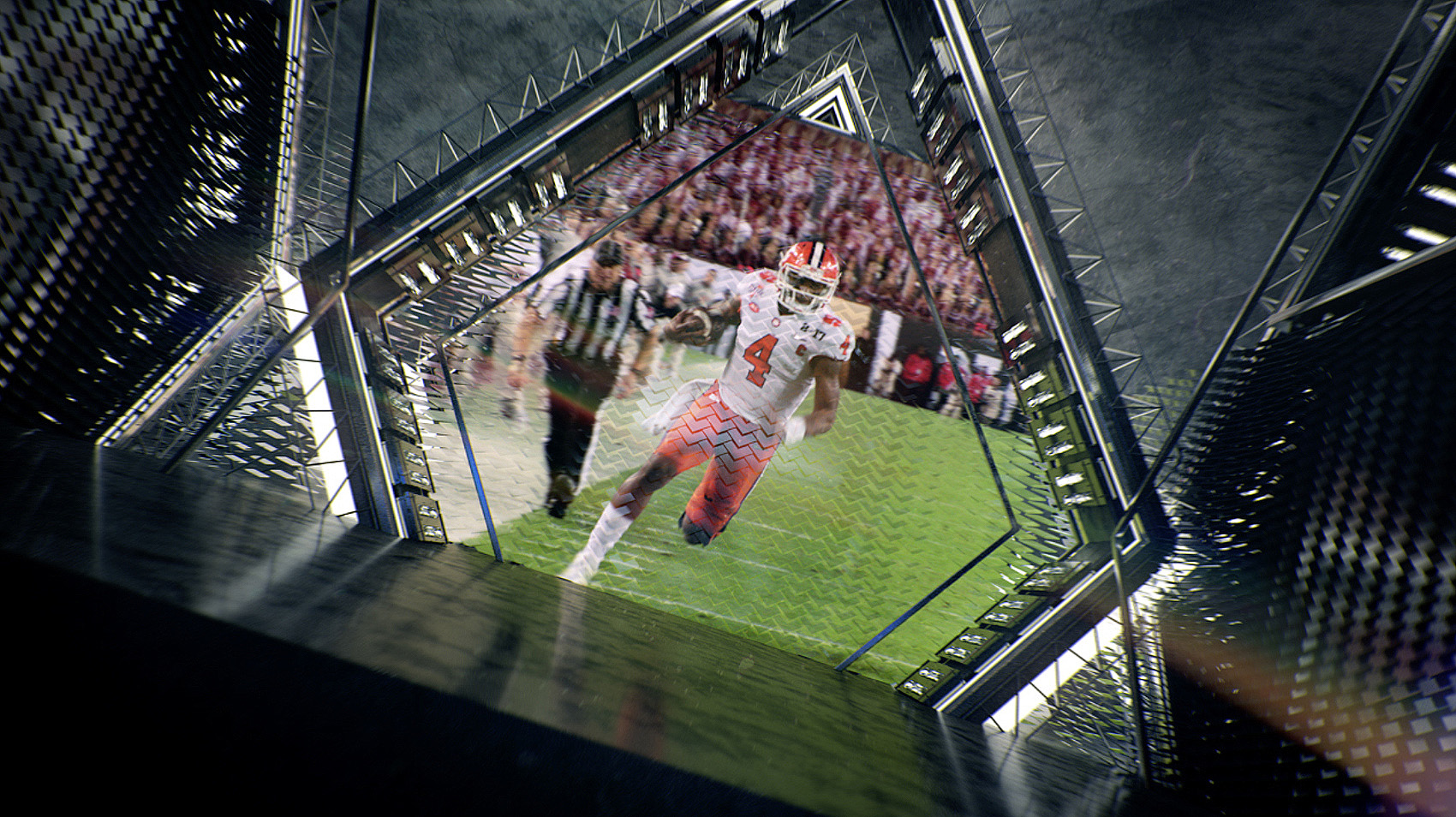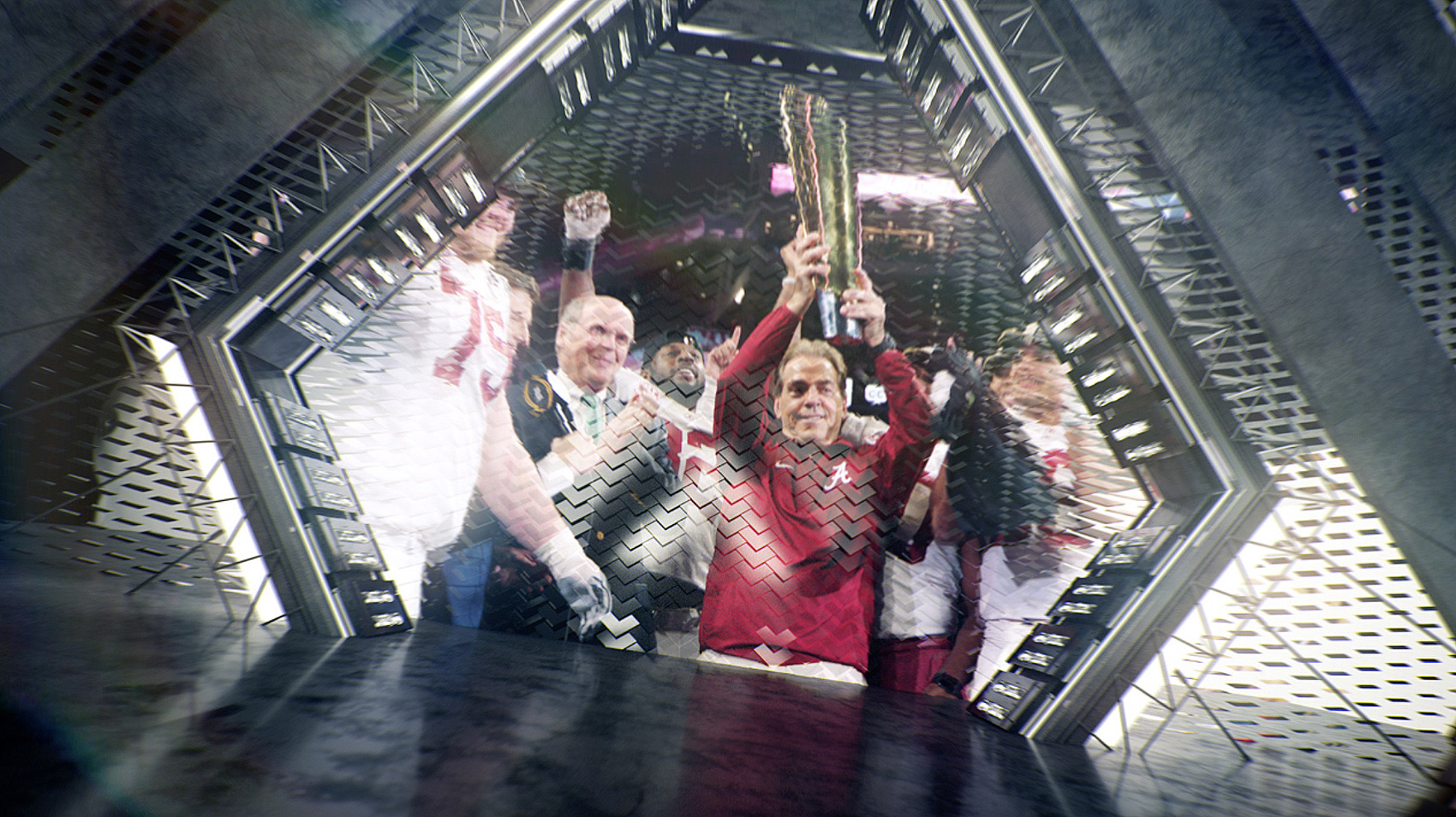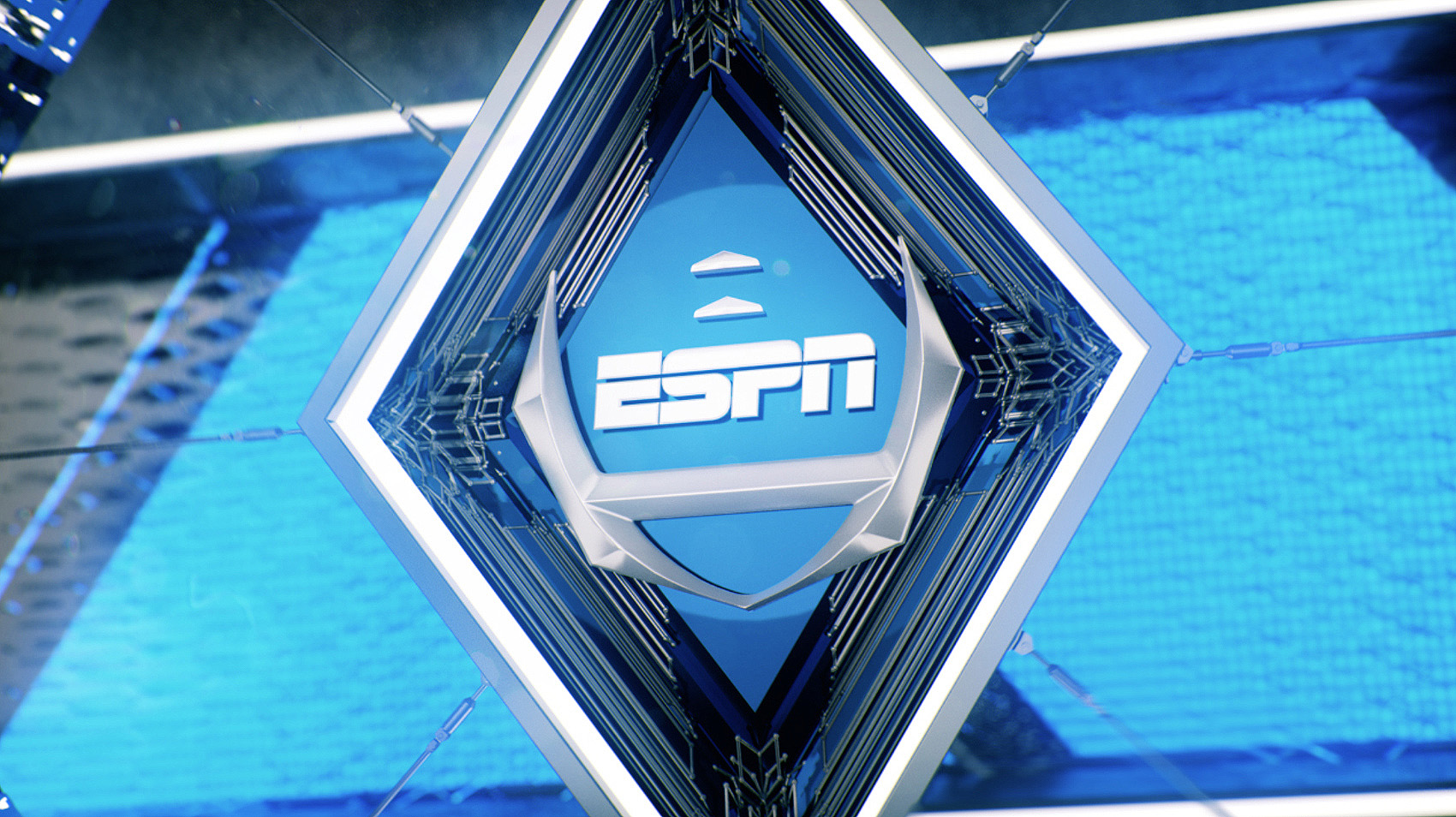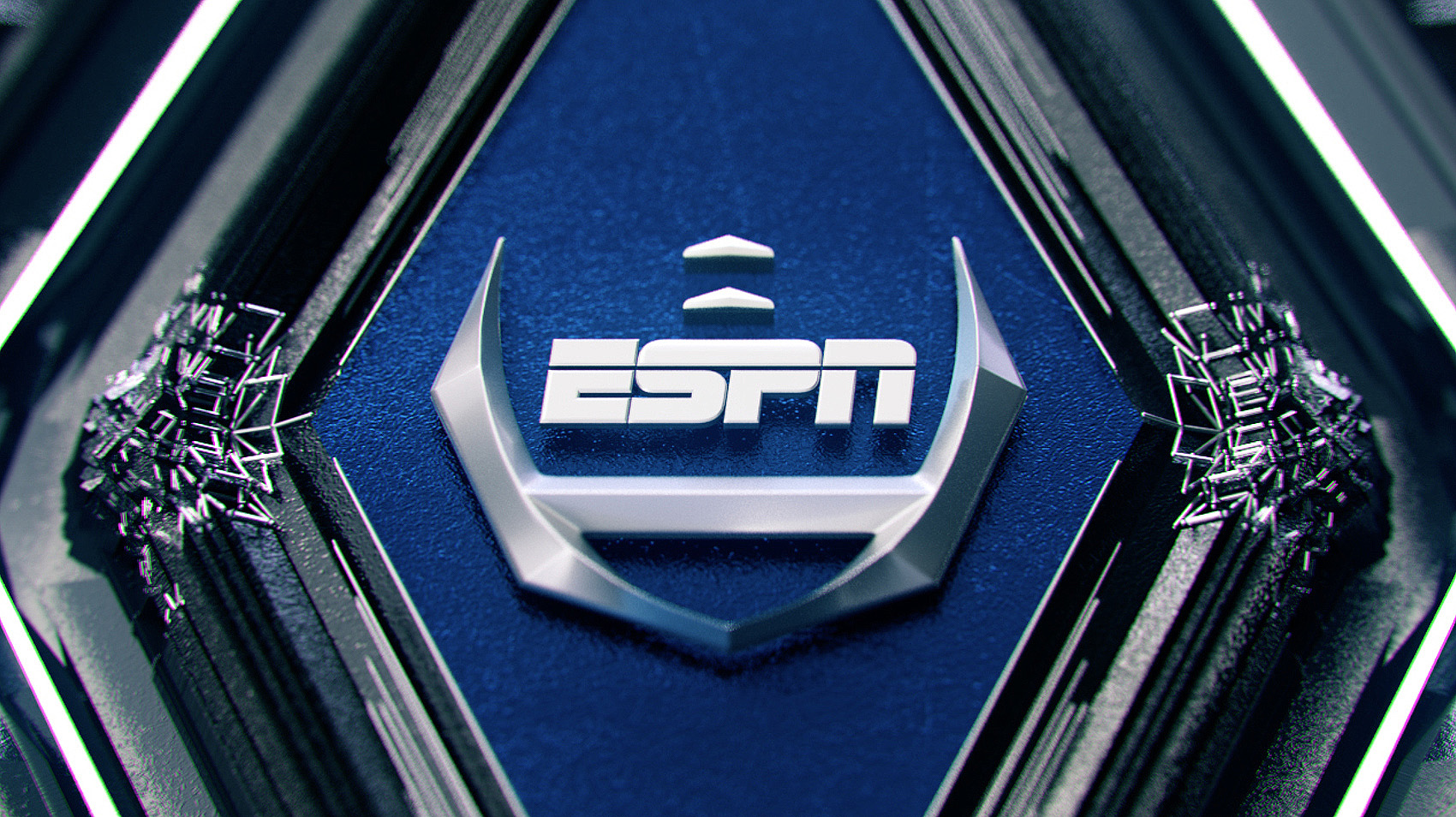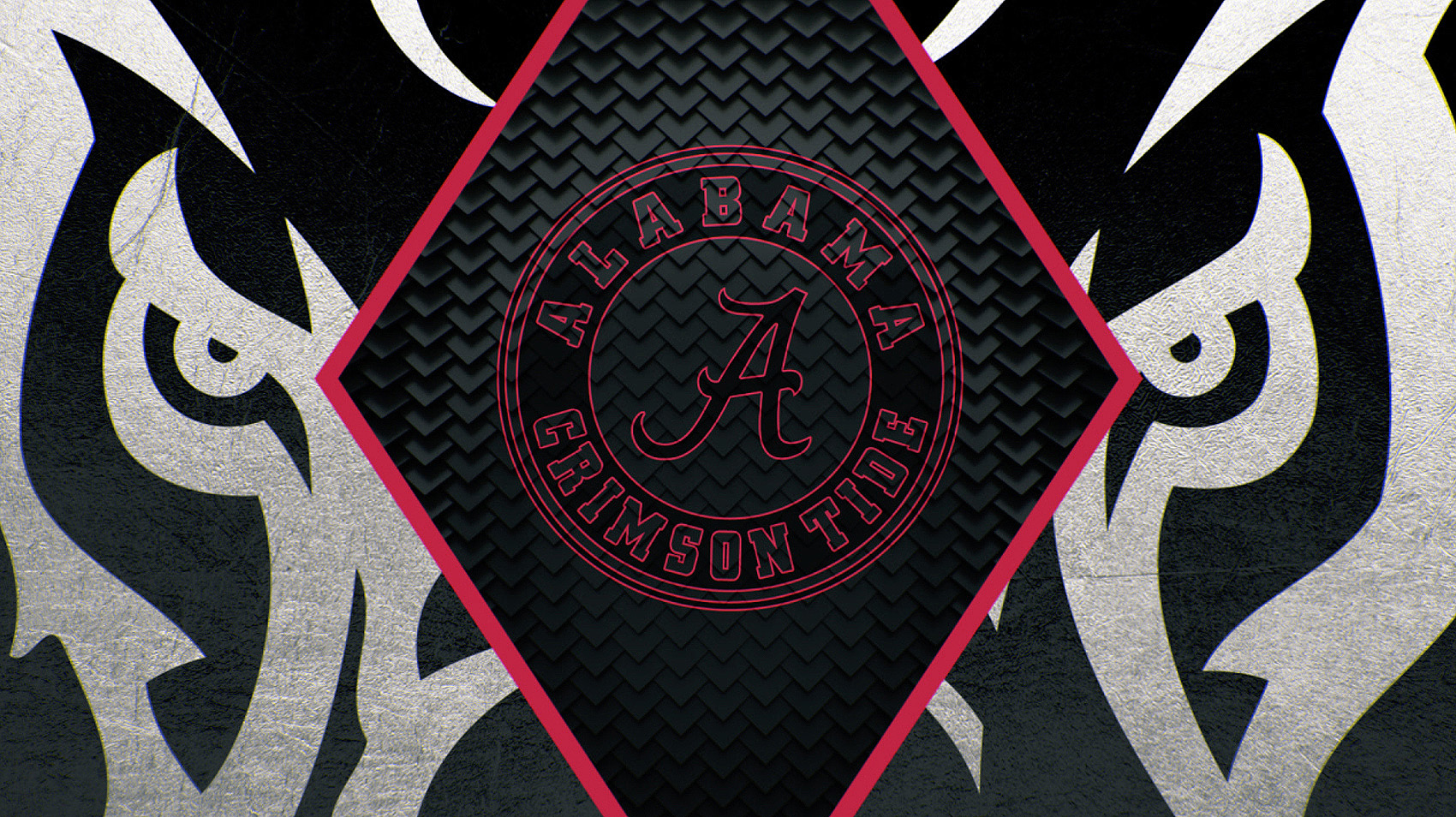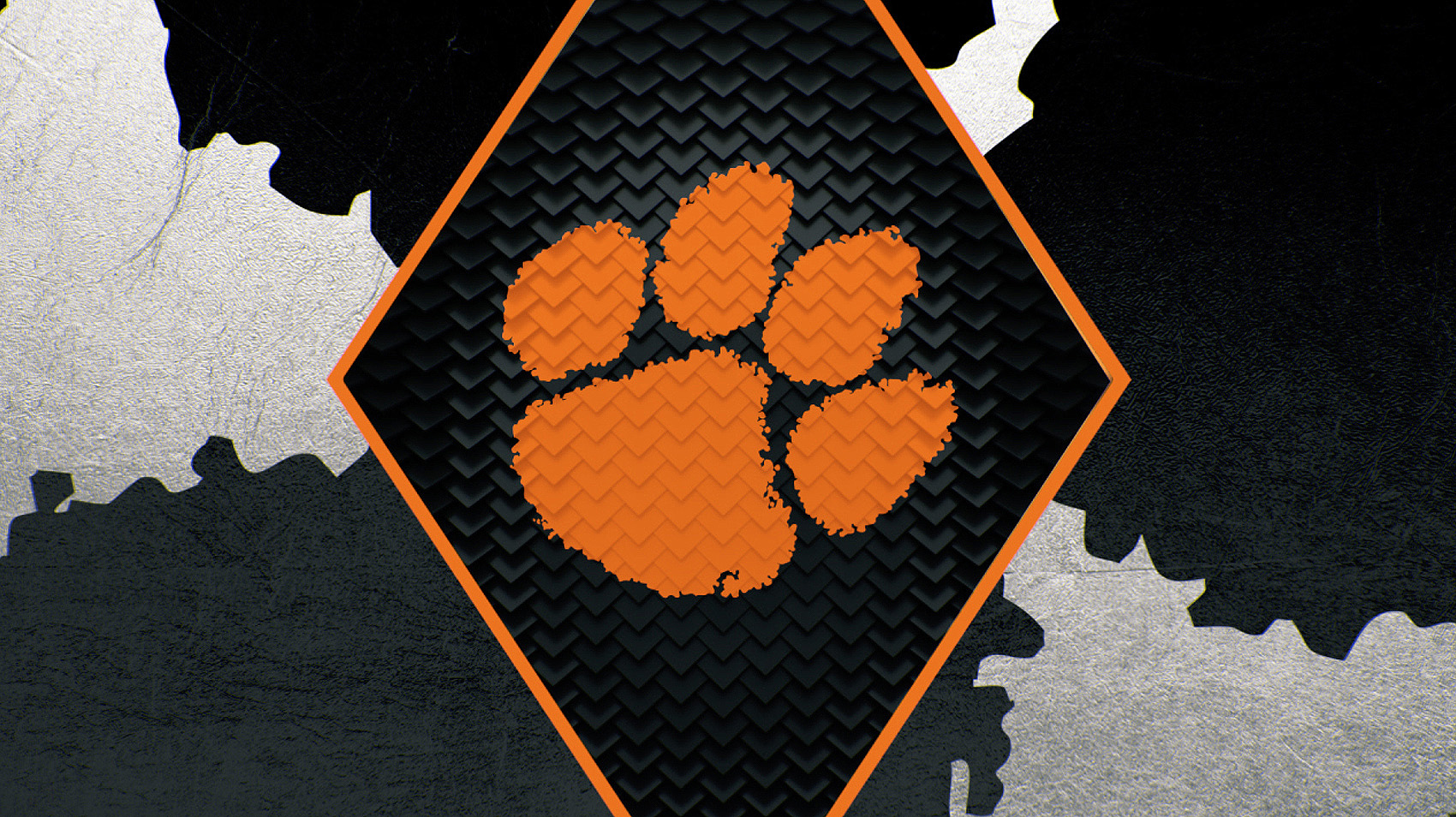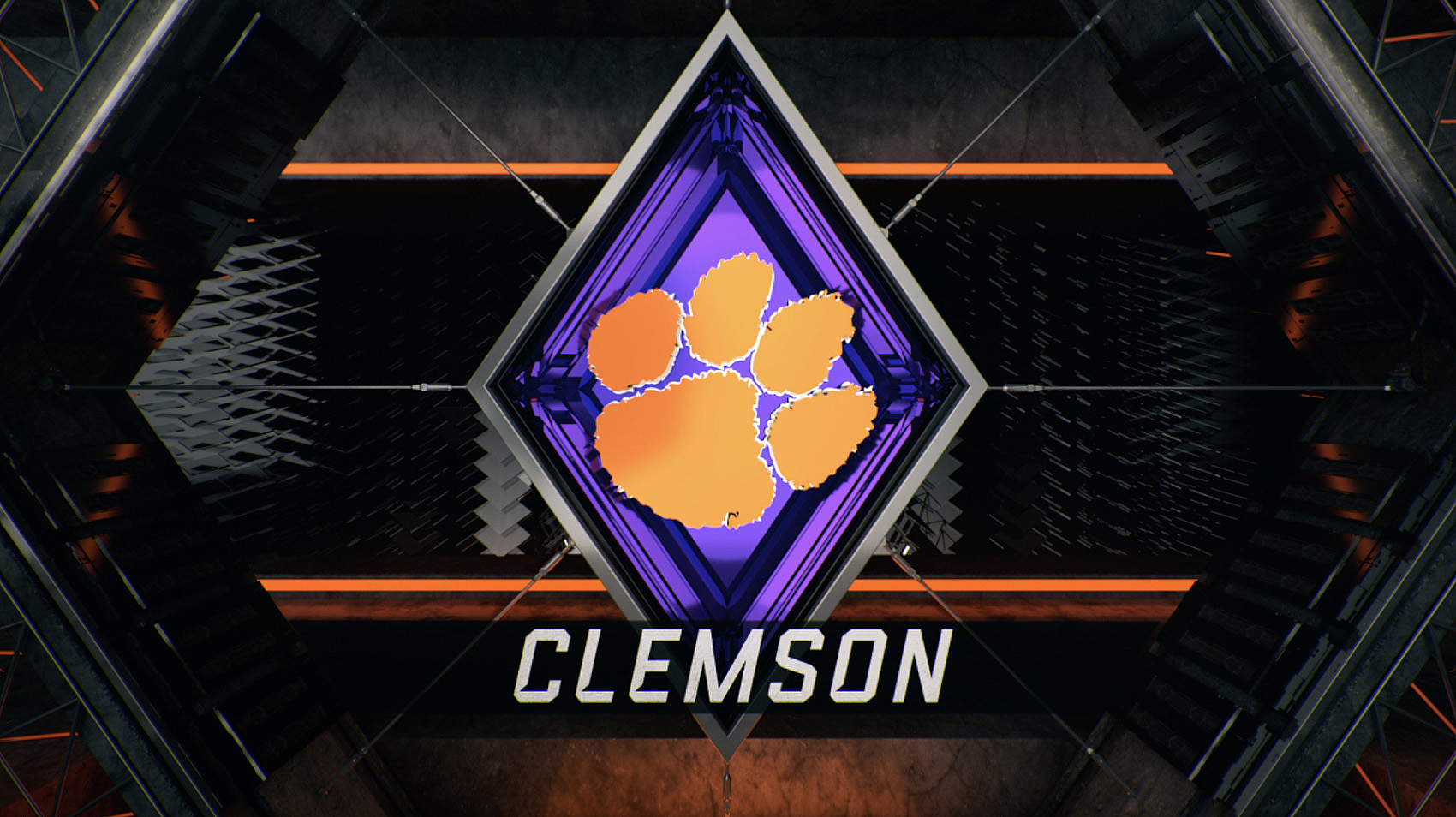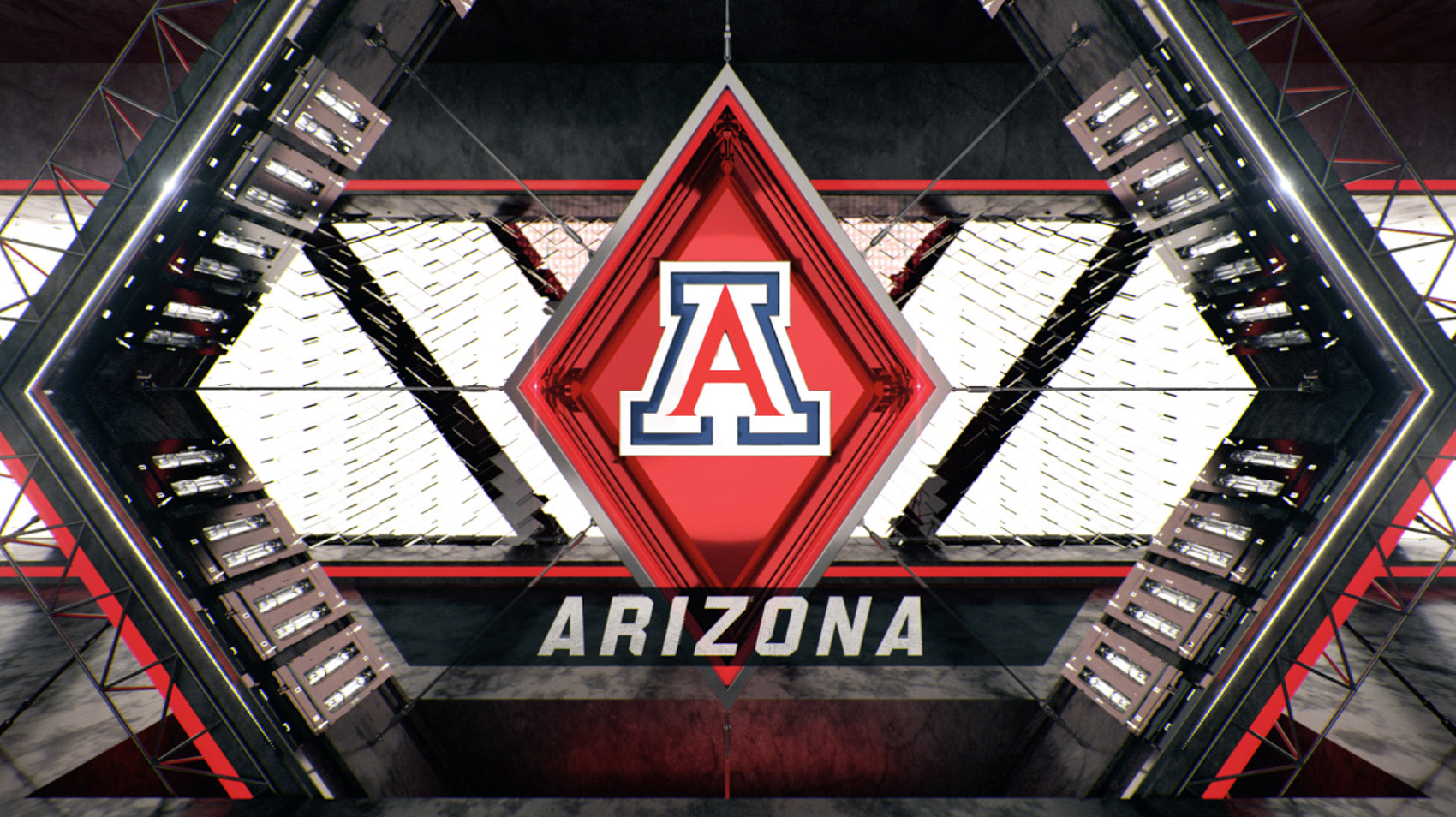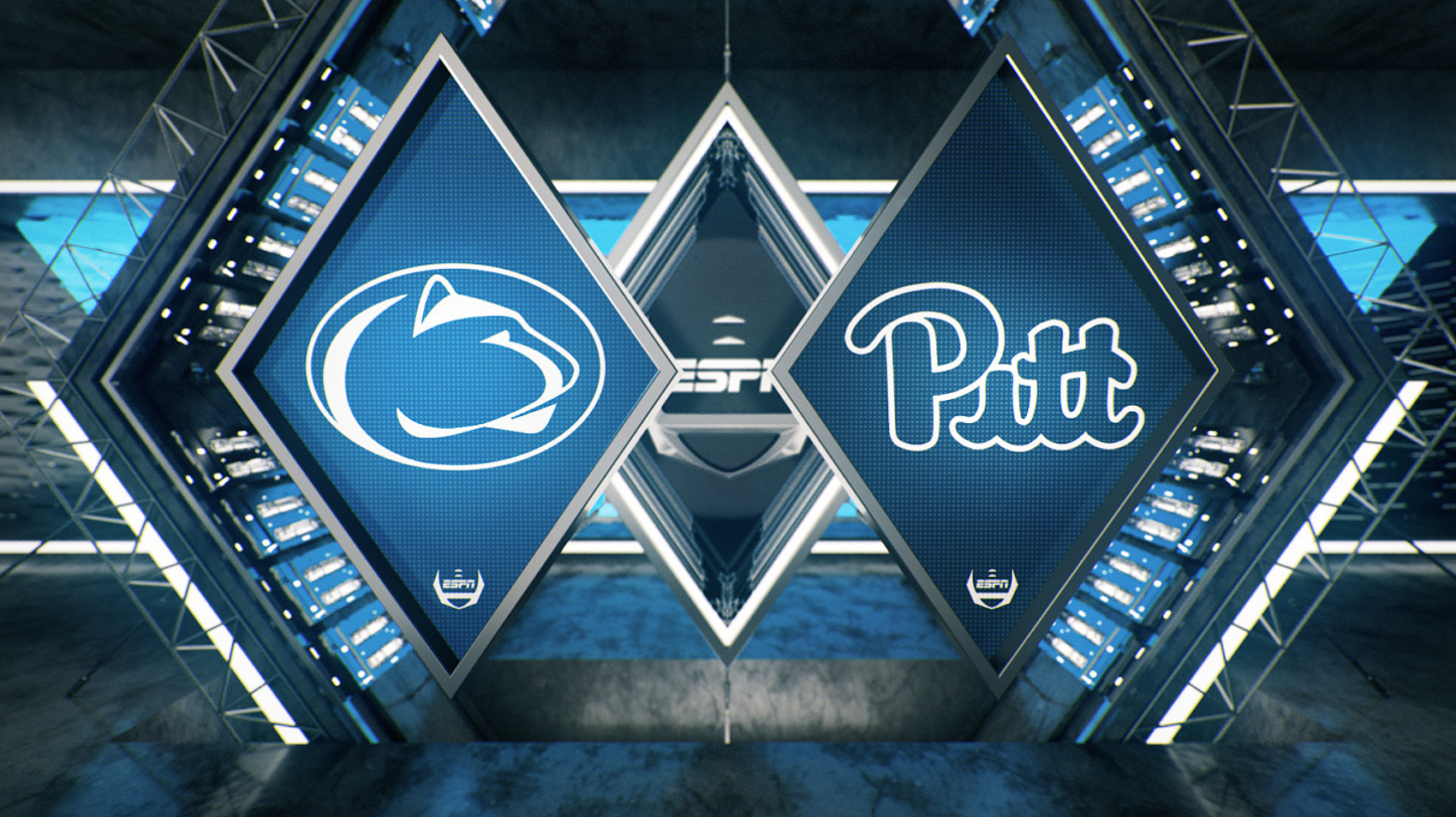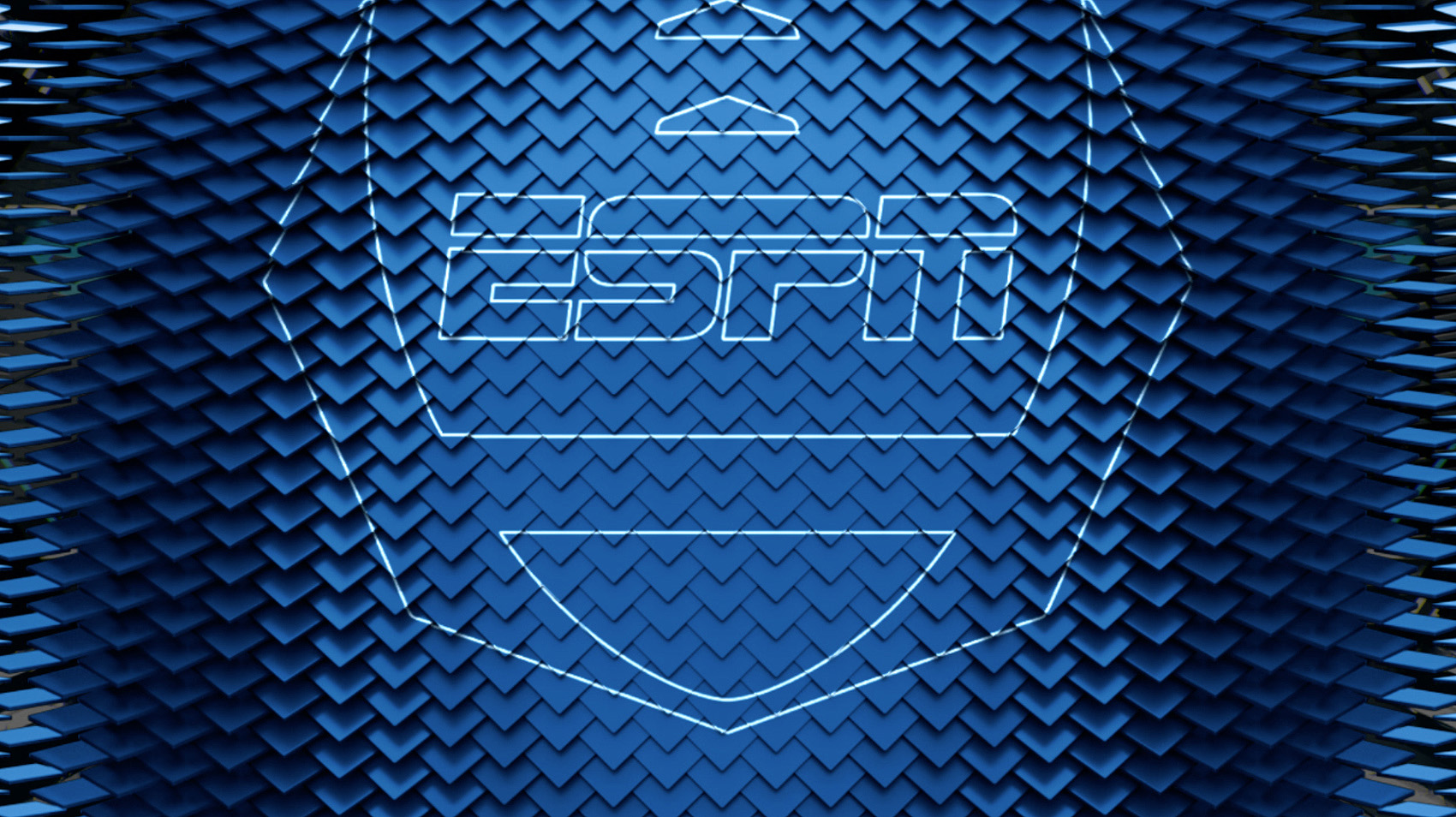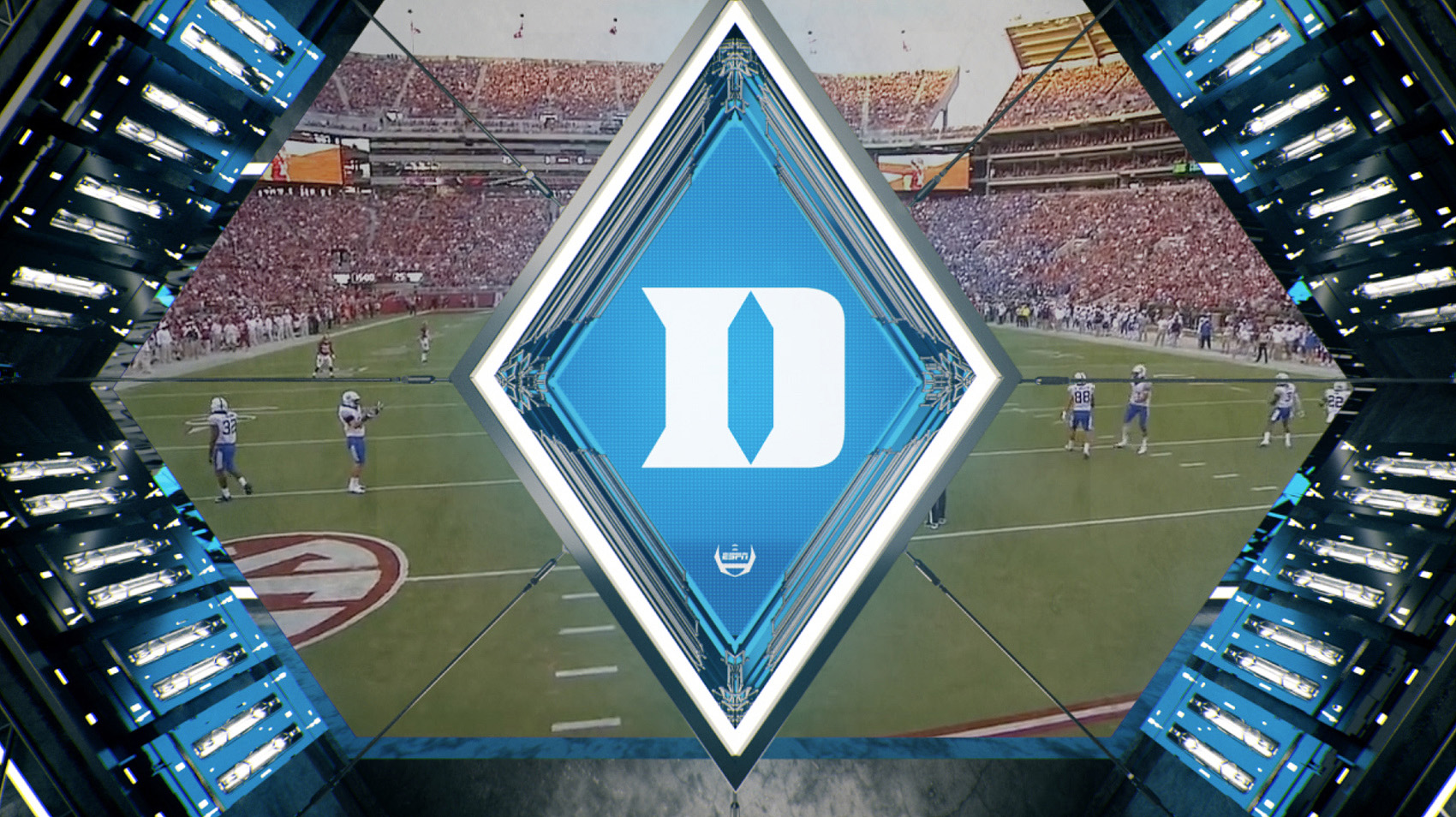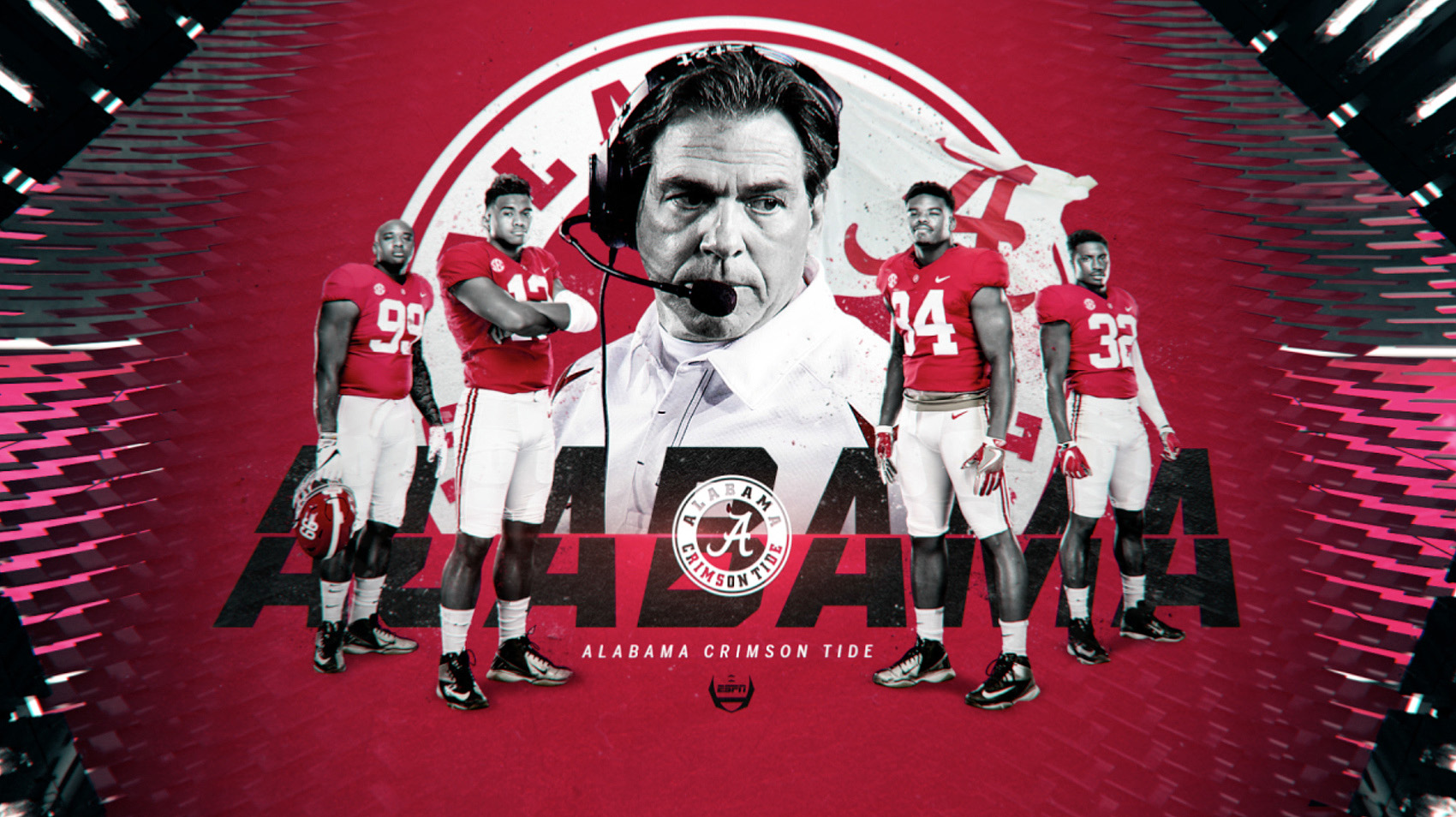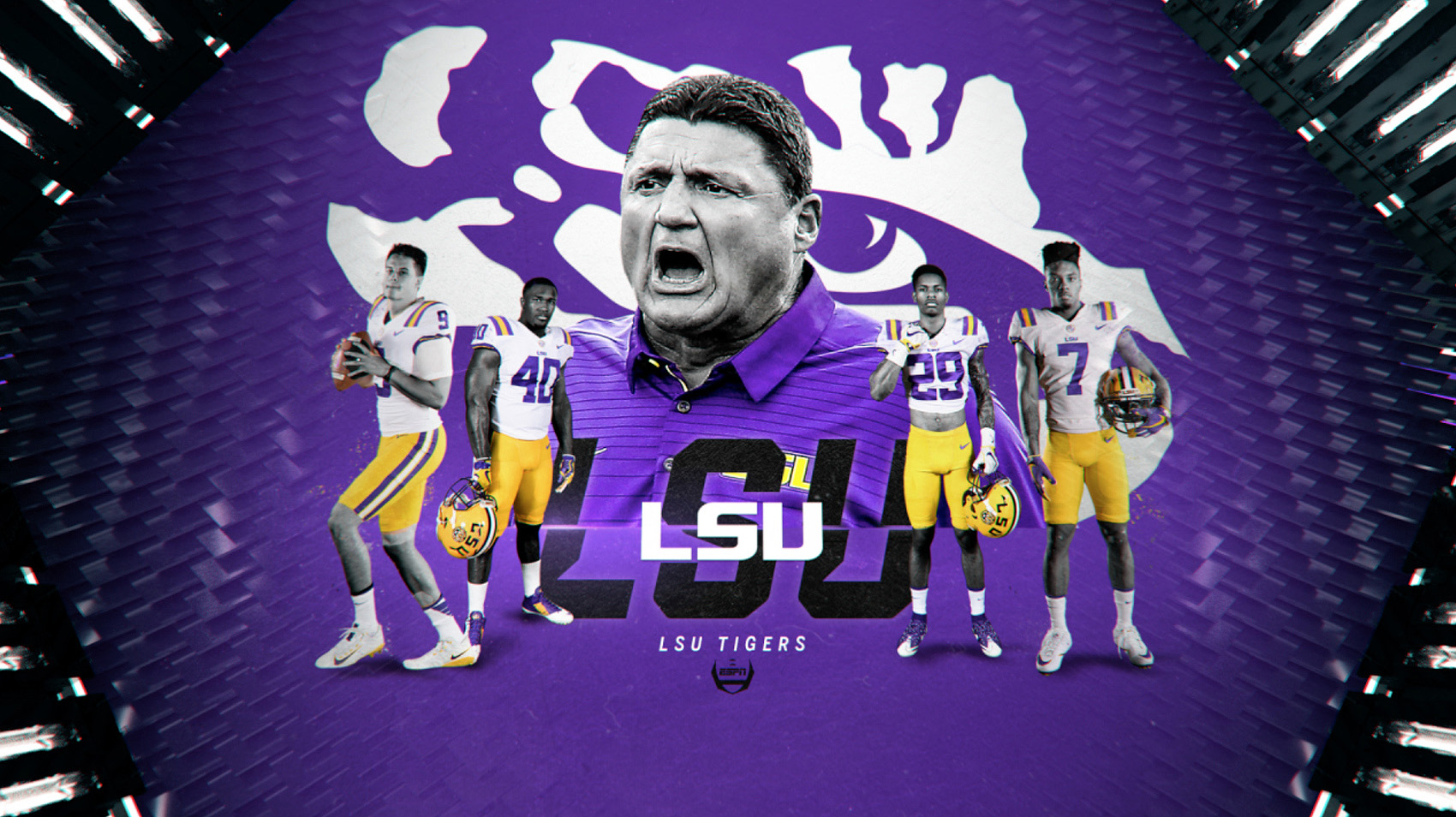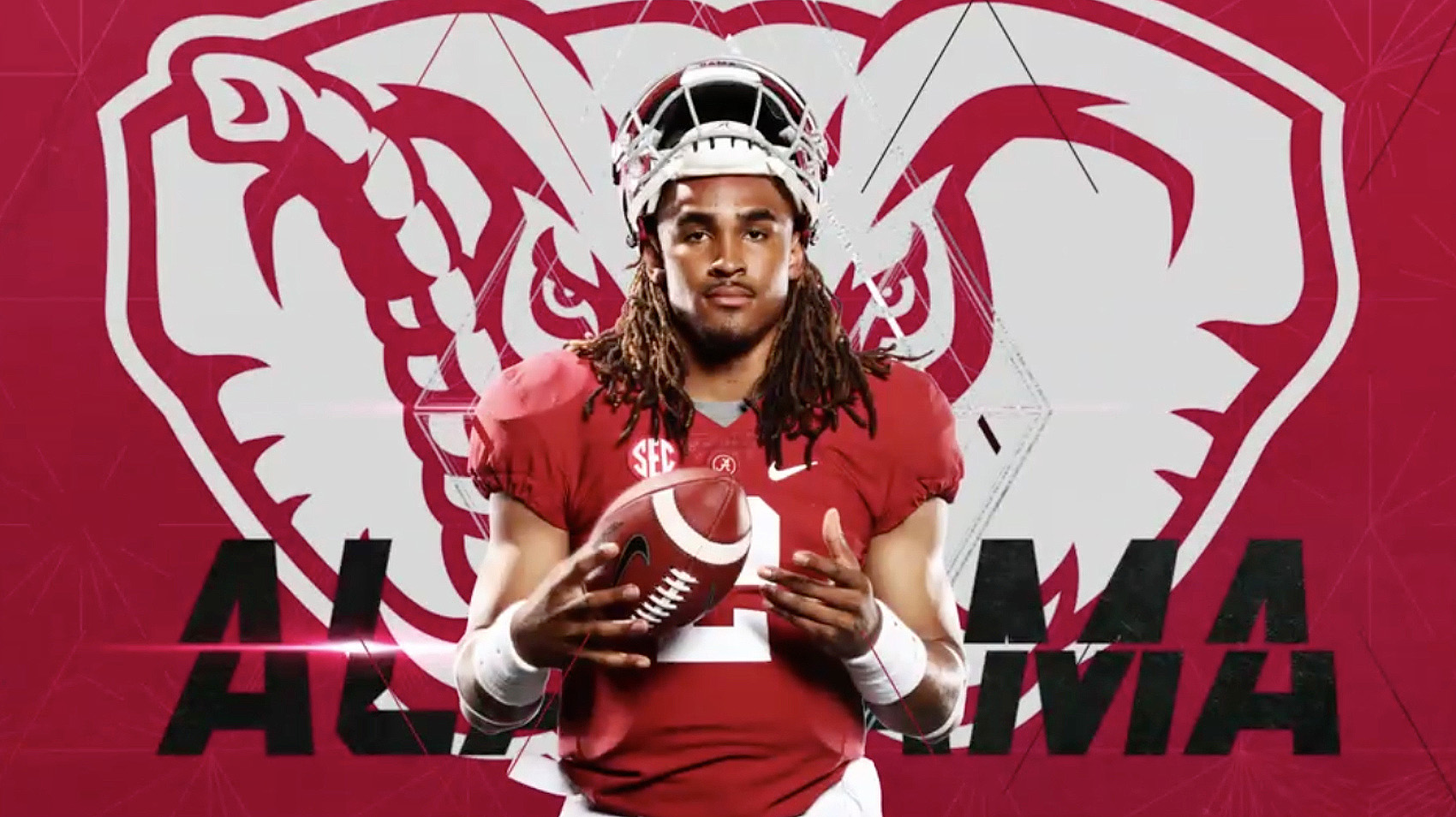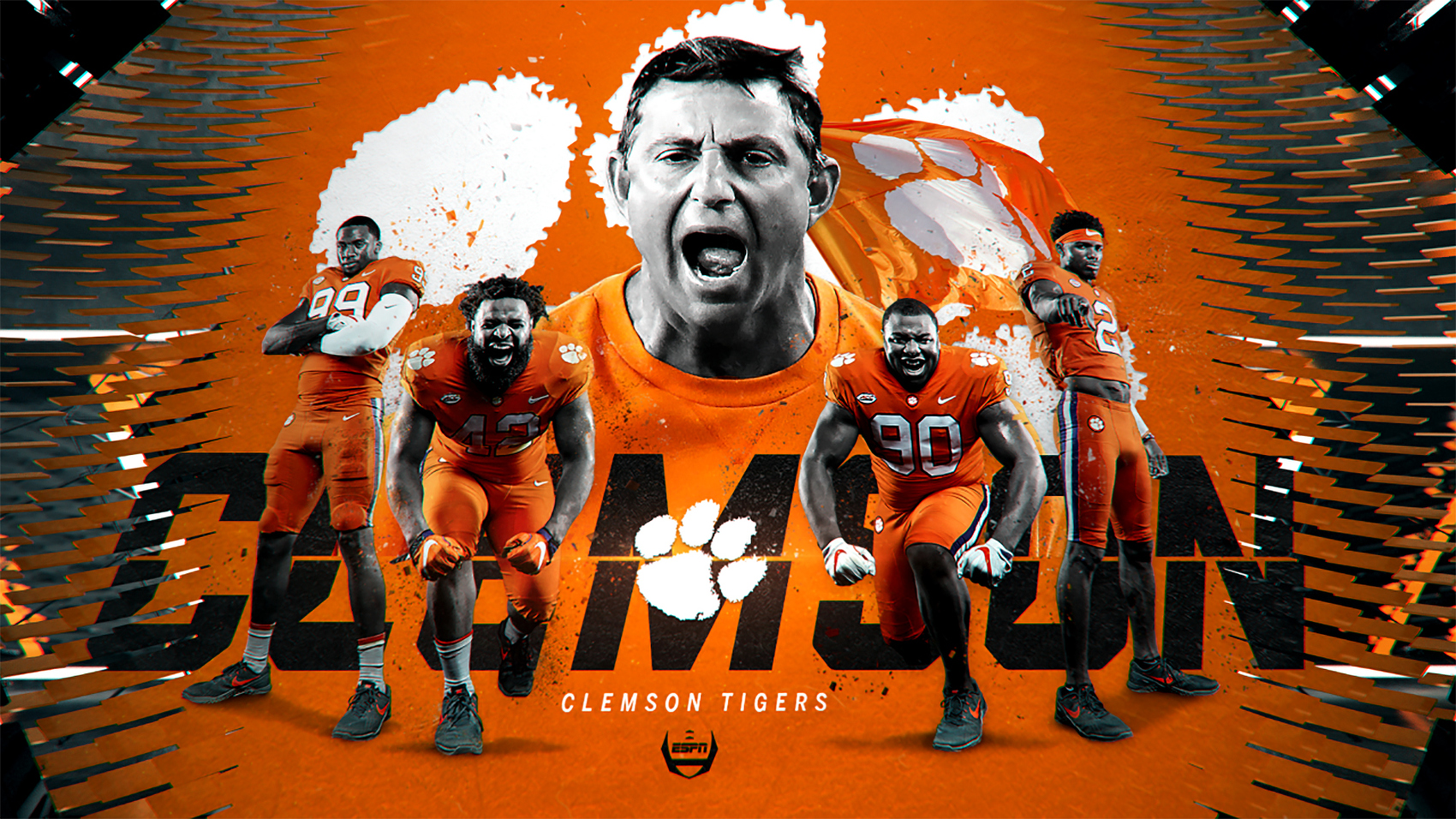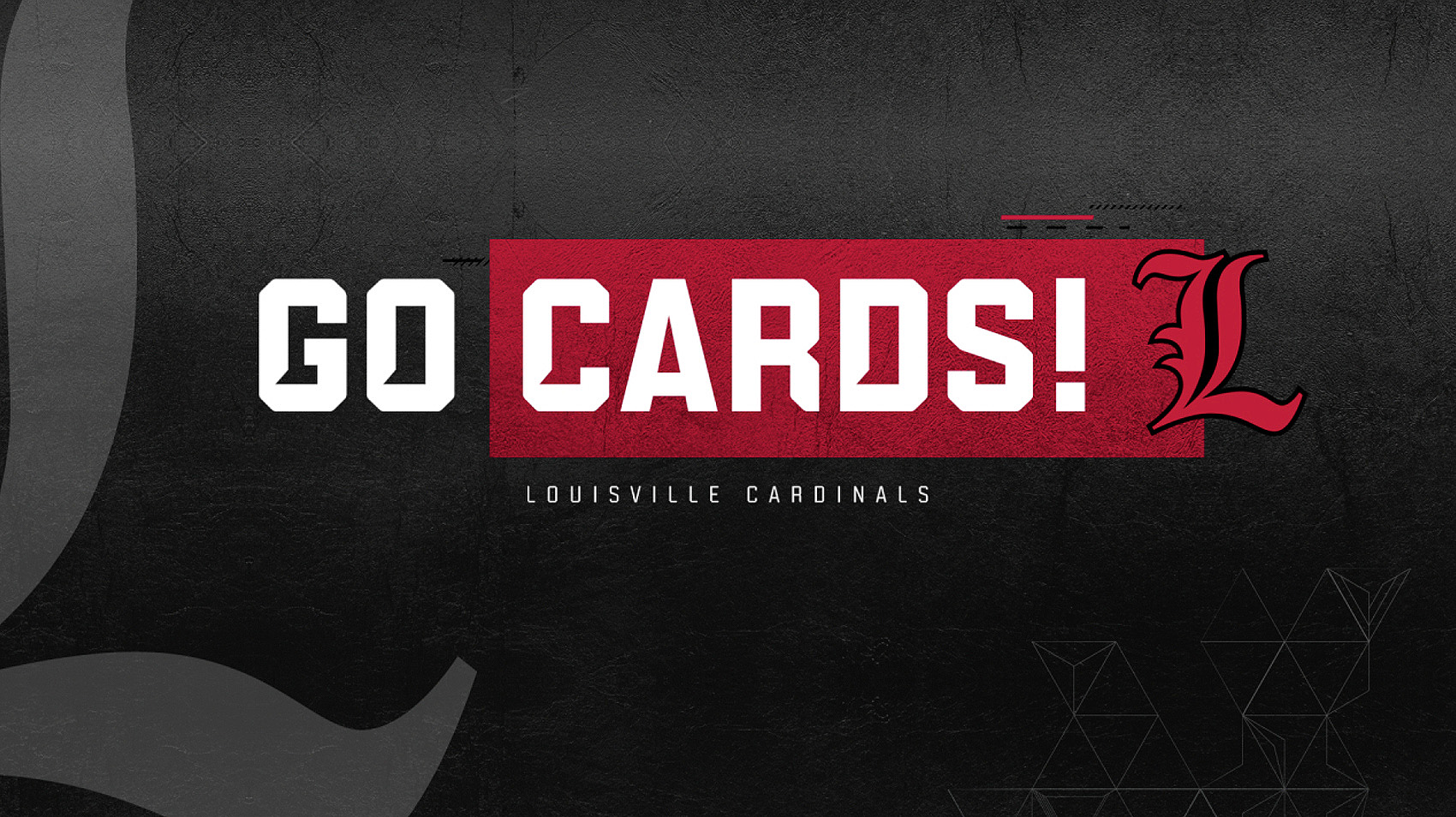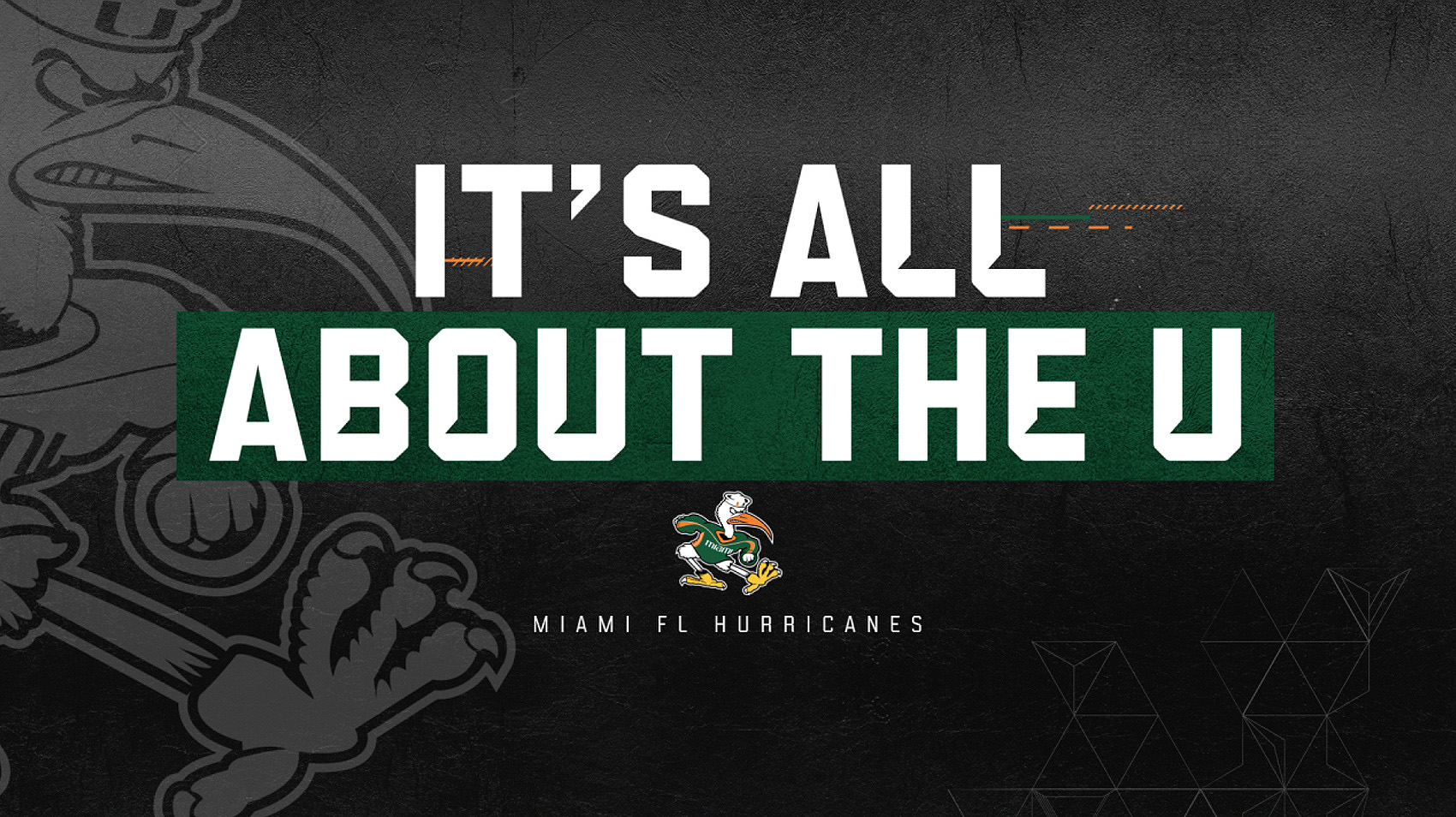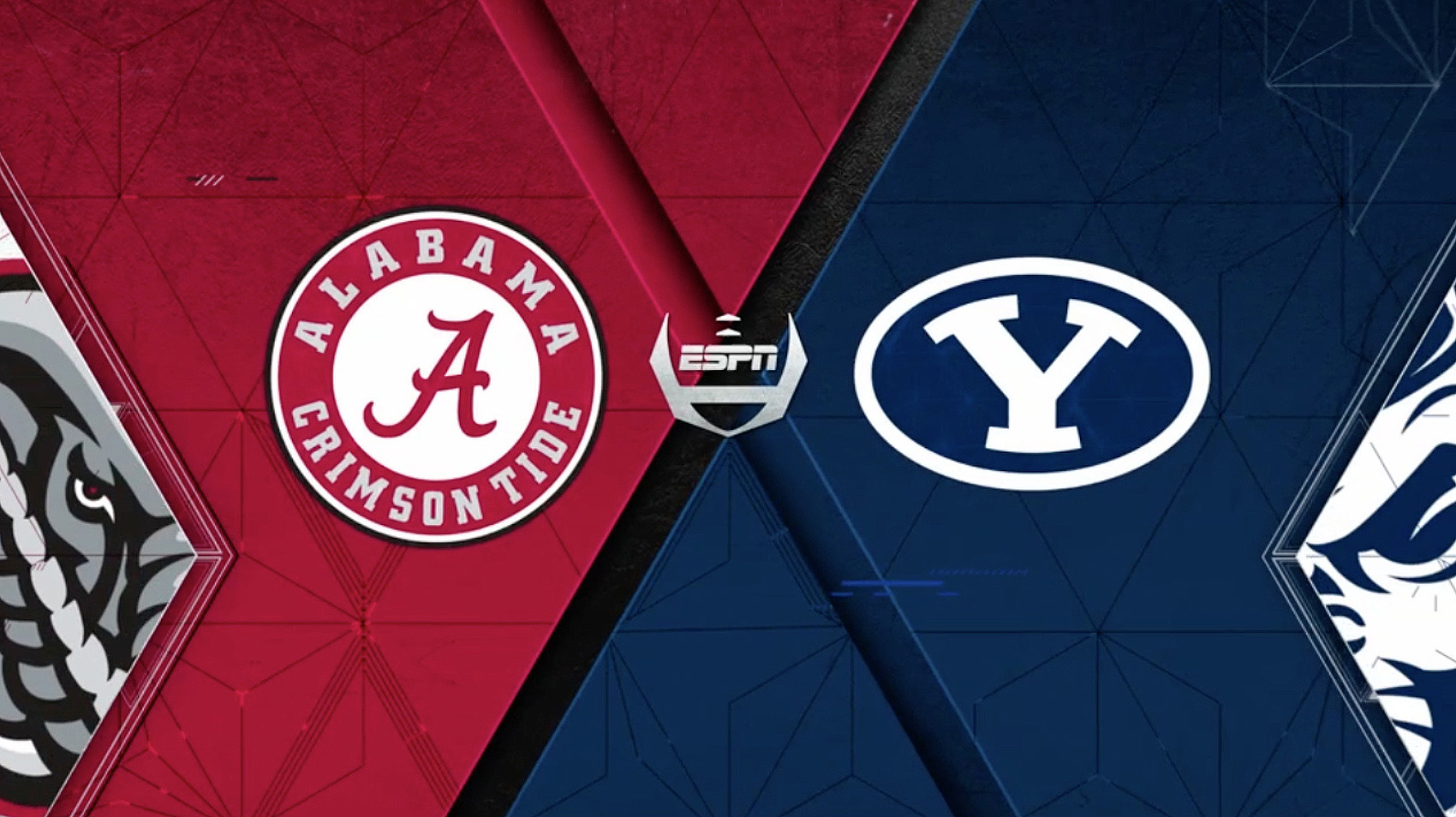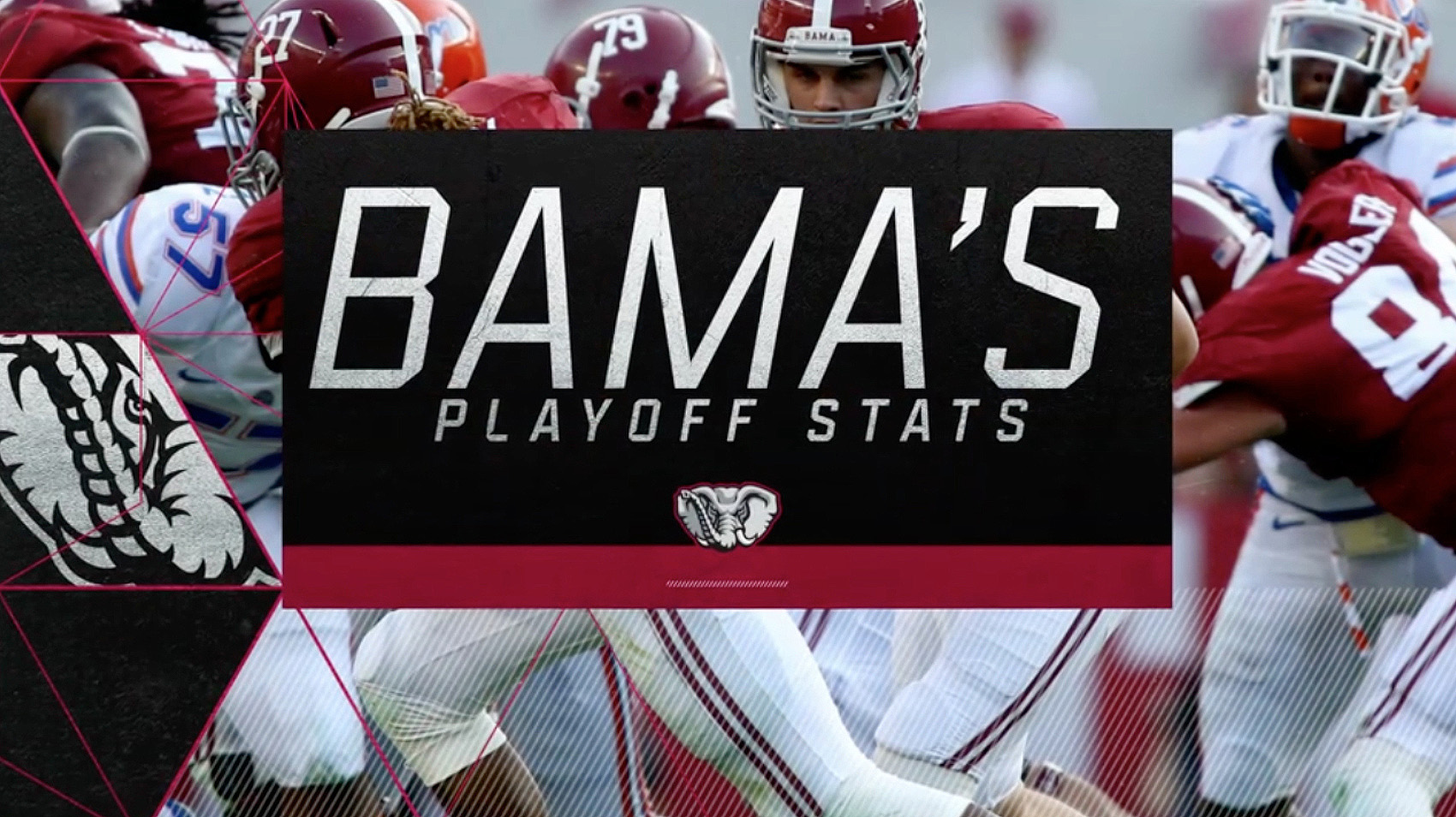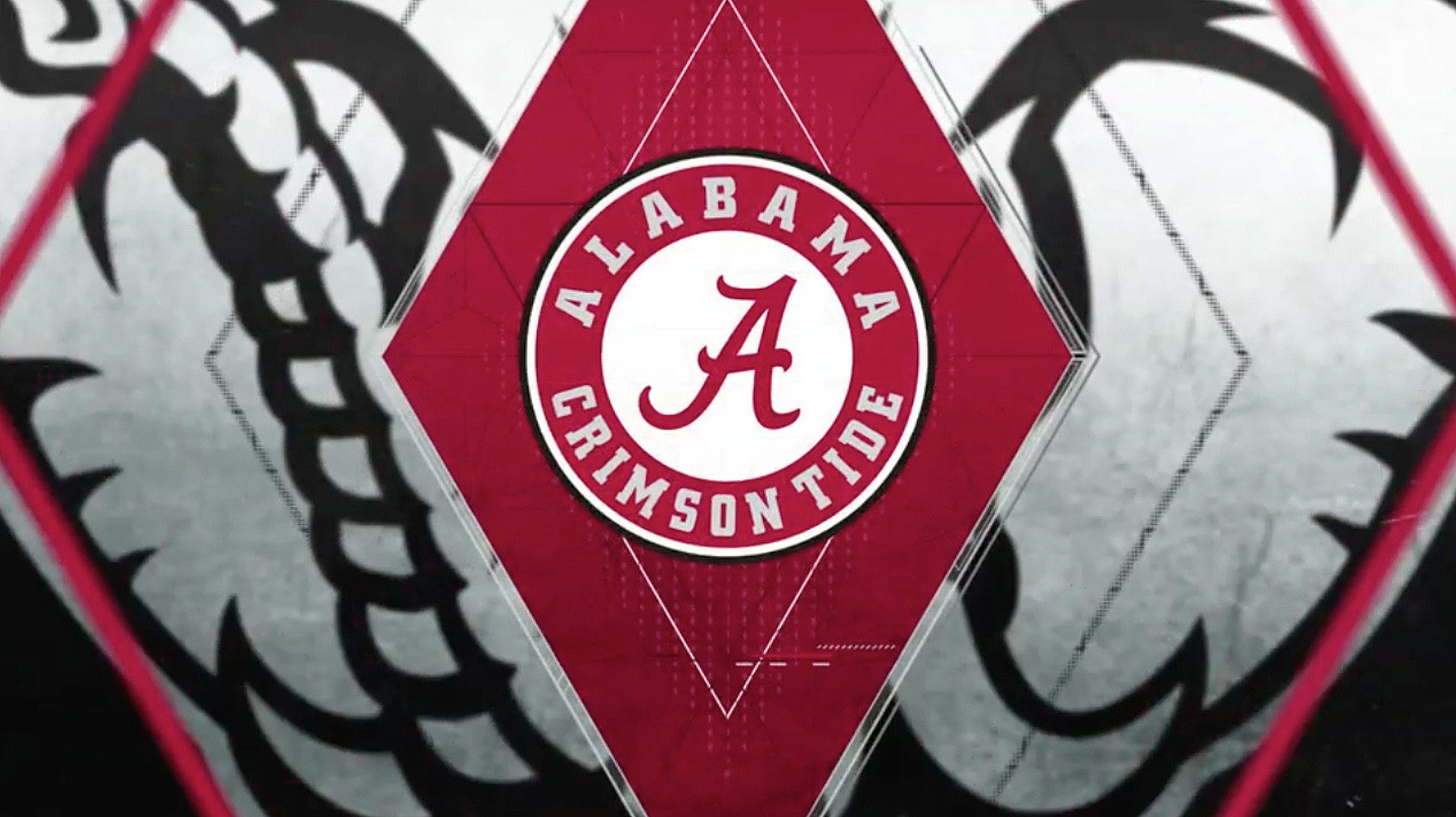 Motion graphics that debuted for ESPN and ABC's primetime coverage of college football in 2018.
The package, which draws inspiration from the College Football Playoffs design system created for ESPN by Troika, builds throughout the season and into the postseason. The overall design system will be carried throughout virtual, studio and GameDay elements.
ESPN's daytime games continue to use the package which entered service in 2015.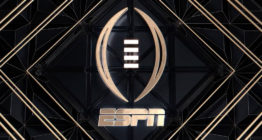 Motion Graphics
ESPN College Football Playoffs (2017-2019)
View a gallery of this project…