ESPN College Football
Location:

Various

Affiliation:

ESPN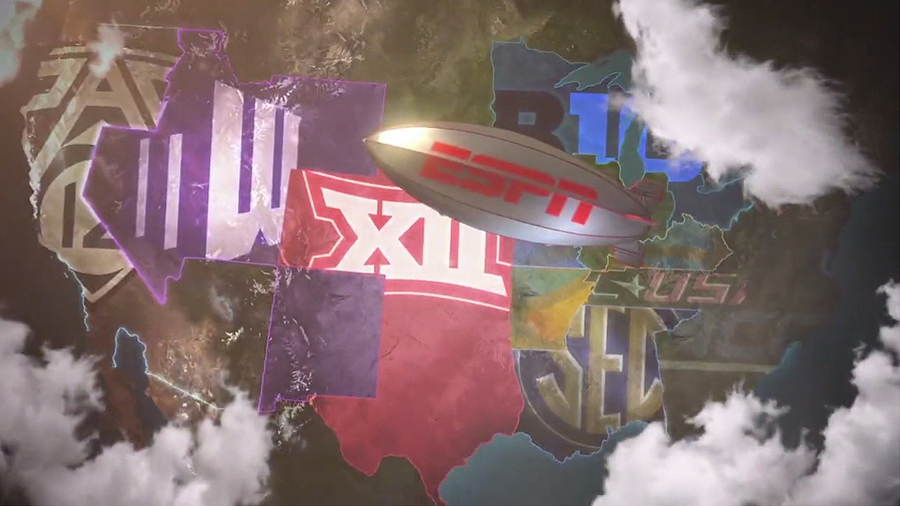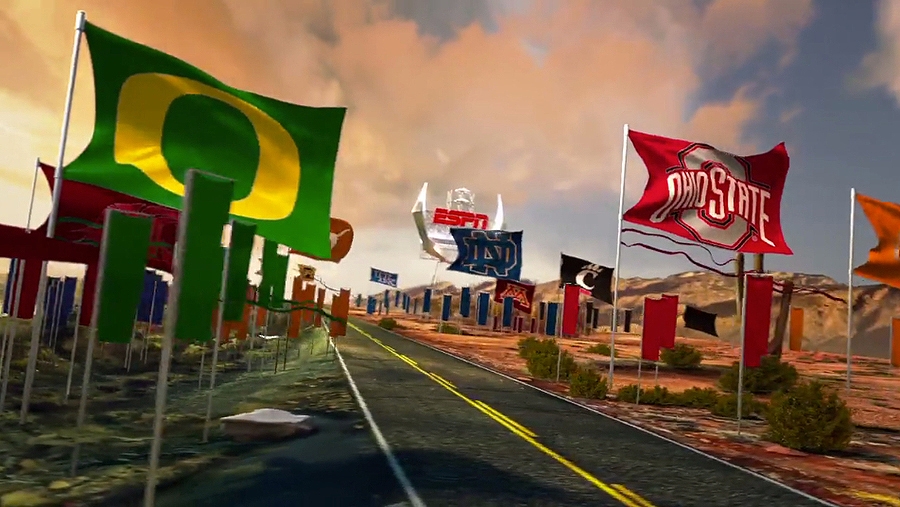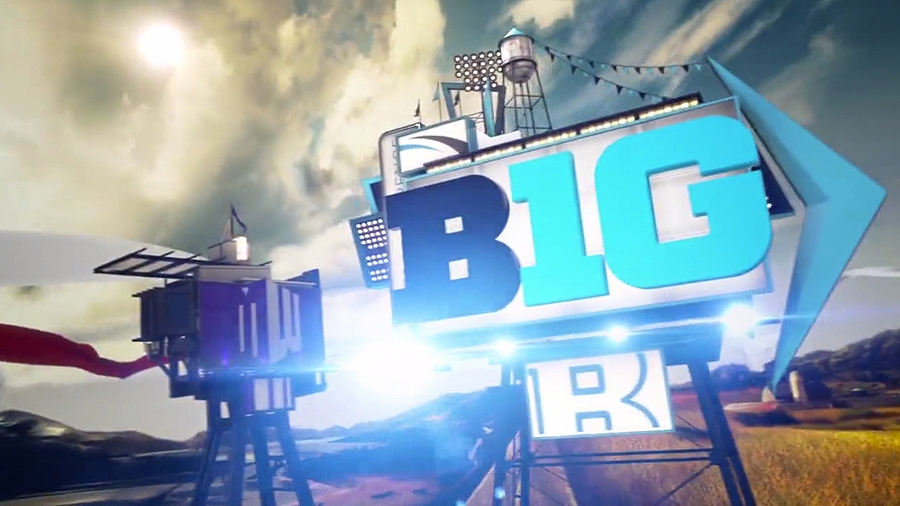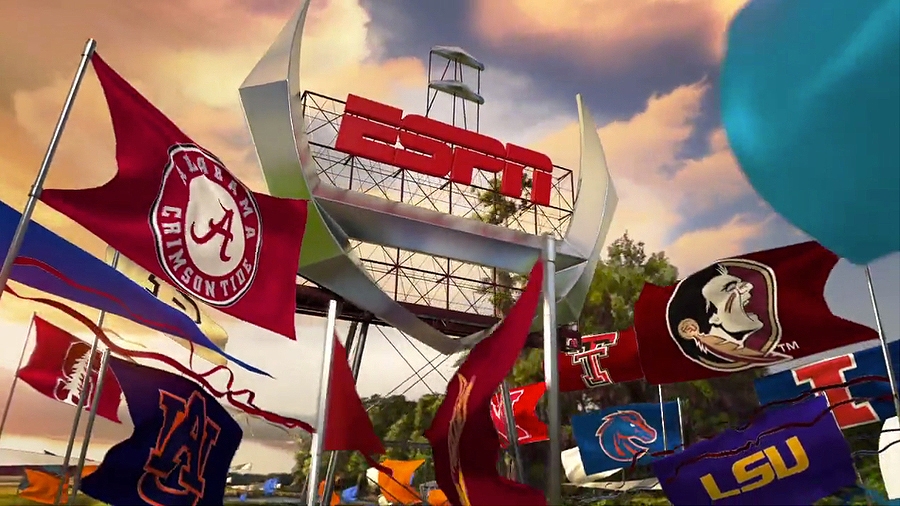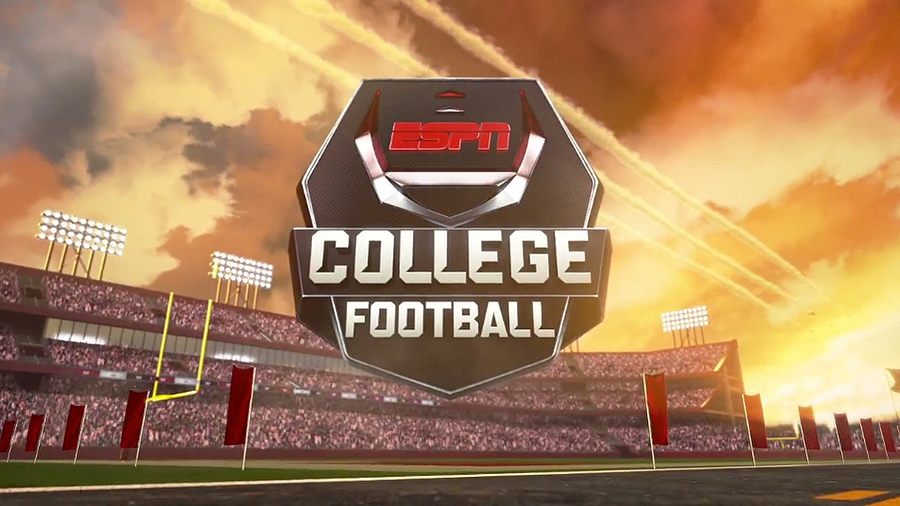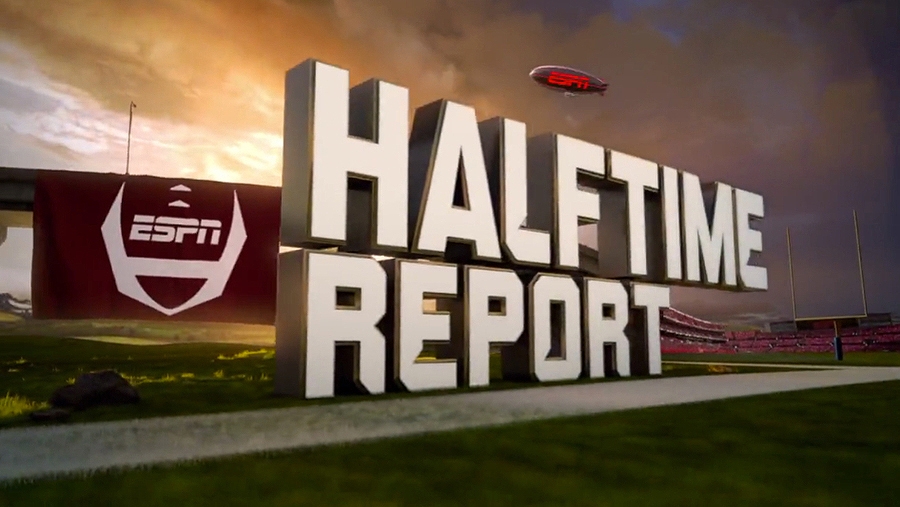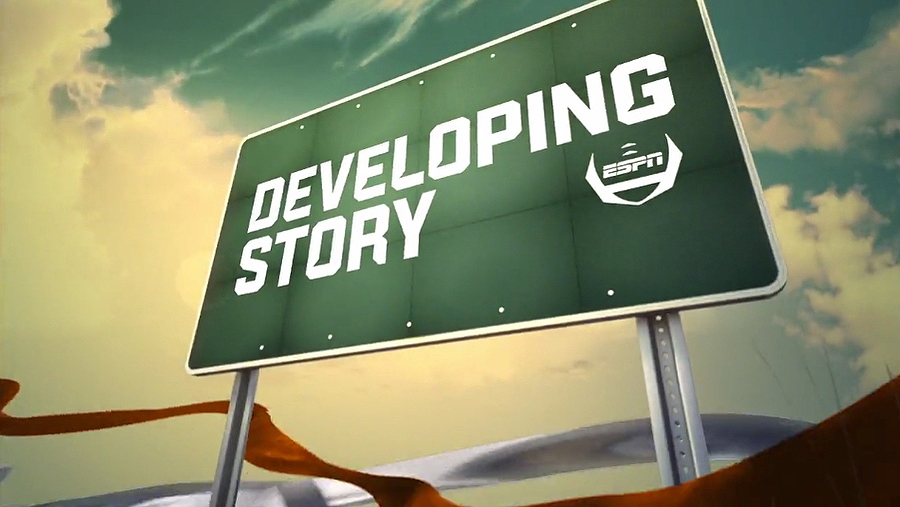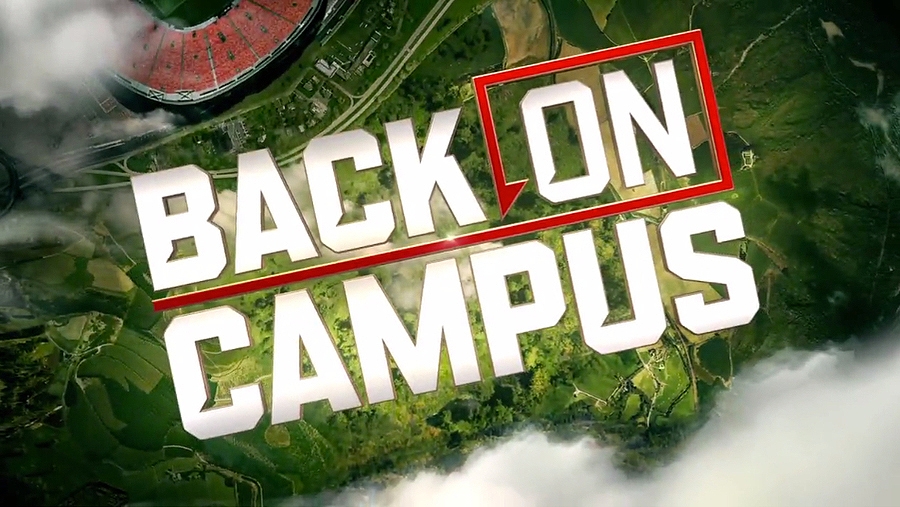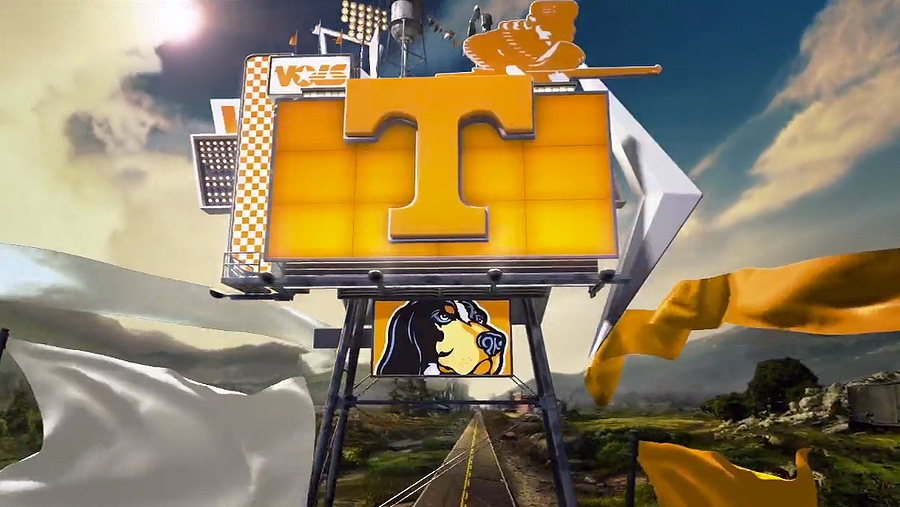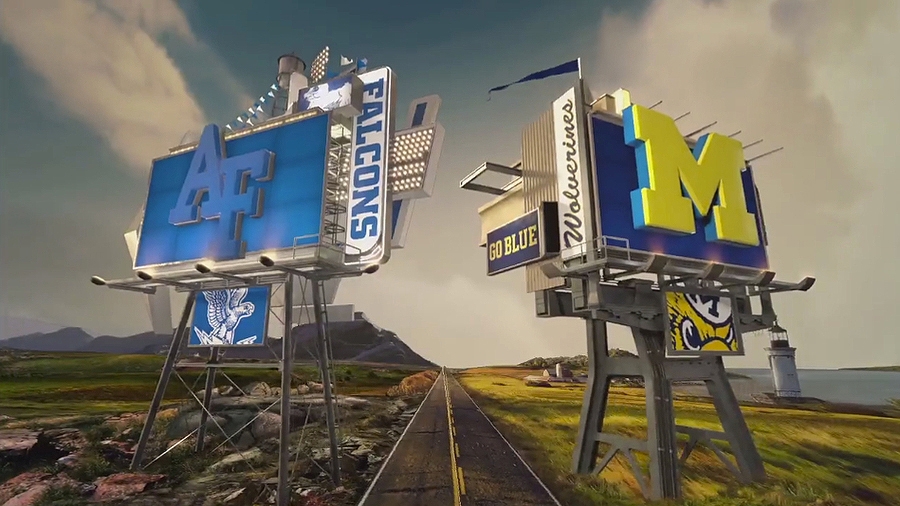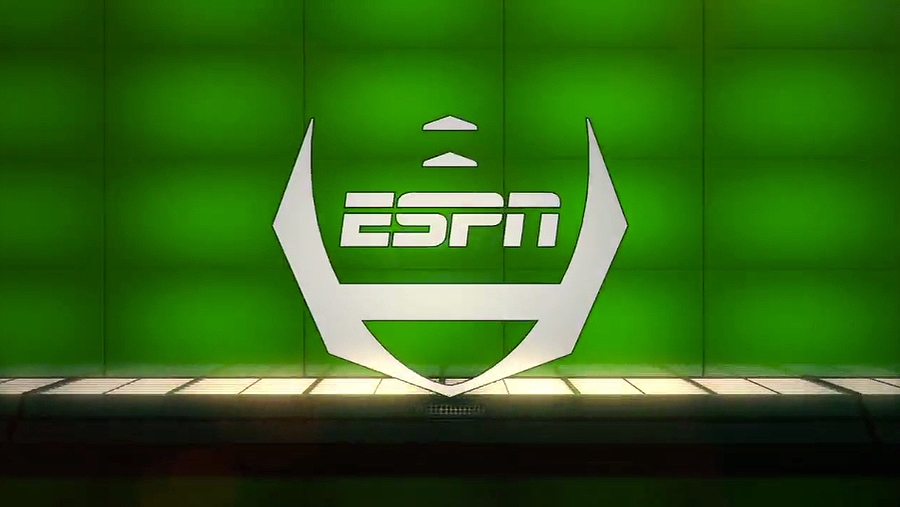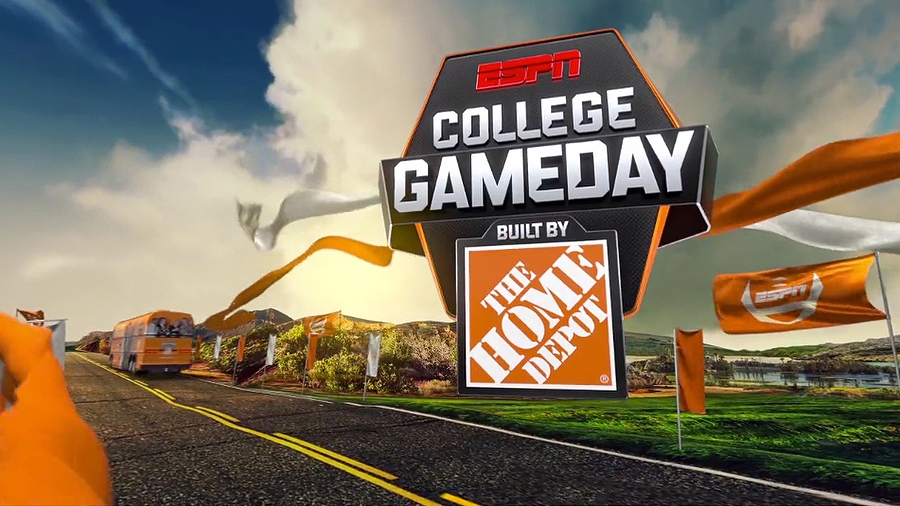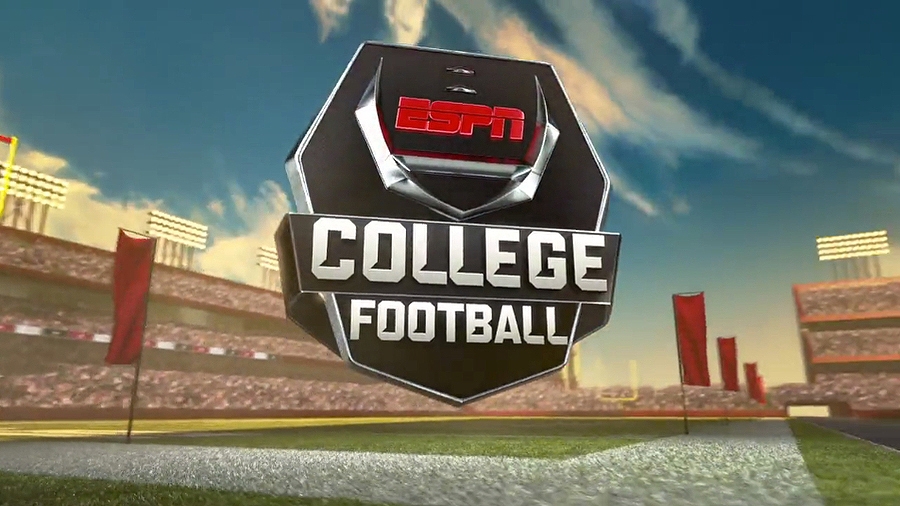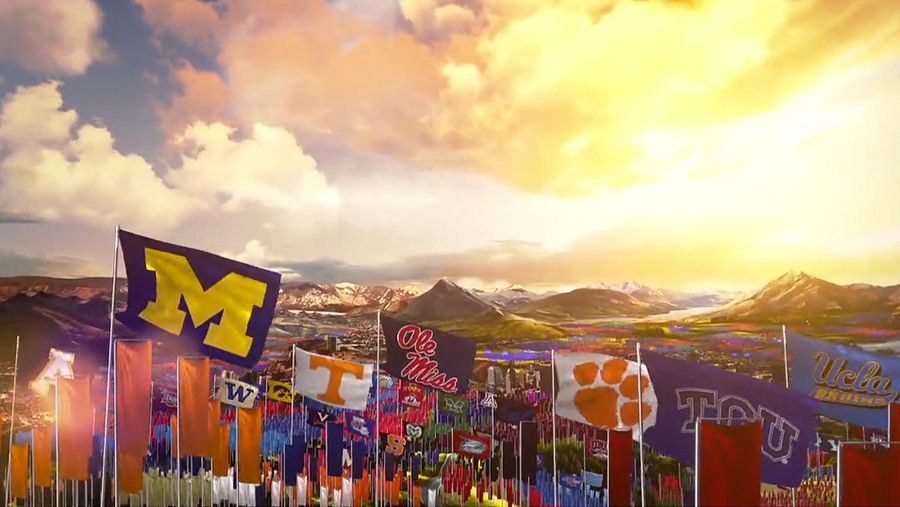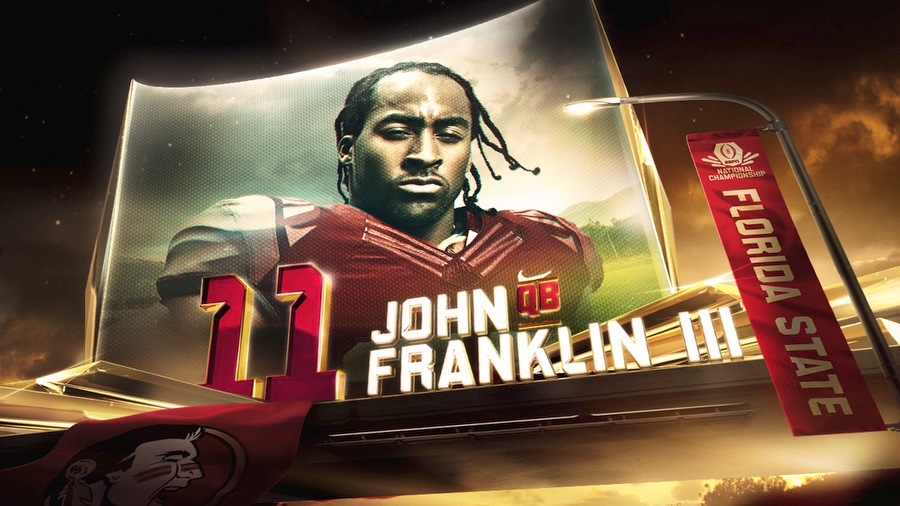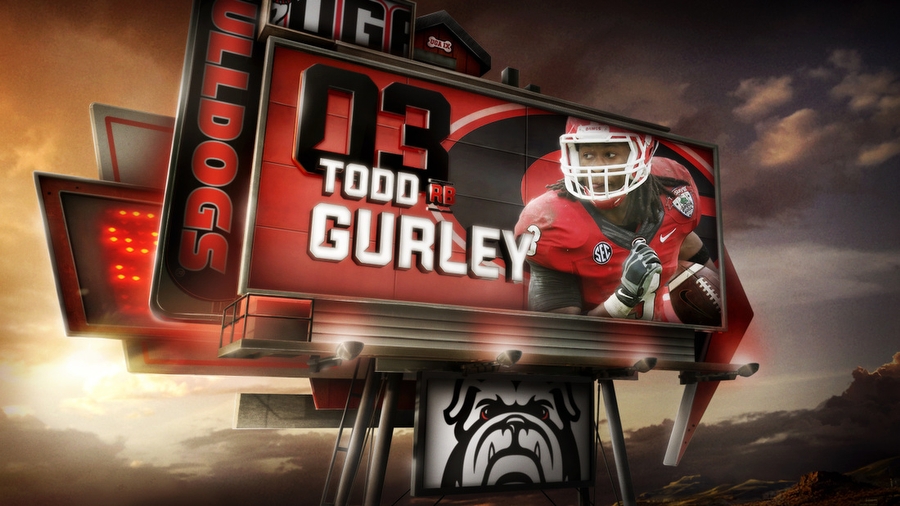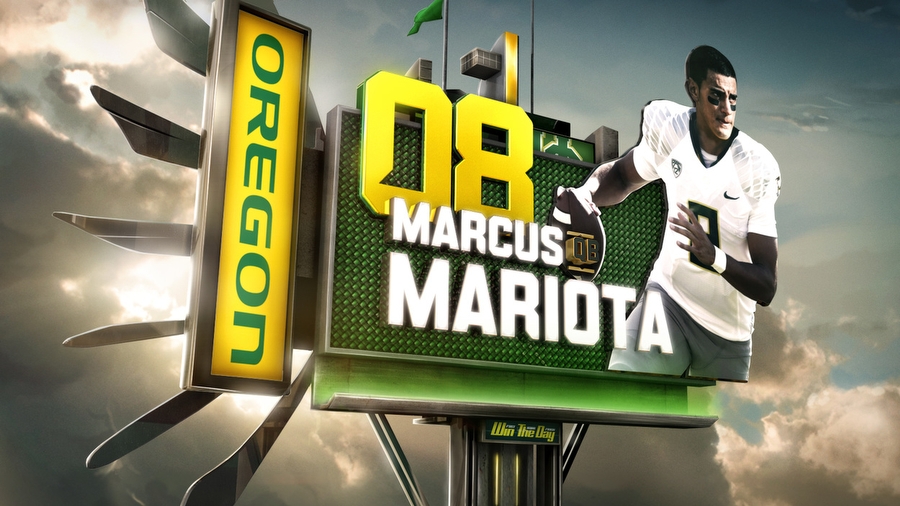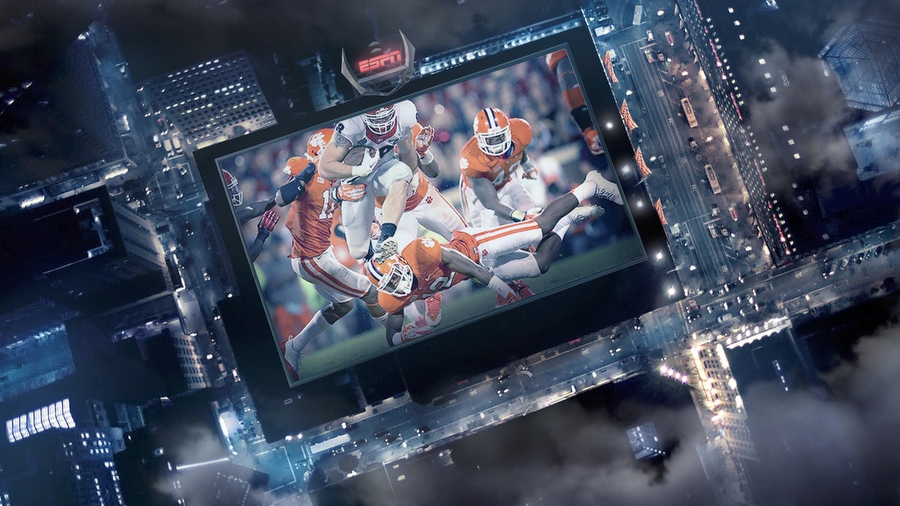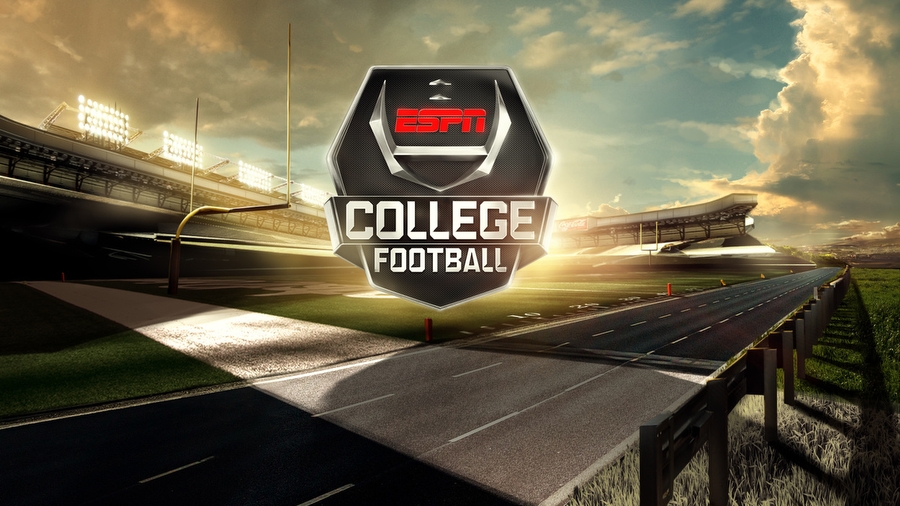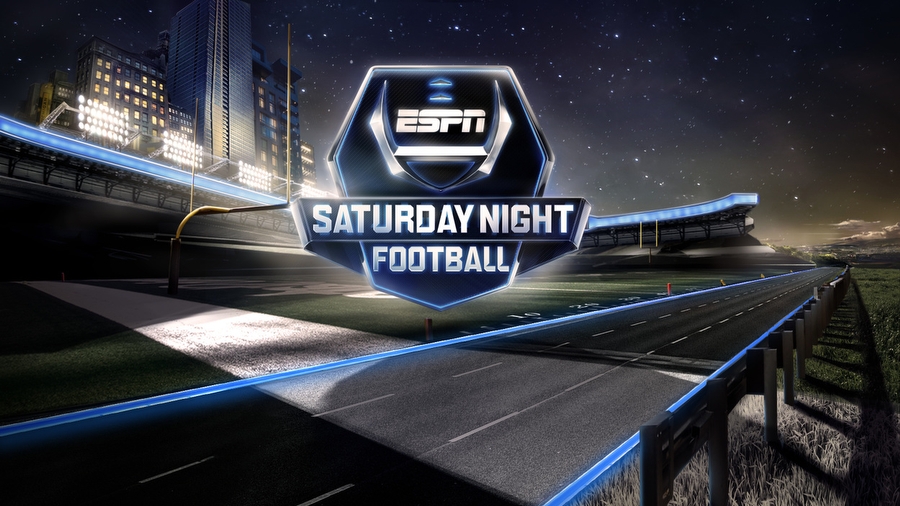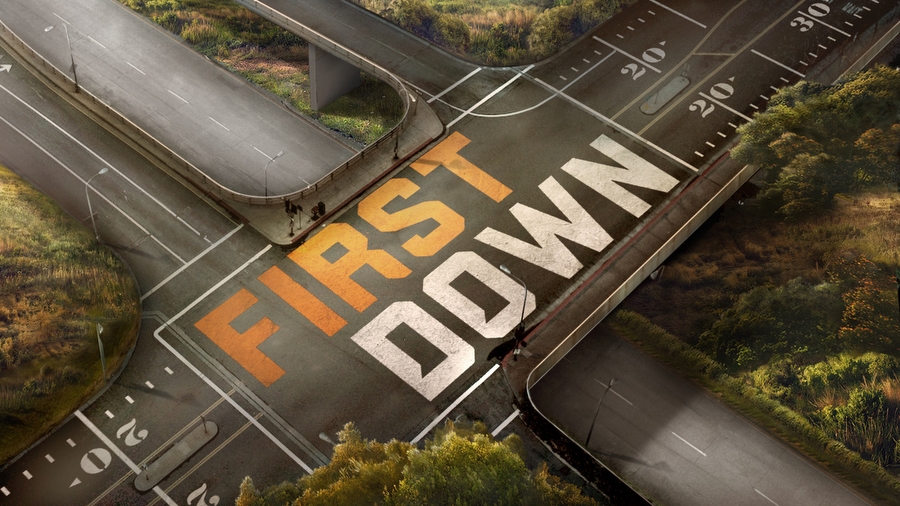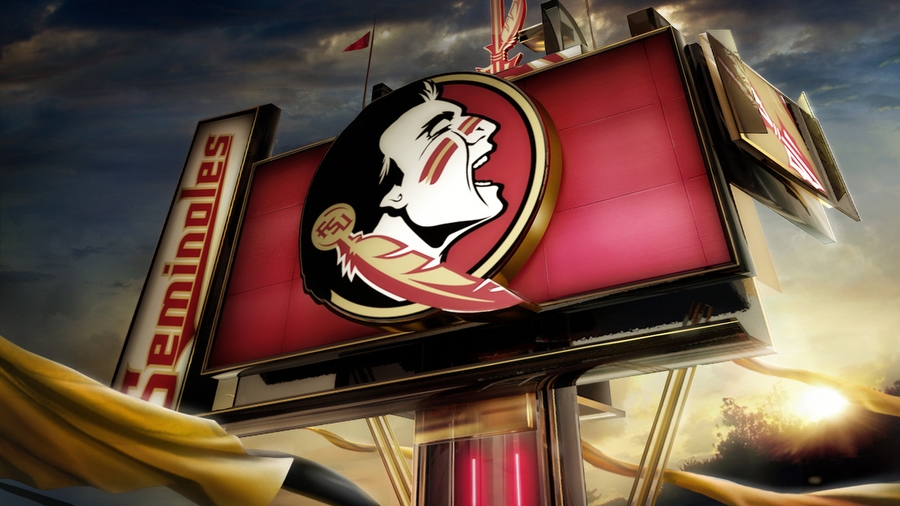 Graphics that debuted with start of the 2015 college football season.
Package is built on capturing the new era of college football, which is bold, modern and cool. Package builds on its sleek logo with imagery of shared traditions, rivalries and home towns. Dubbed football nation, the package celebrates the epic sweep of American landscape which is the backdrop of college football.
Along with the new logo system, a custom typeface was created called Impacta.