ESPN College Football Playoffs
Location:

Various

Affiliation:

ESPN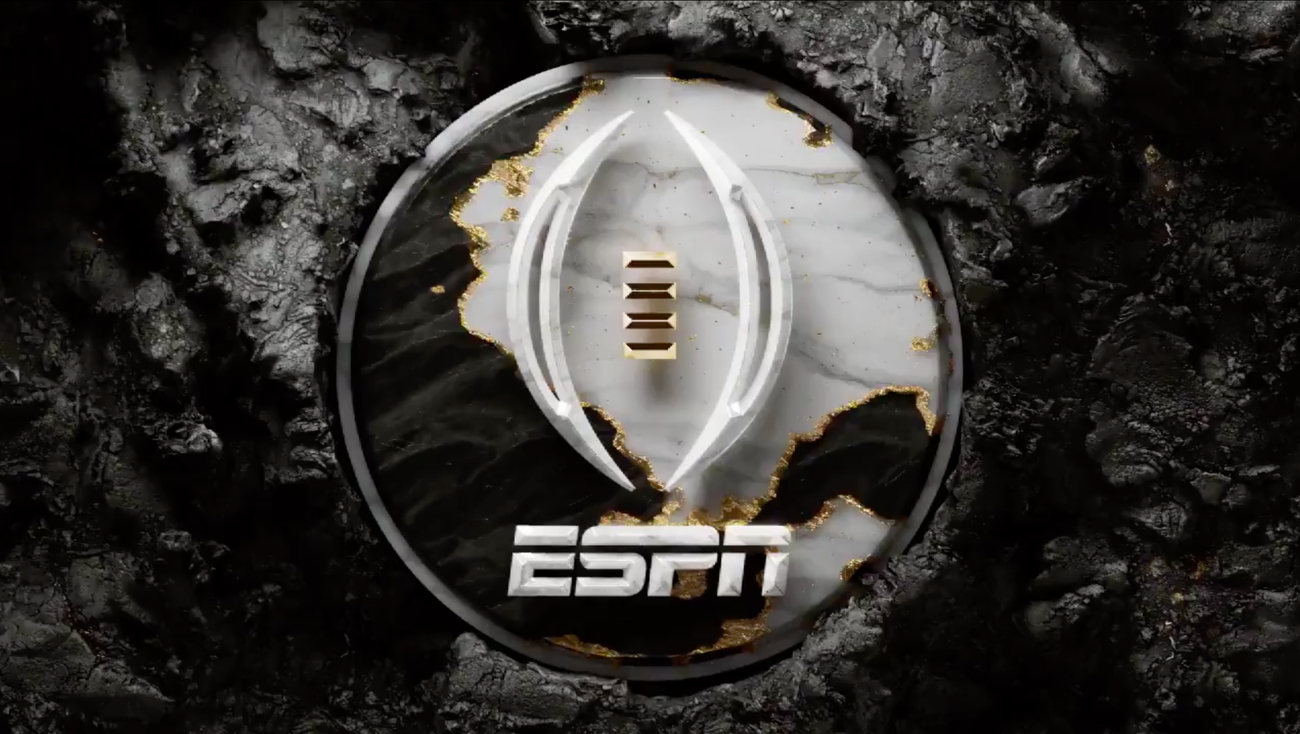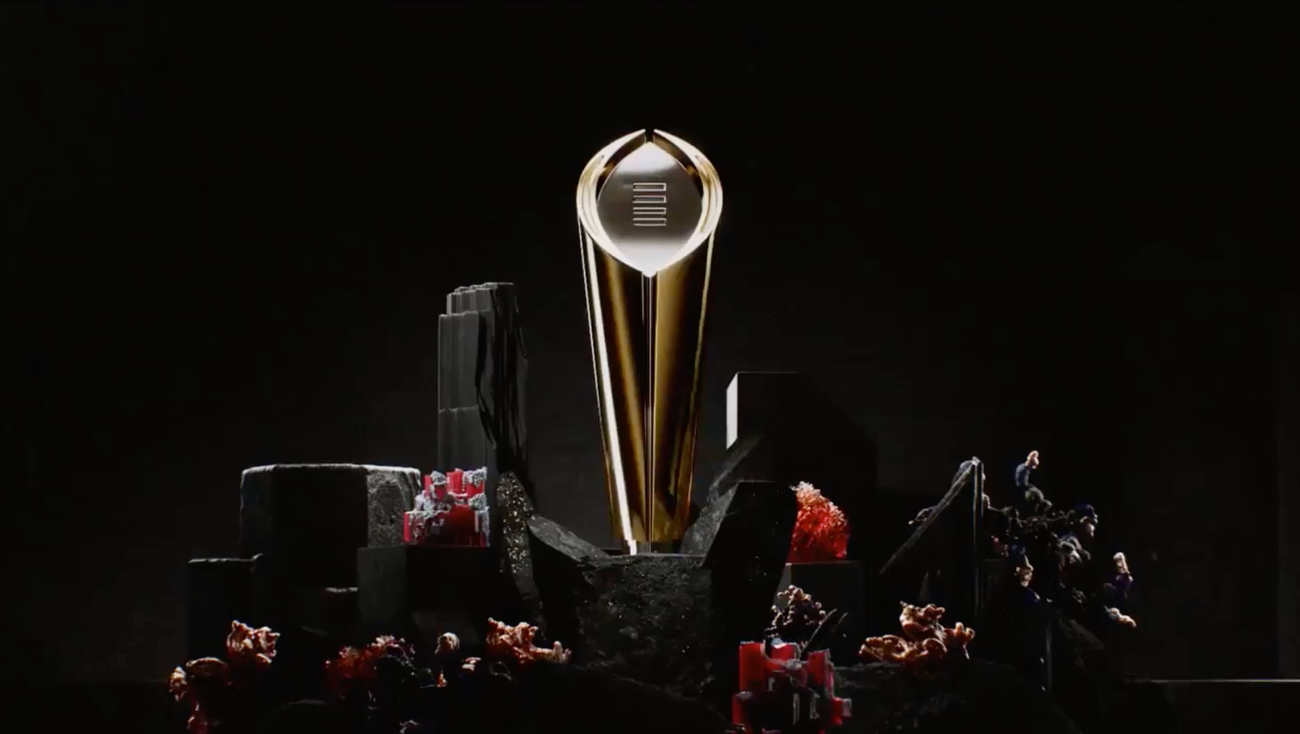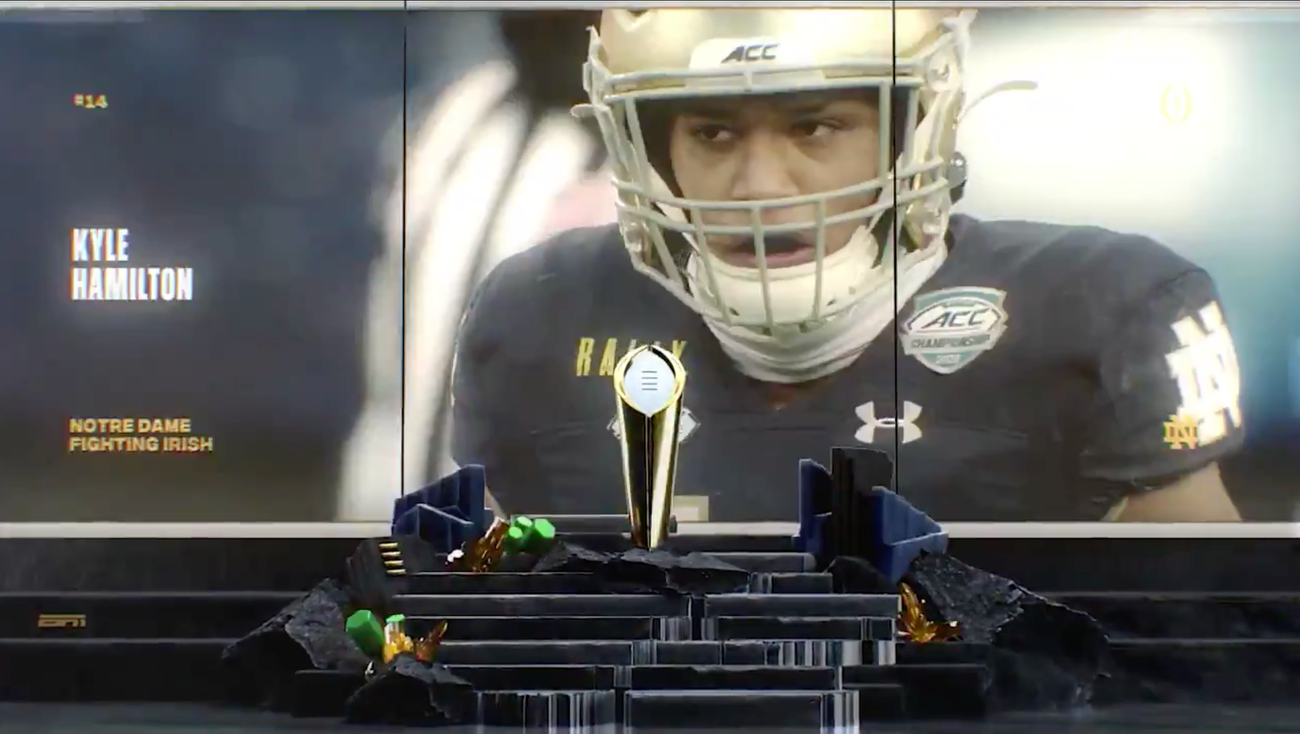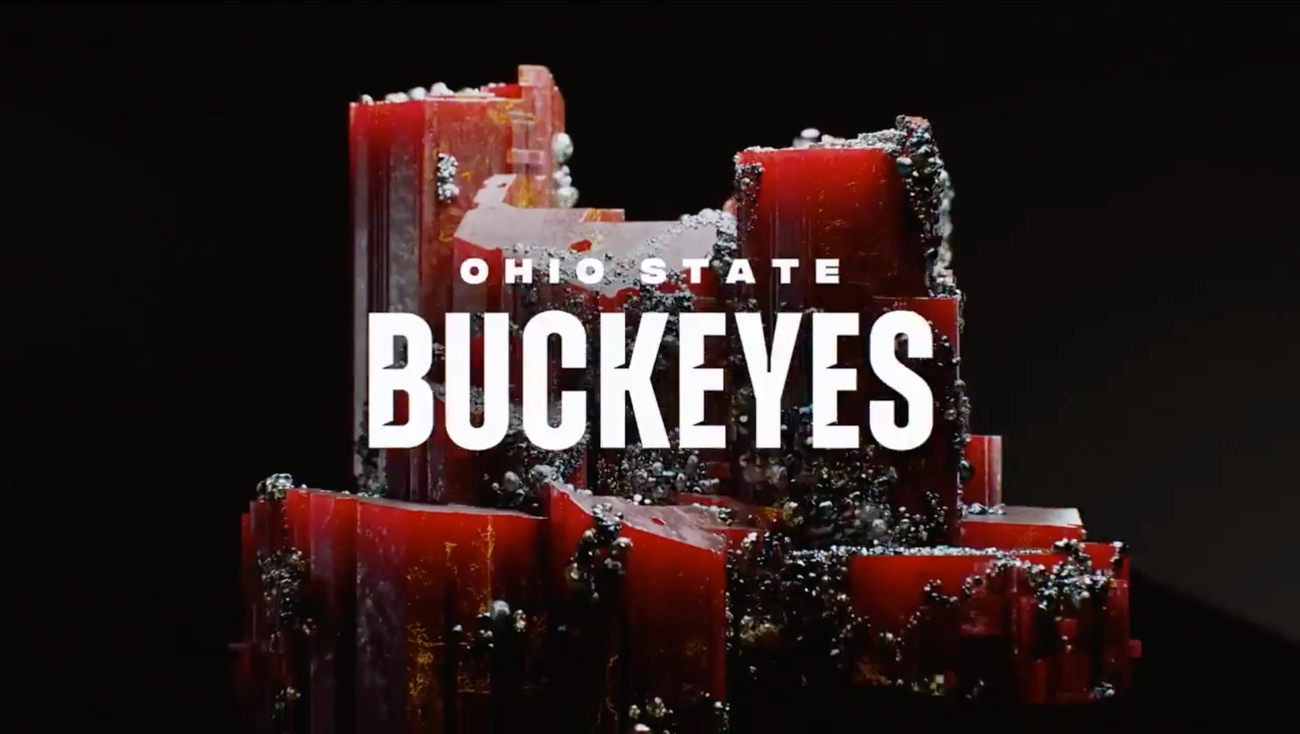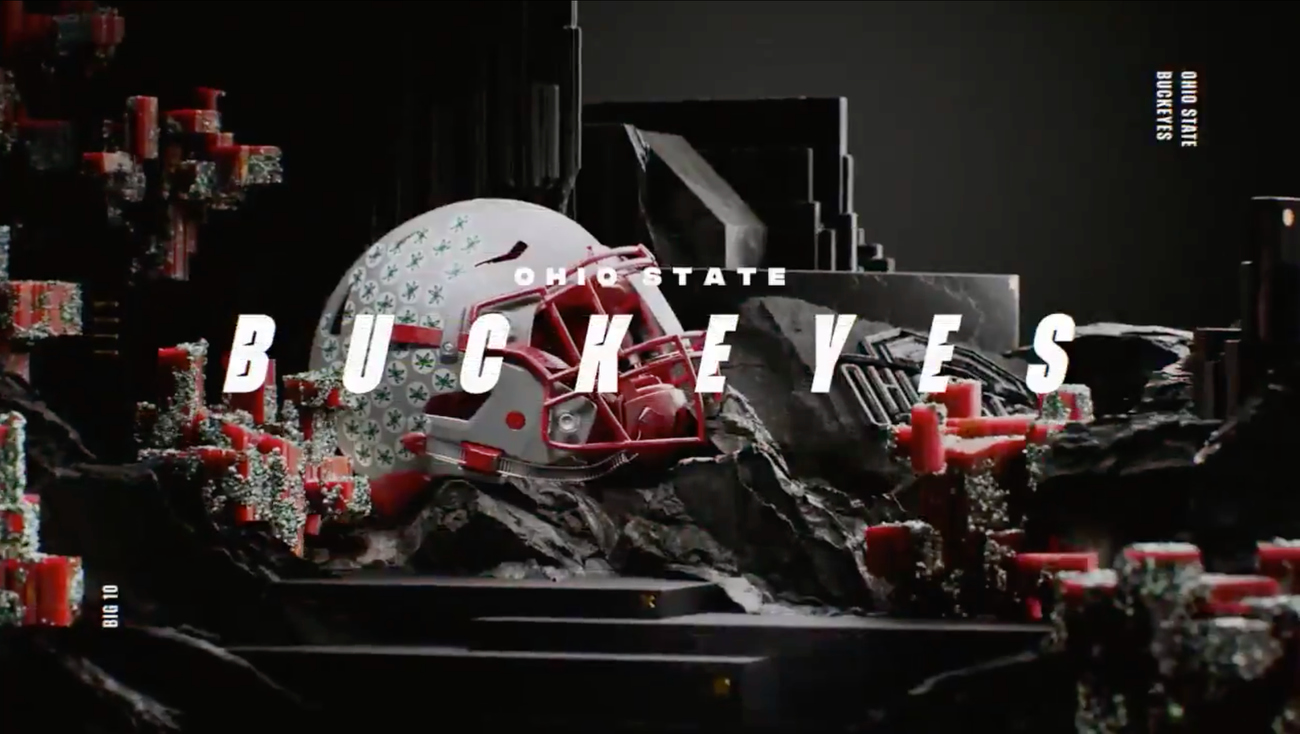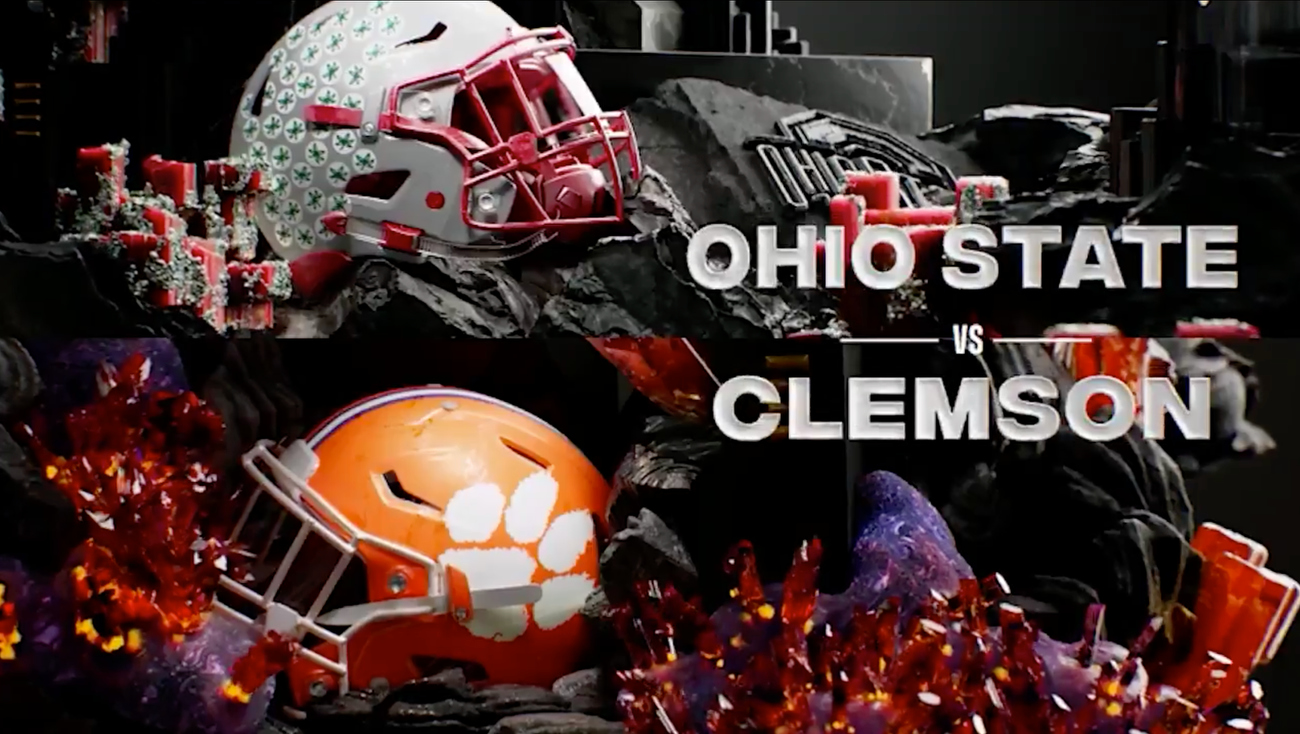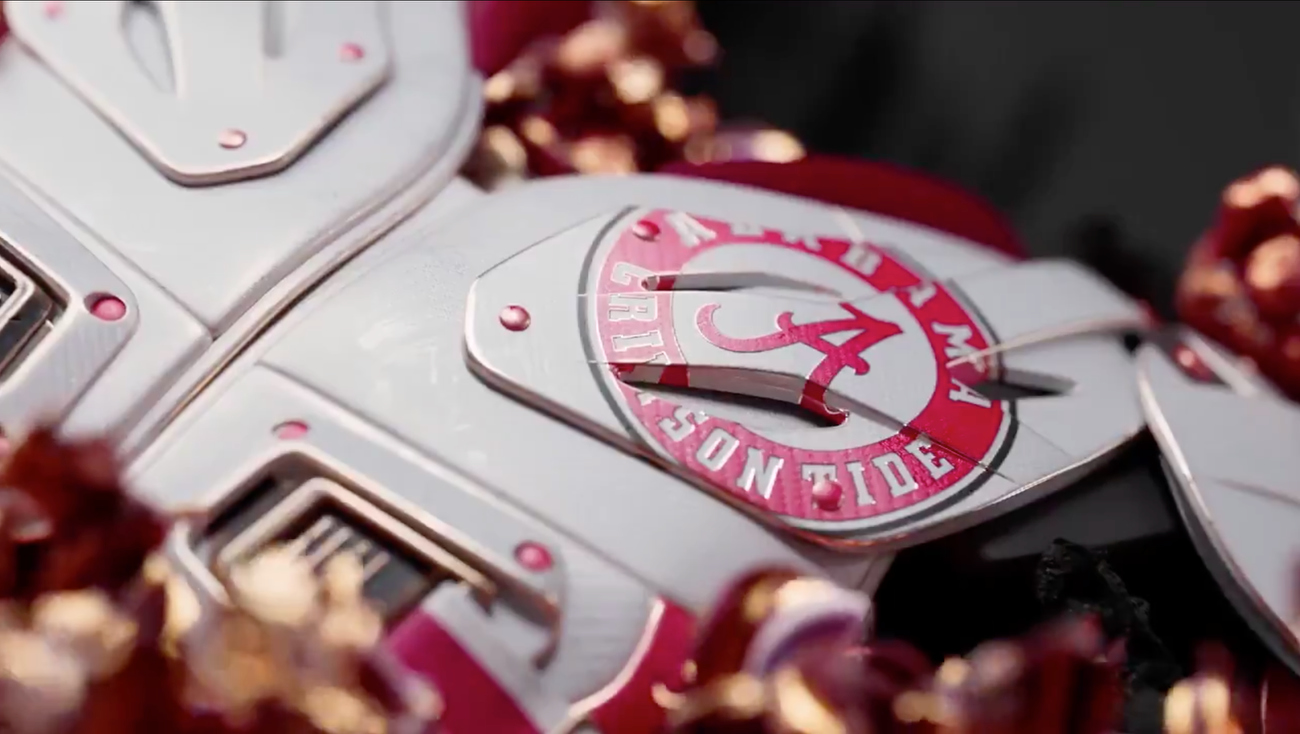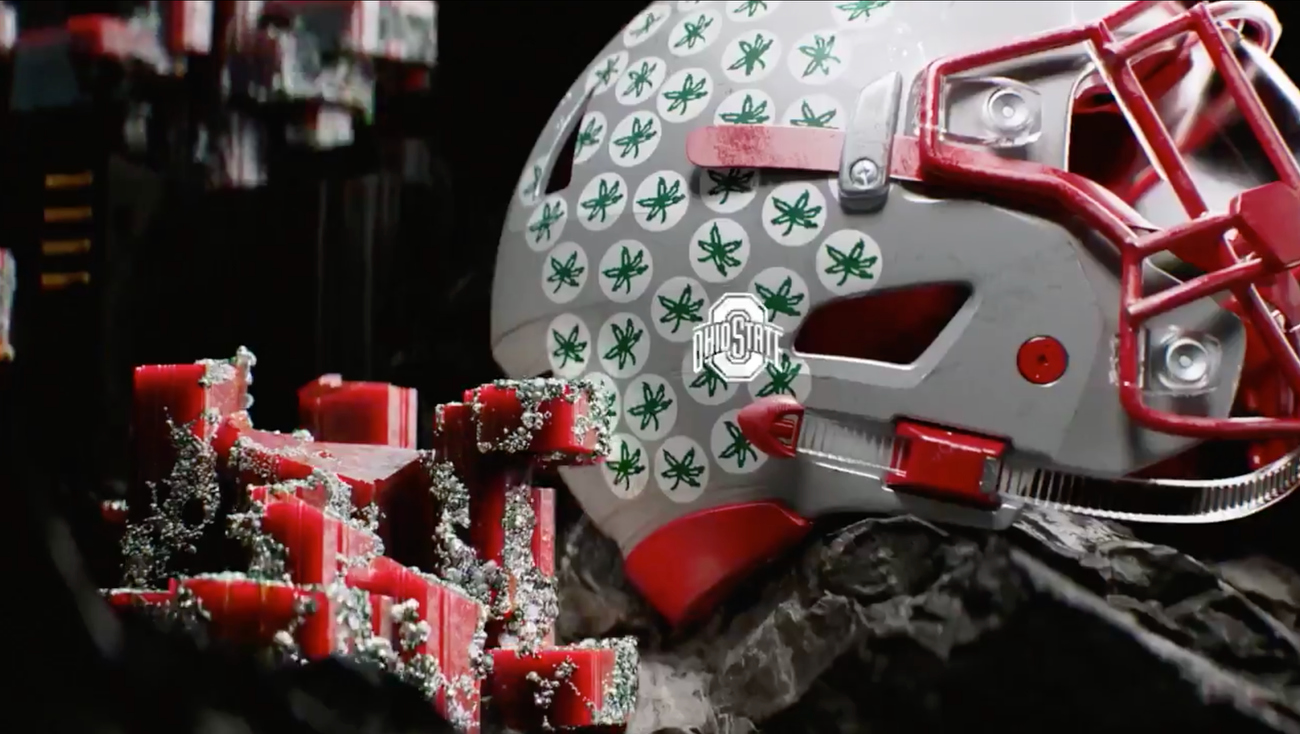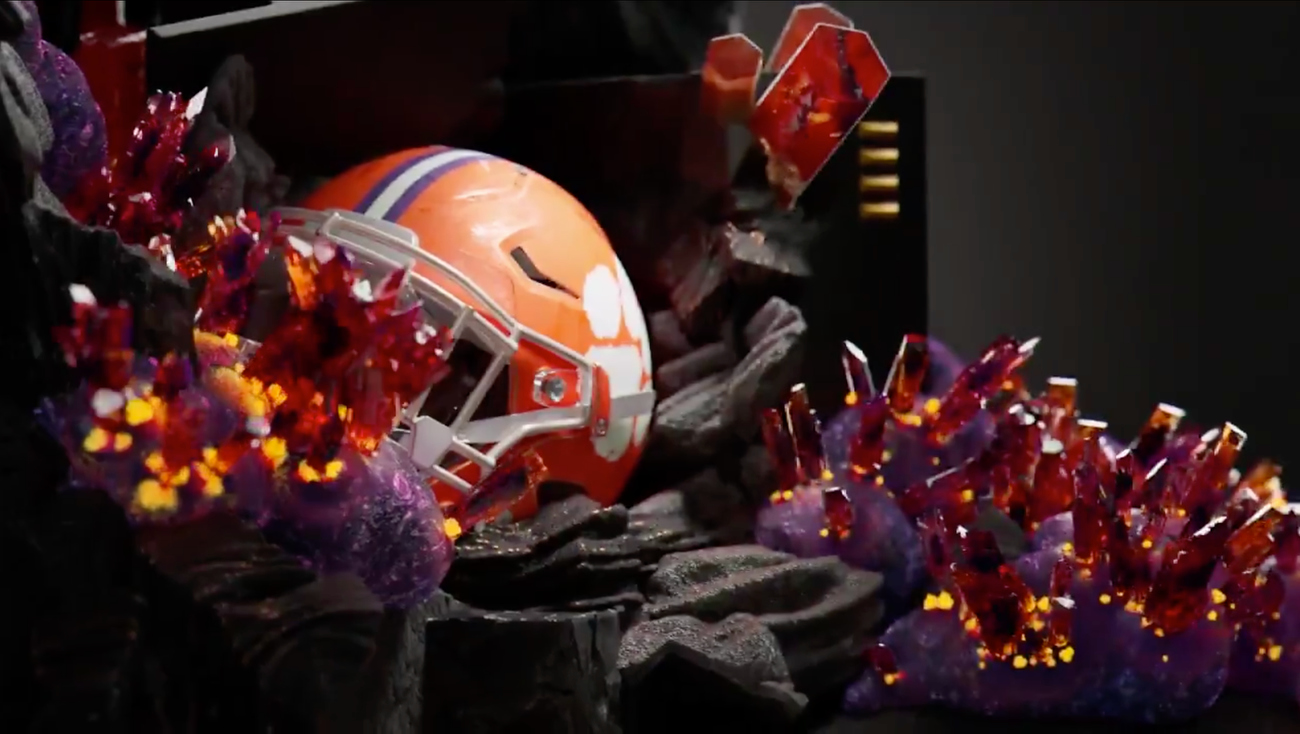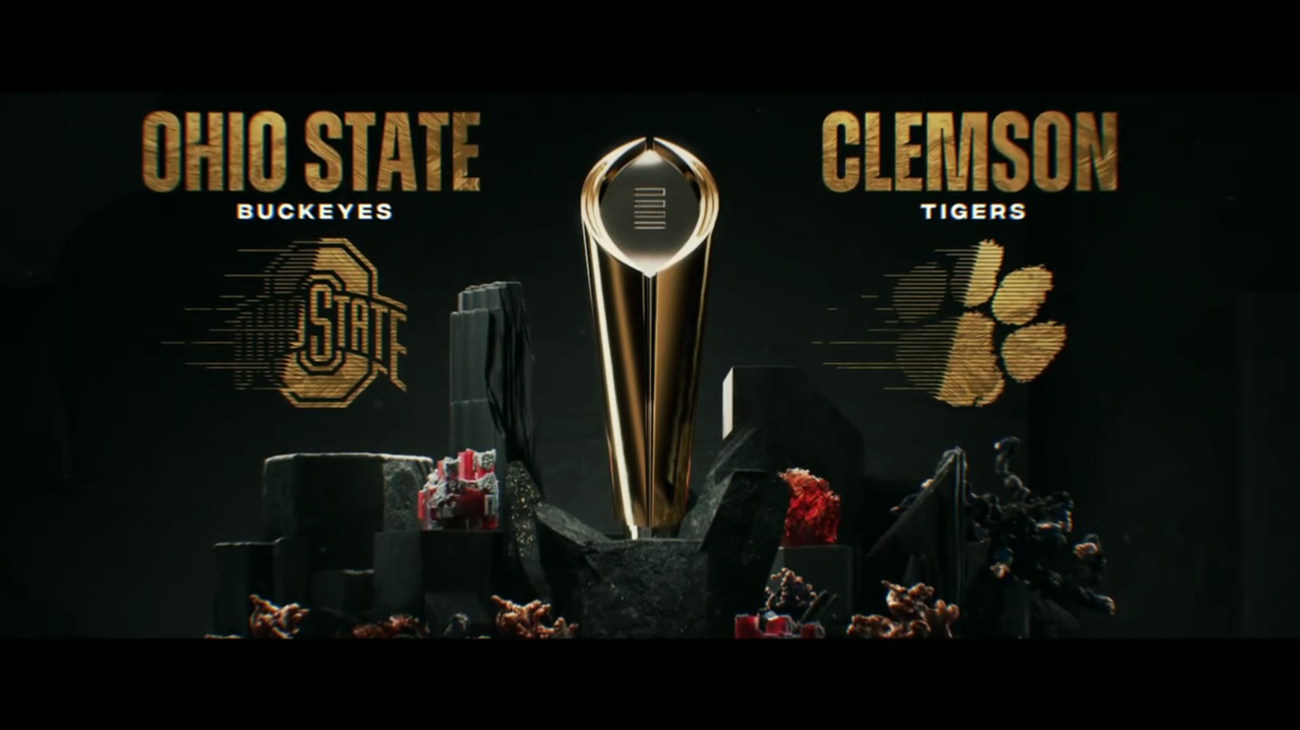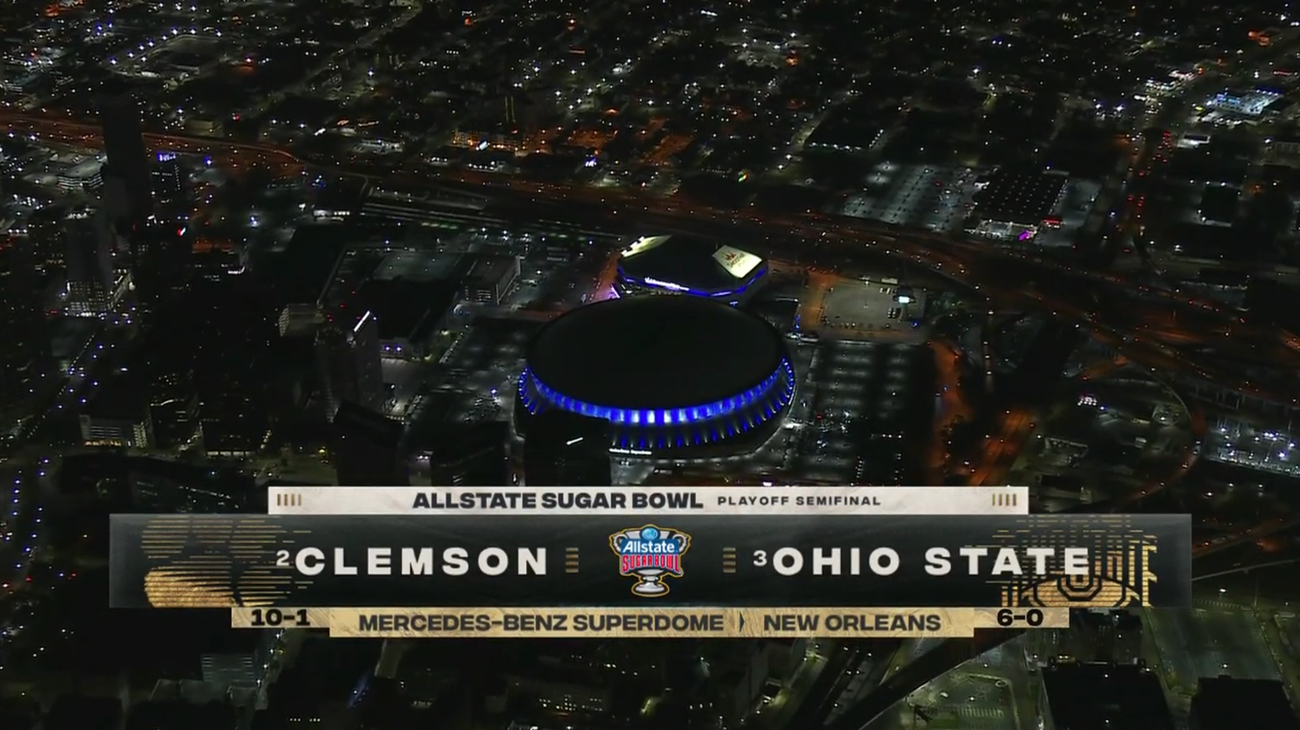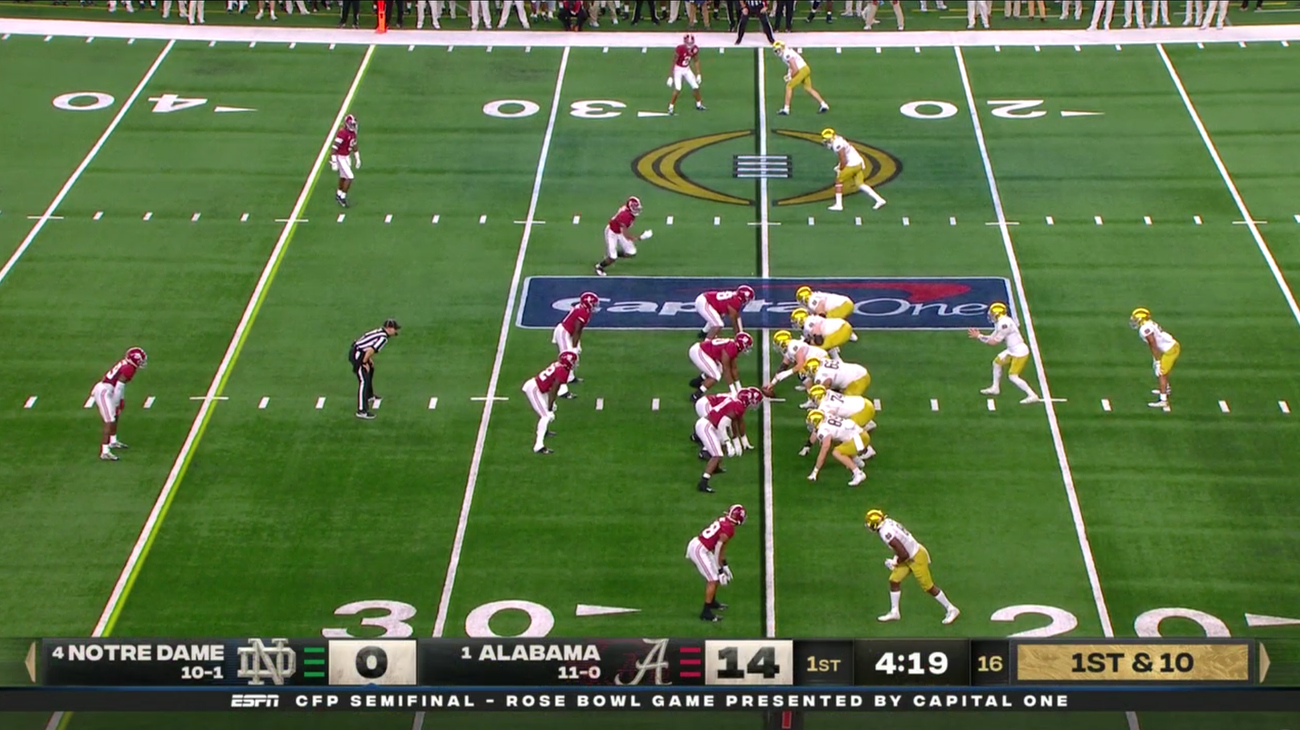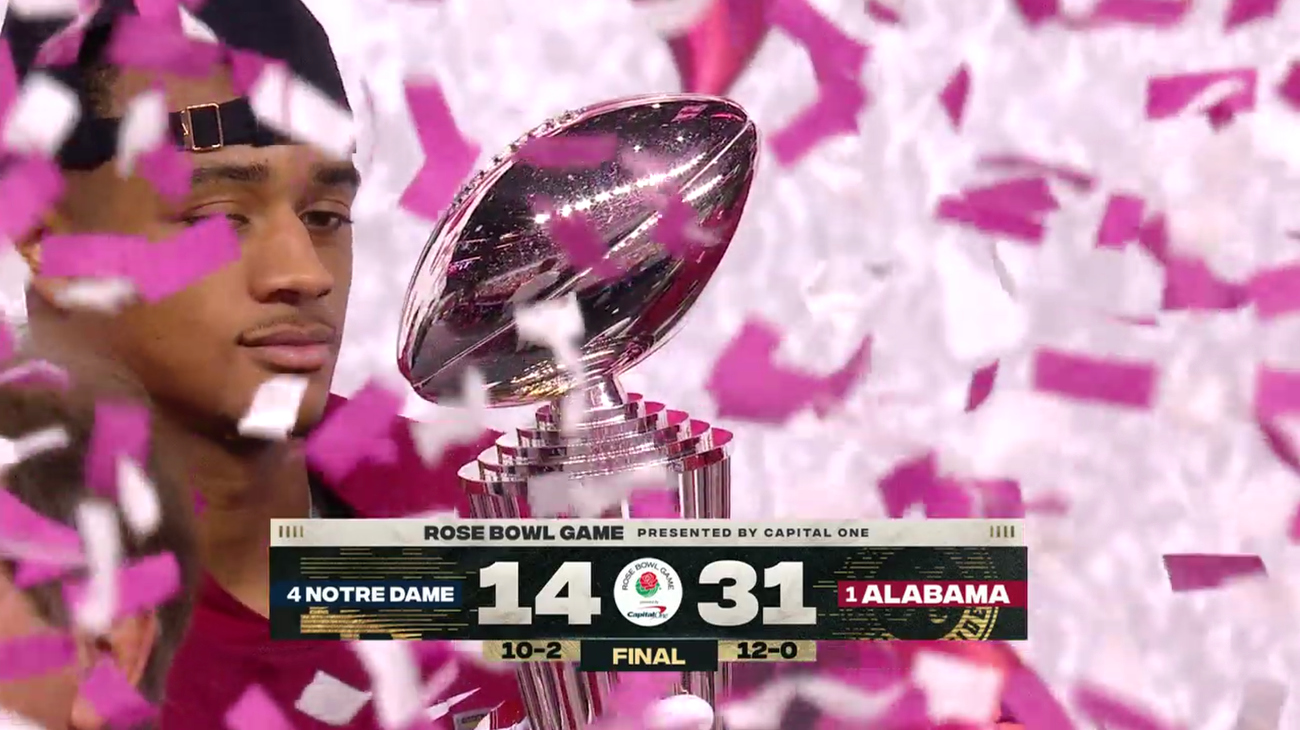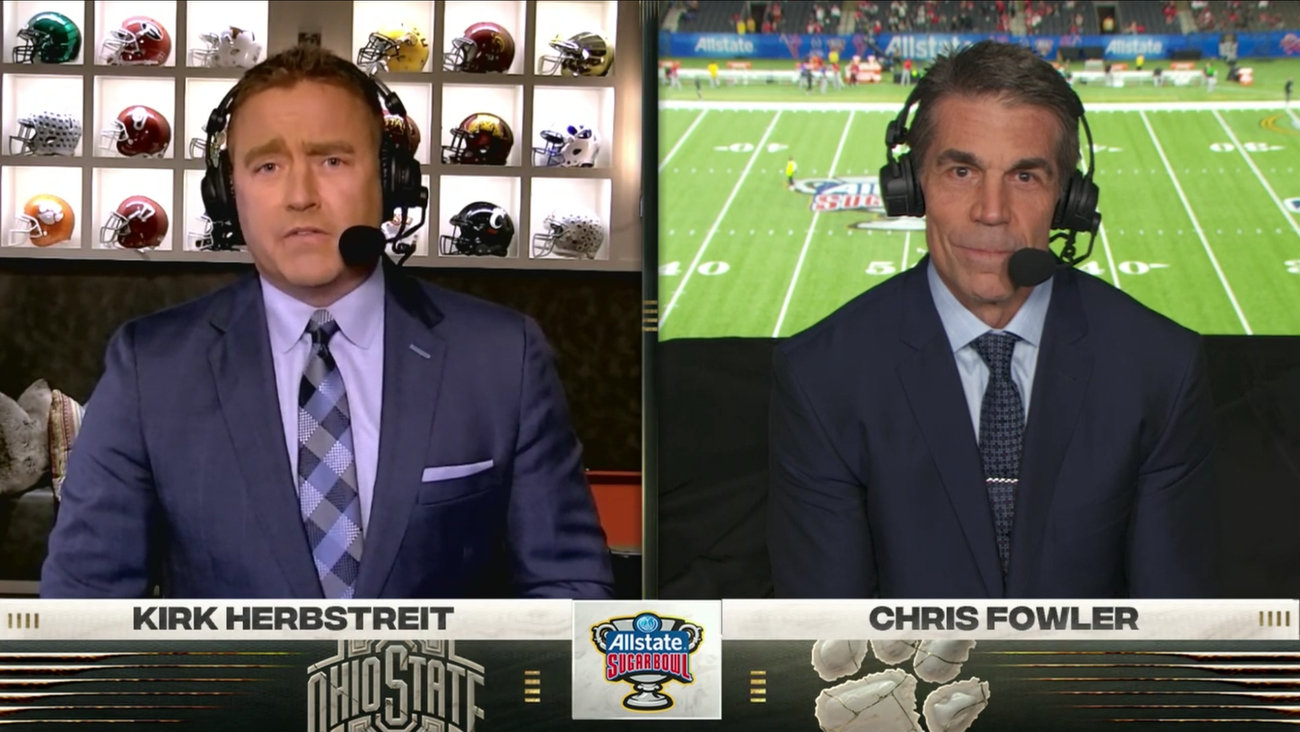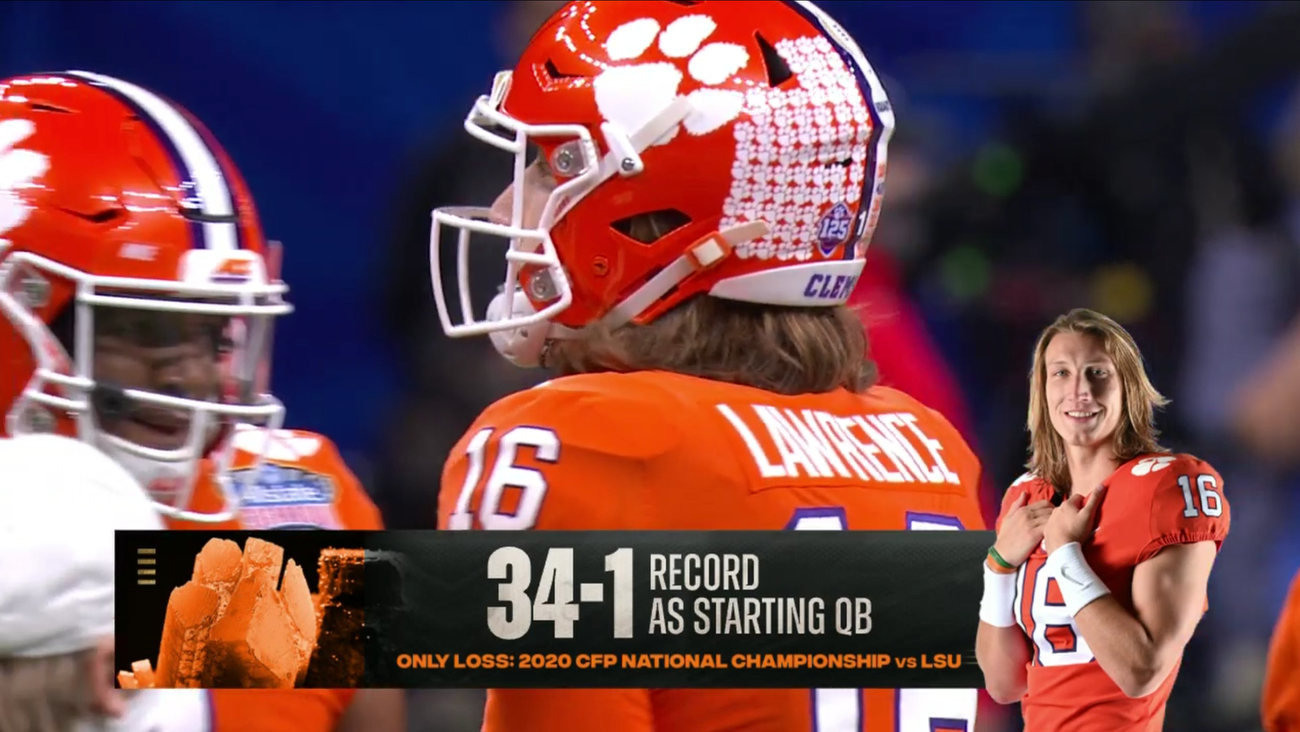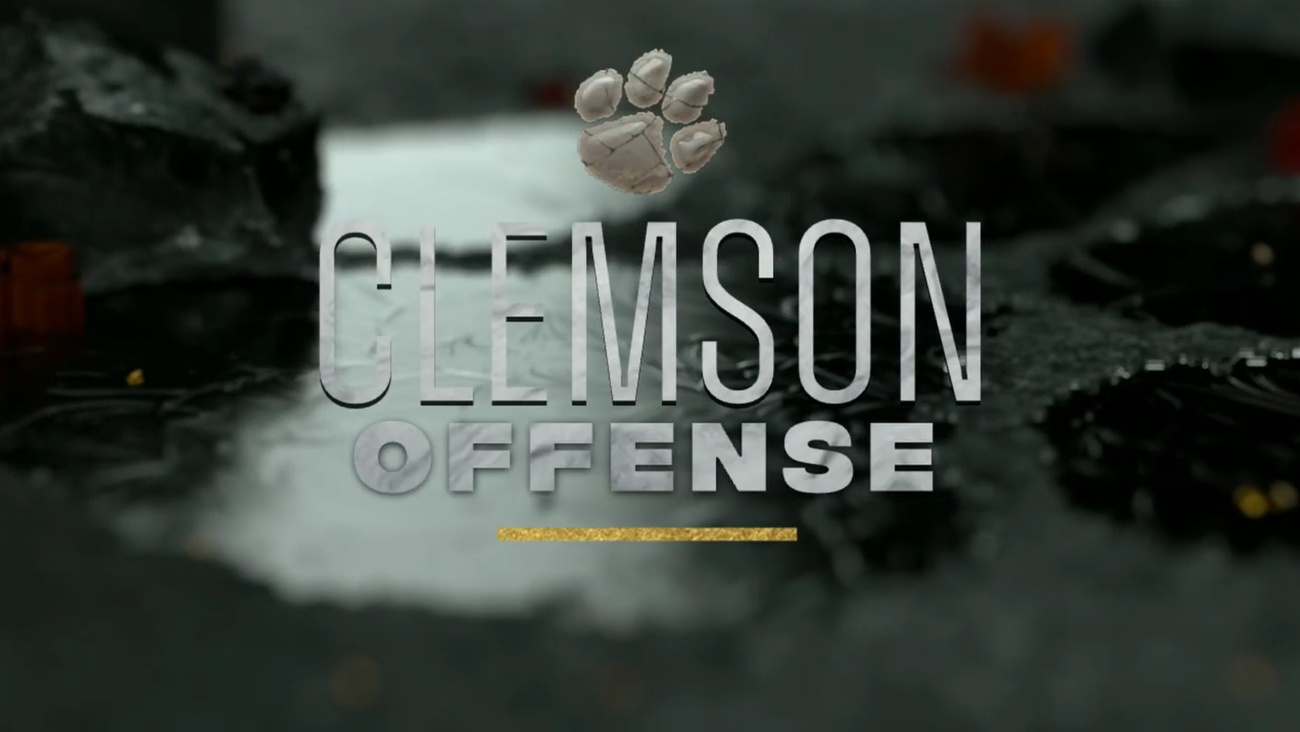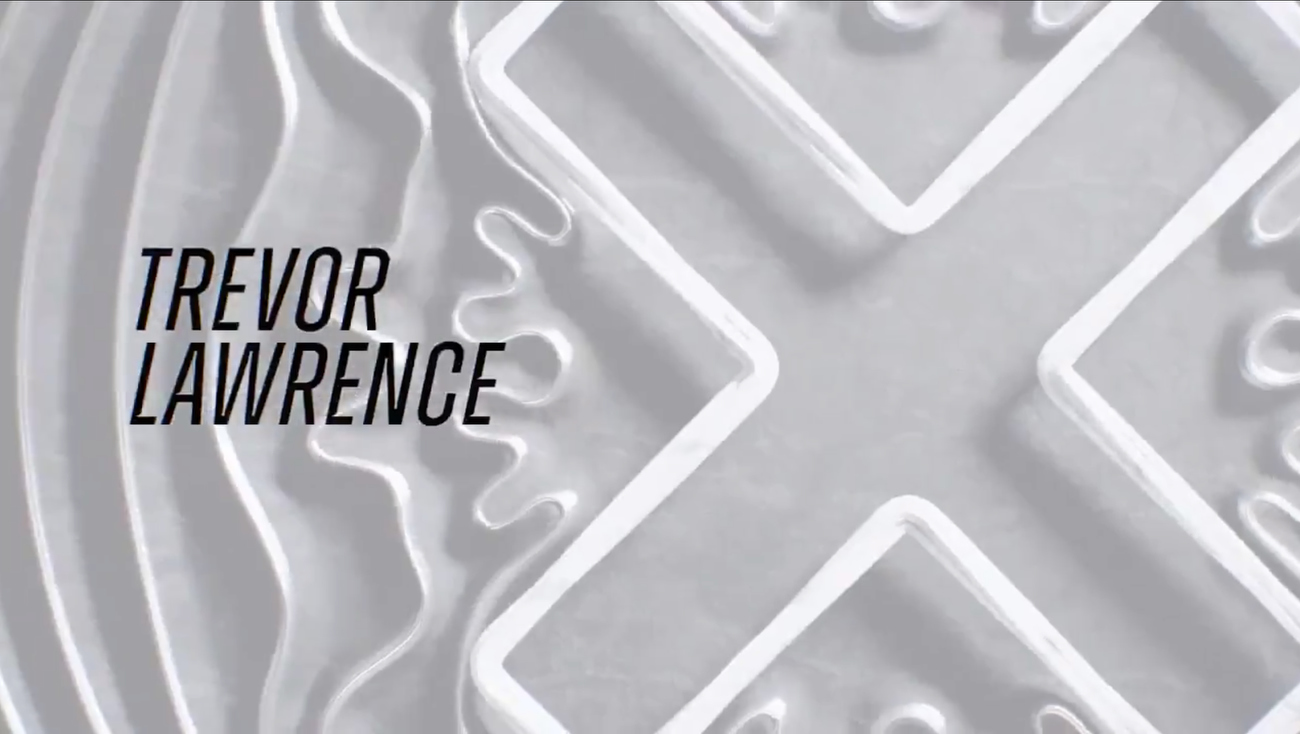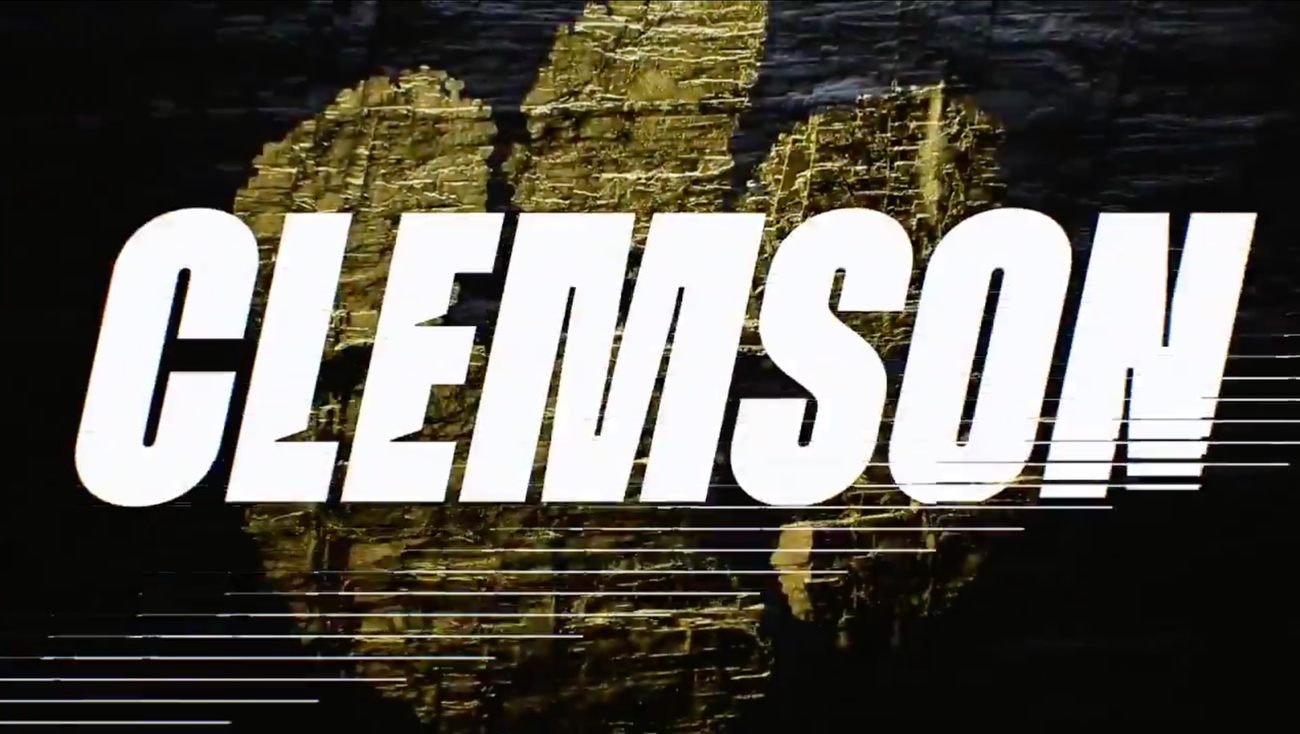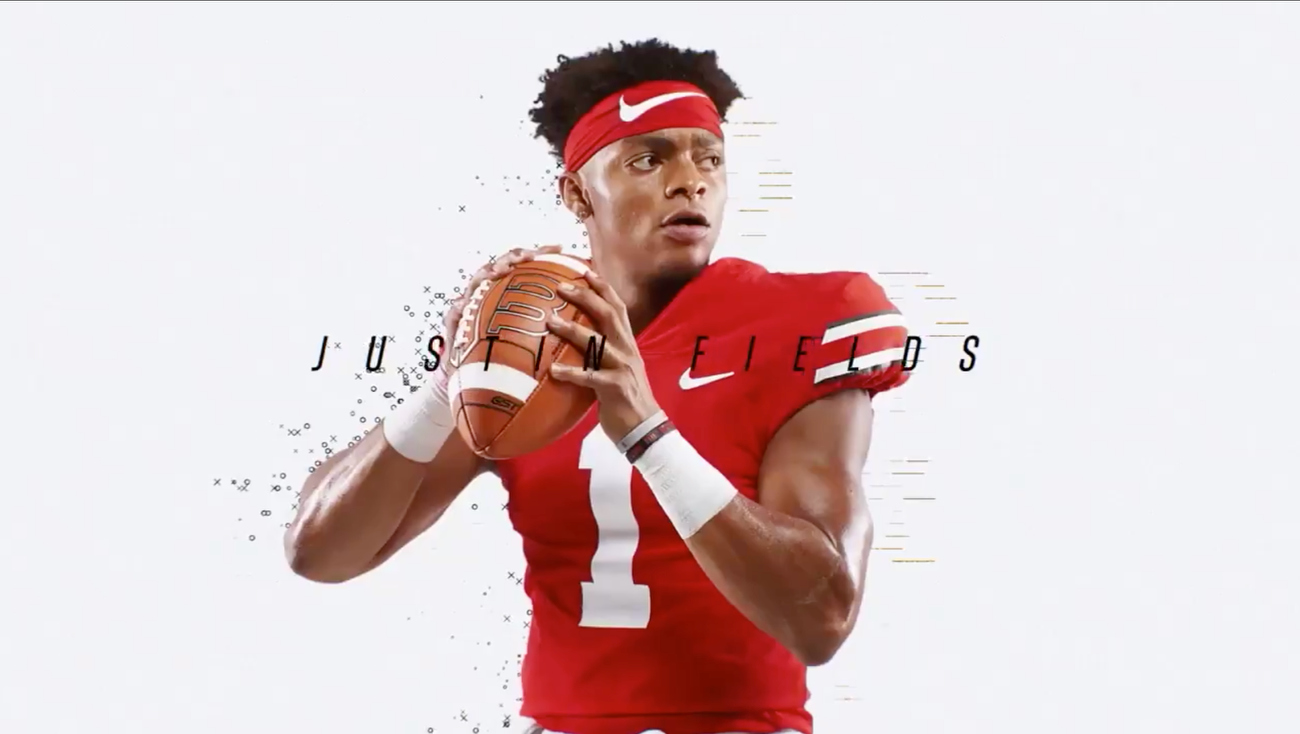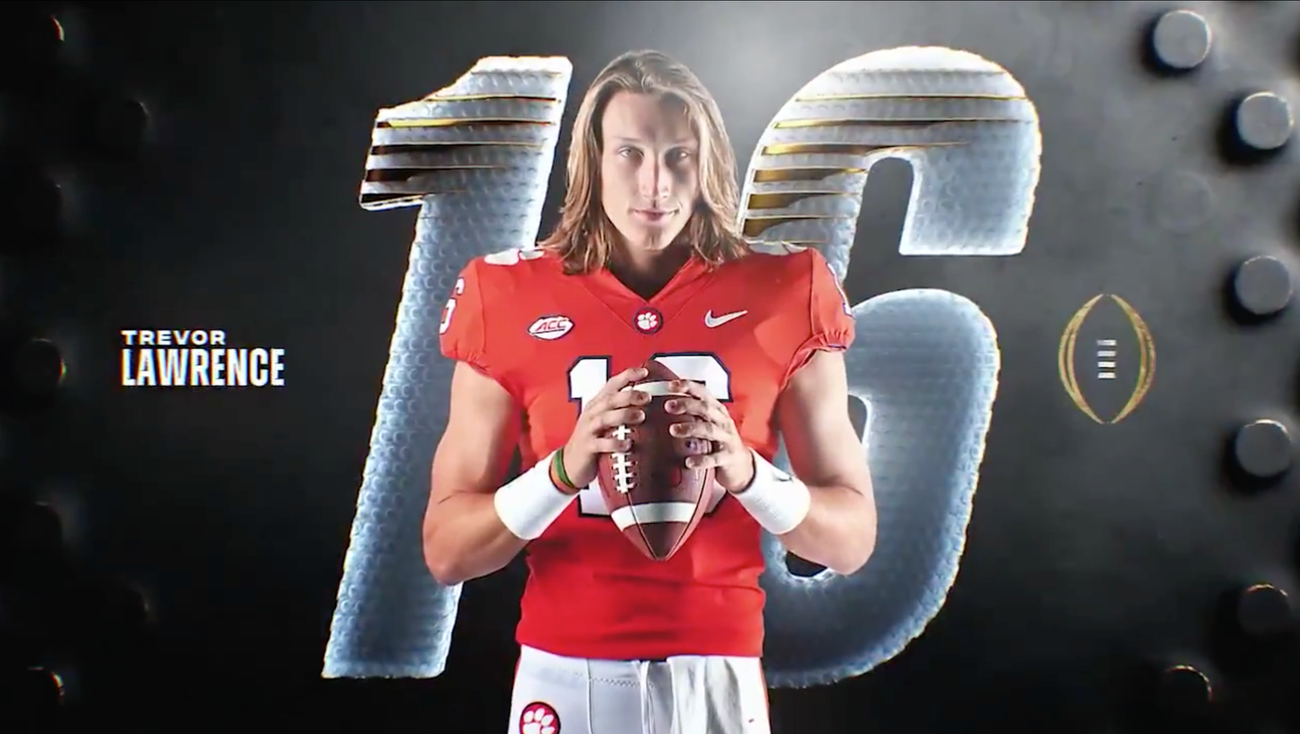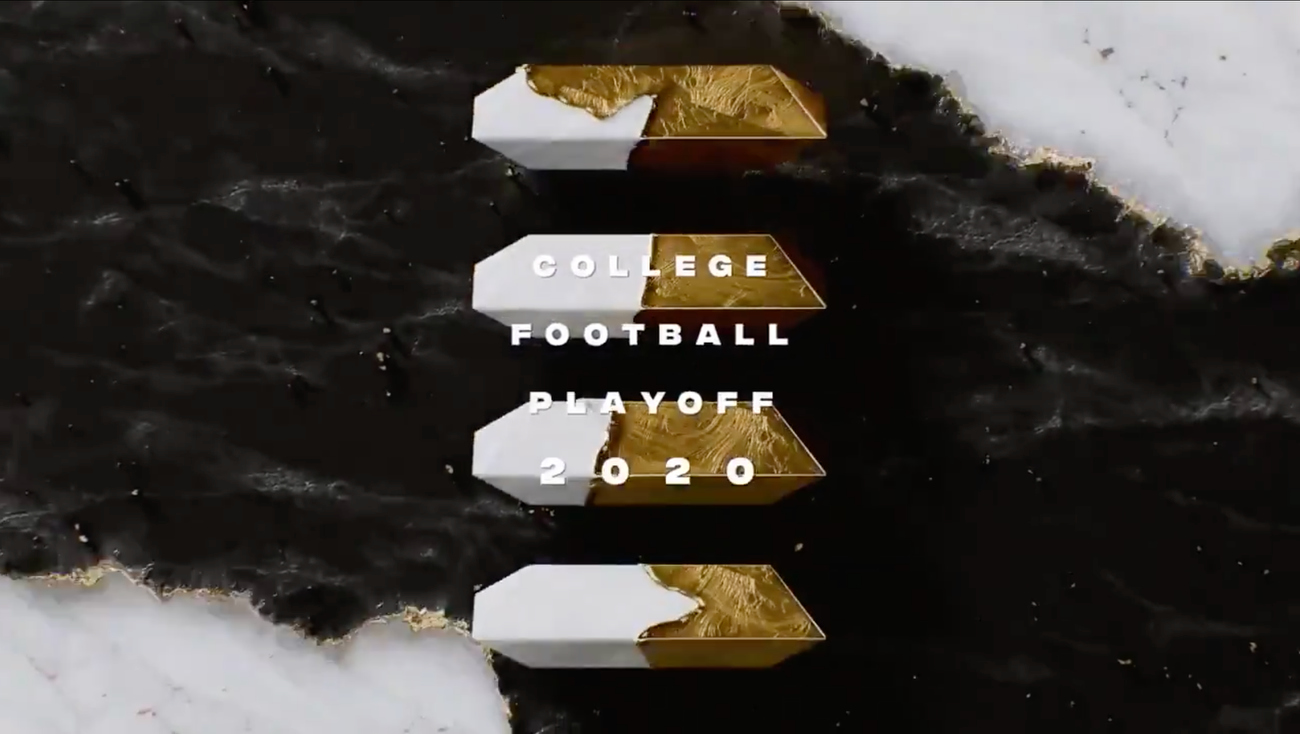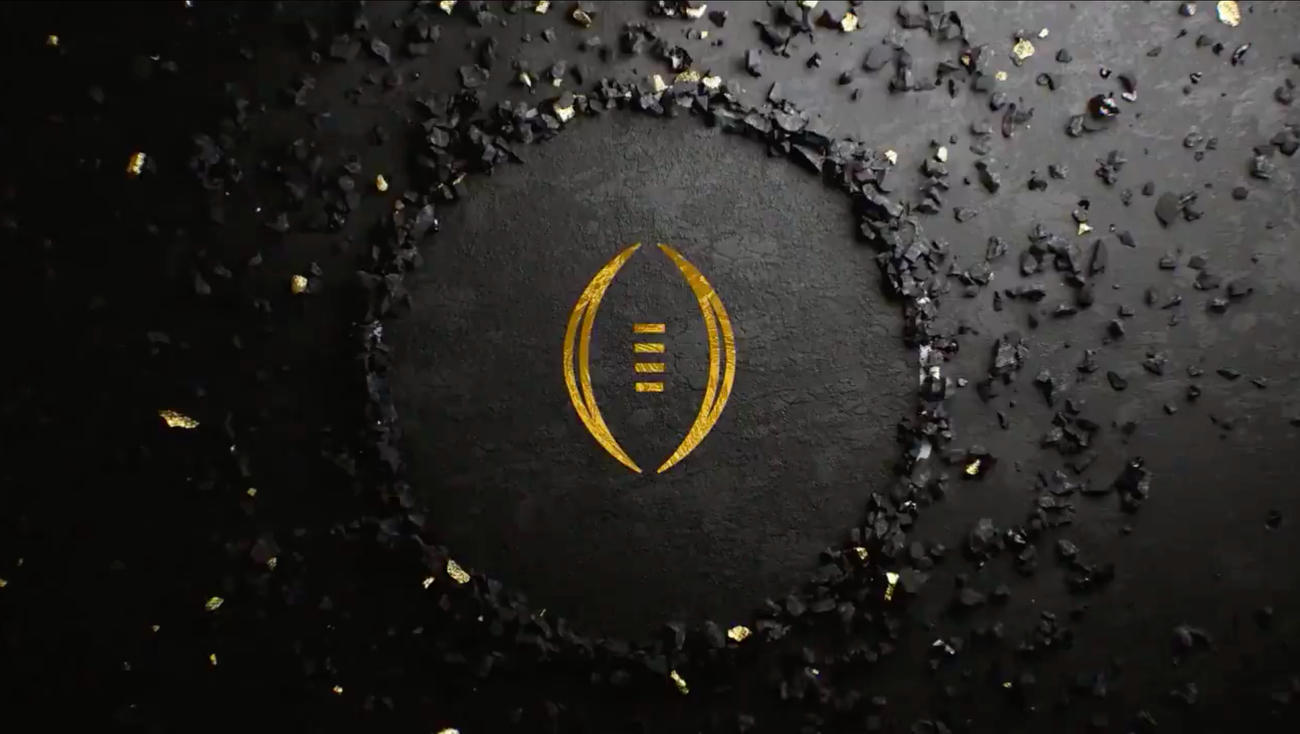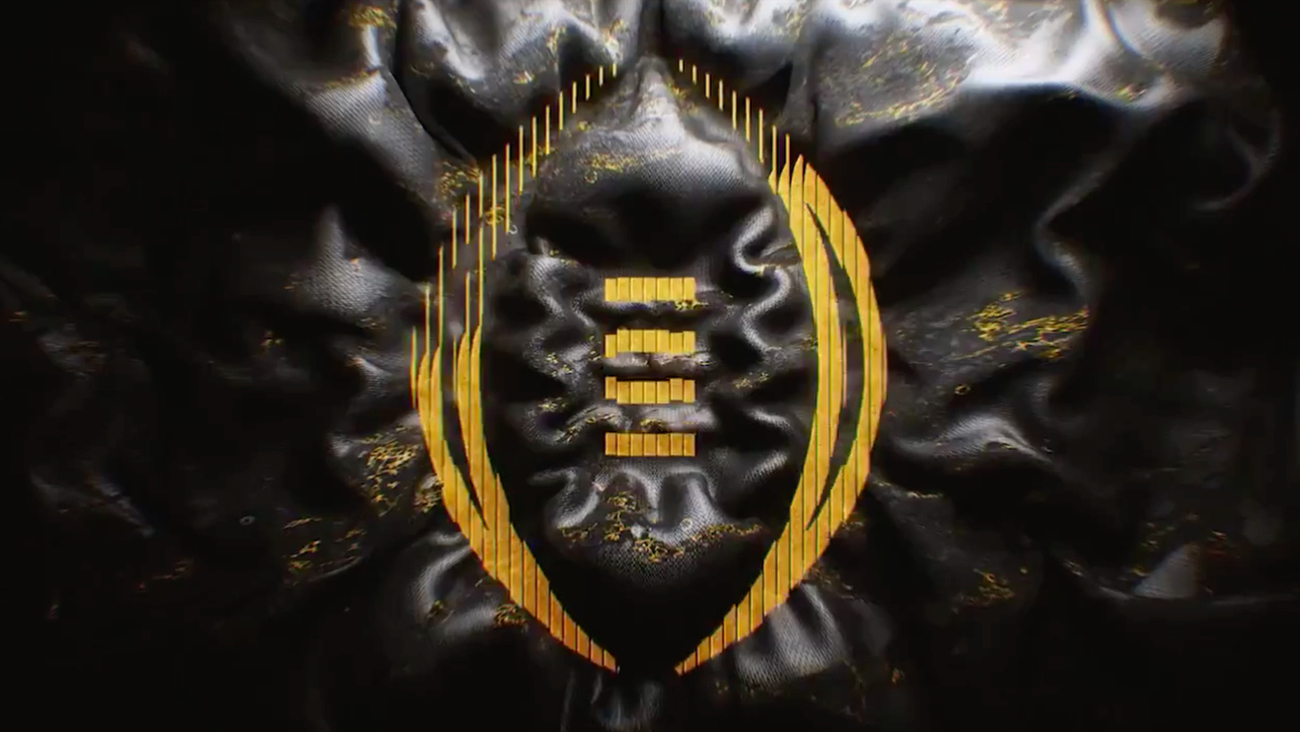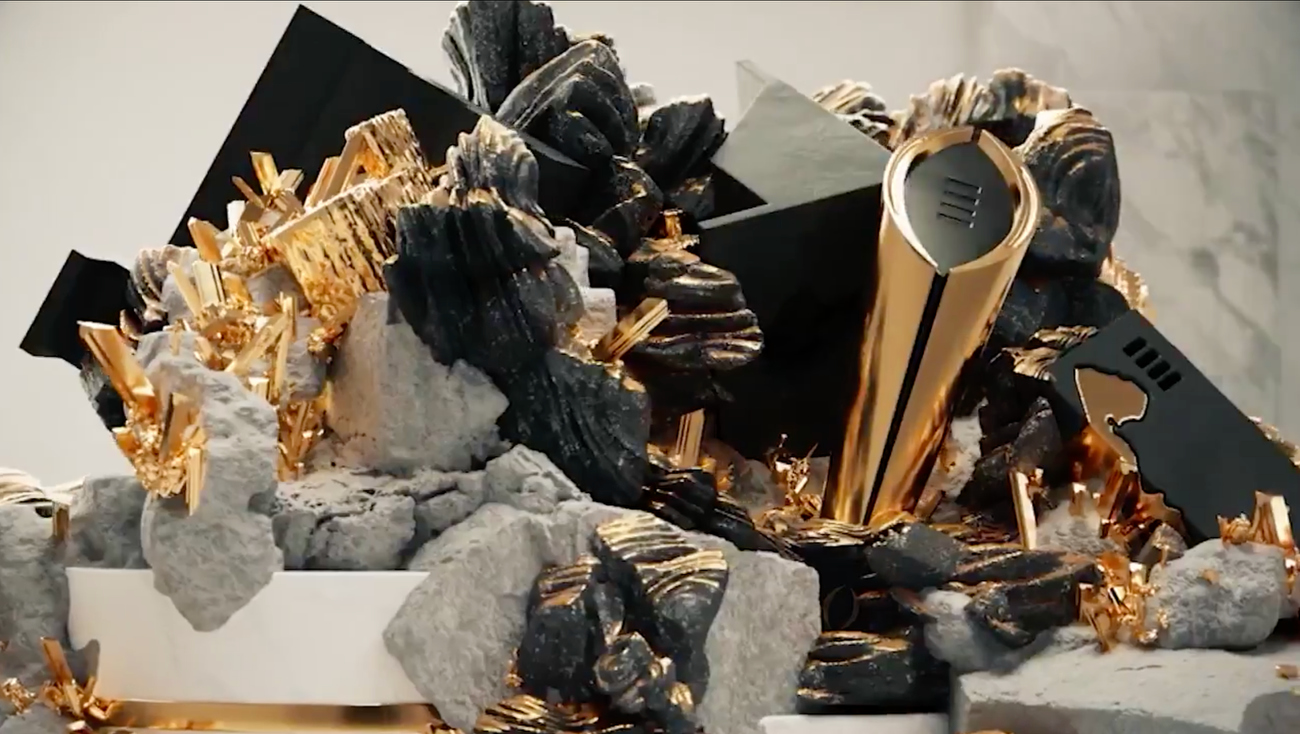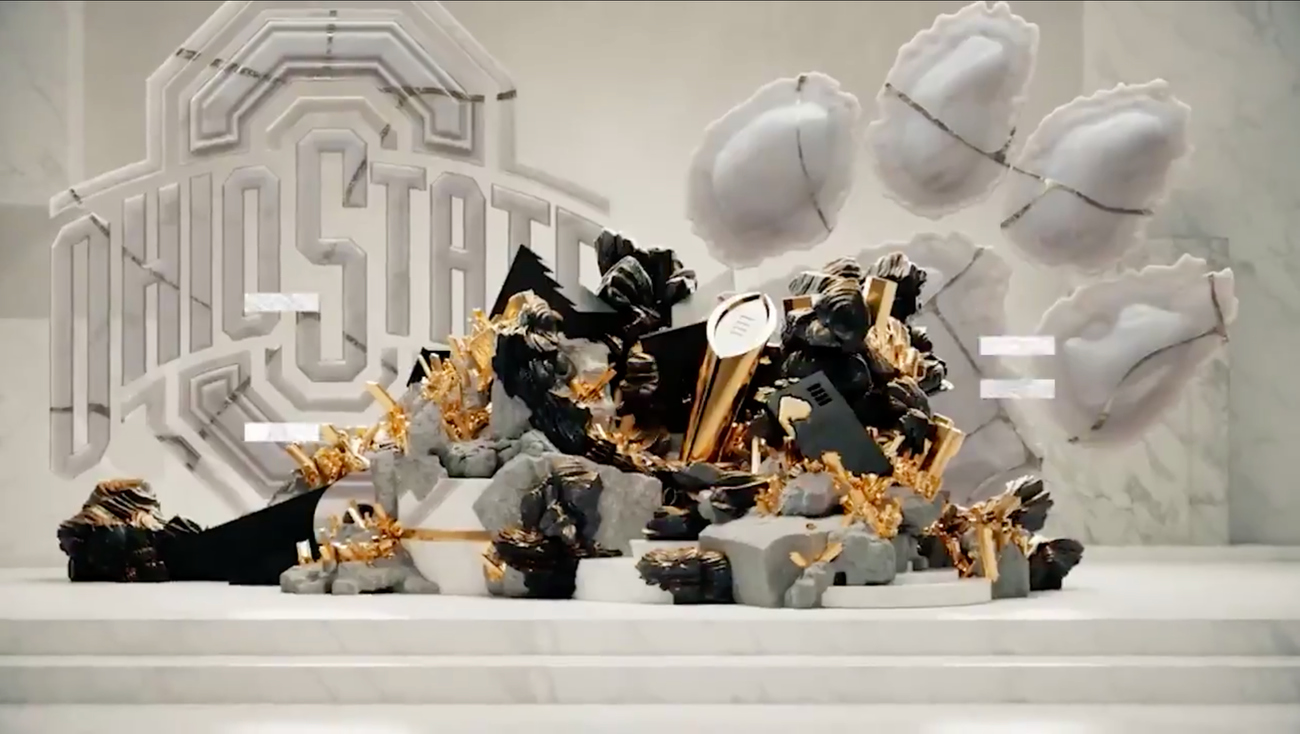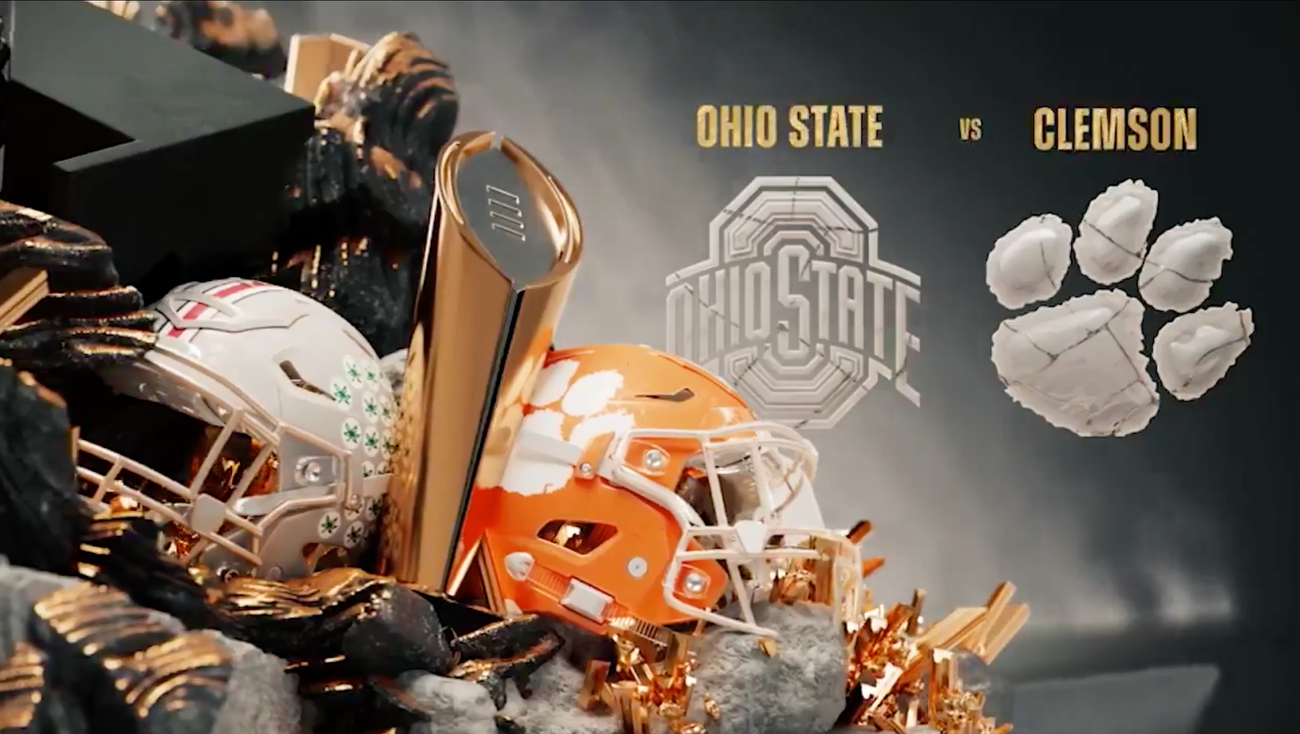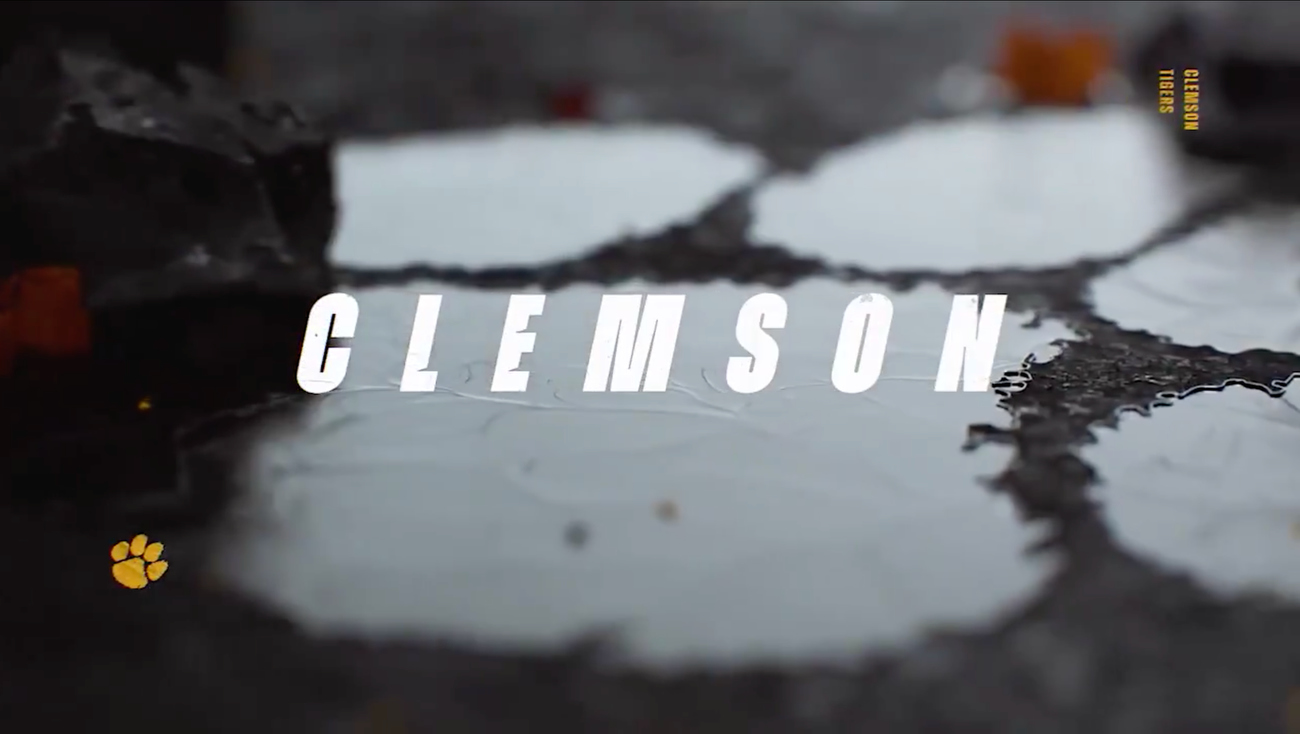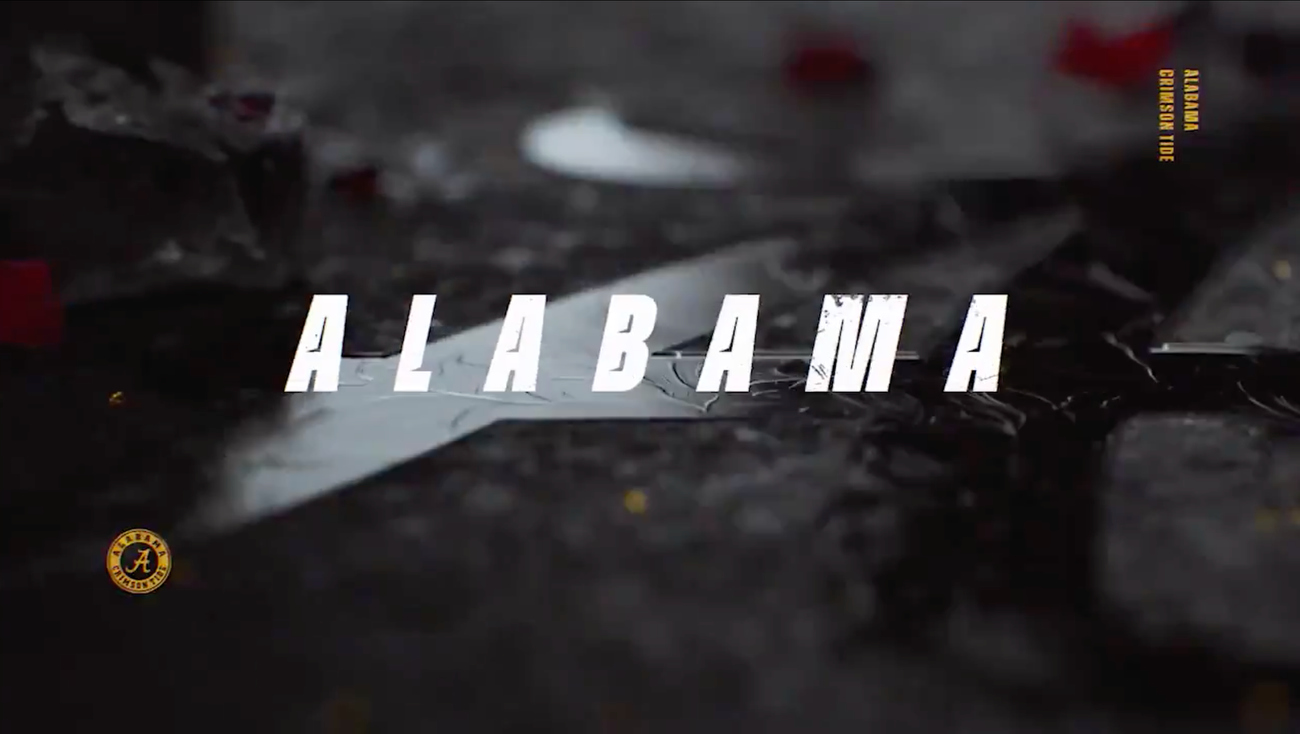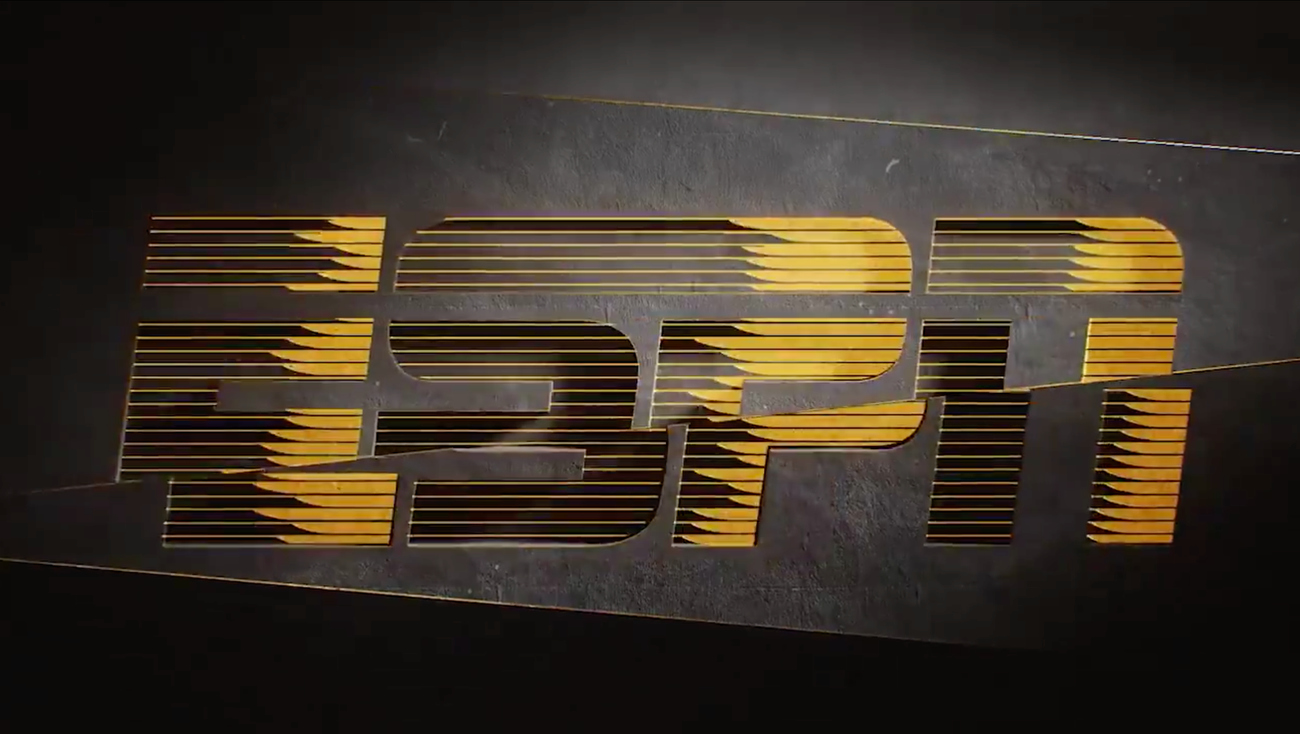 Motion graphics introduced with the 2020 College Football Playoffs on January 1, 2021.
An extension of ESPN's graphics system that debuted with the 2020 college football season, the graphics for the playoffs add premium textures like marble and gold with crystals.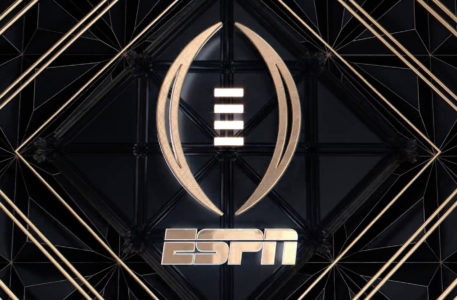 Motion Graphics
ESPN College Football Playoffs (2017-2019)
View more images of this project...