First Take
Location:

New York City, New York

Affiliation:

ESPN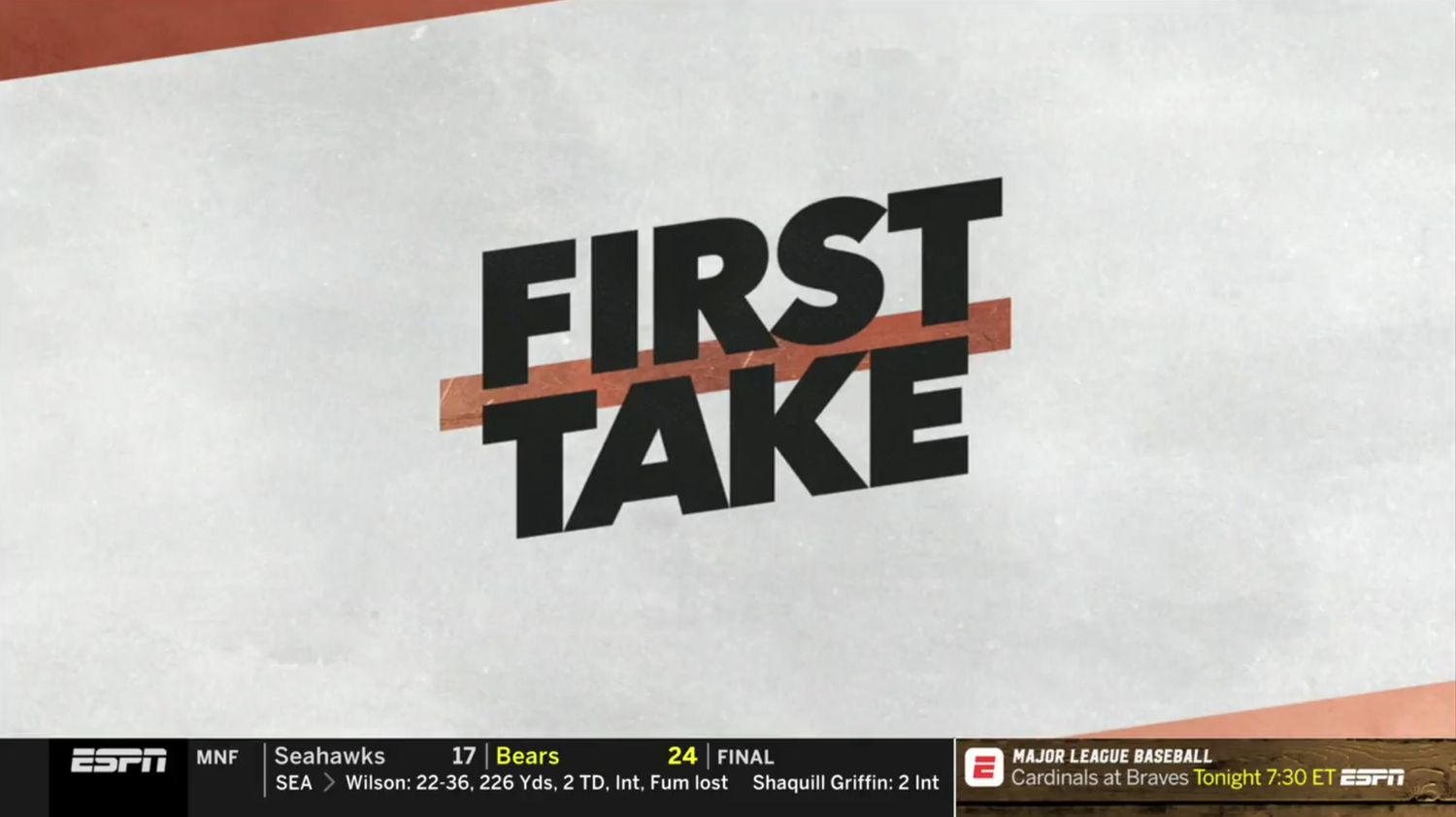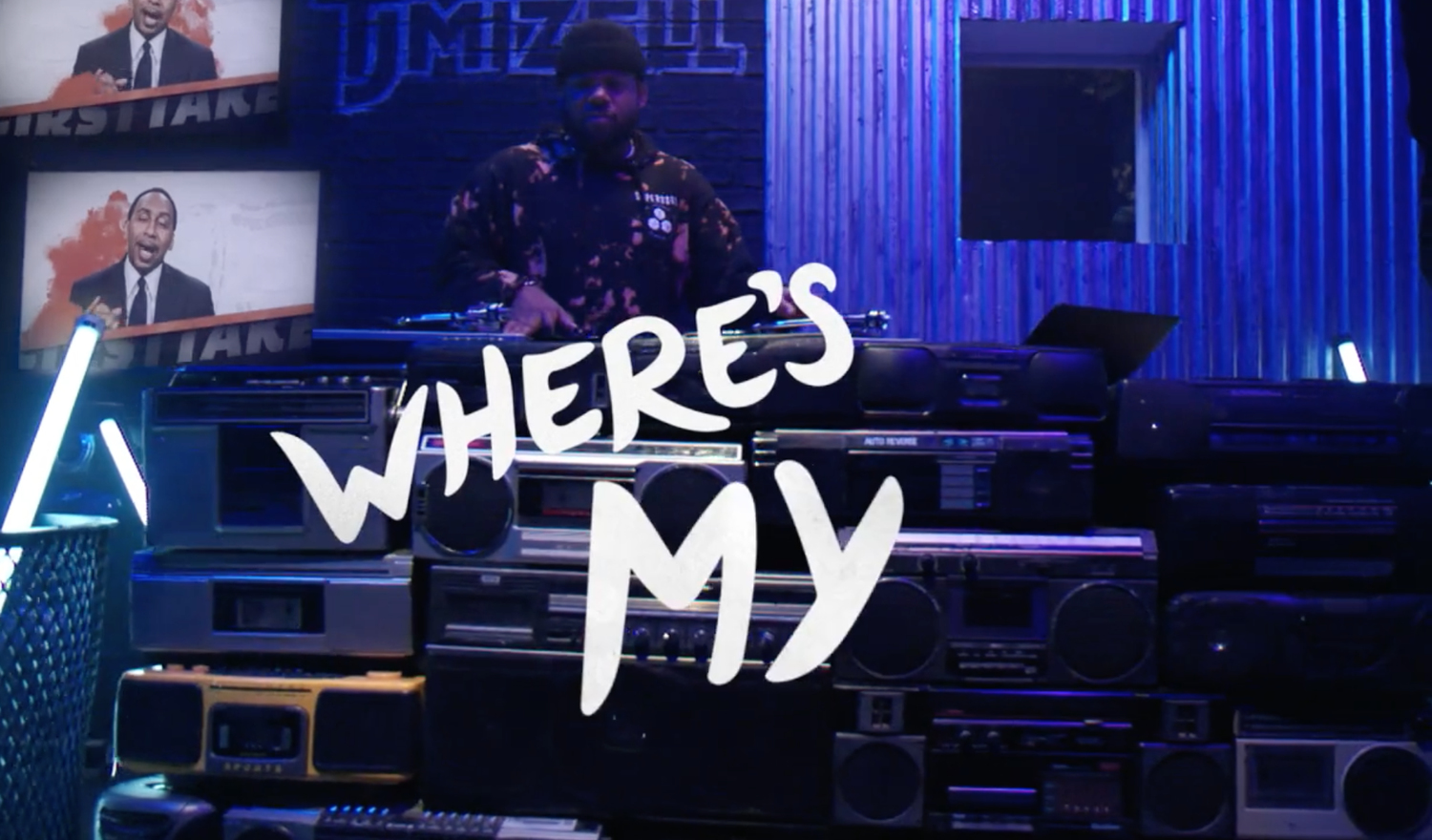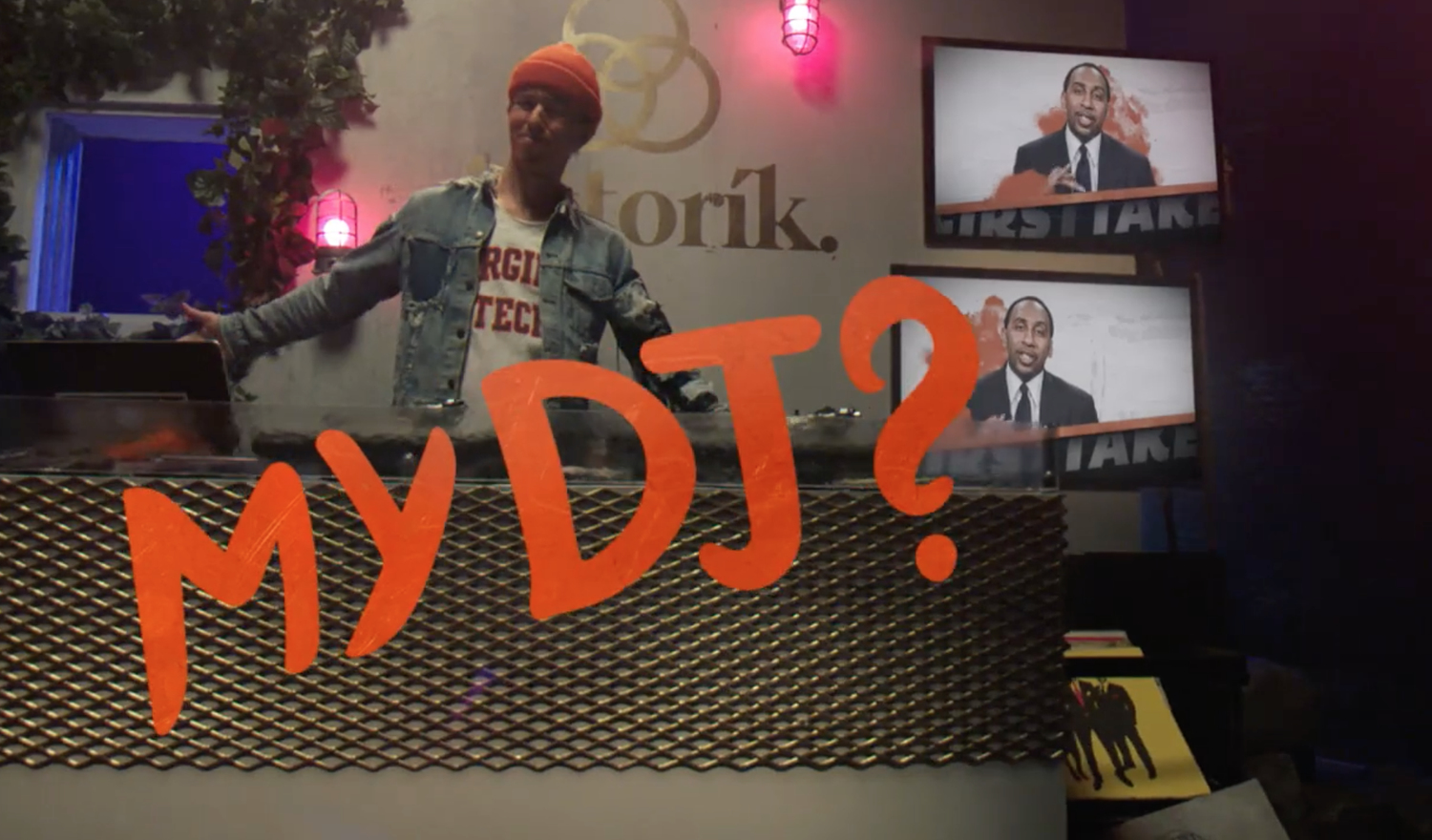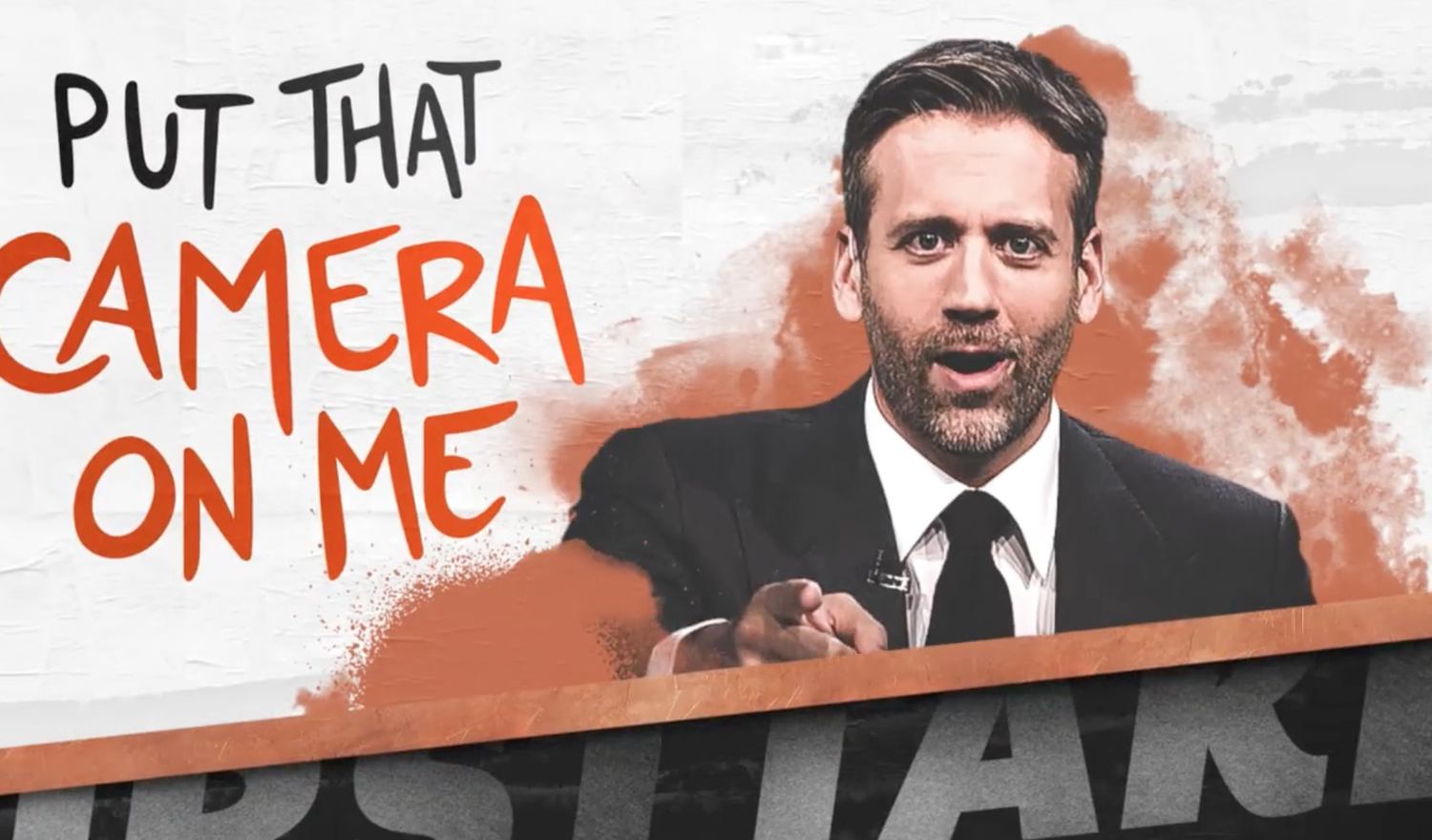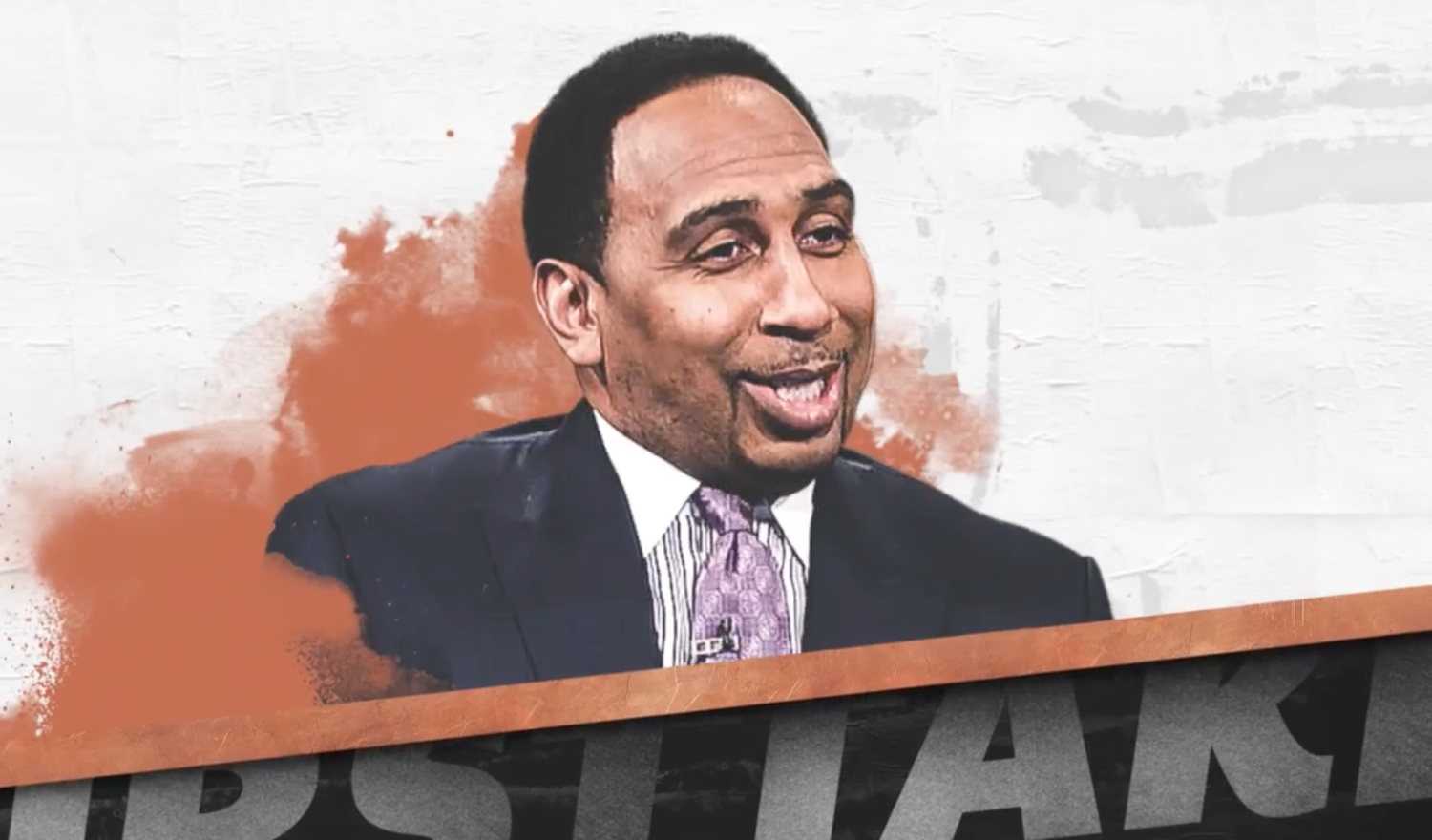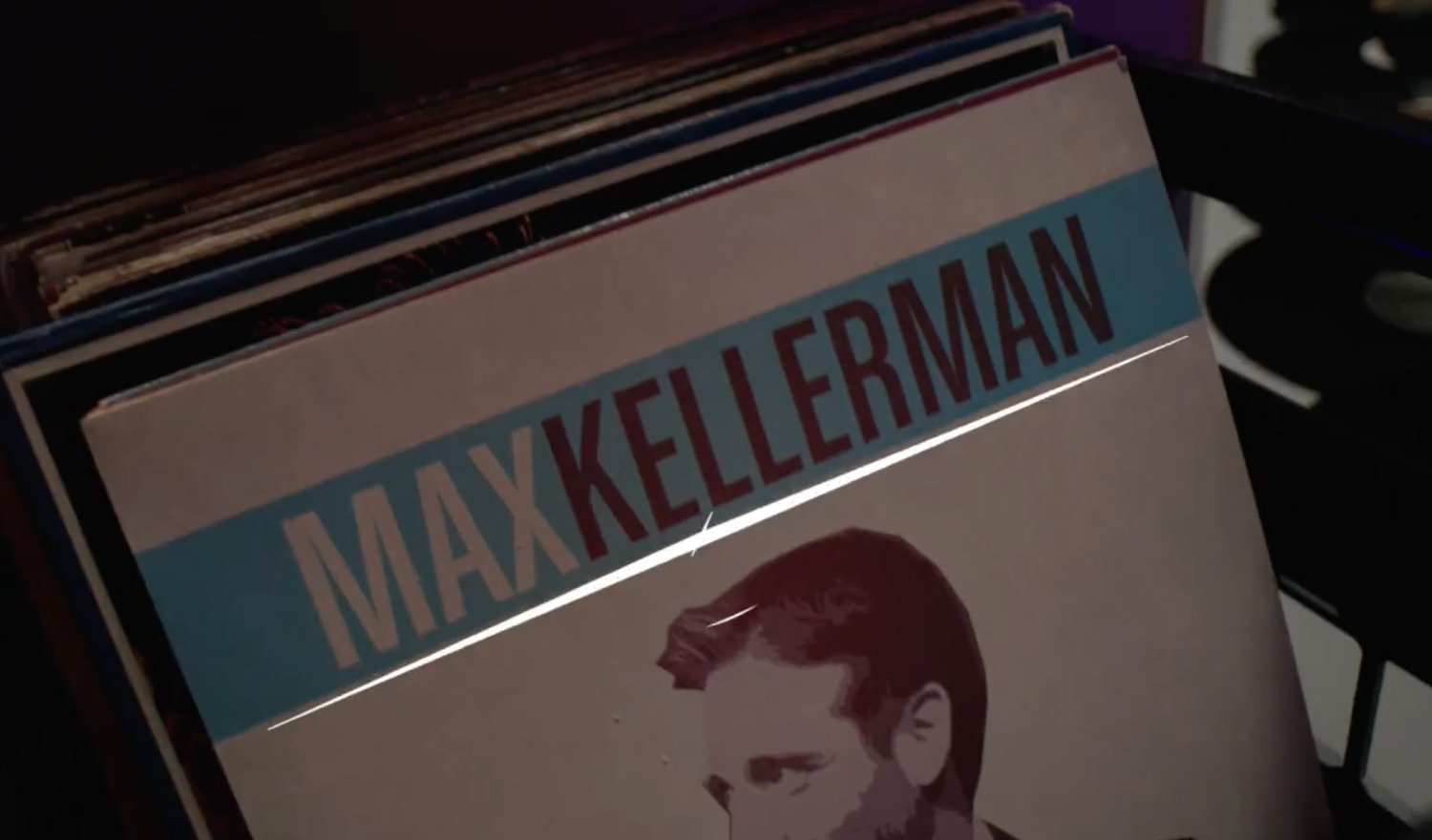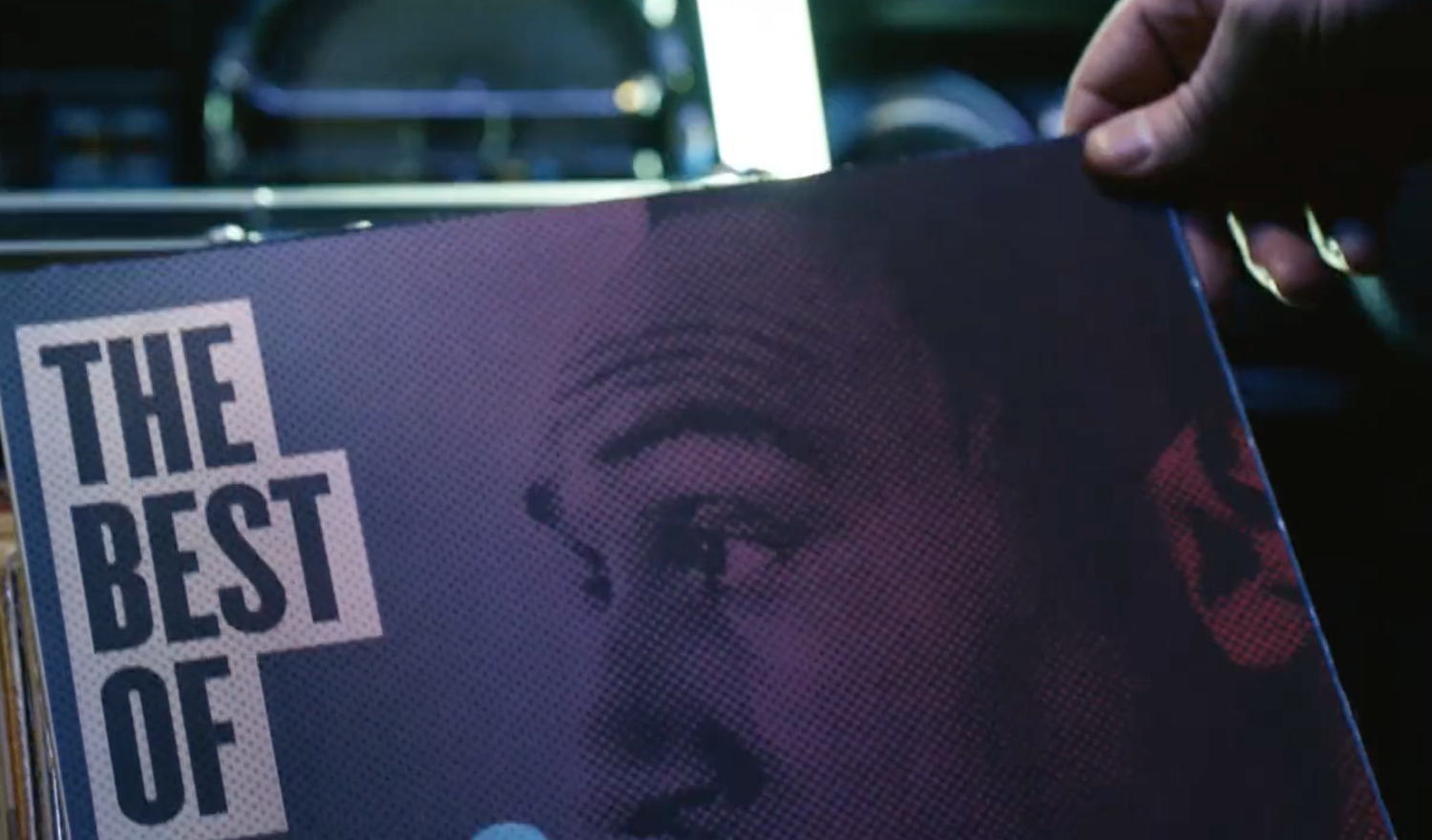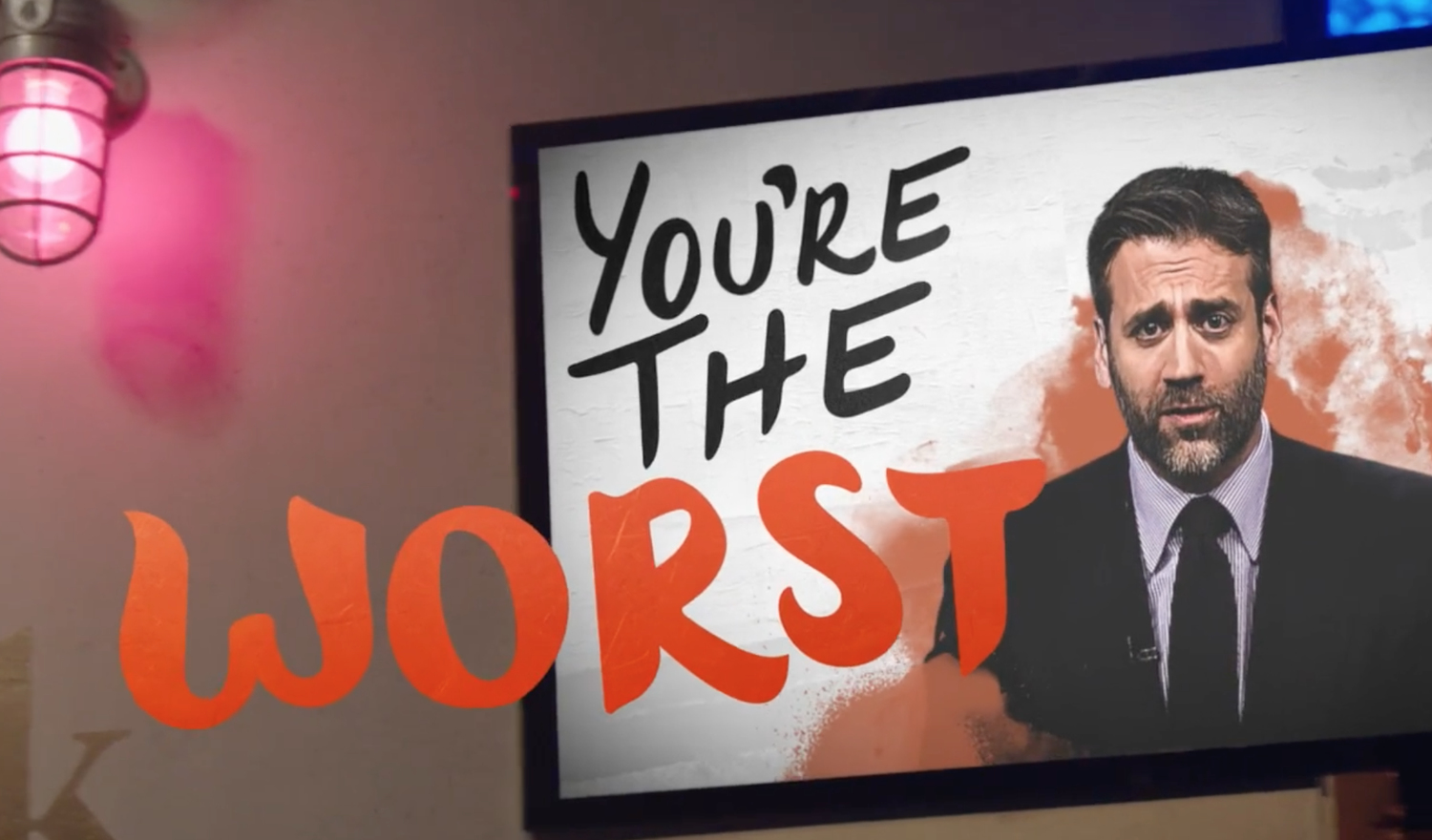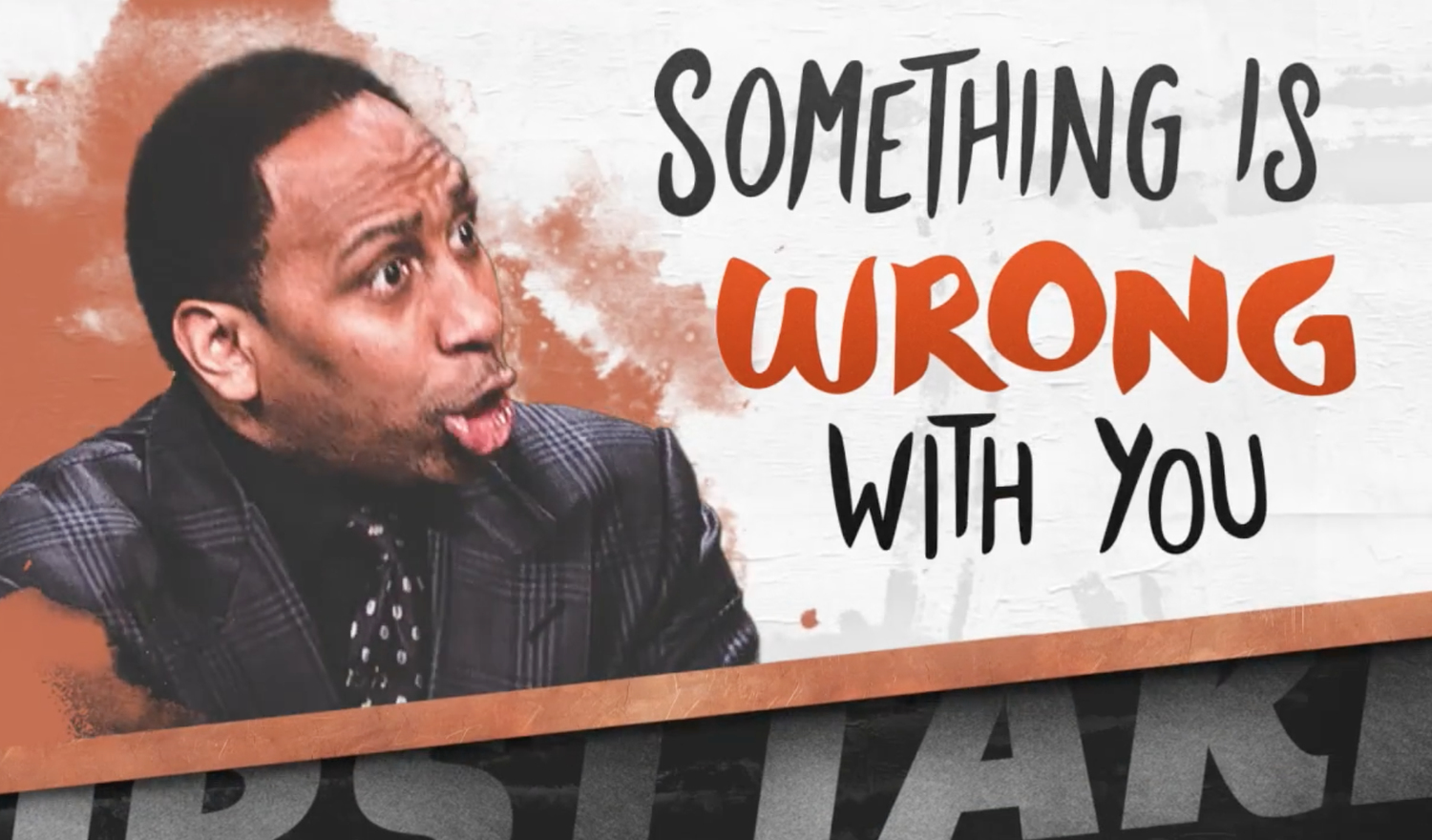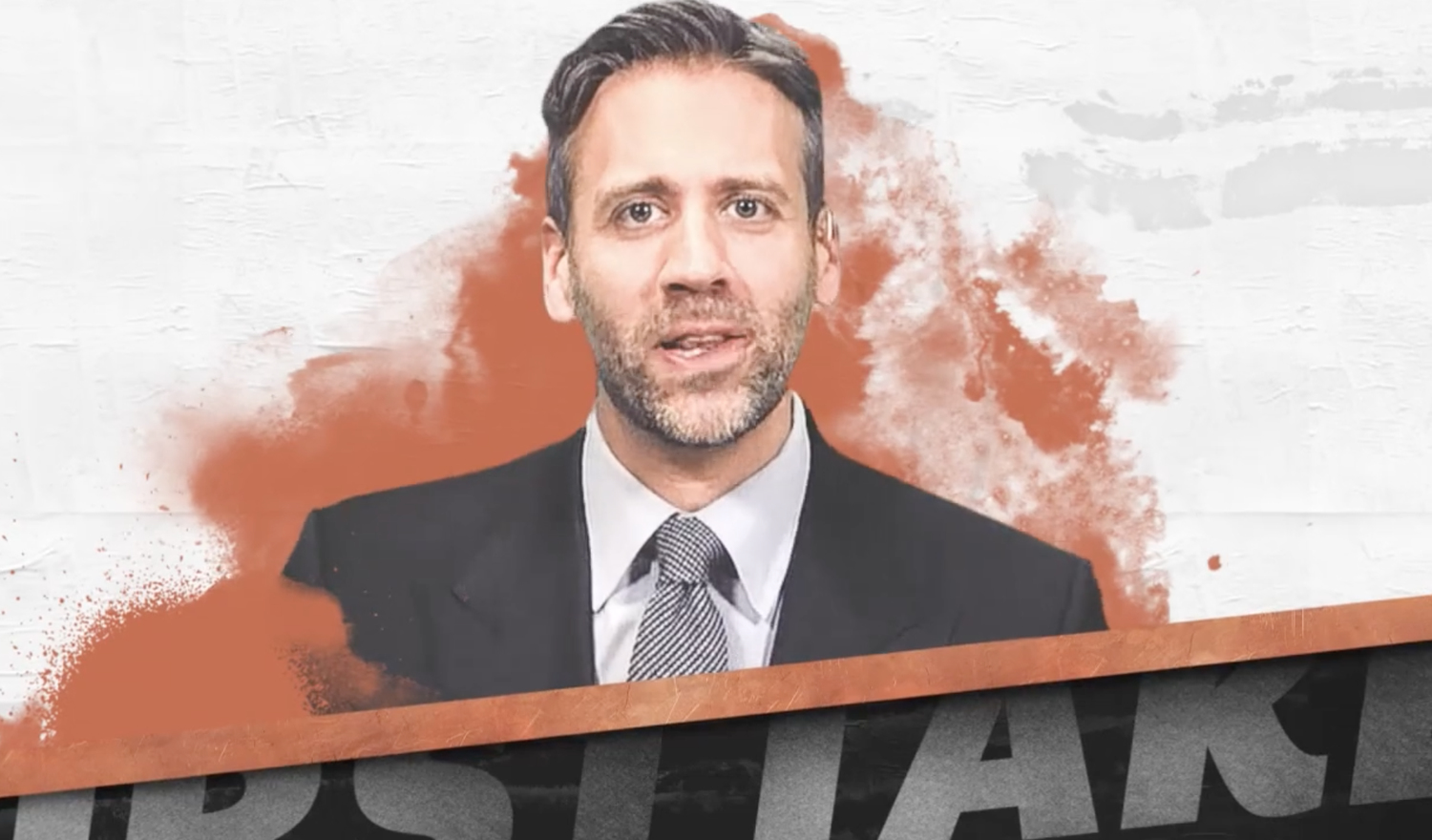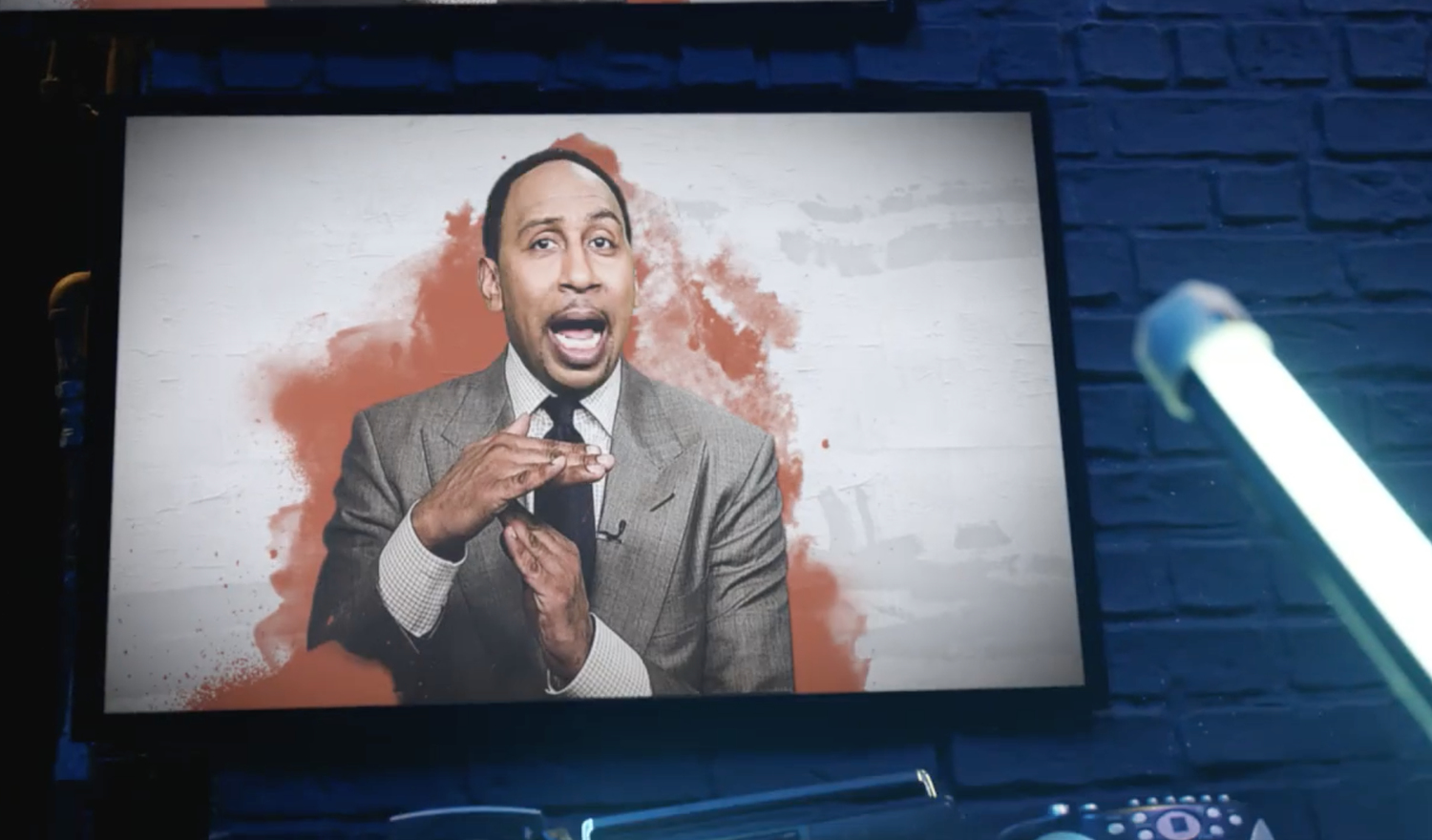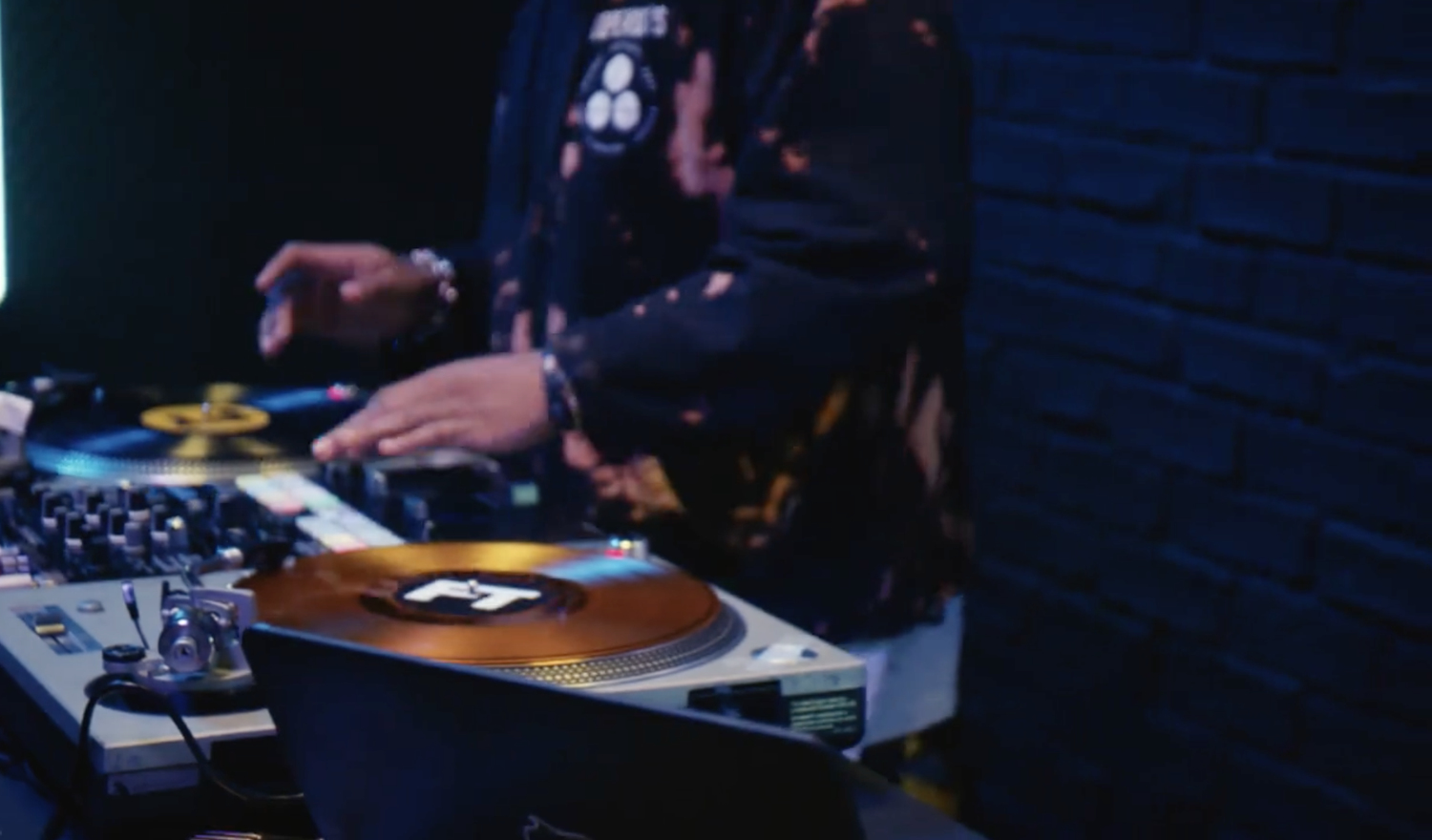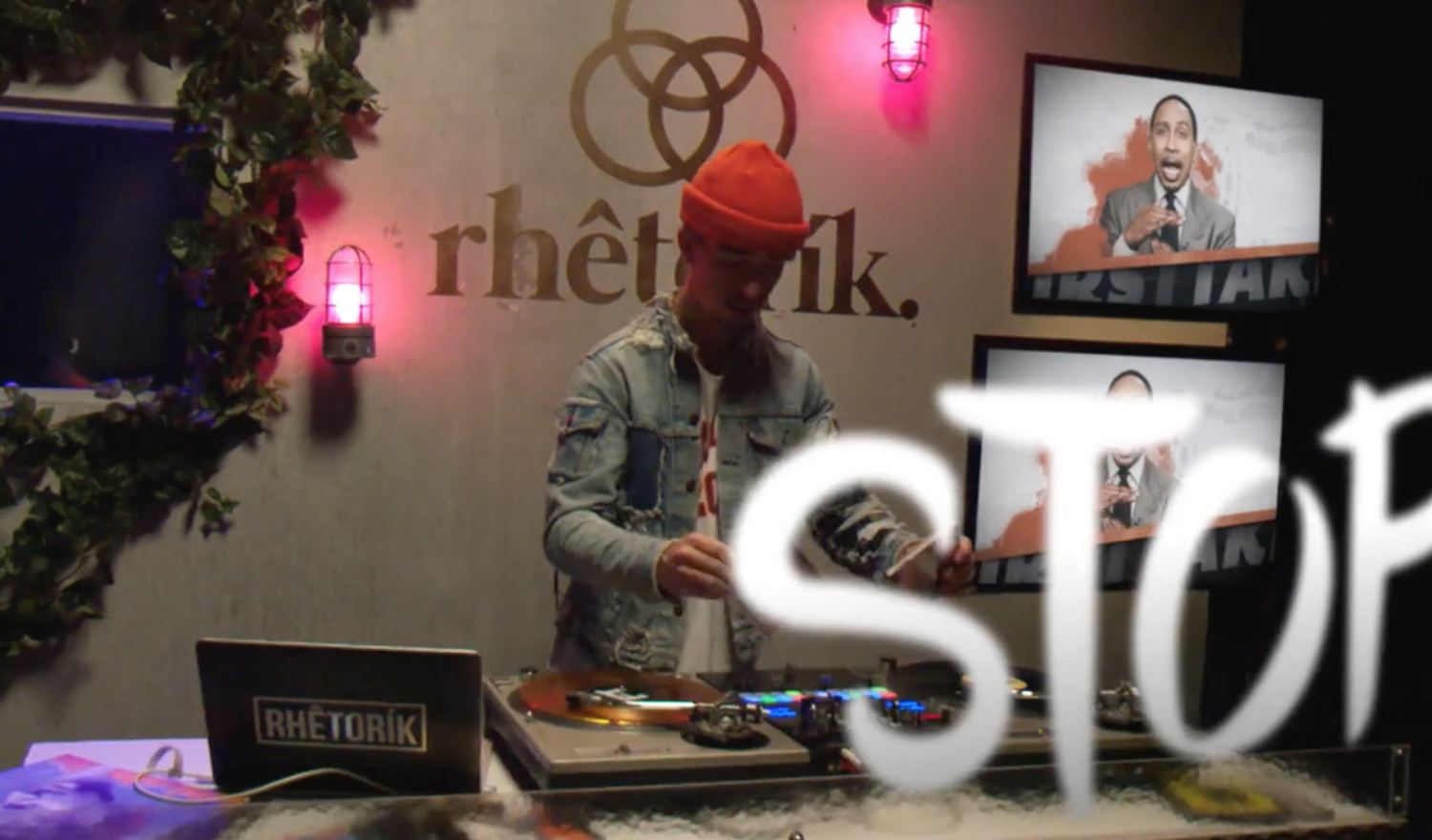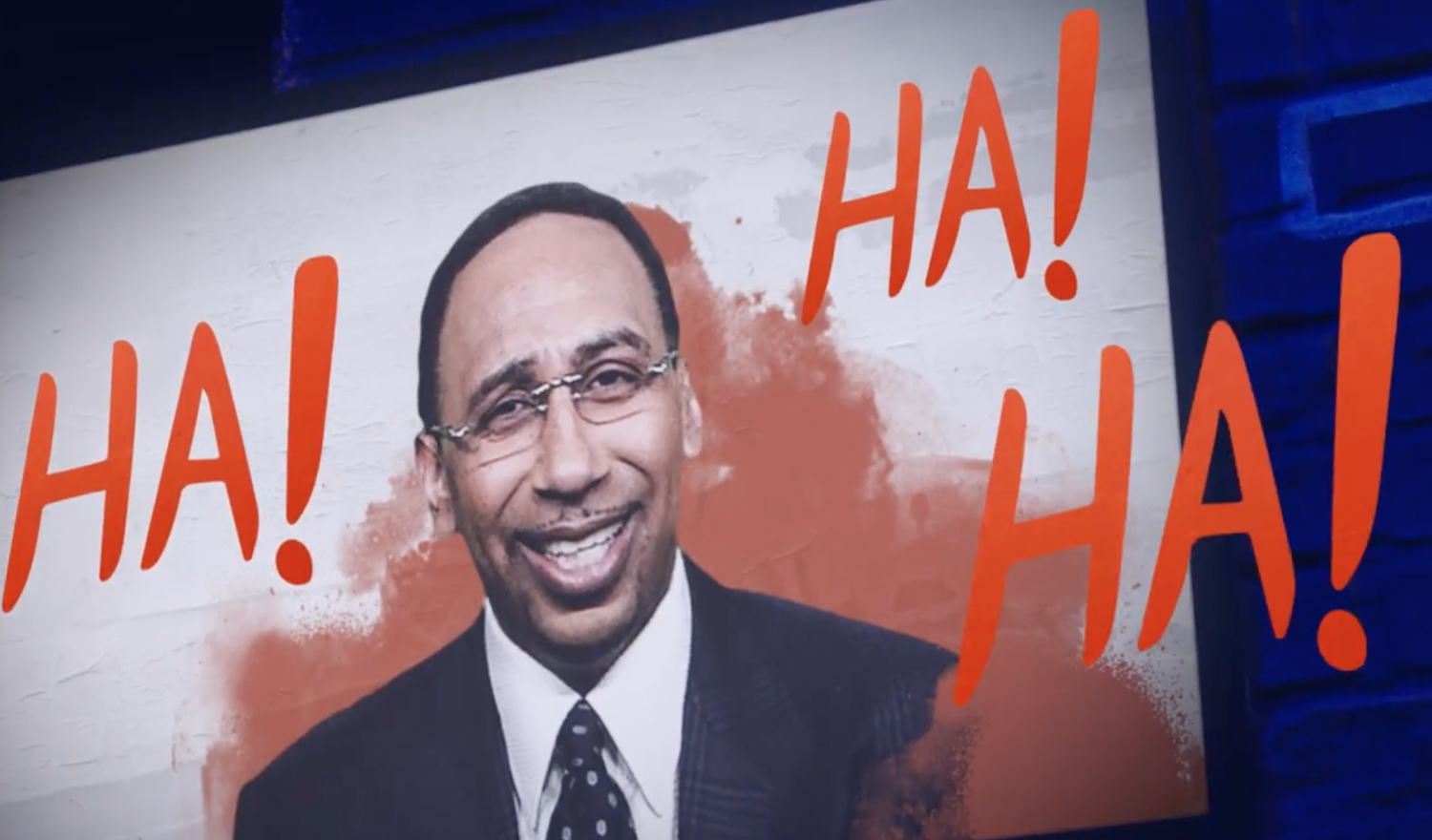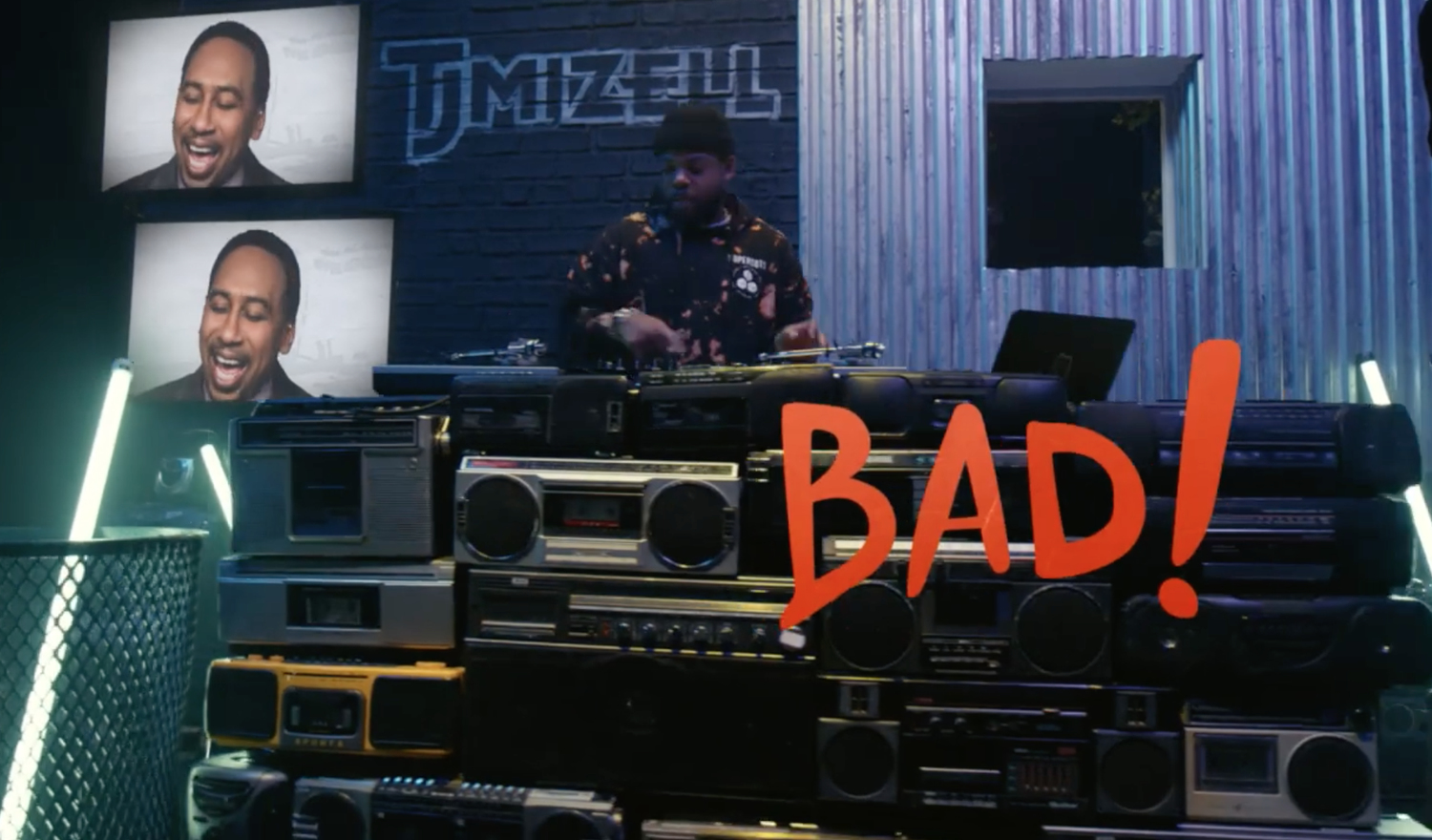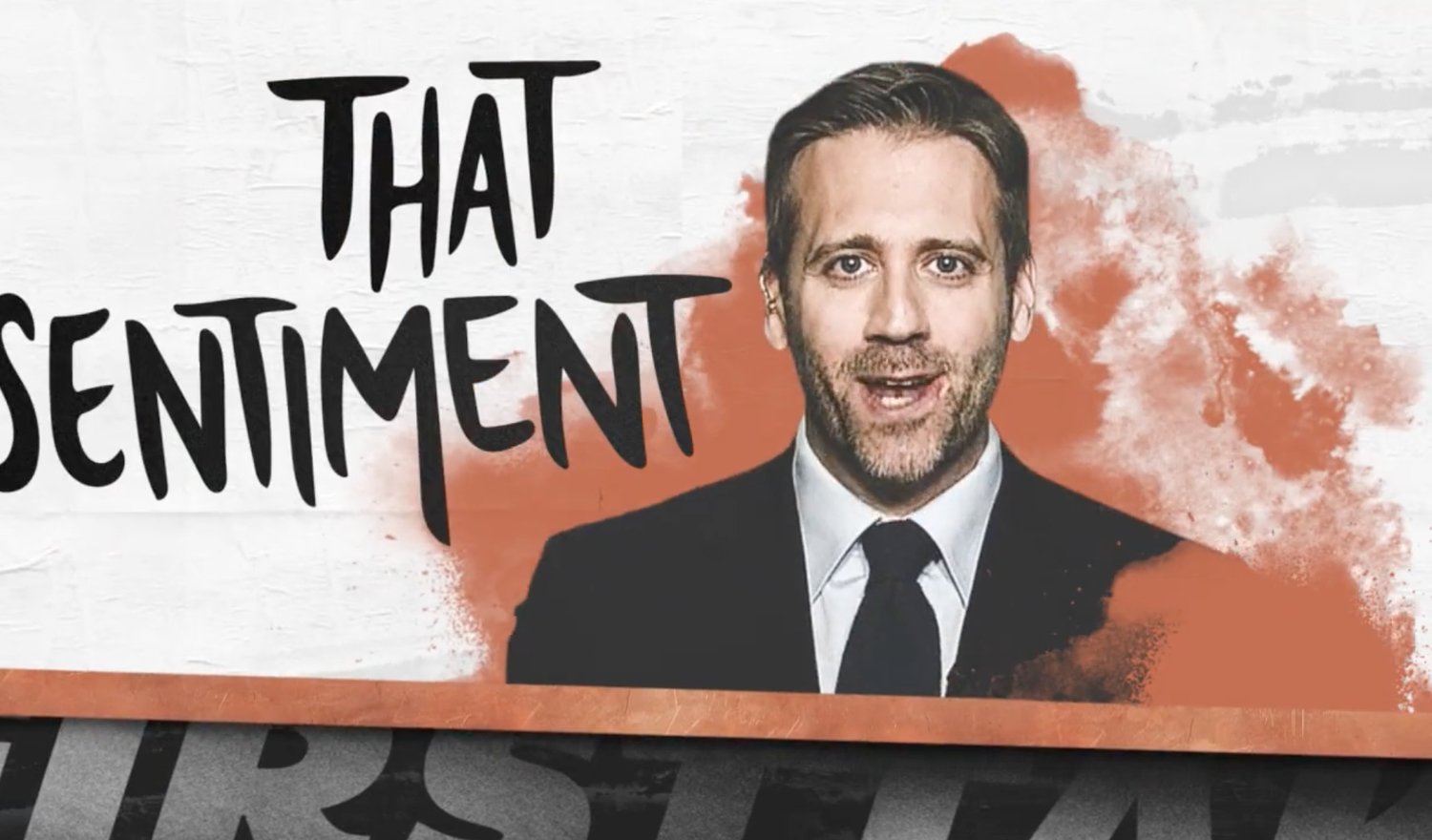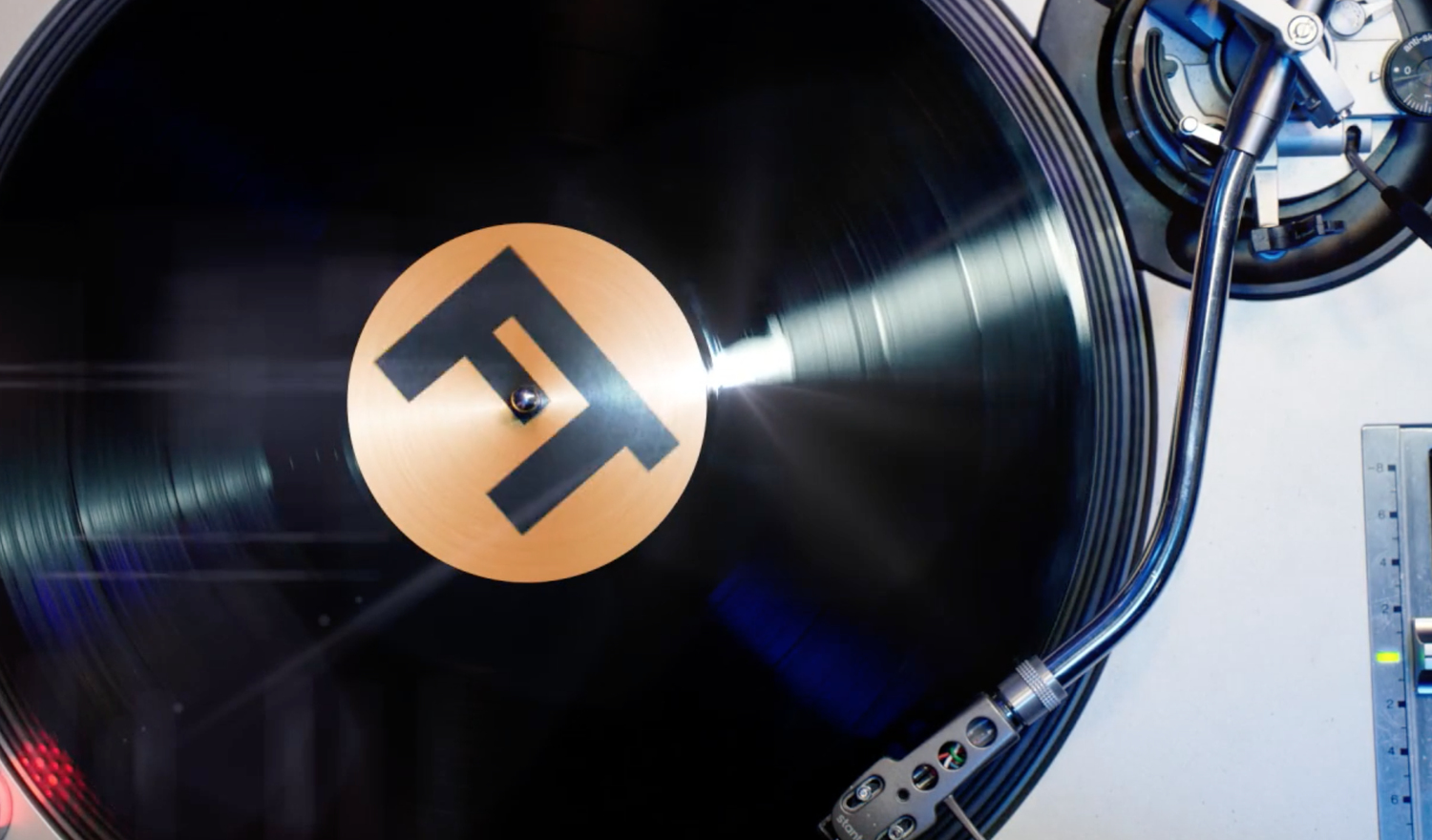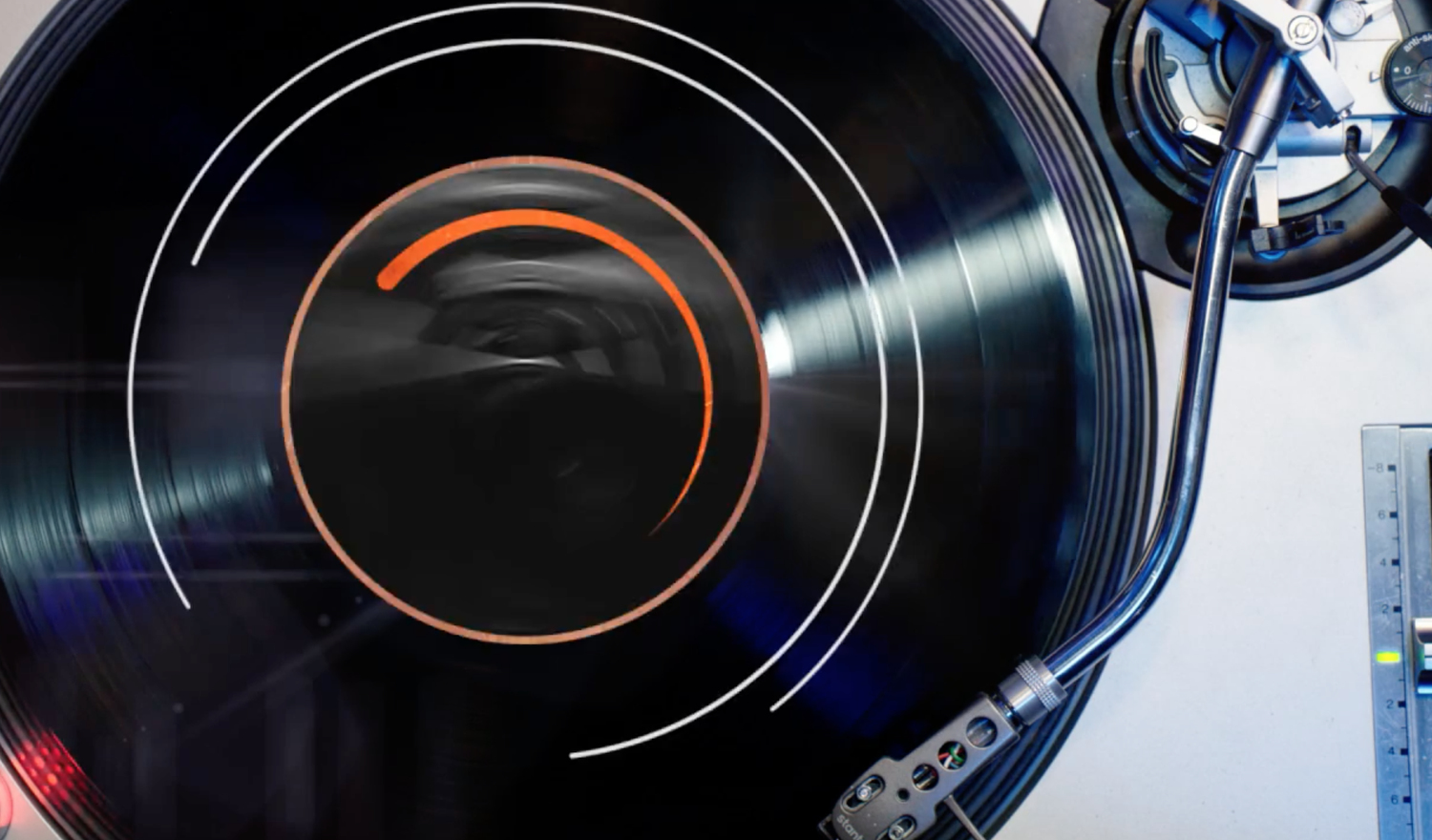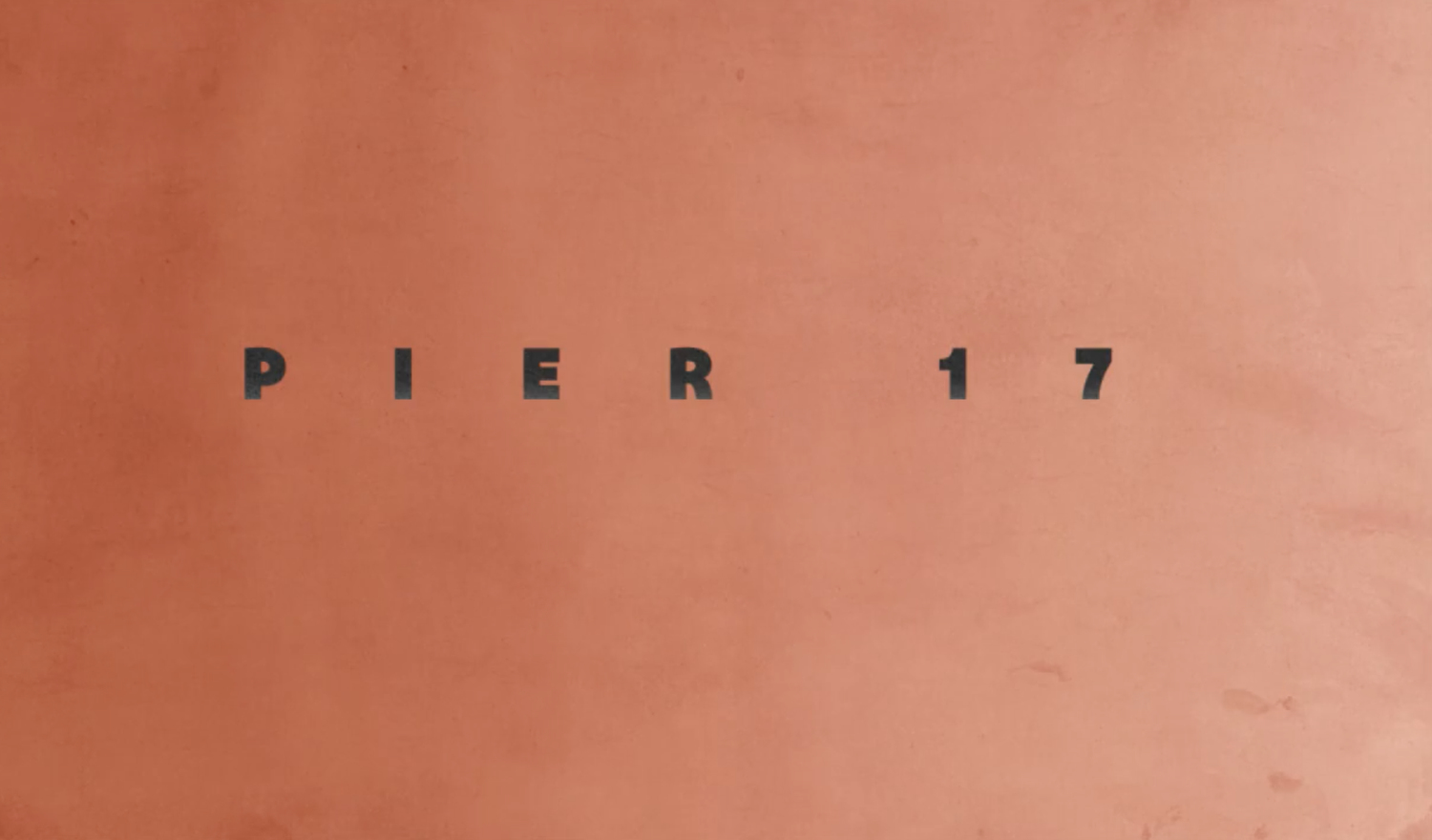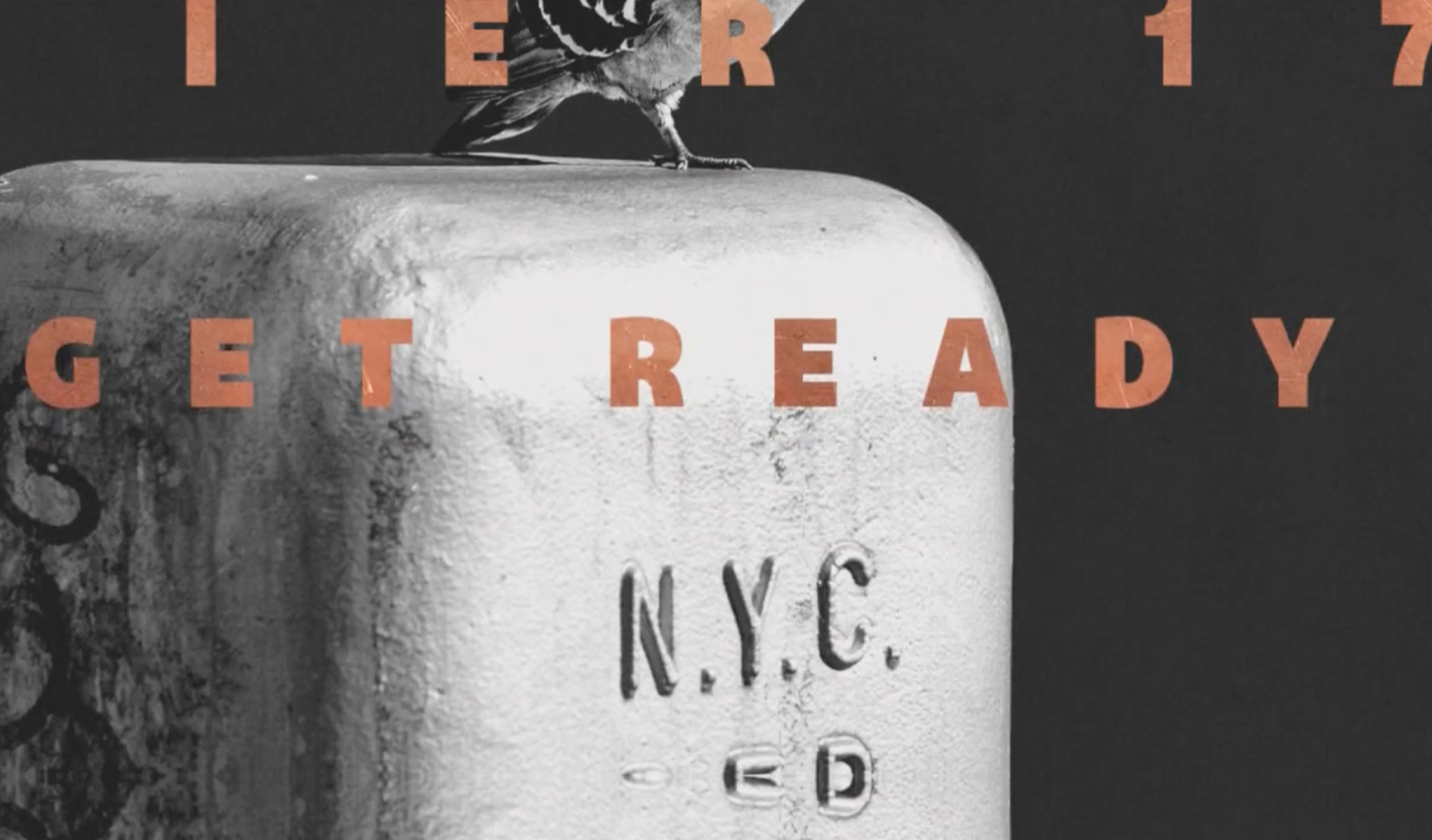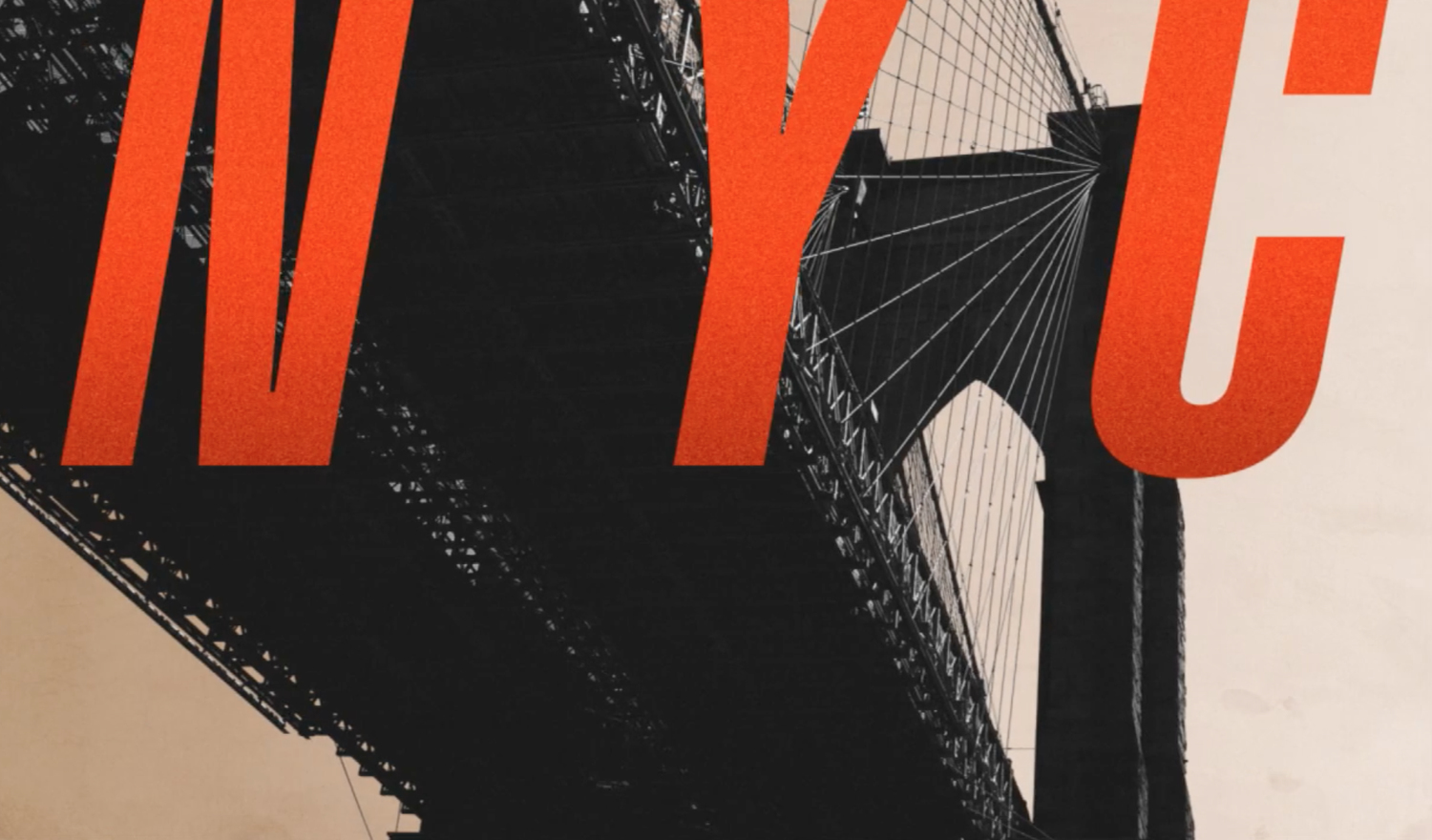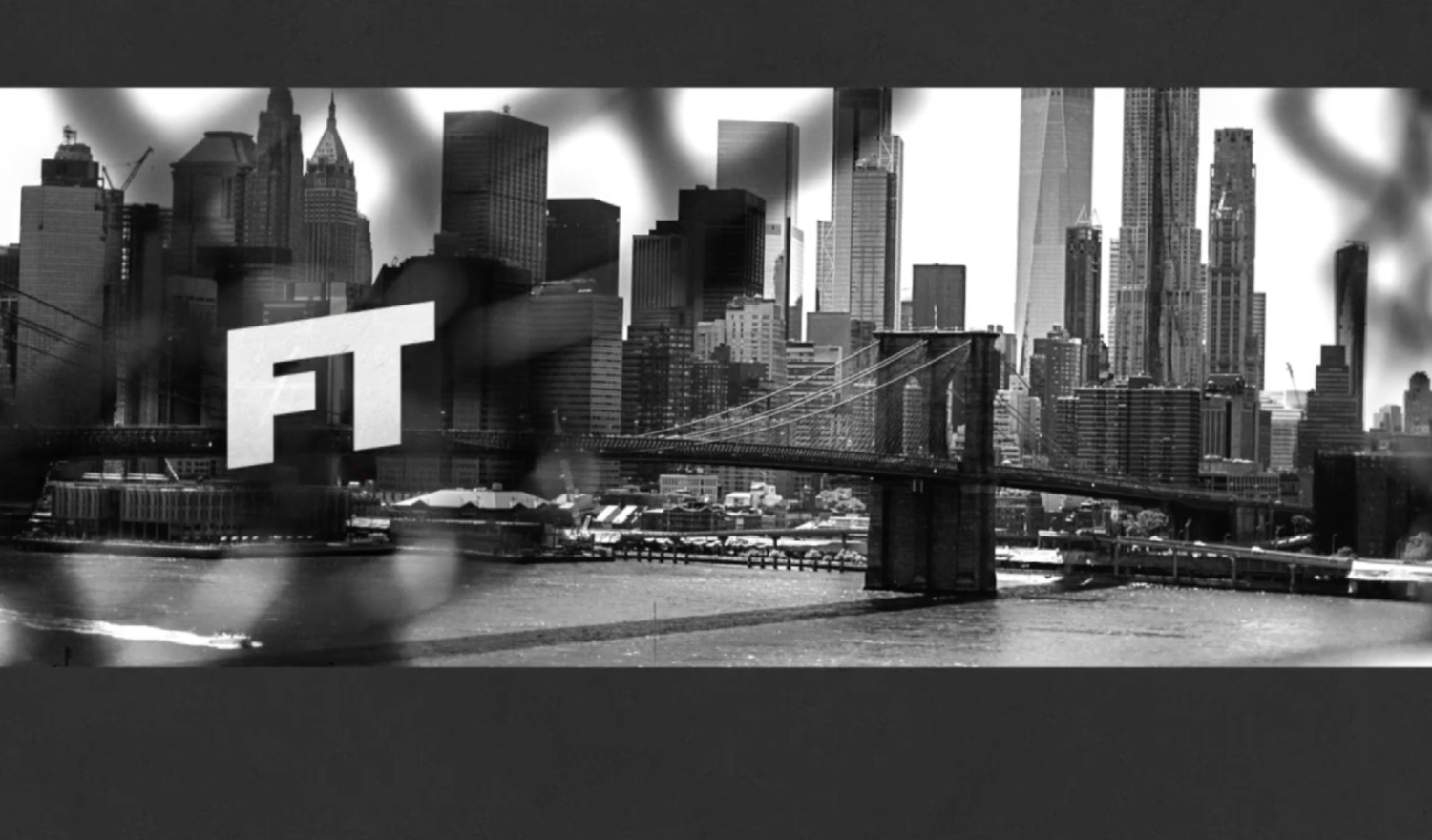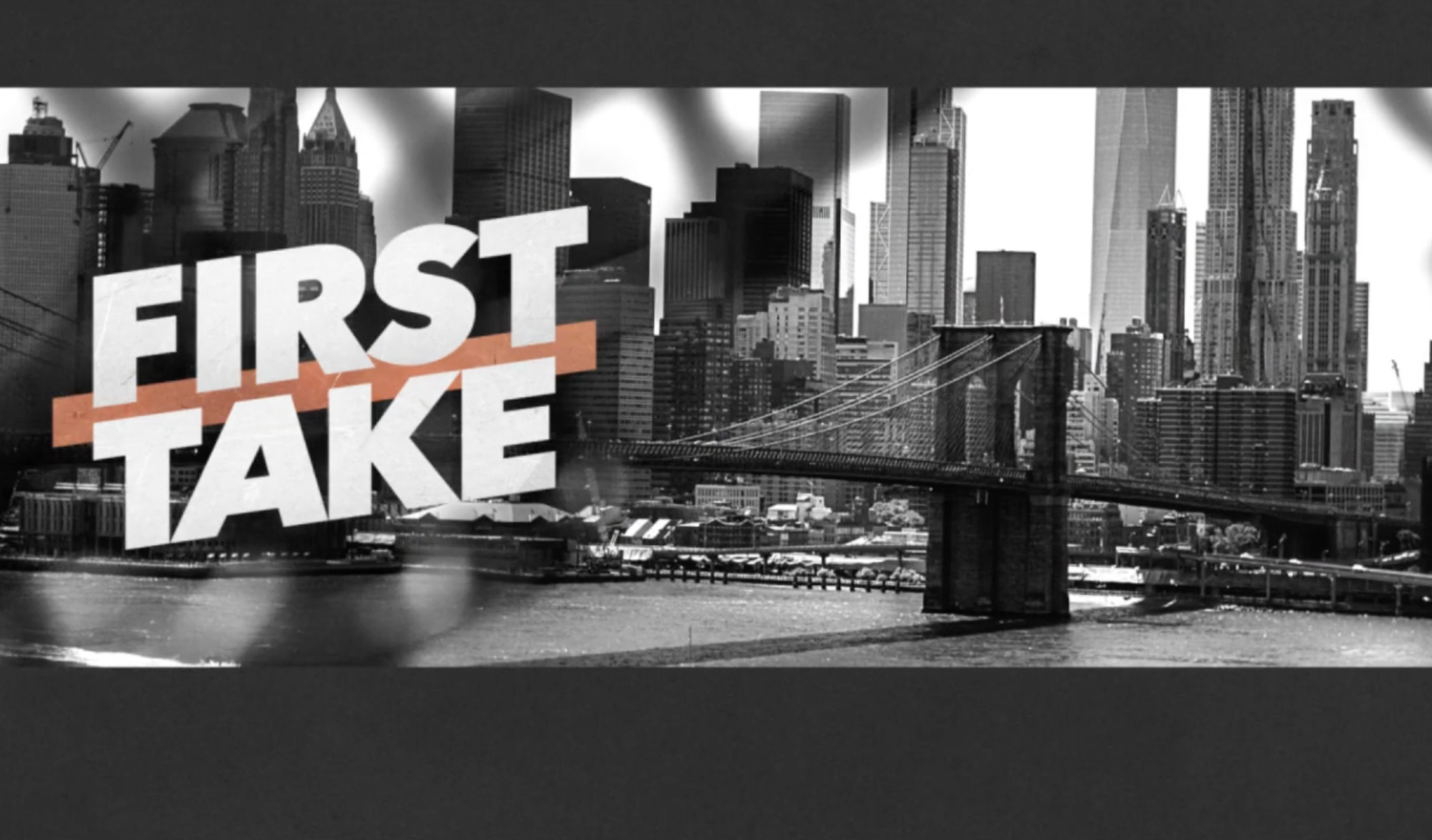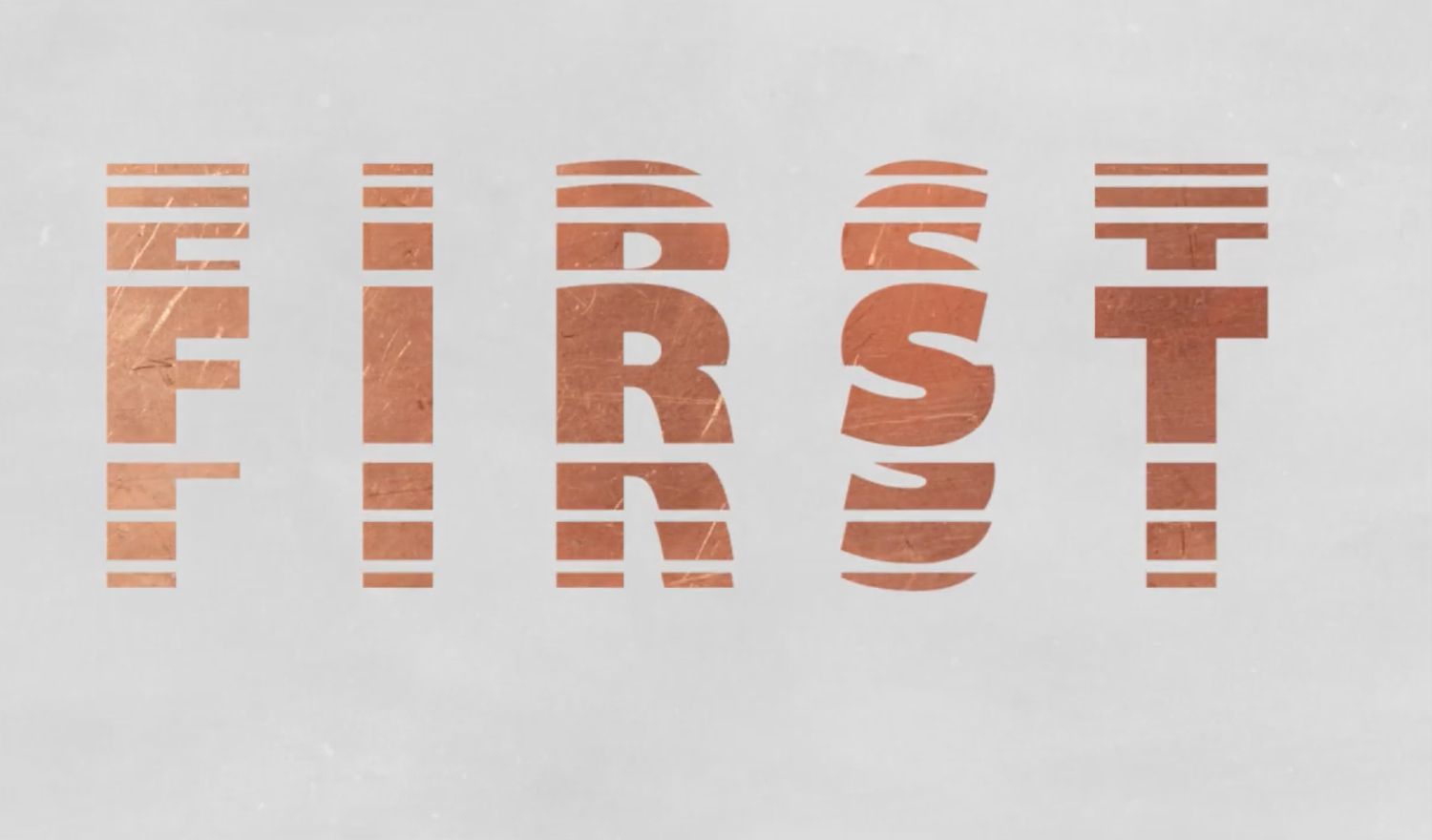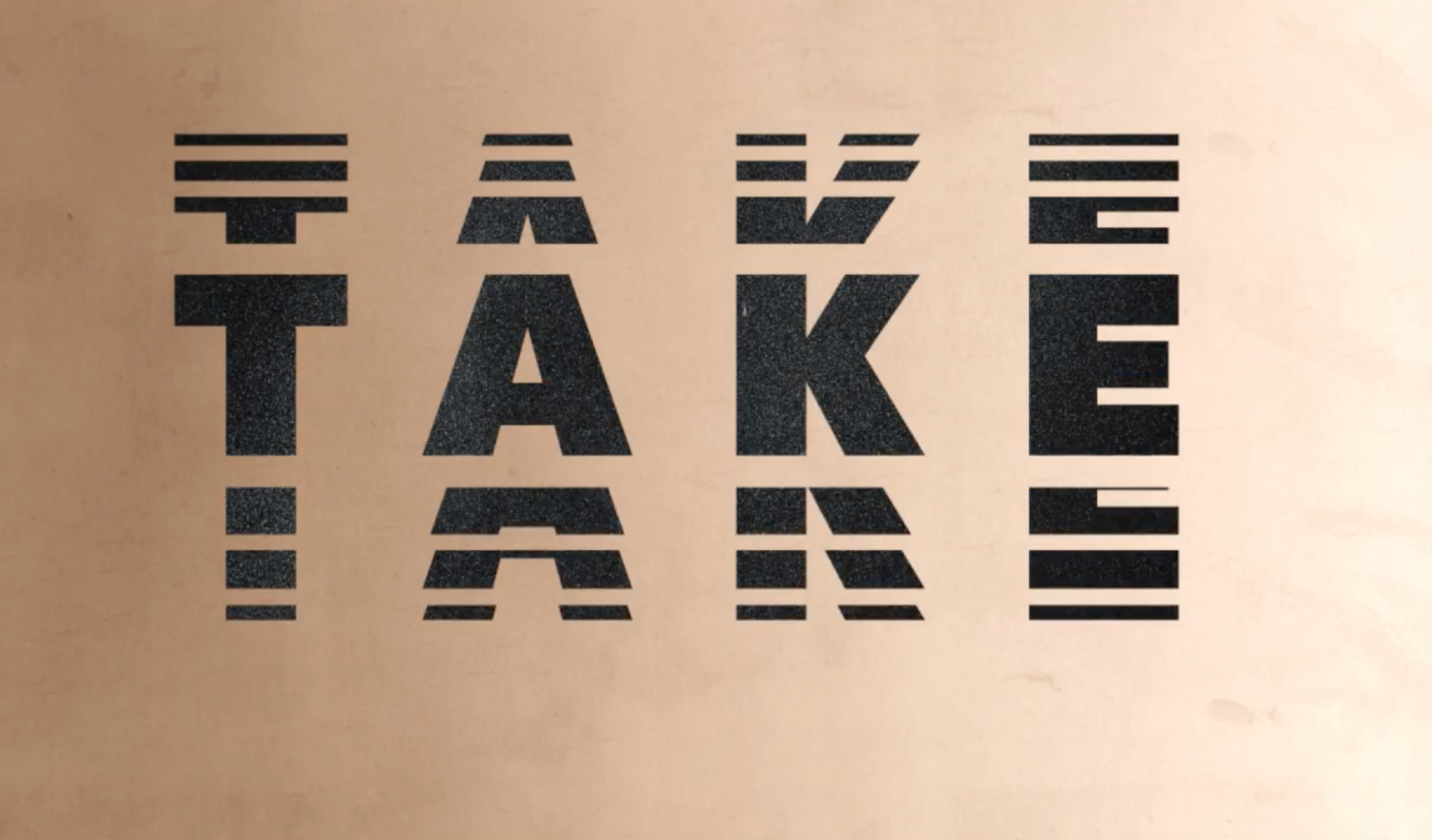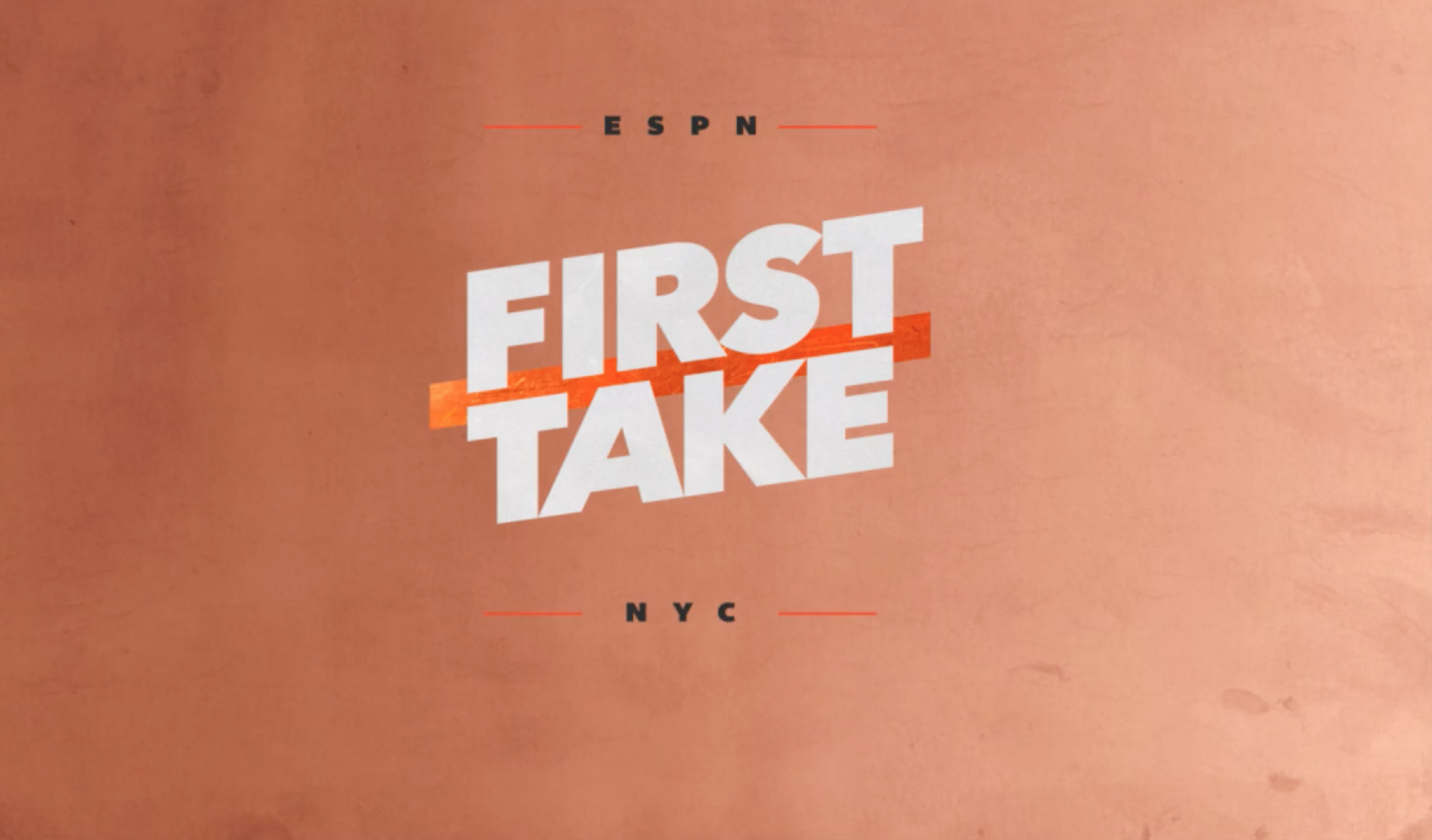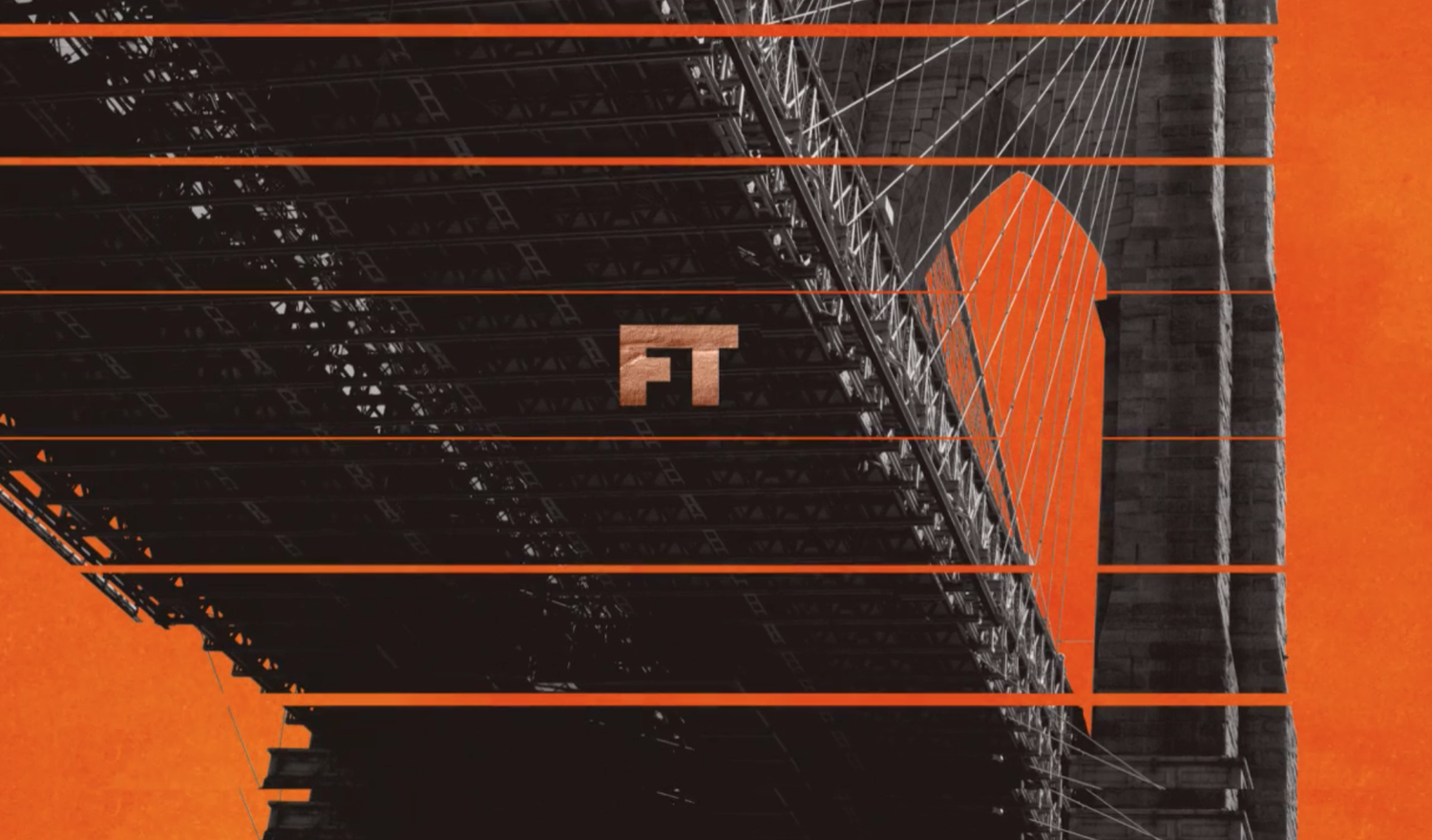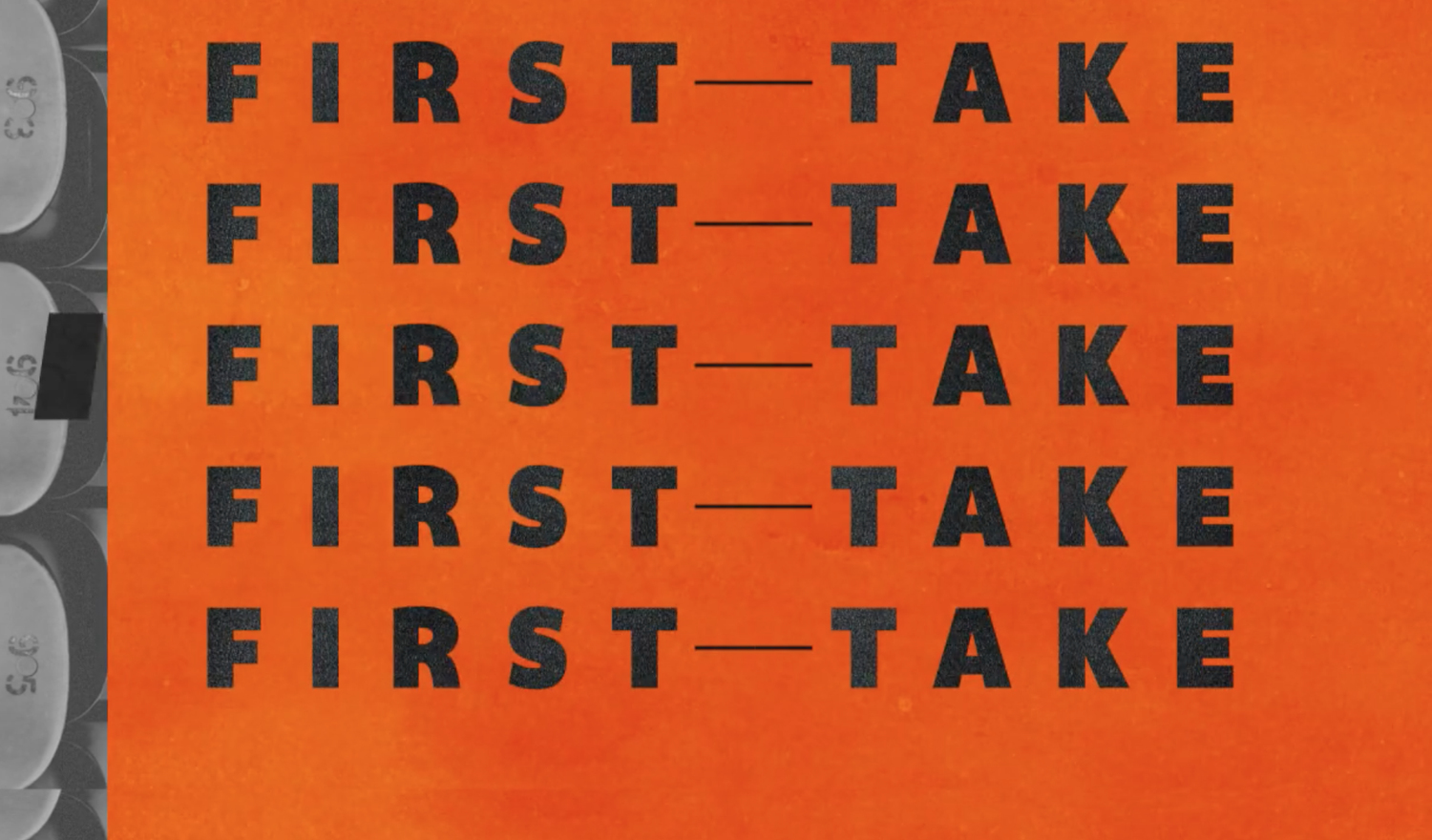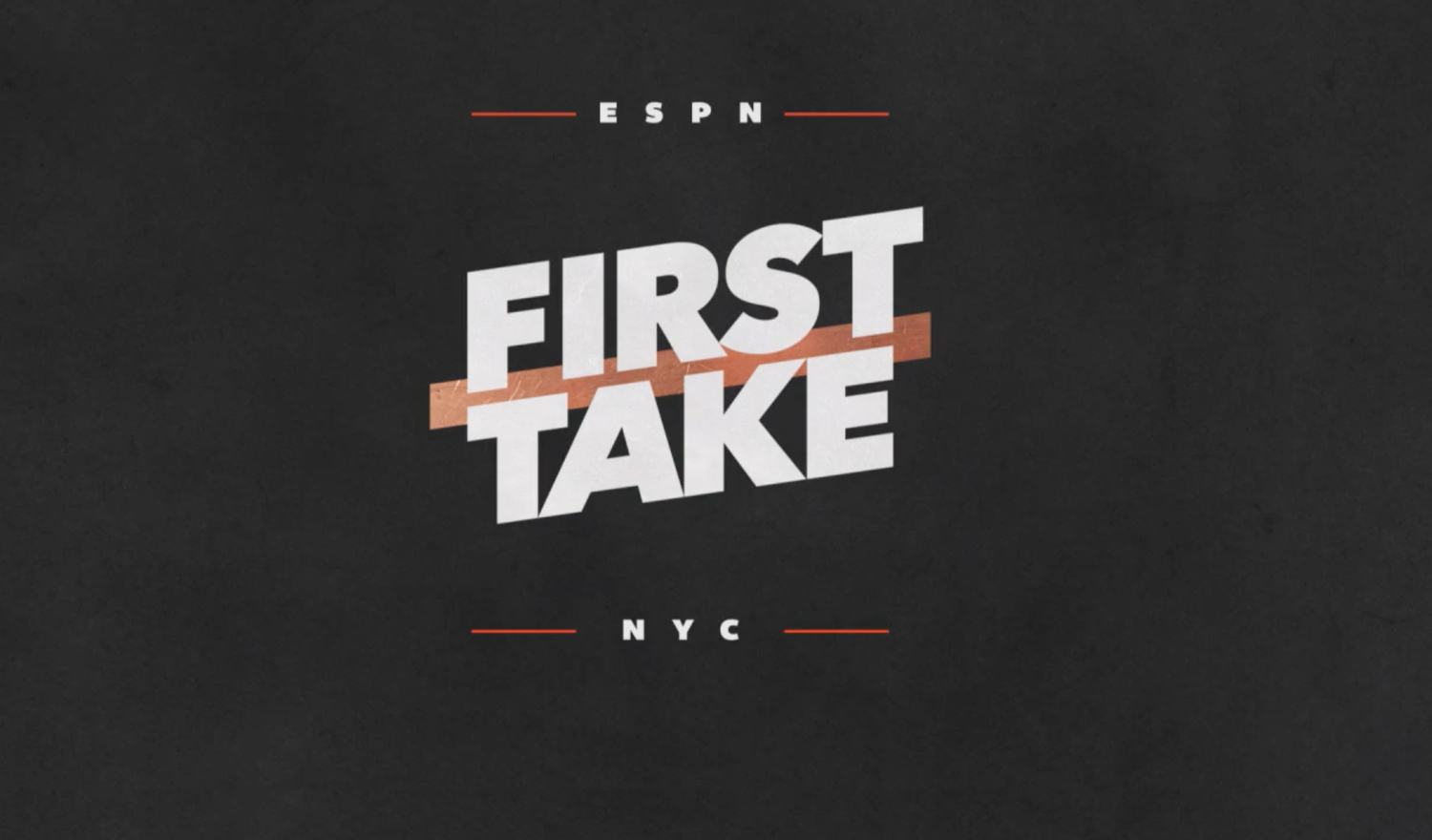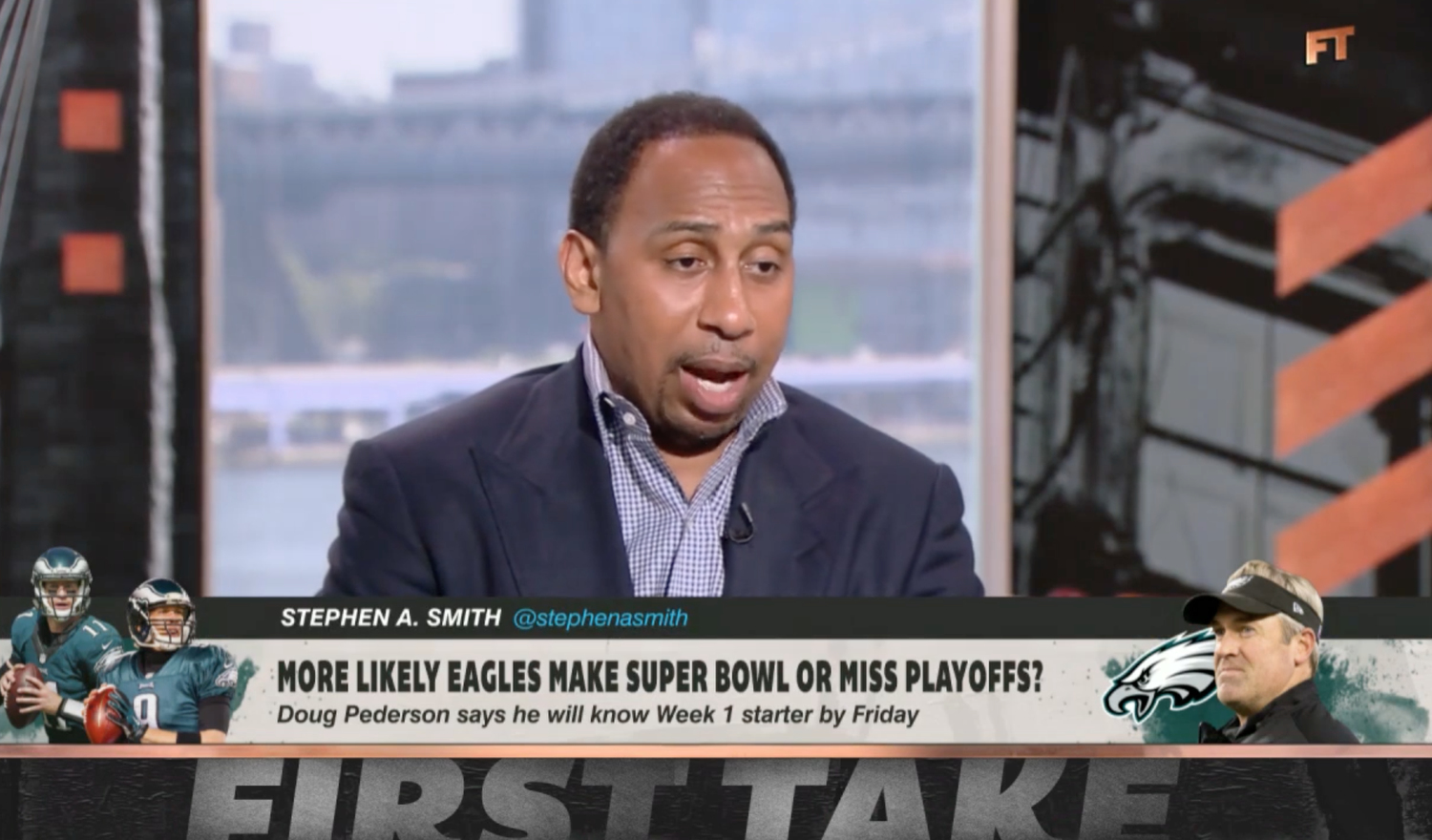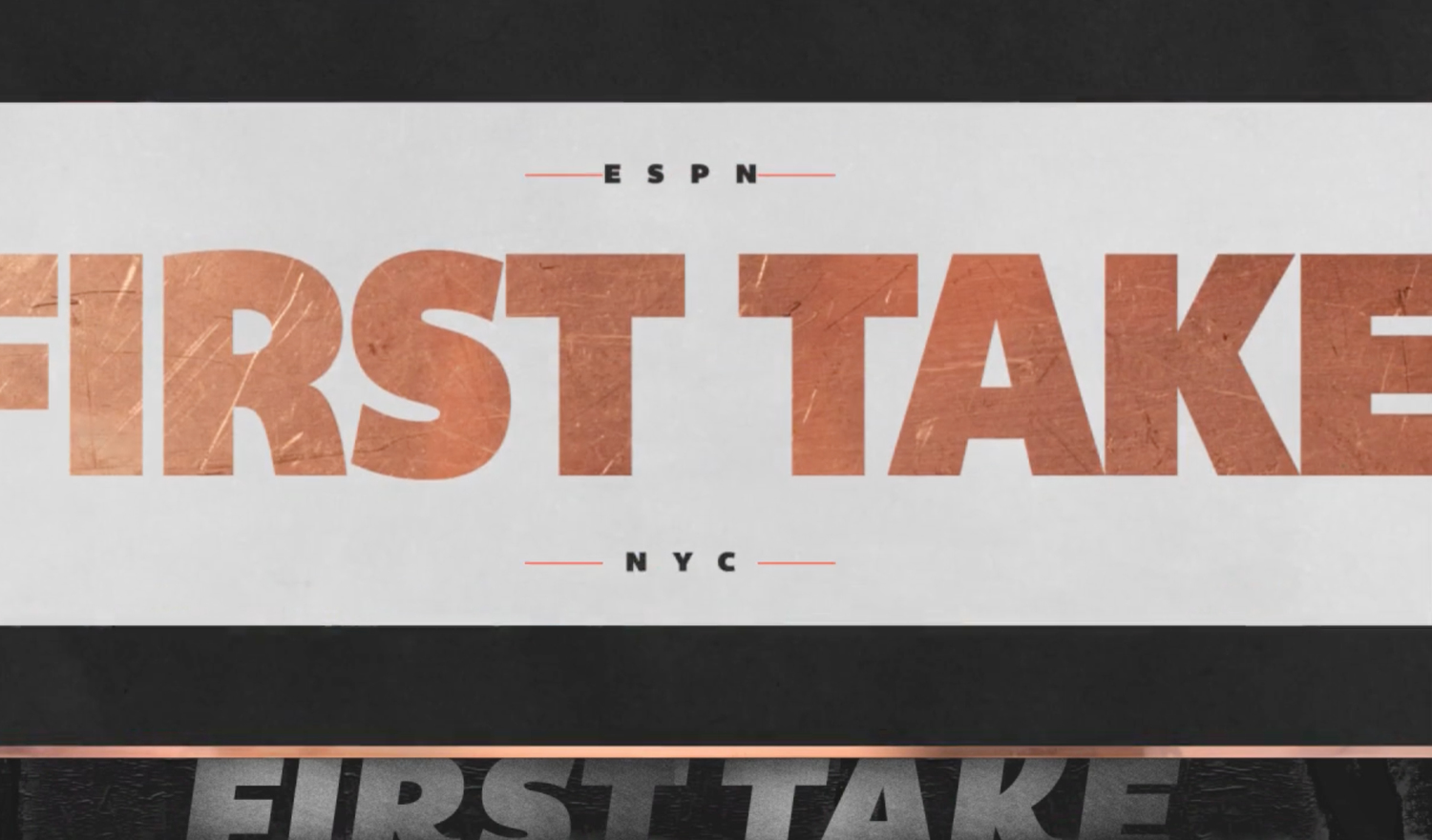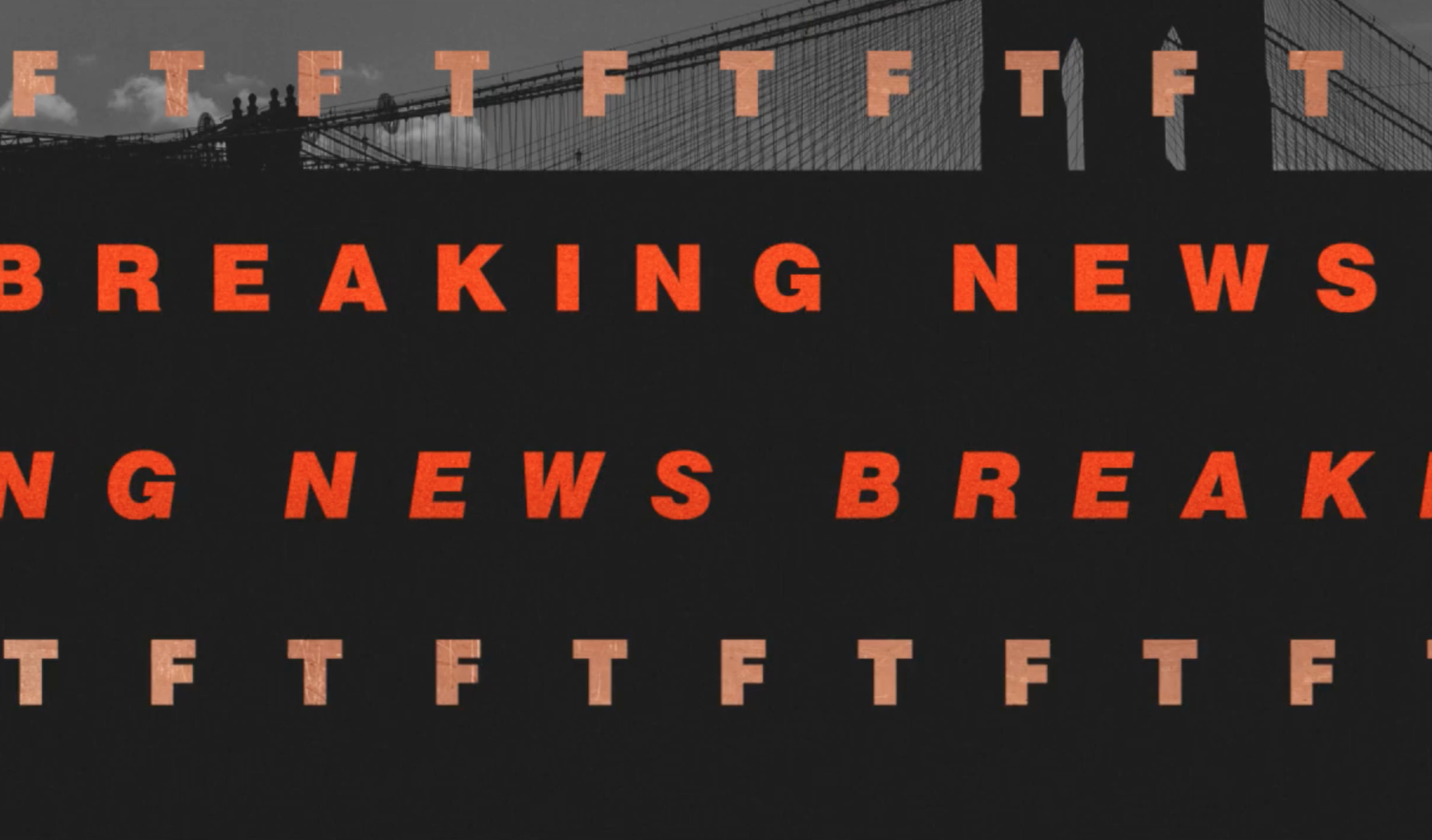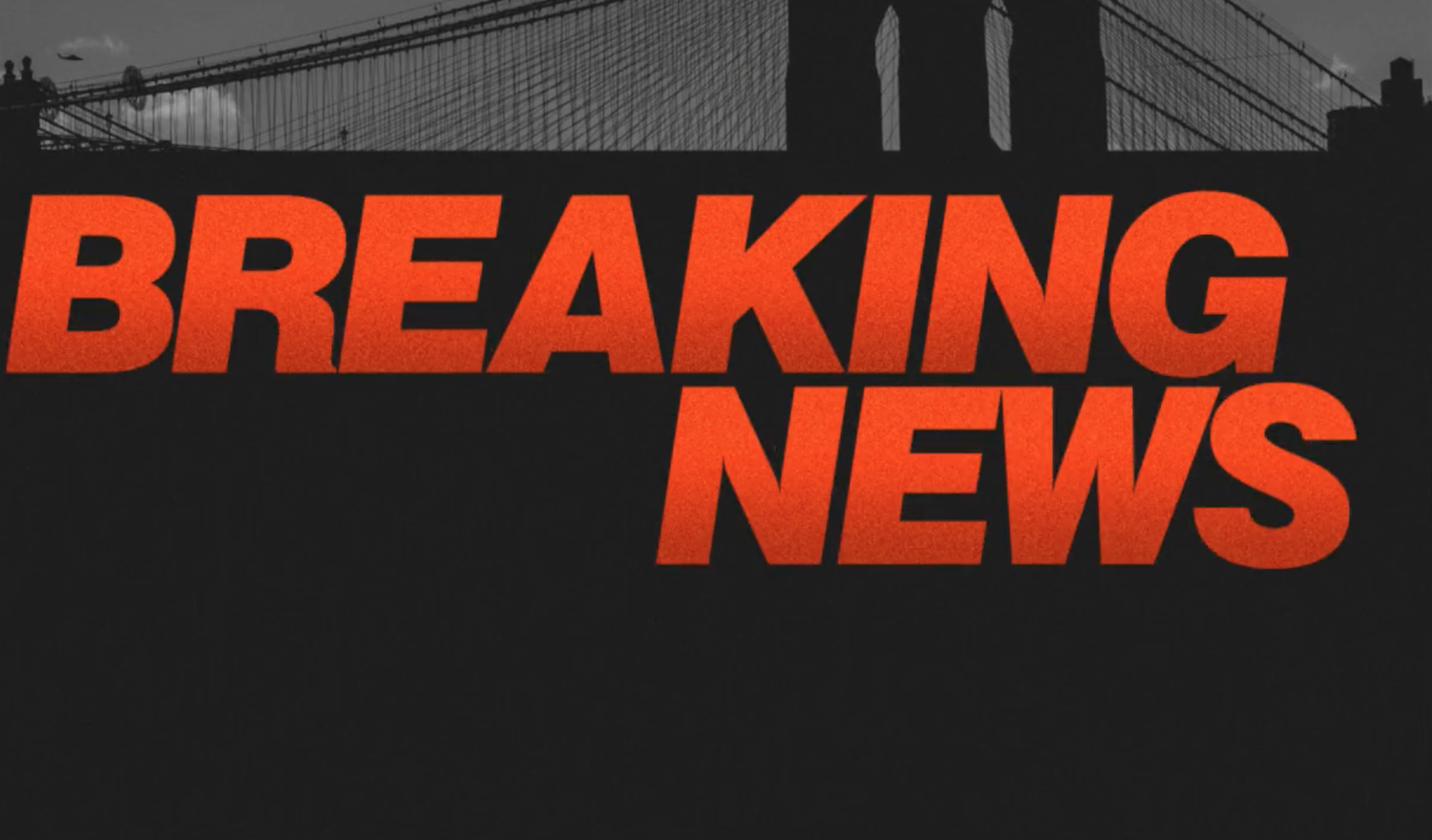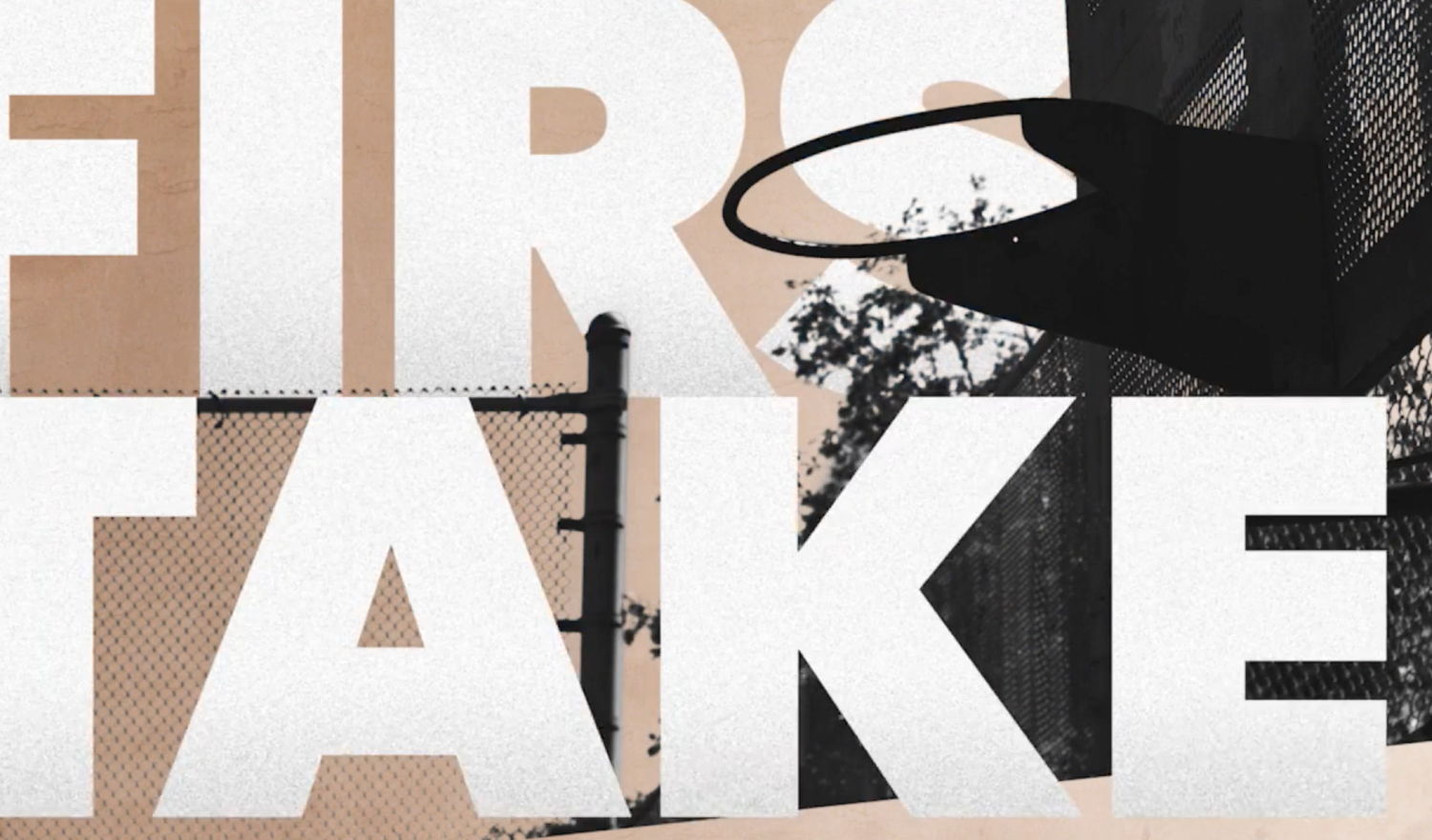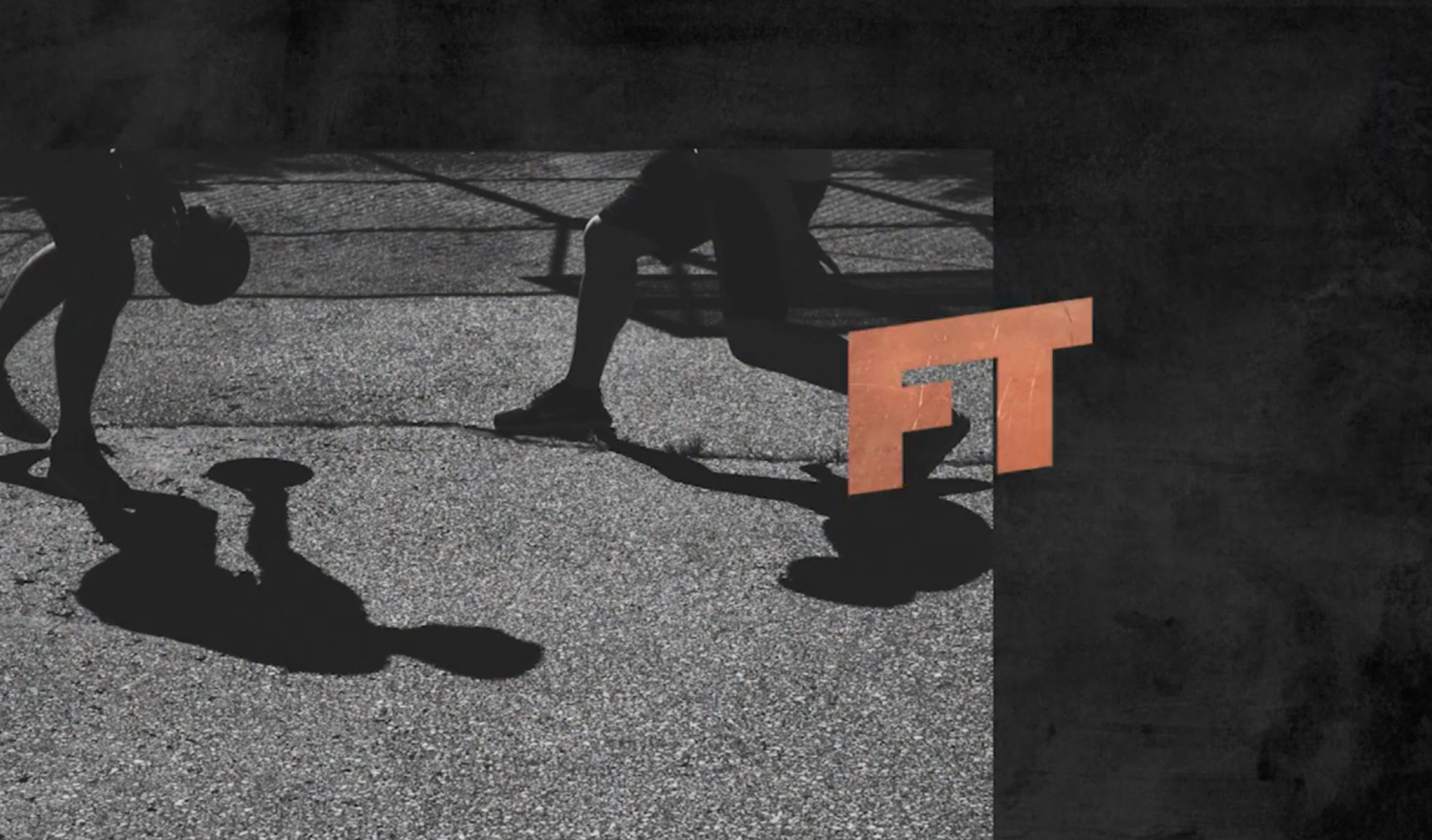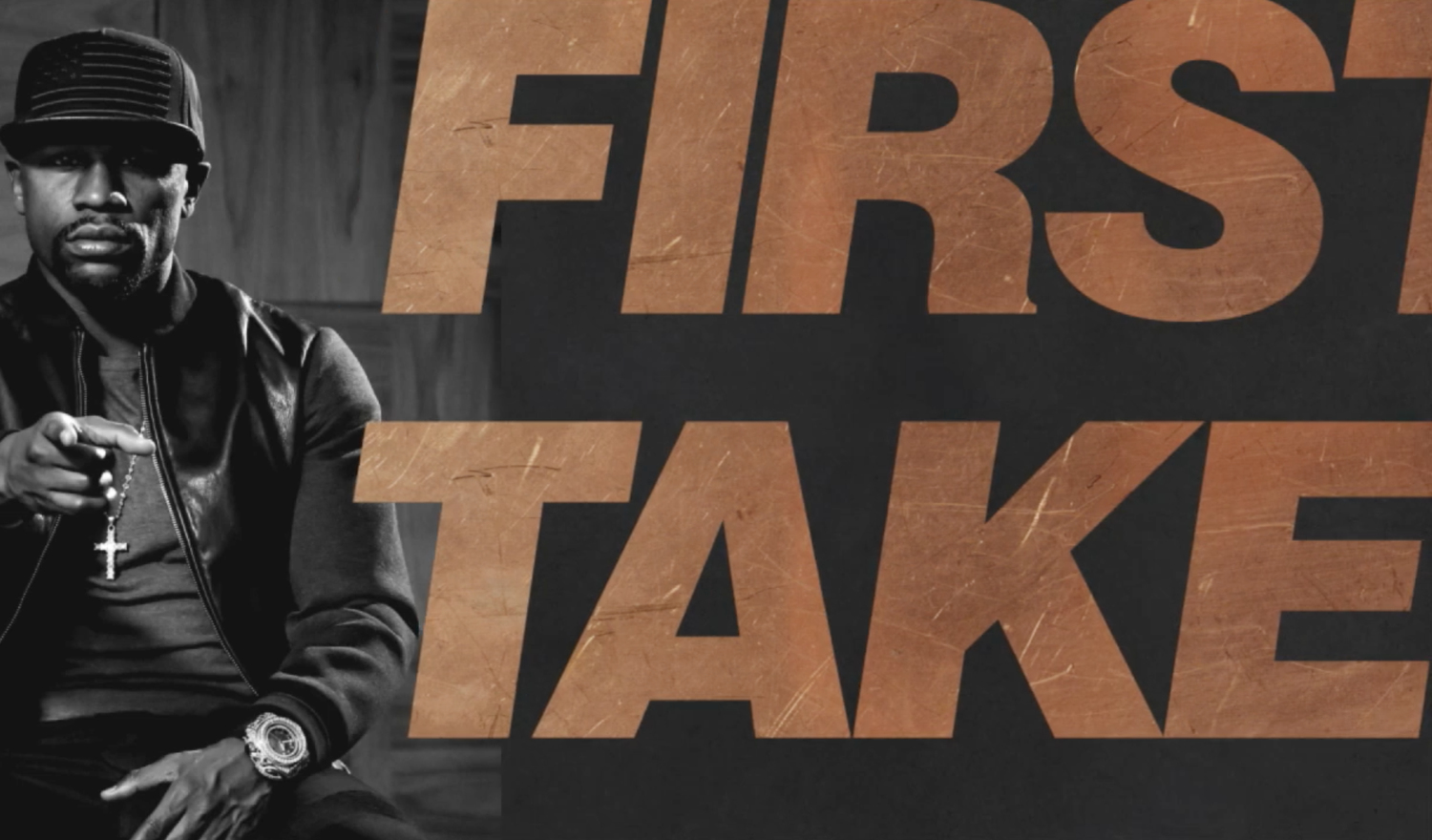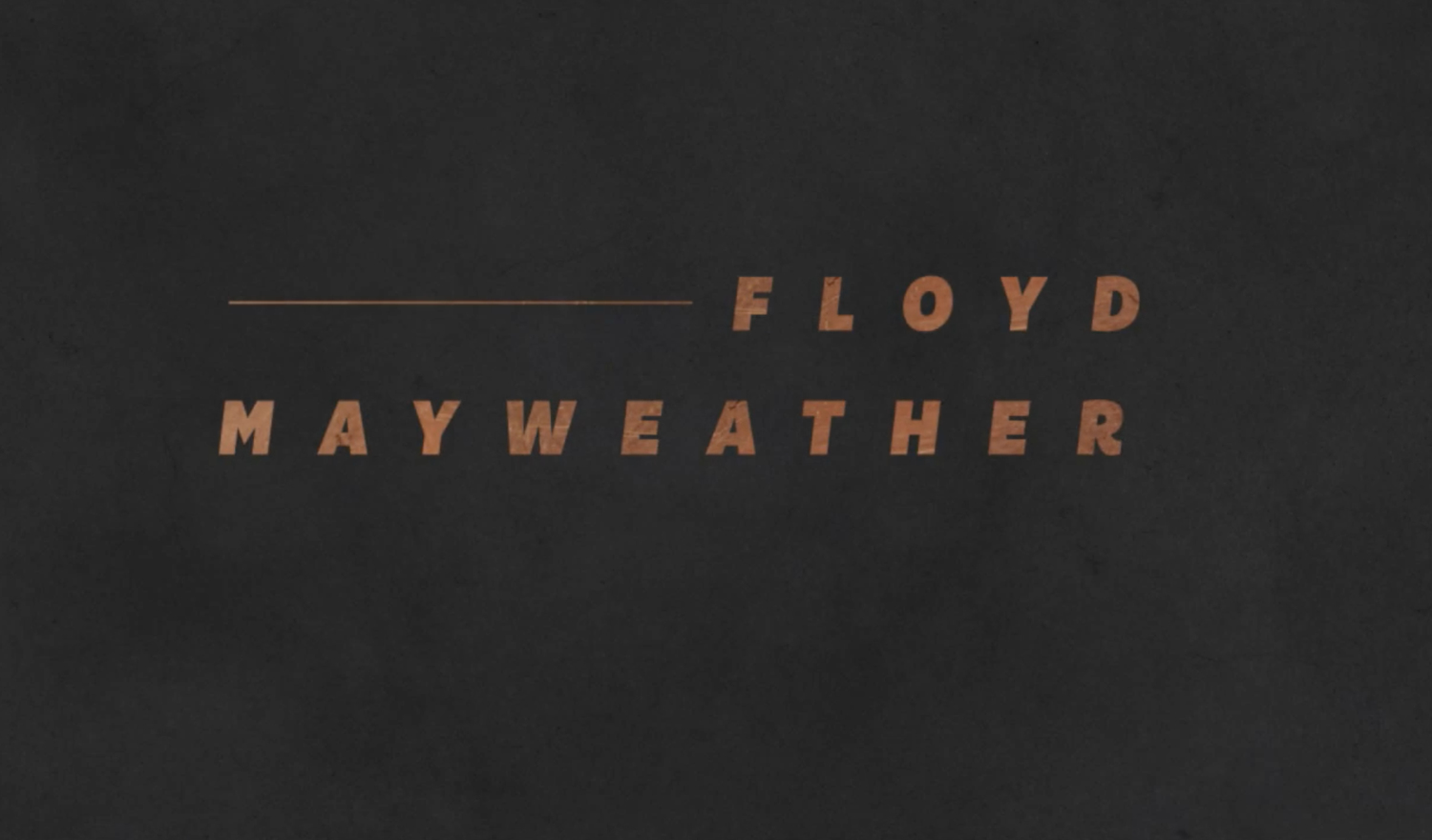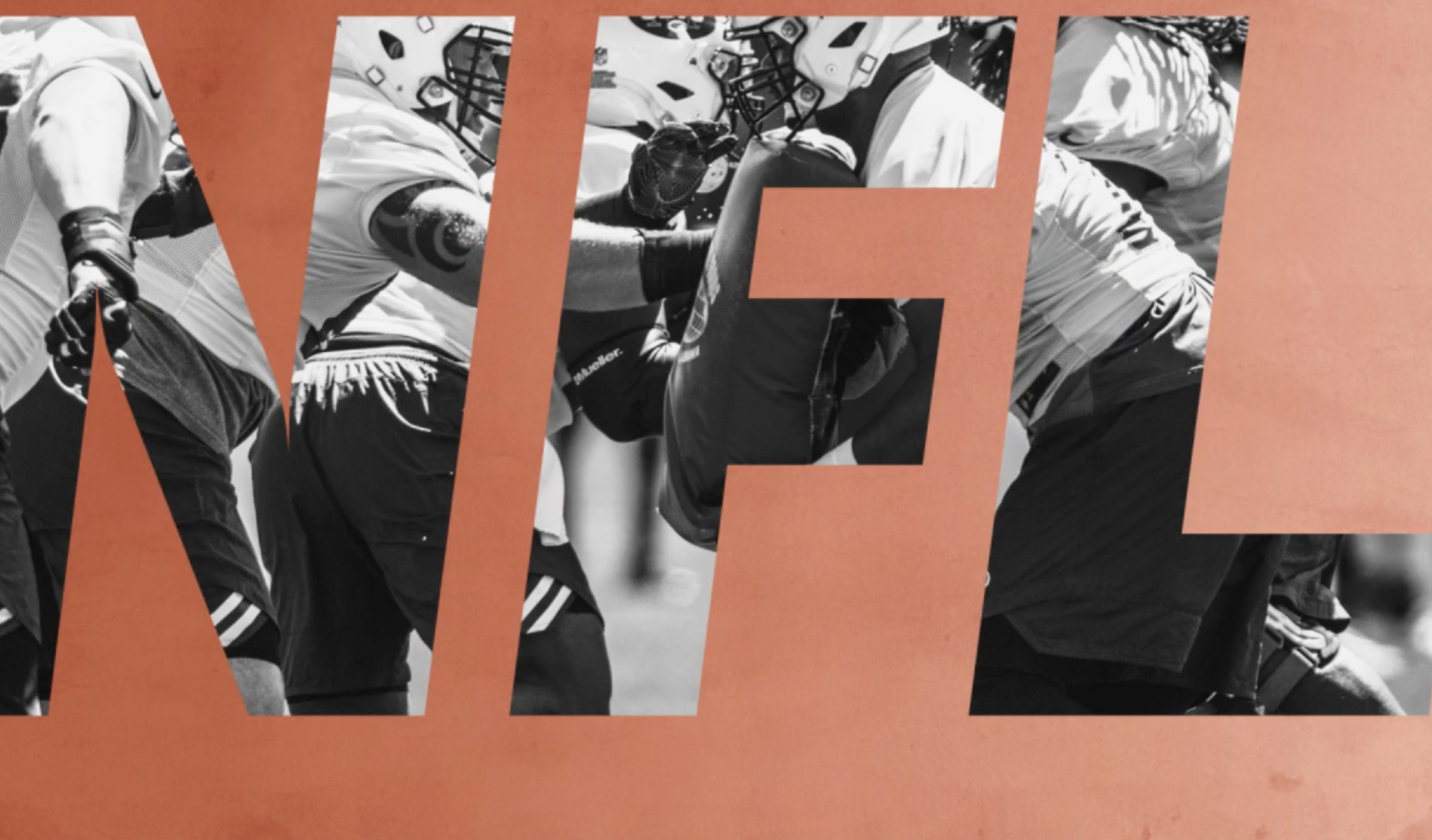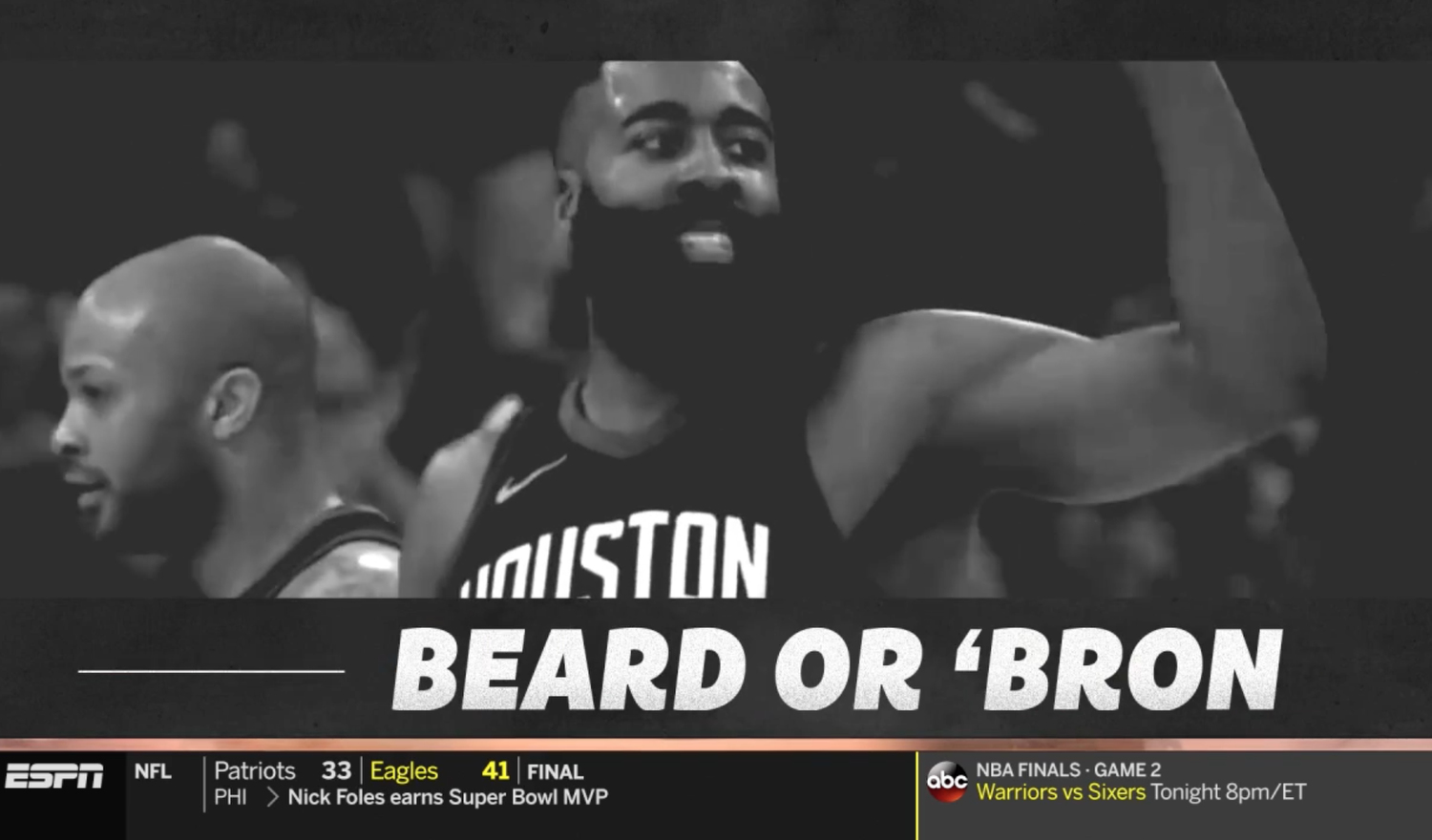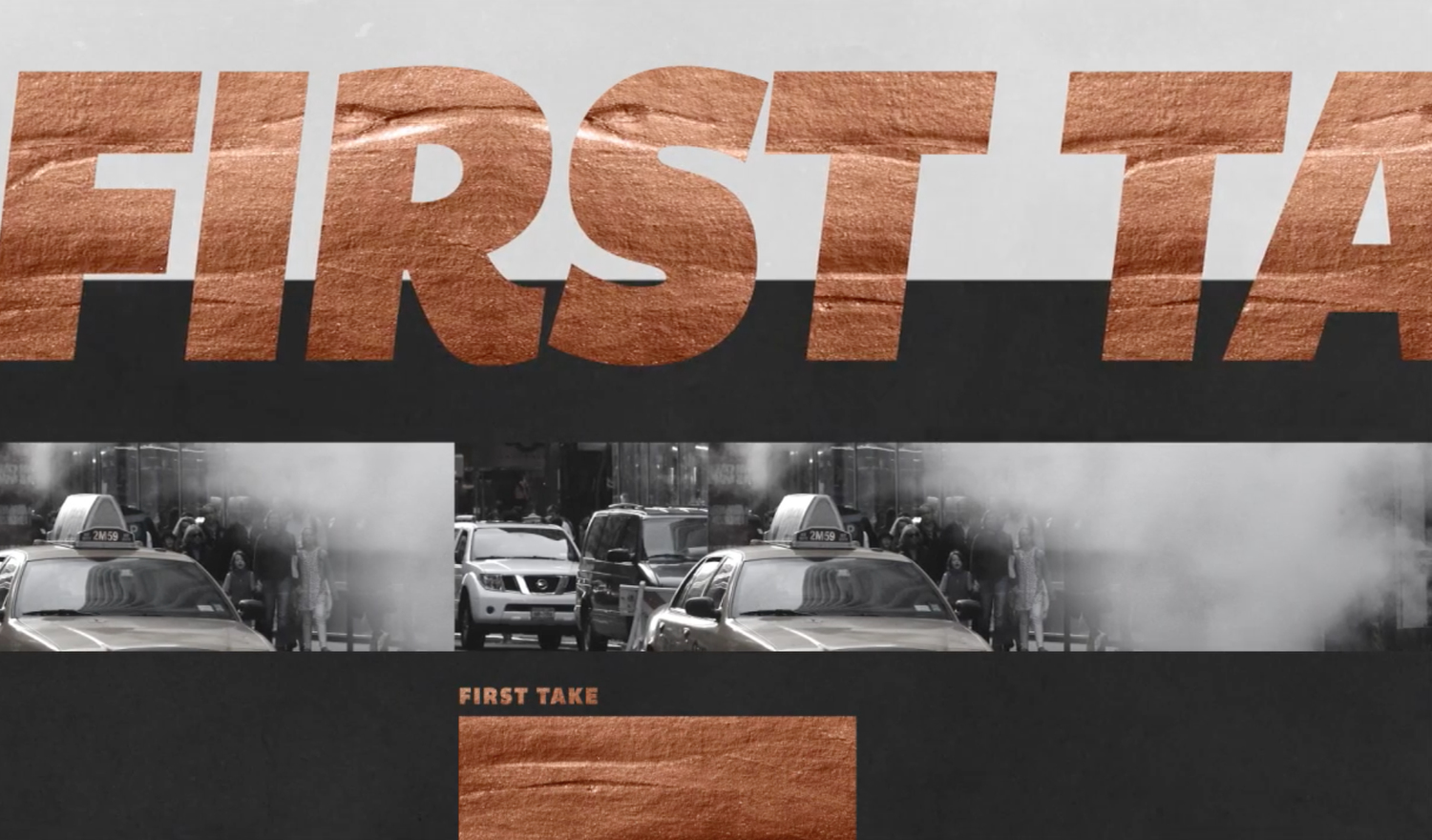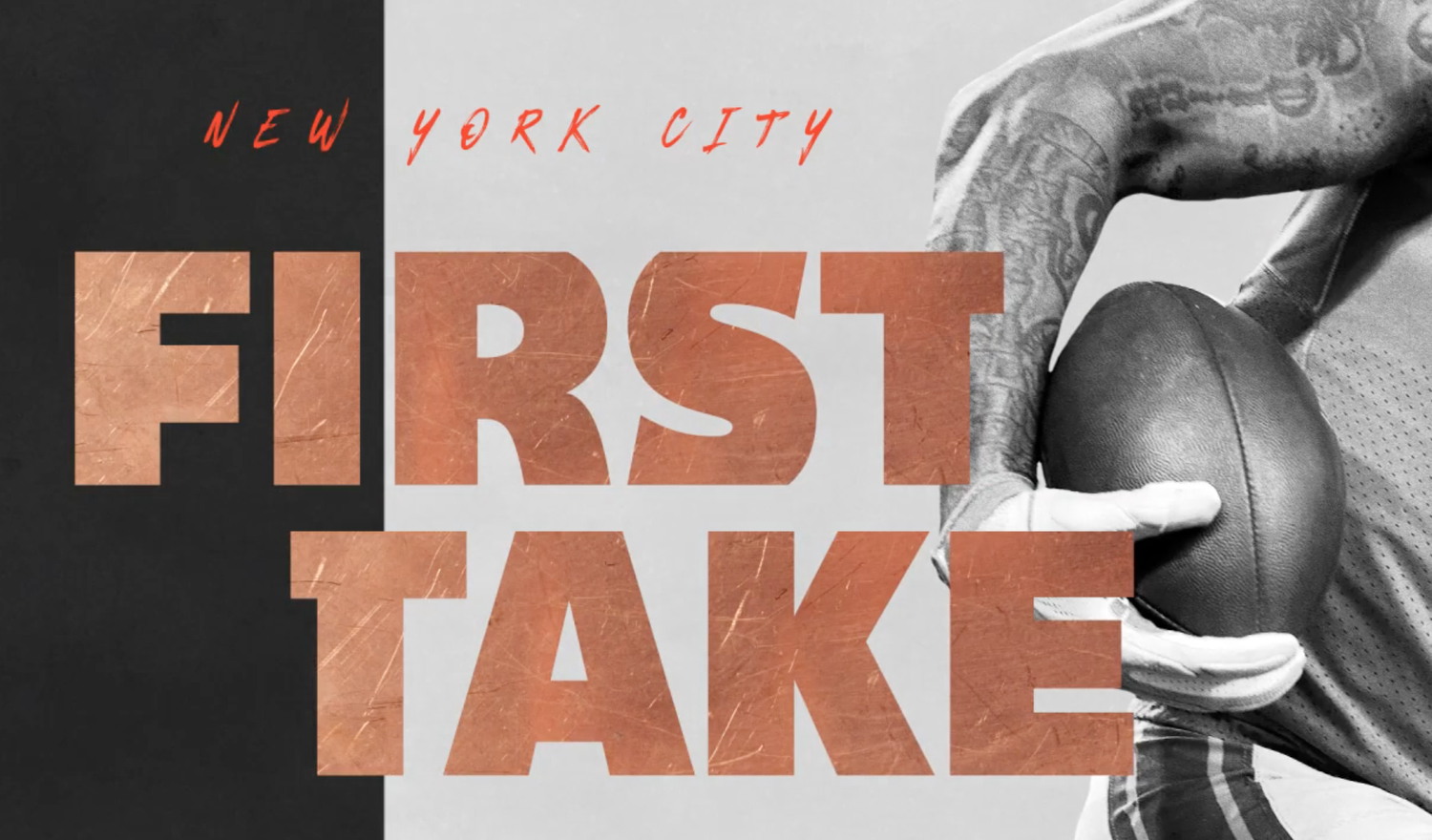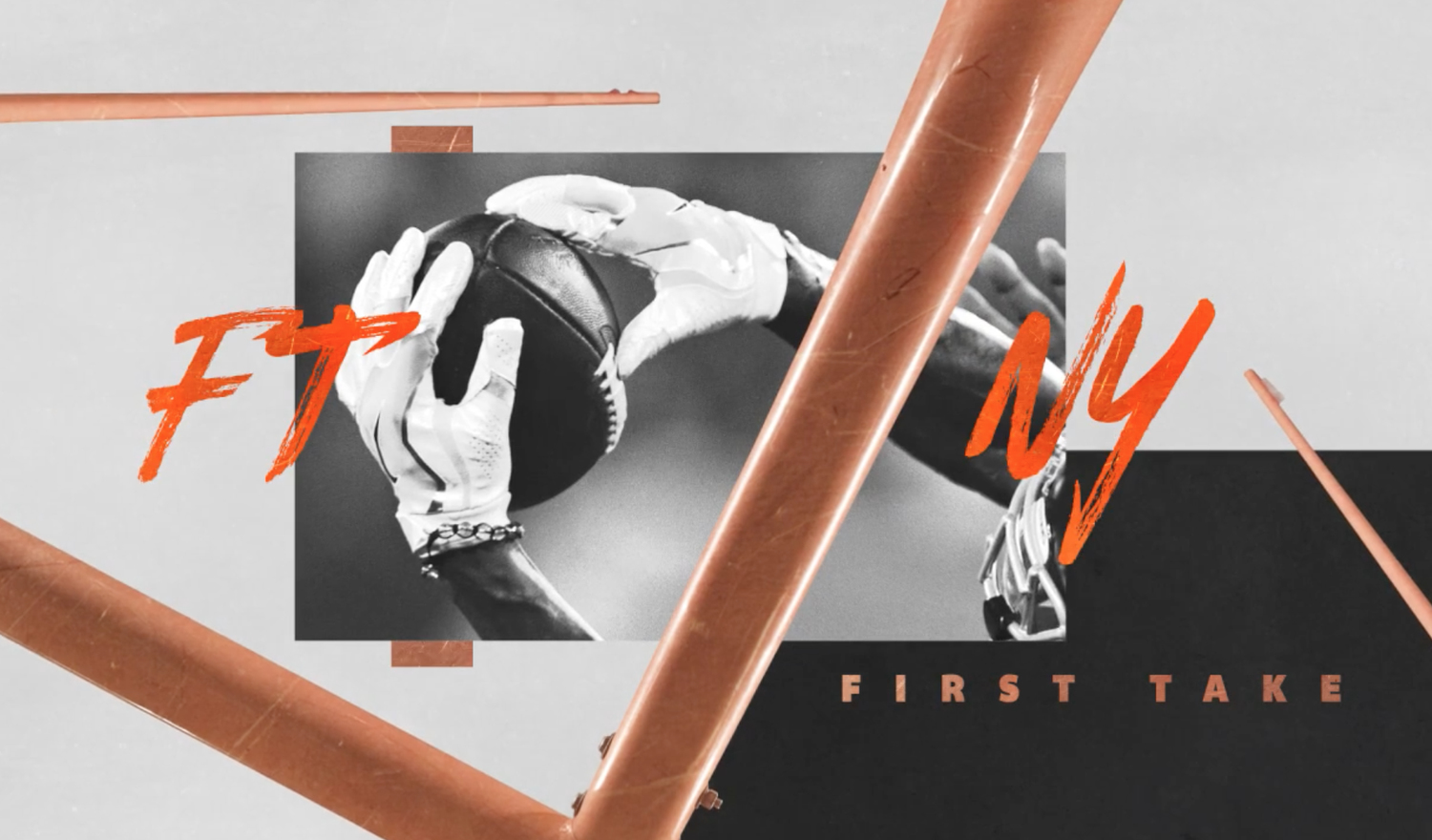 Motion graphics that debuted along with the move of ESPN's "First Take" to New York City on Monday, September 3, 2018. The change also included a new set at ESPN's South Street Seaport production center on Pier 17.
The graphics were designed by Block & Tackle and ESPN's internal creative team, with New York City as a focal point.
The sophisticated, yet gritty design draws inspiration from the old color scheme of orange, black and white, transitioning to copper and gray shades to give the show a more enriched and present look.
The team used photography from across New York to illustrate the edgier side of the city – cement buildings, basketball hoops and subway signs, paired with typefaces Bemio, Swiss and Blackhawk.
The "First Take" open uses the same music as the previous open but also incorporates a DJ battle between DJ Rhetorik (who works with the artist LOGIC) and DJ TJMizell (son of Run DMC's Jam Master Jay). Throughout, quotes from commentators Stephen A. Smith and Max Kellerman are interspersed.