NCAA March Madness (2016 – 2019)
Location:

Various

Affiliation:

CBS / TBS / TNT / TruTV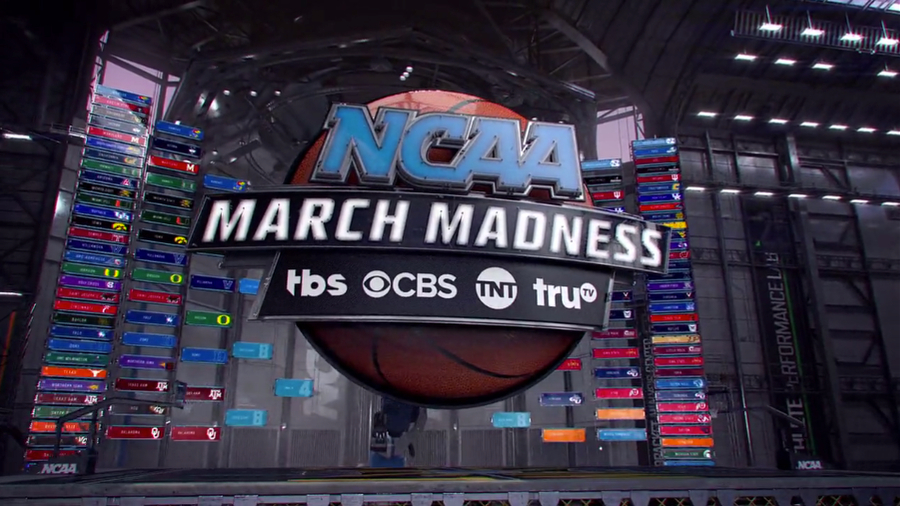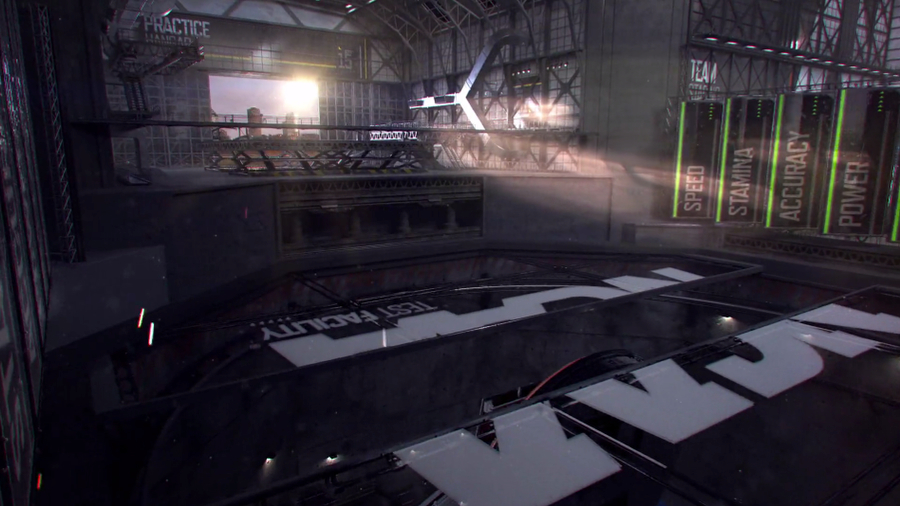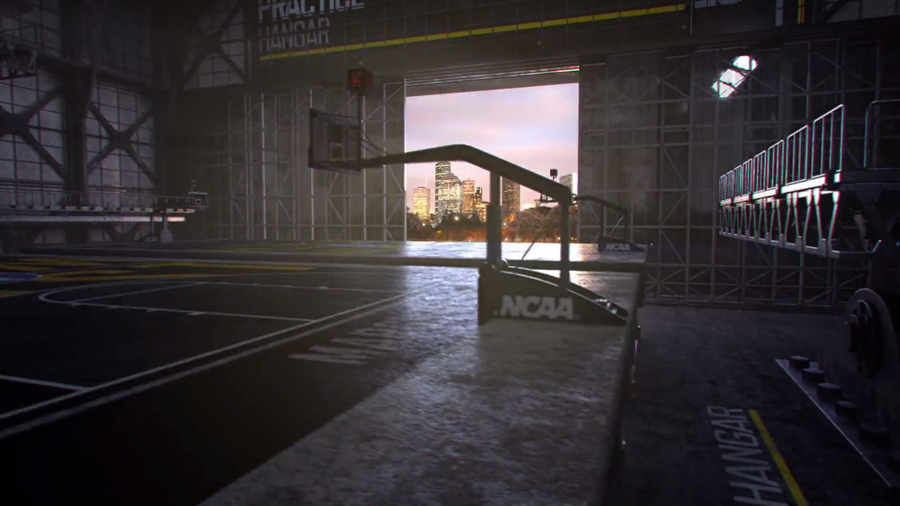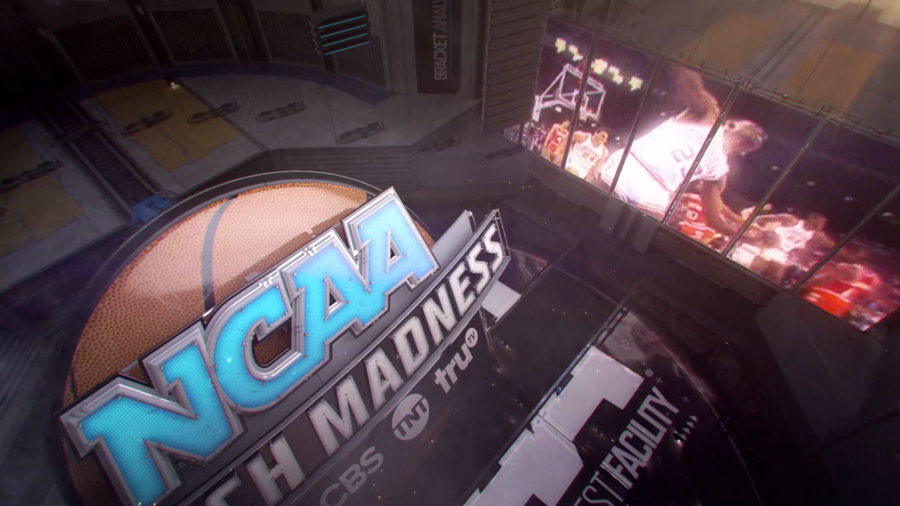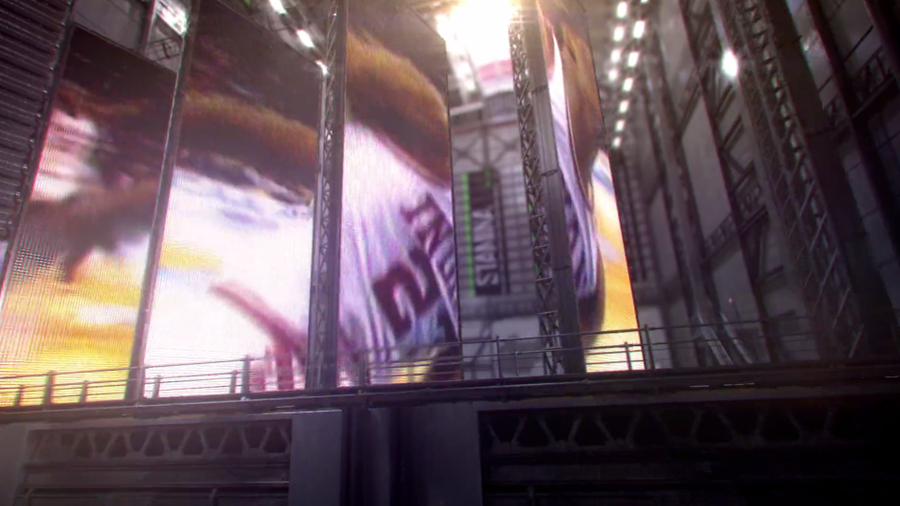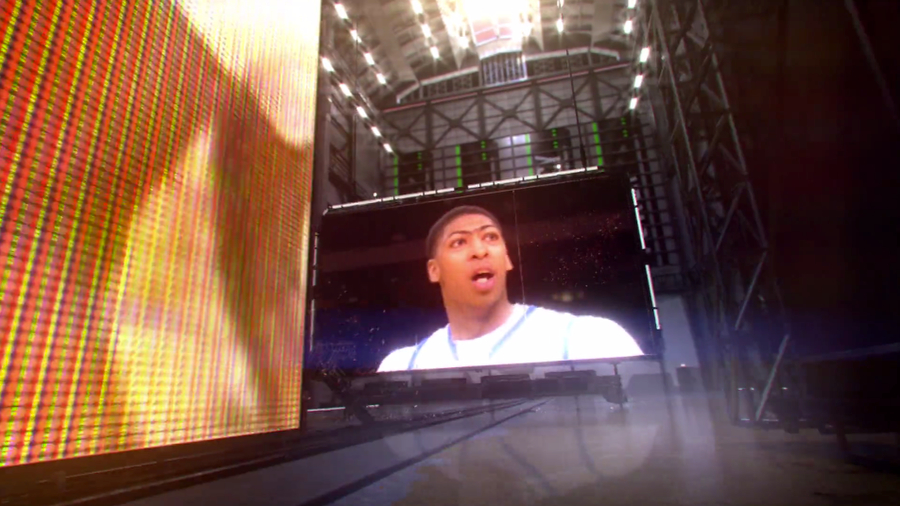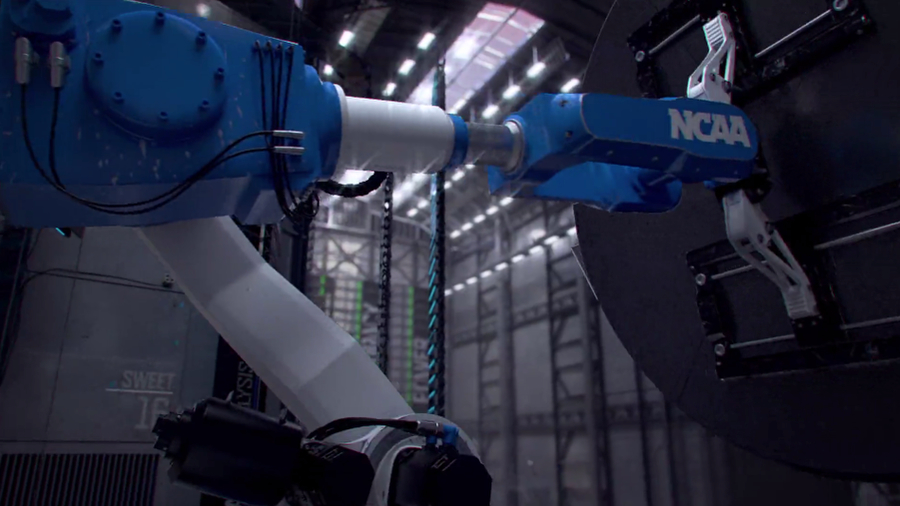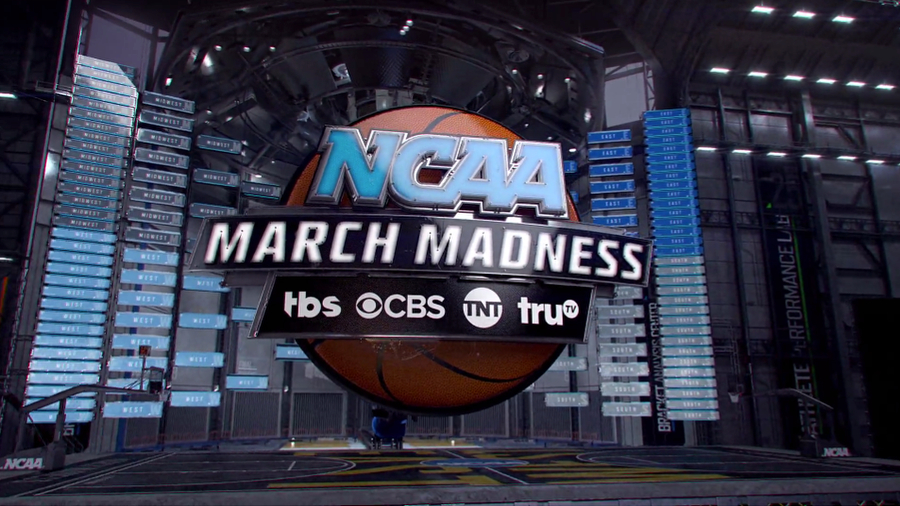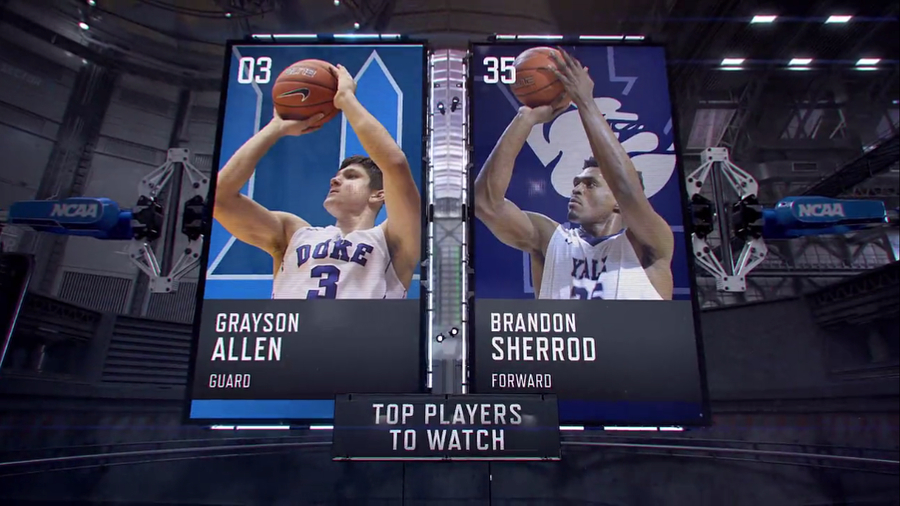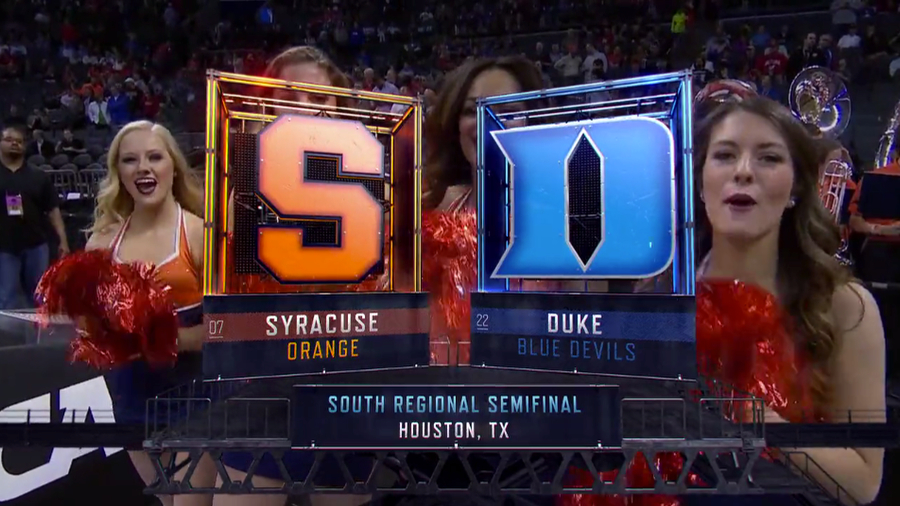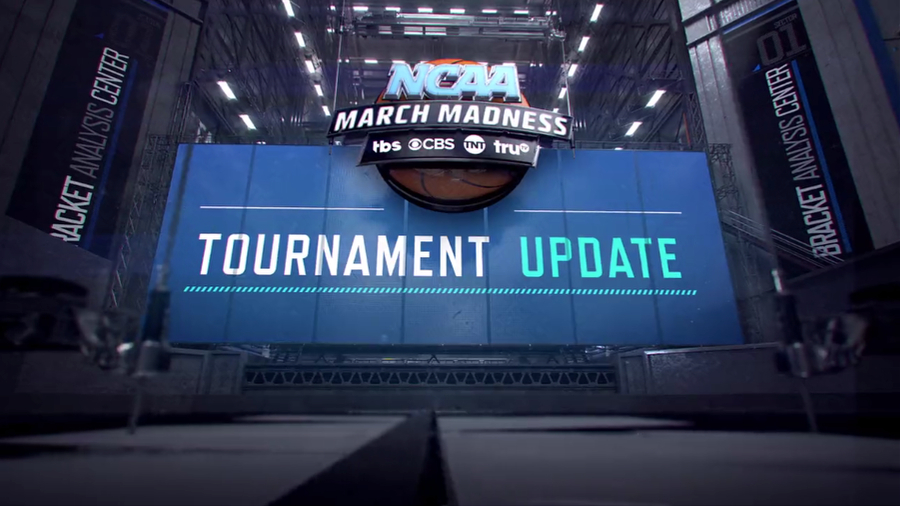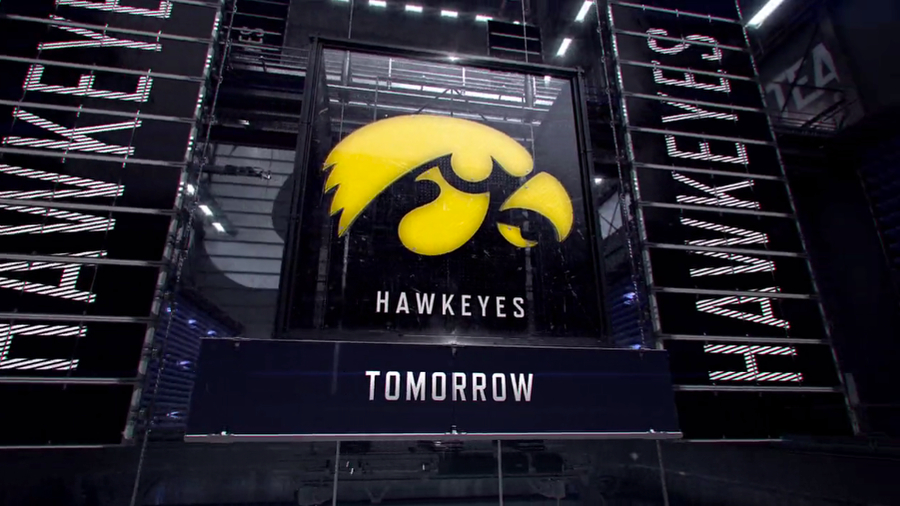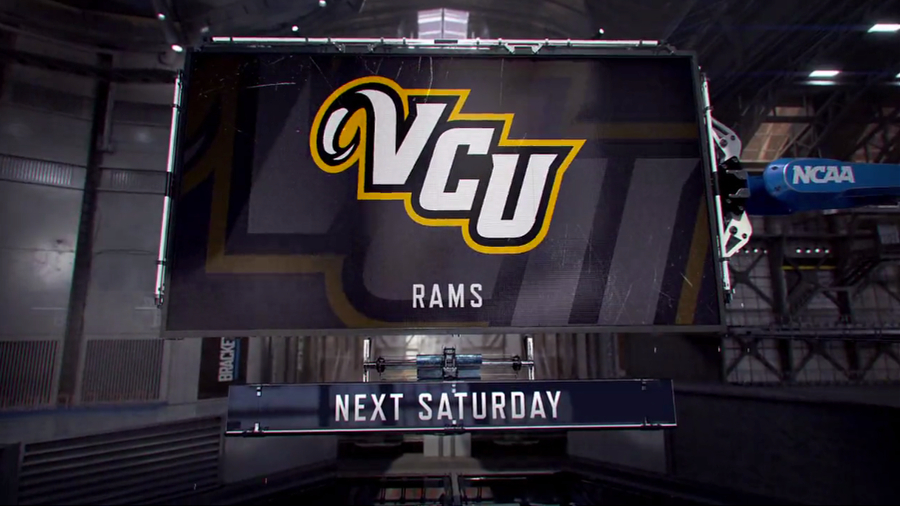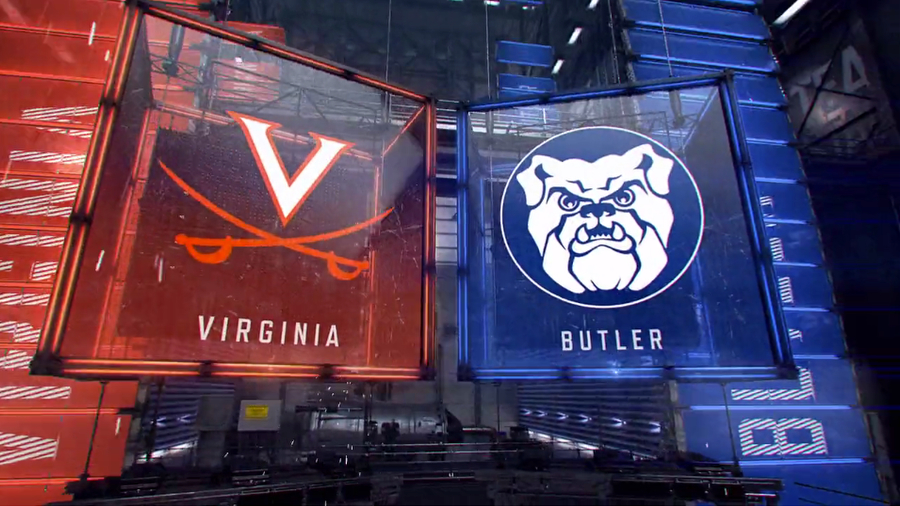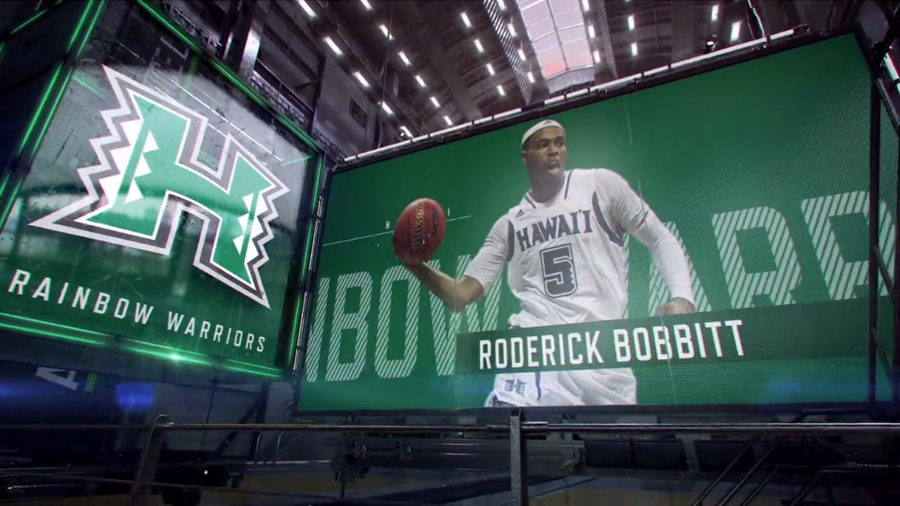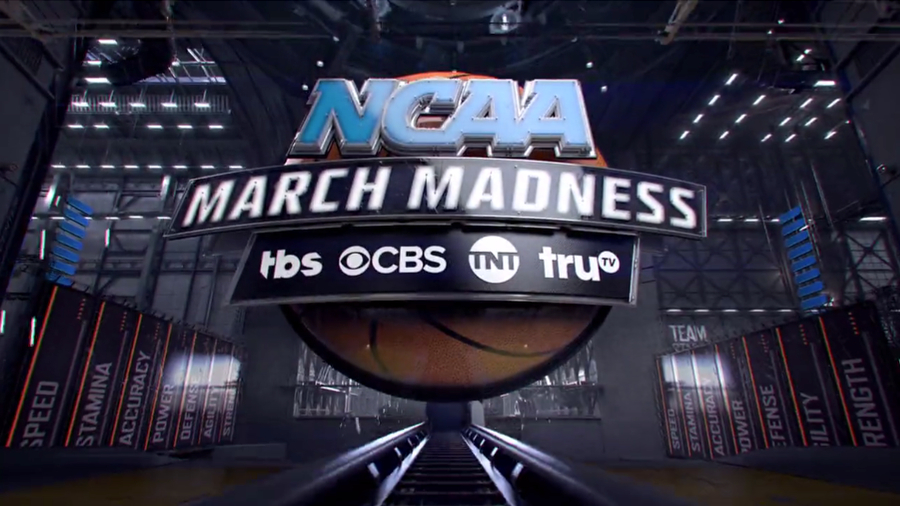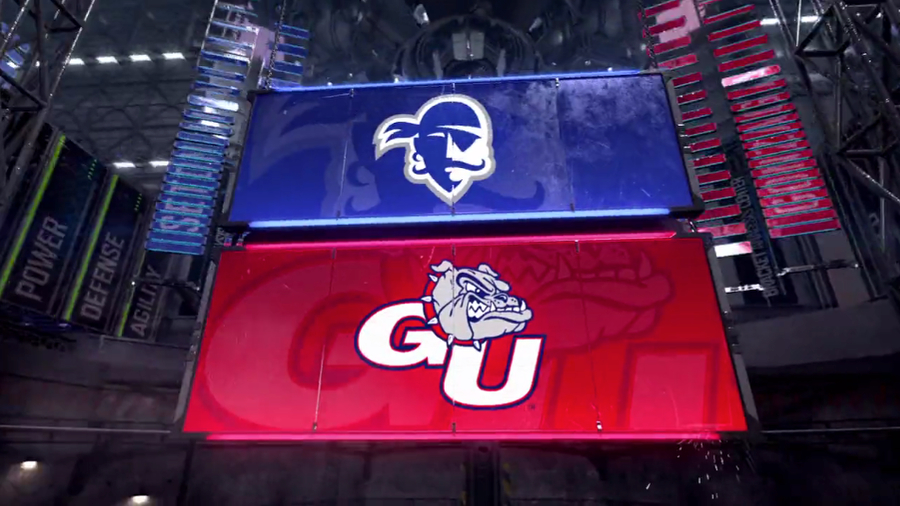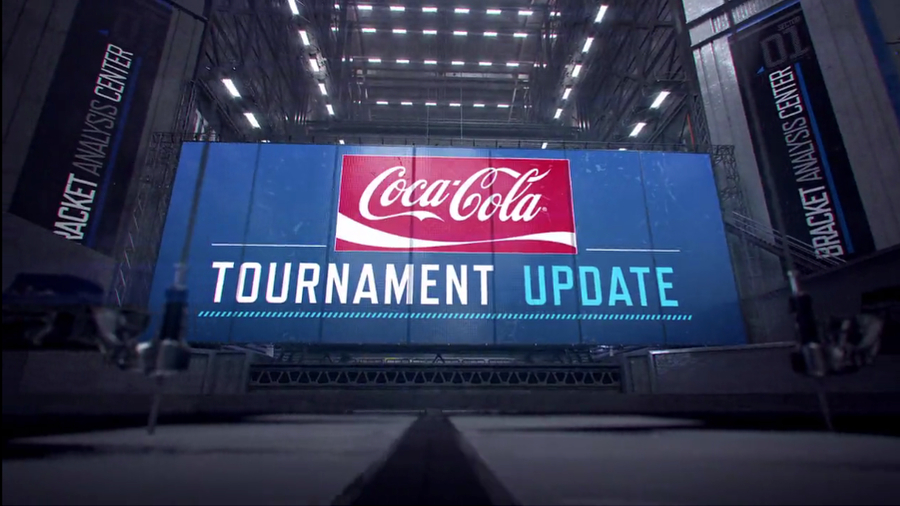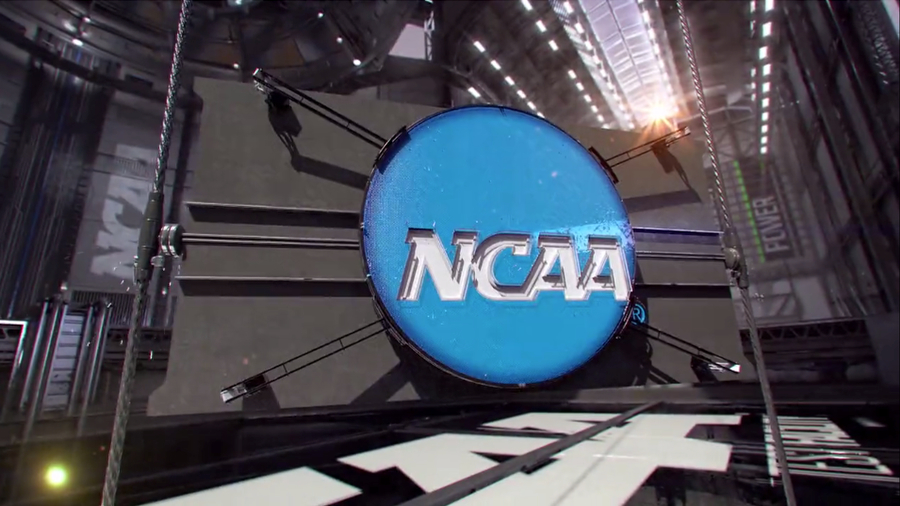 King and Country worked with Turner Sports and CBS Sports to rebrand the NCAA's March Madness 2016 Tournament. Transcending hardwood, the branding package is simultaneously industrial and organic, breaking the mold of sports graphics.
"Our intention from the beginning was to develop a brand package that was as easy as possible to execute once the client had the elements in hand. As a full, 360 degree CG environment, the test facility can be virtually reshot each year in order to create endless possibilities for future use."
The package was last used during the 2019 tournament.
In 2021, a new package debuted when the NCAA resumed March Madness following the cancellation in 2020 due to the coronavirus pandemic.
Credits
Client: CBS Sports
Director, Graphics: Marla Keethler
Senior Art Director: Jon Paul LoMonaco
Client: Turner Sports / Turner Broadcasting System
EVP/Chief Content Officer: Craig Barry
Vice President, Creative Director: Drew Watkins Creative Director: Jordan Shorthouse
Senior Art Director: Thomas Kurniady
Production & VFX Company: King and Country
Director/Creative Director/Partner: Rick Gledhill
EP/Partner: Jerry Torgerson
Managing Director of Networks and Brands: Lisa Miller Post Producers: Brett Adkins, Chris Hill
Coordinator: Daniel Beldy VFX Supervisor: Andrew Cook
Designers: Marcos Vaz, Brad Mitchell, David Perry, Henry Castleton
3D Artists: Yu Okuizumi, Eduardo Guisandes, David Perry, Kyung Park, Tim Salikov, Nick Poznick, Robin Kim, Billy Maloney, Matt Connolly, Henry Foster
Compositing Artists: Marcos Vaz, Eduardo Guisandes, Sorin Voicu, Micah Fitzgerald, David Perry