NCAA March Madness
Location:

CBS / TBS / TNT / TruTV

Affiliation:

Various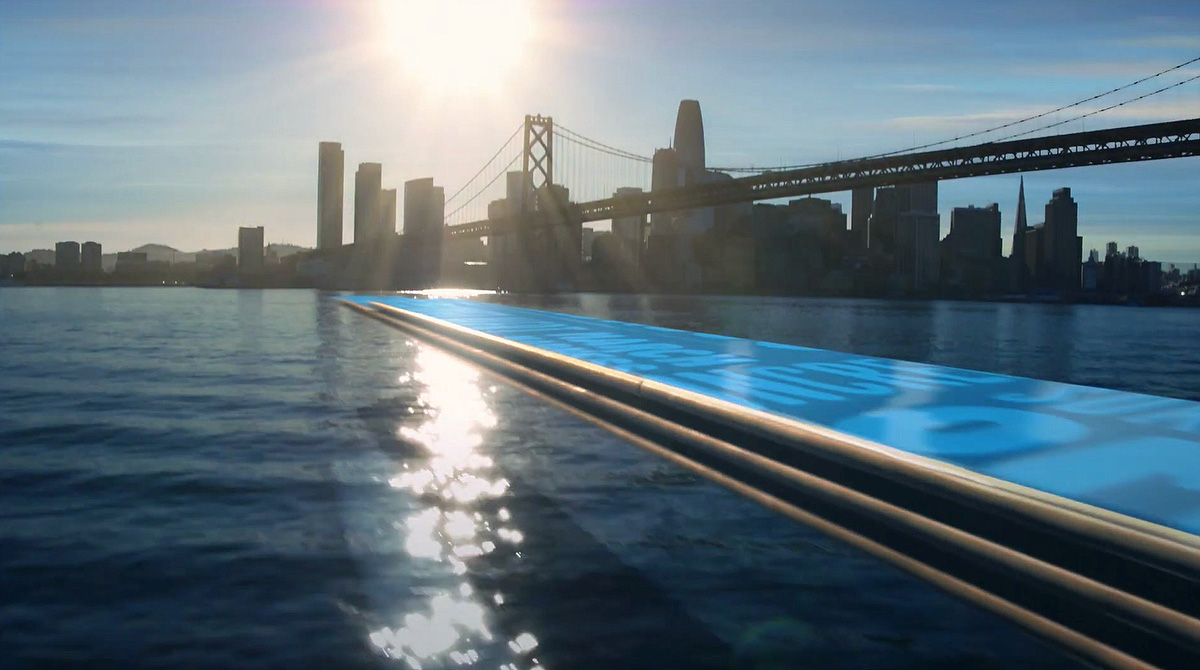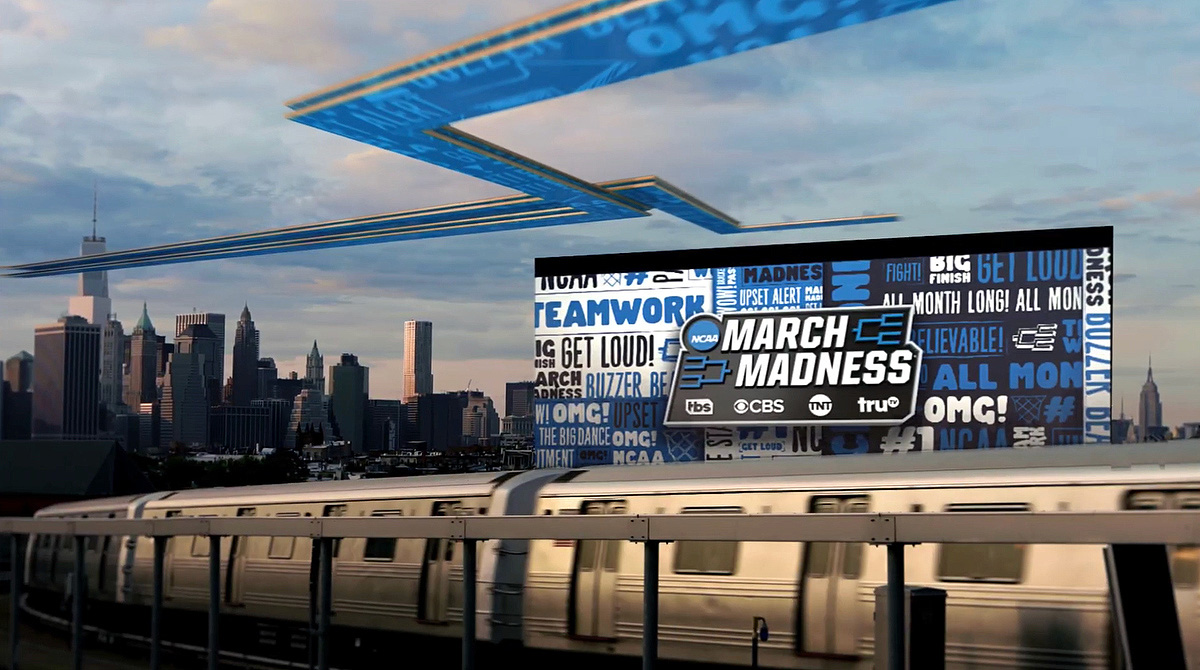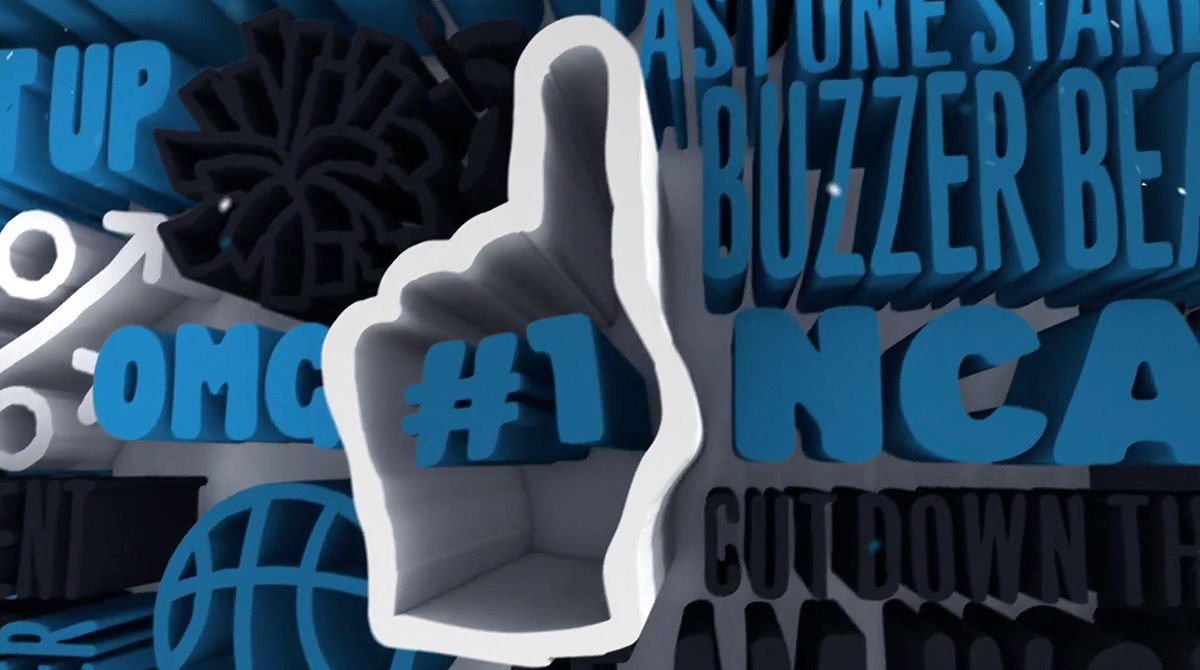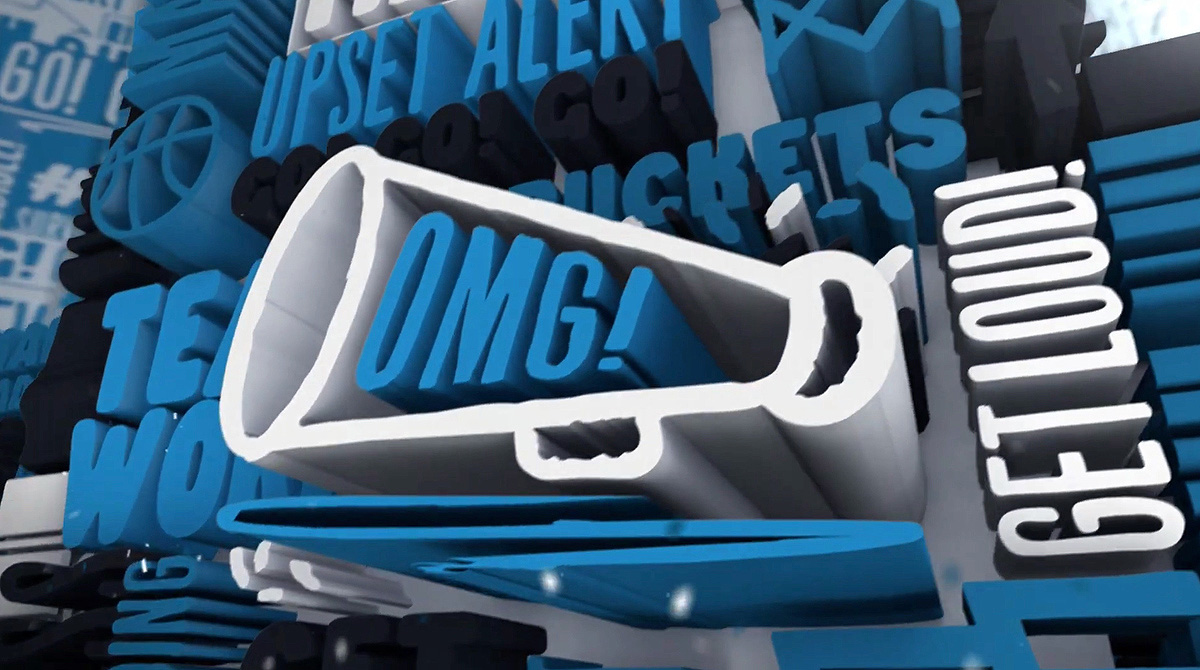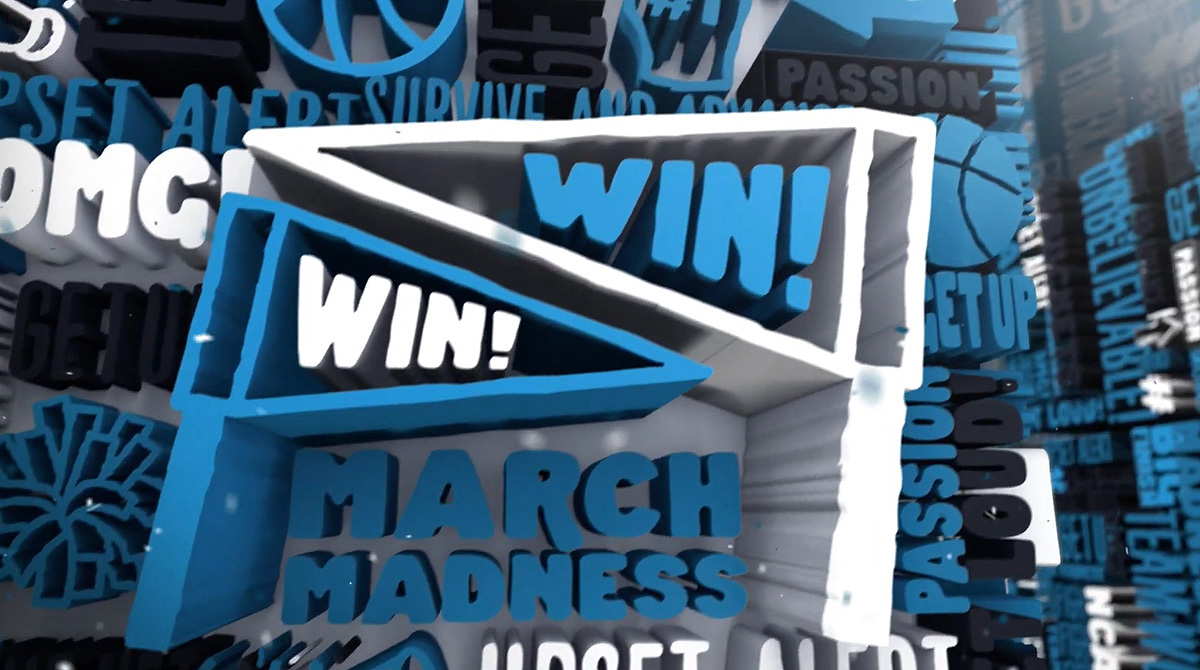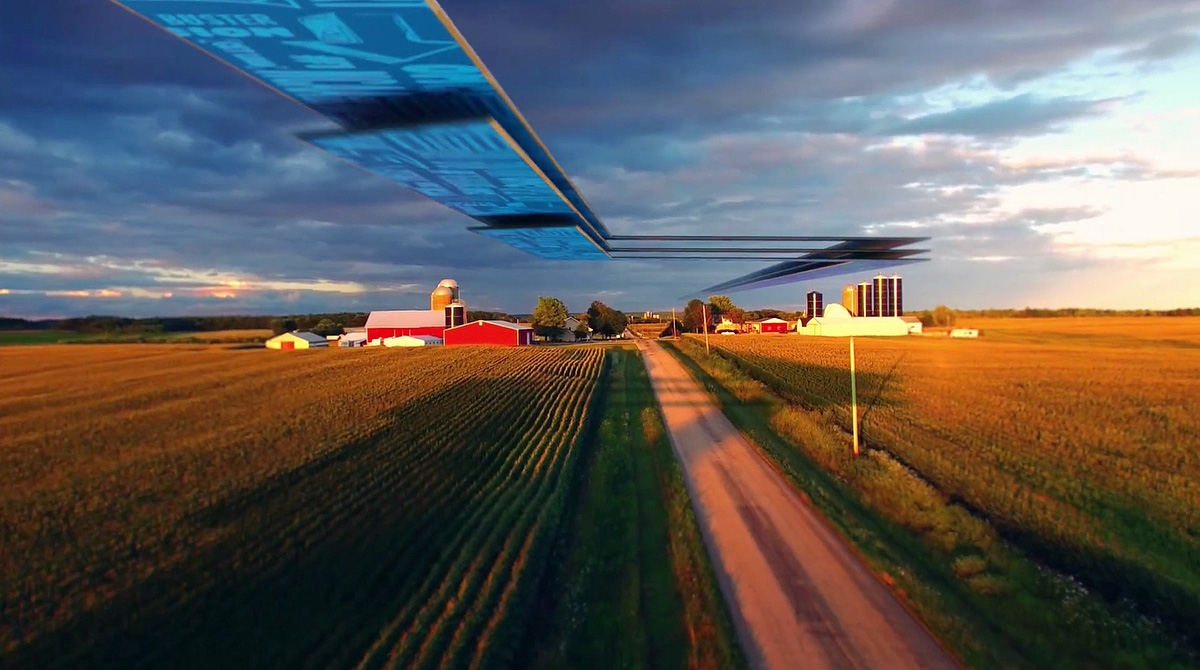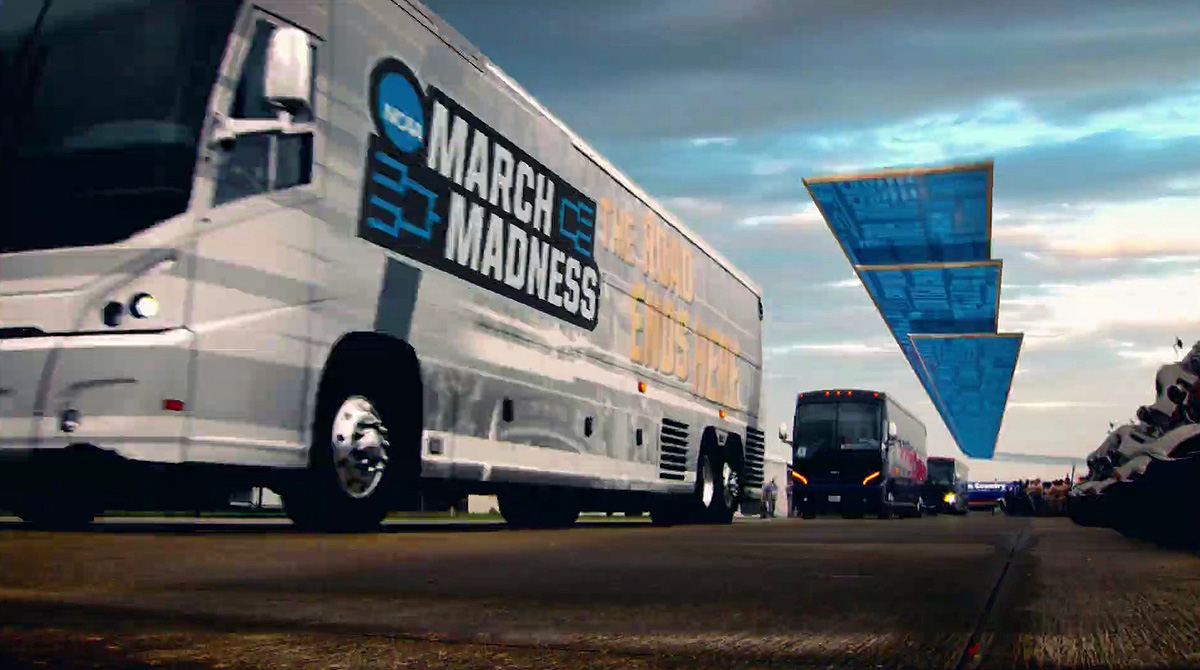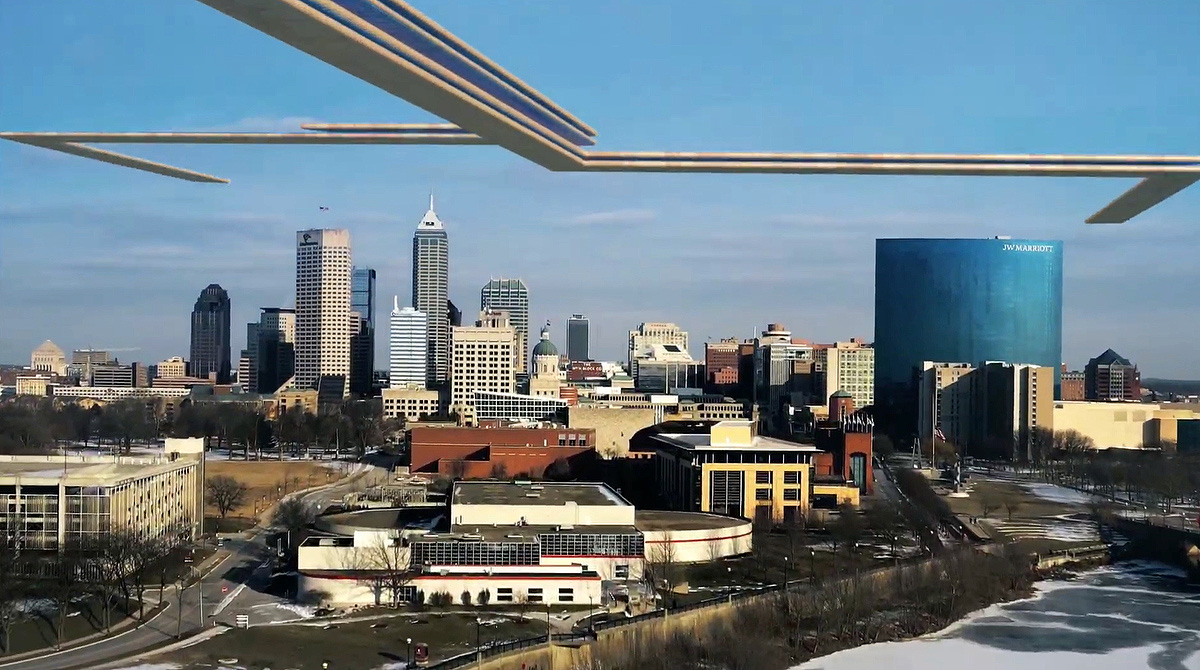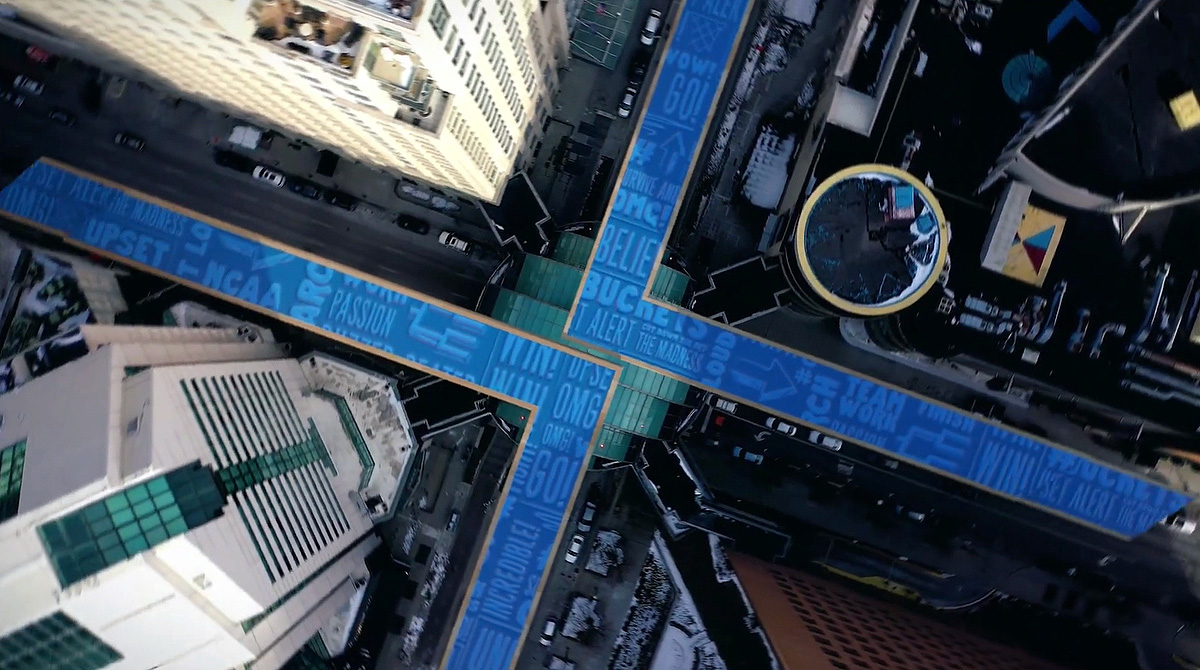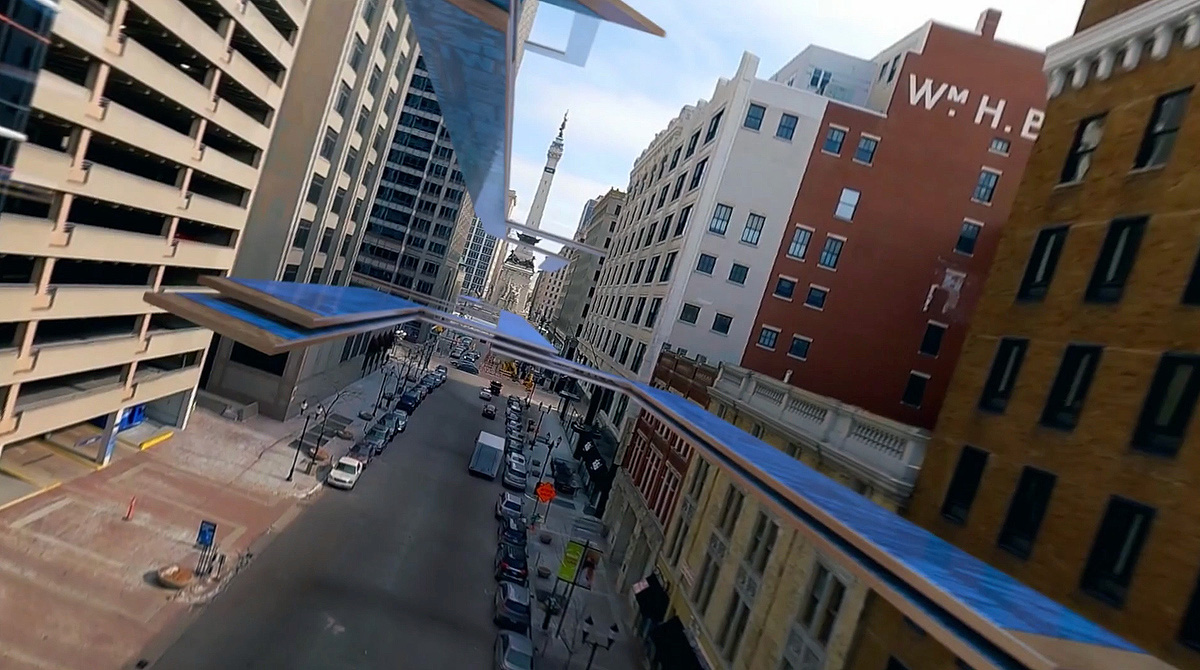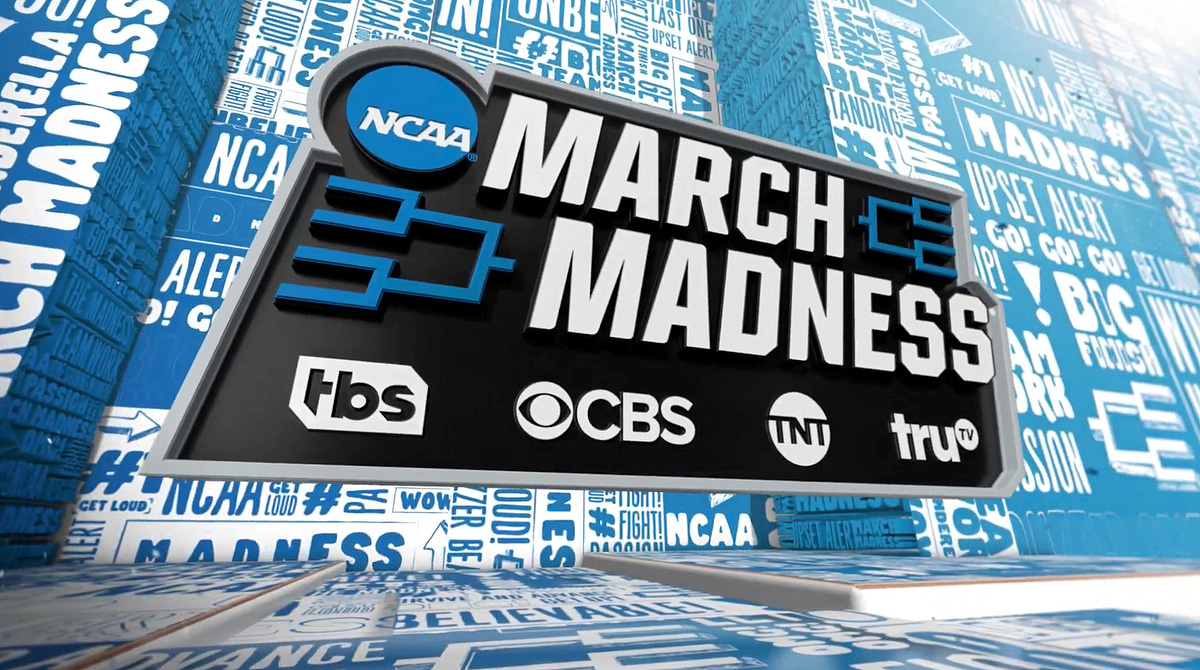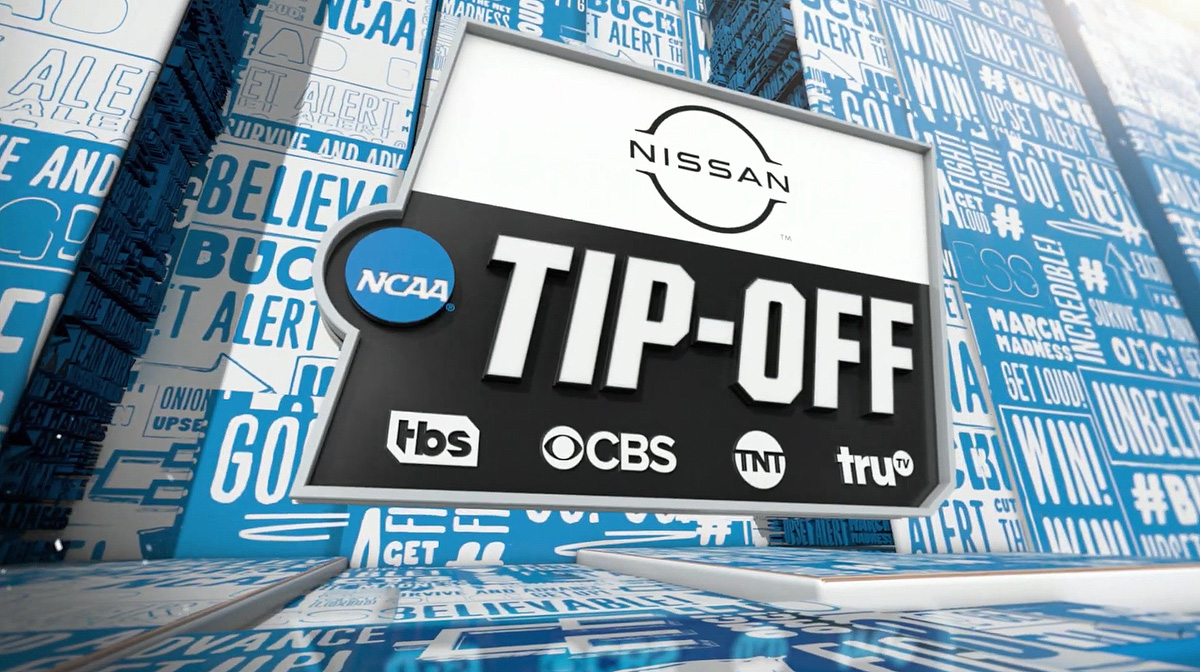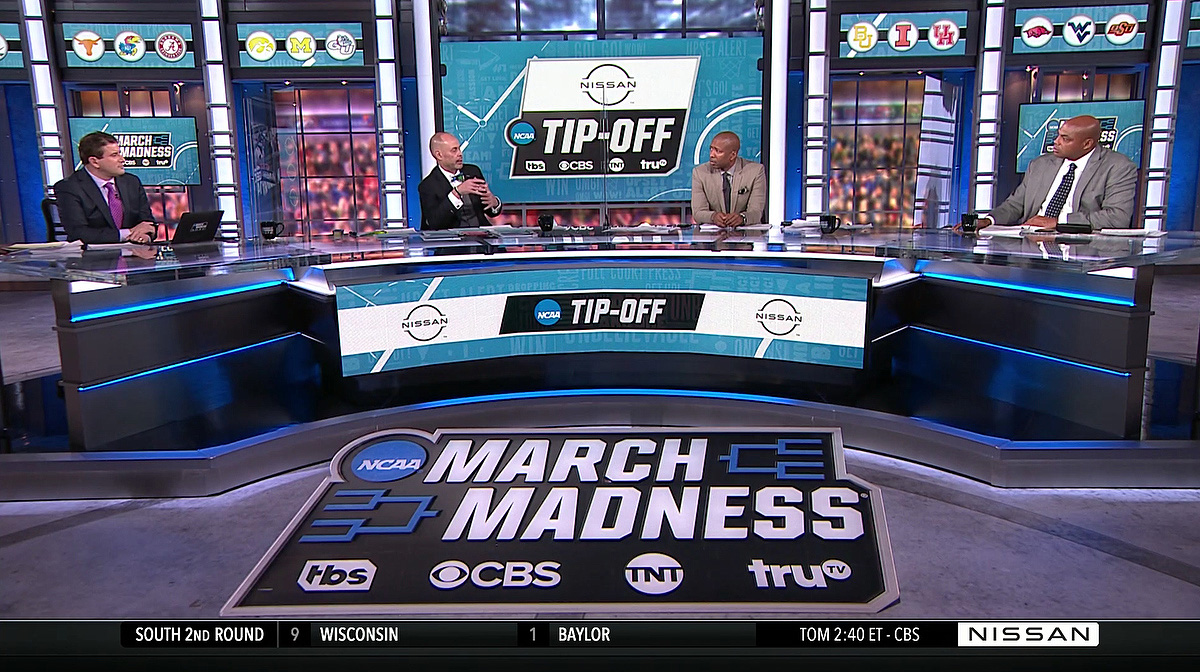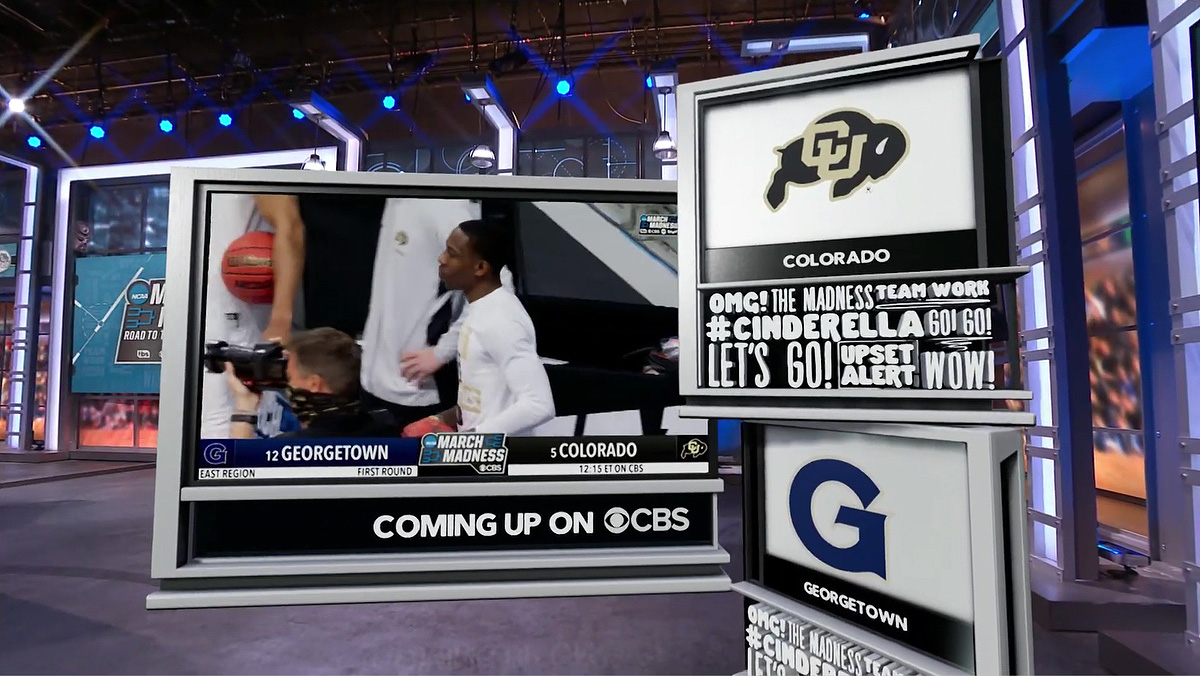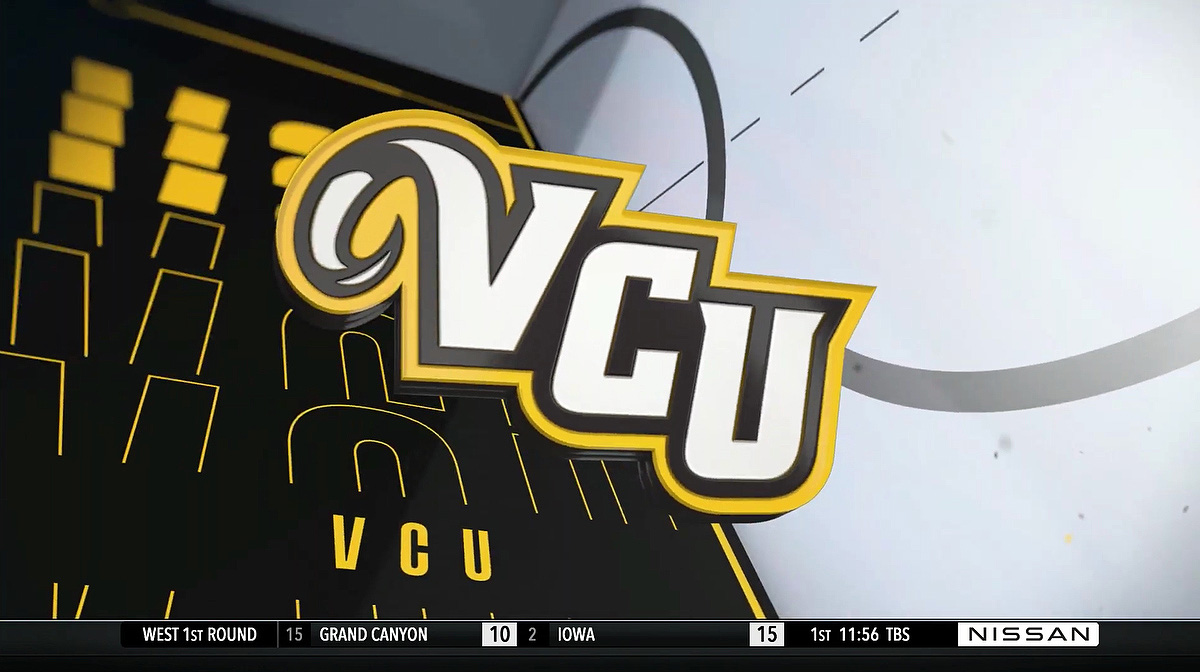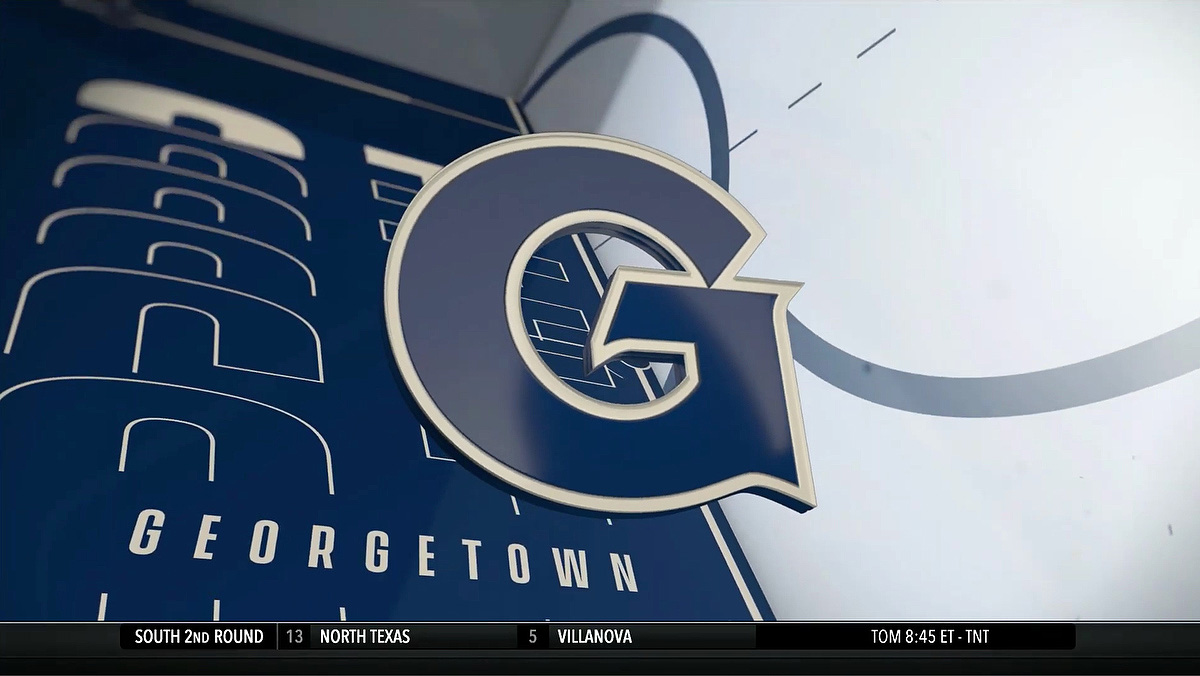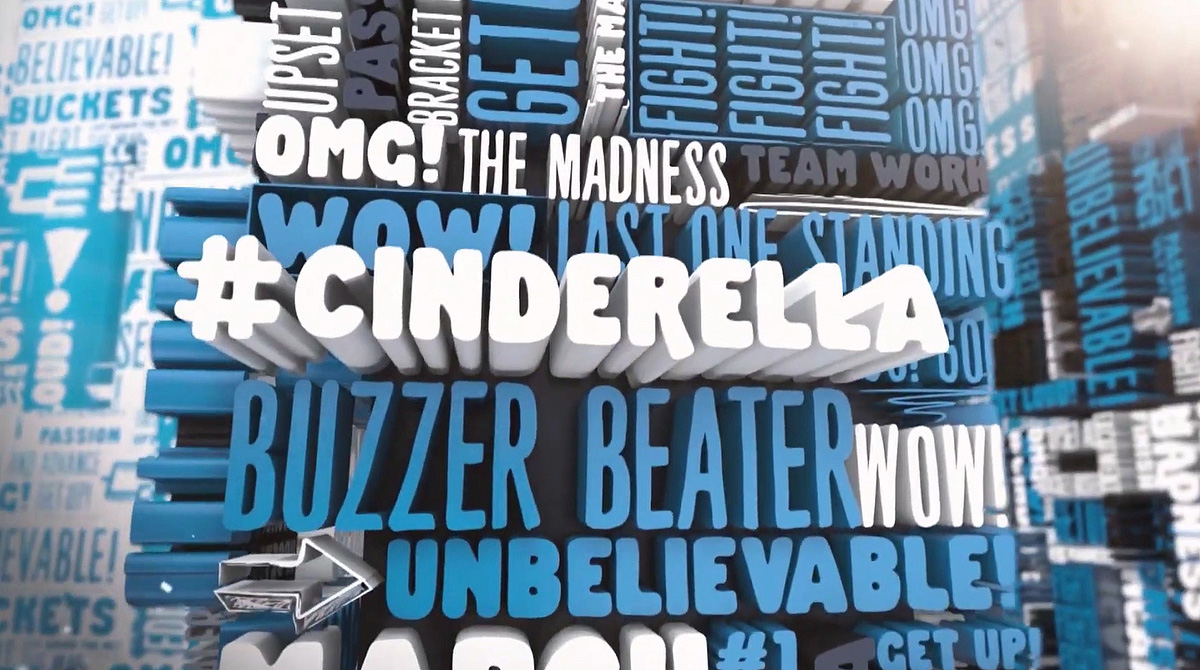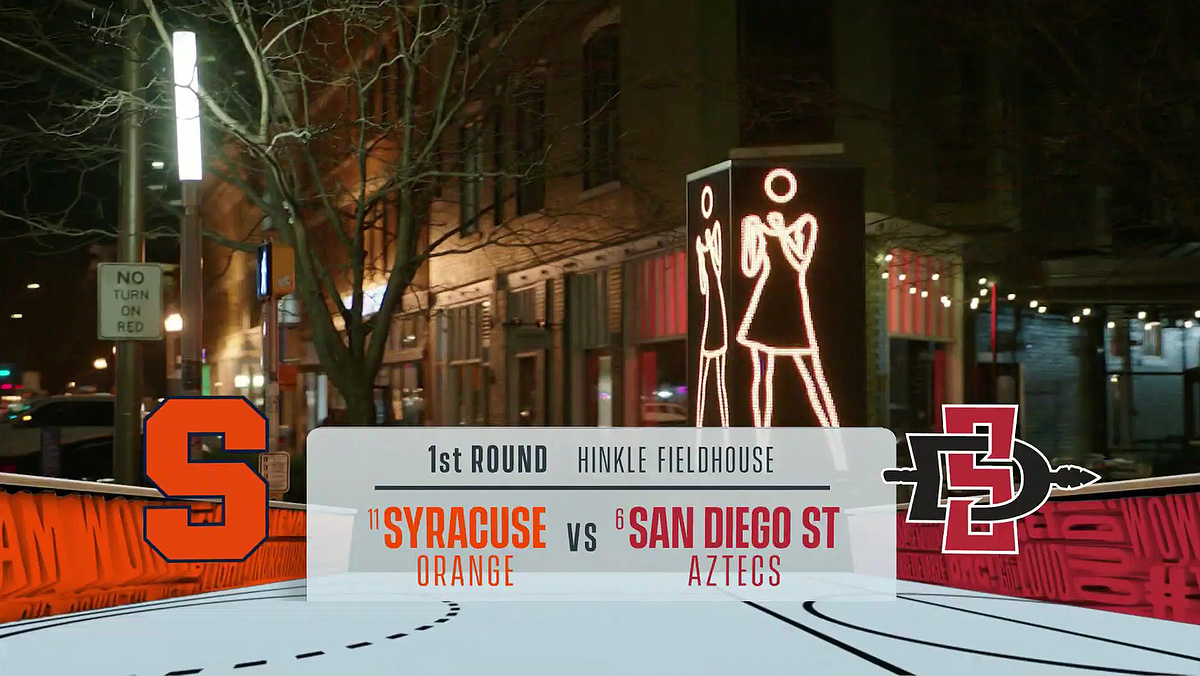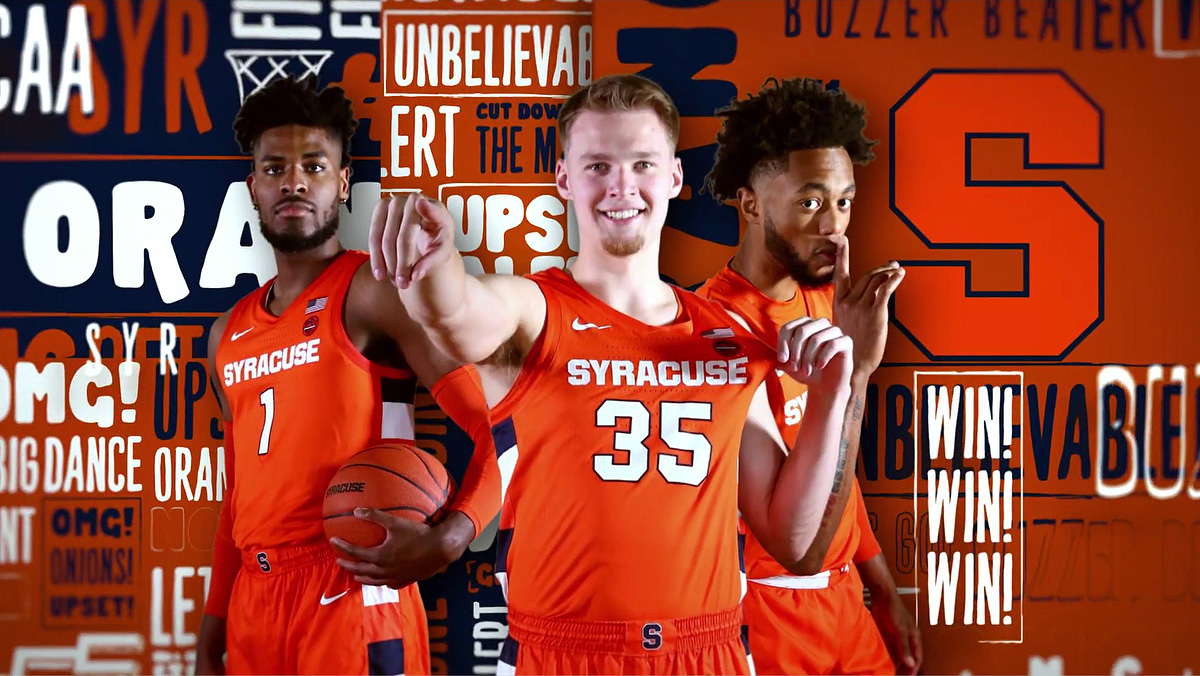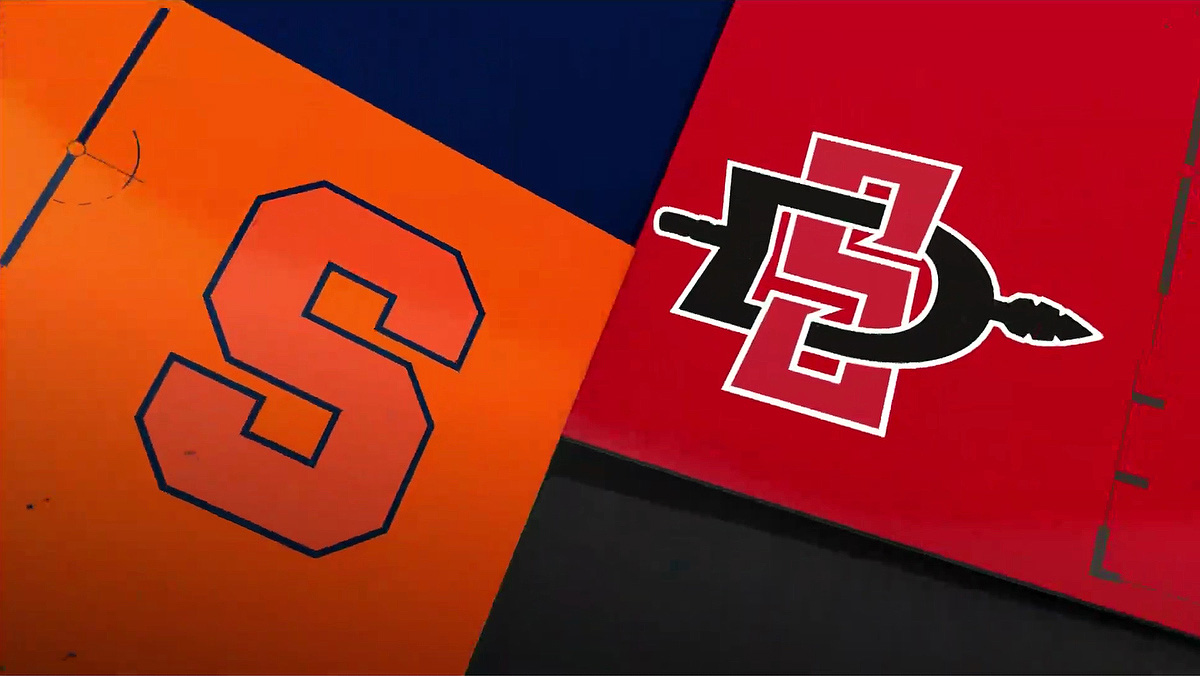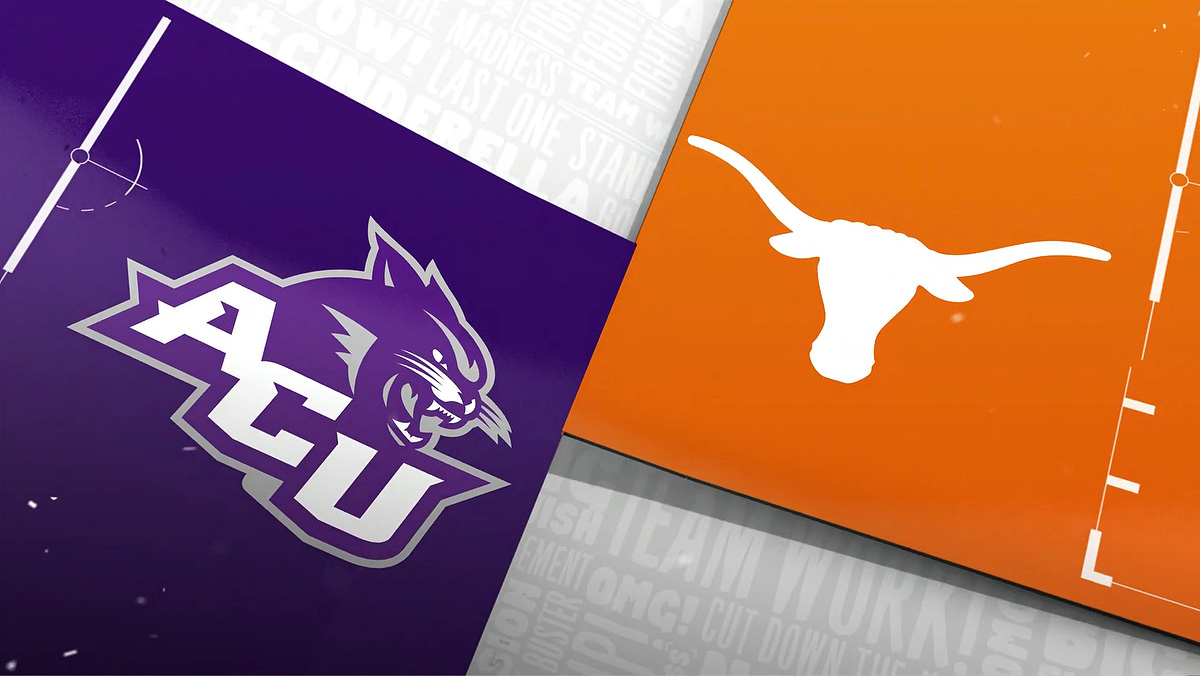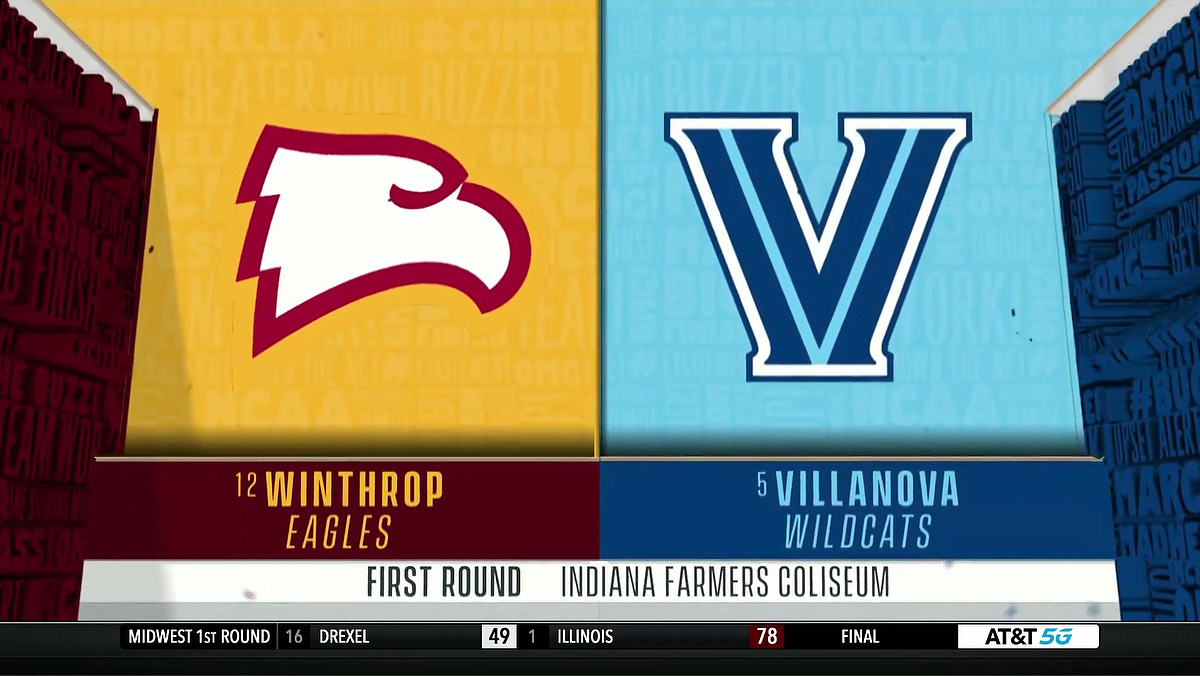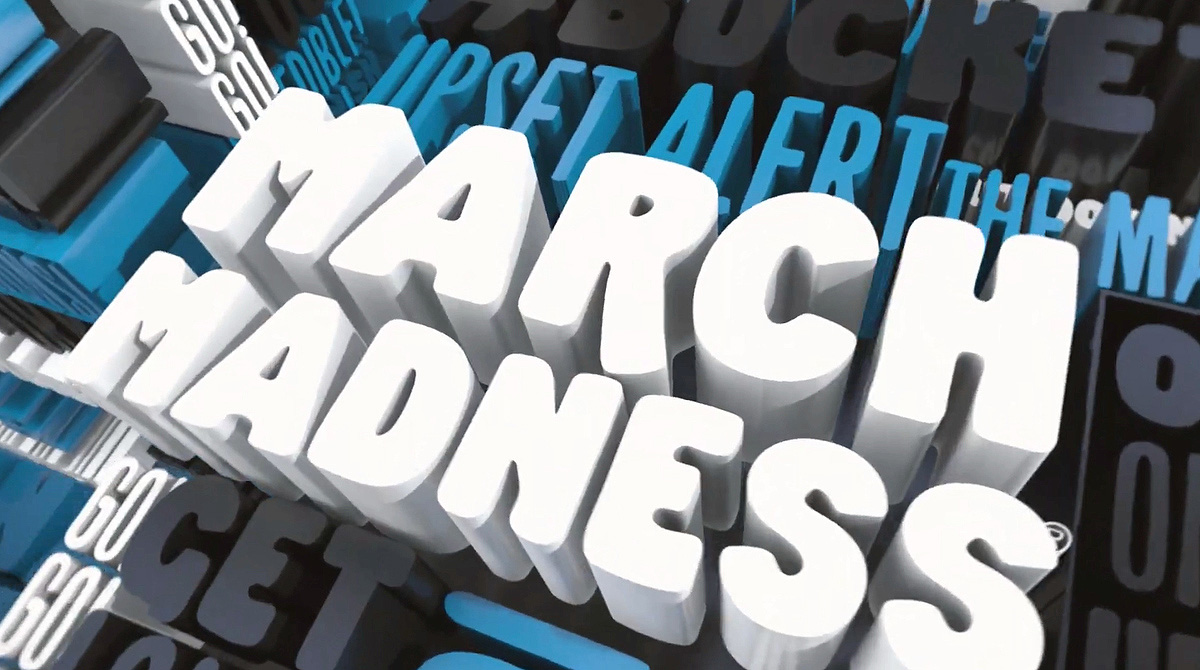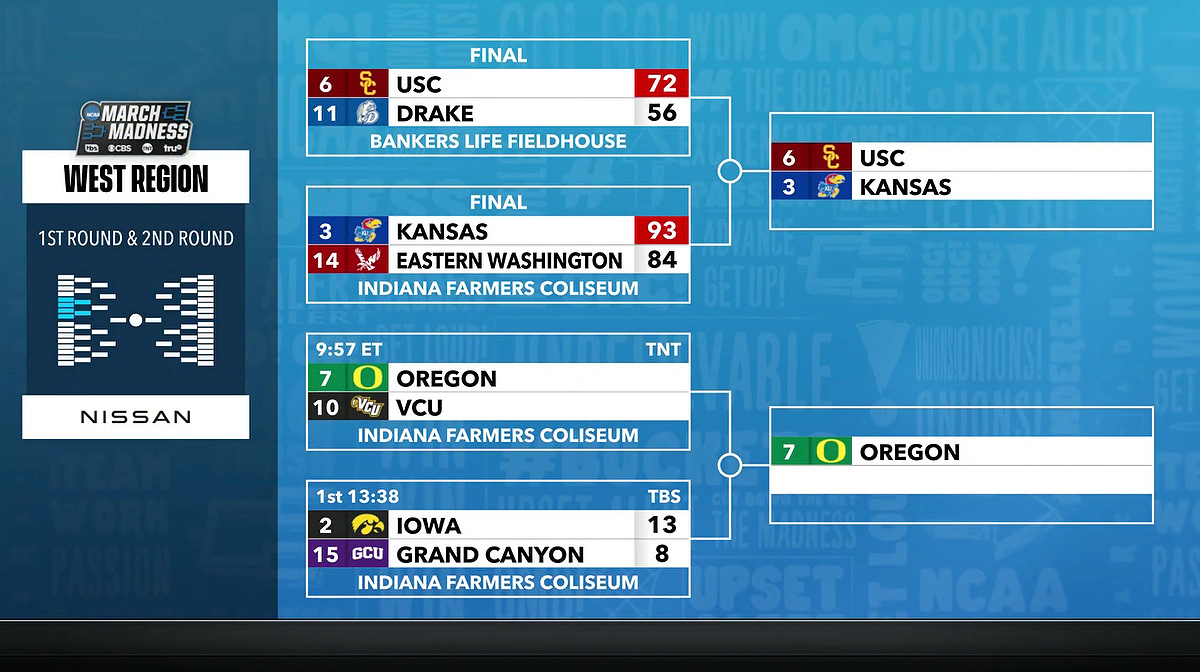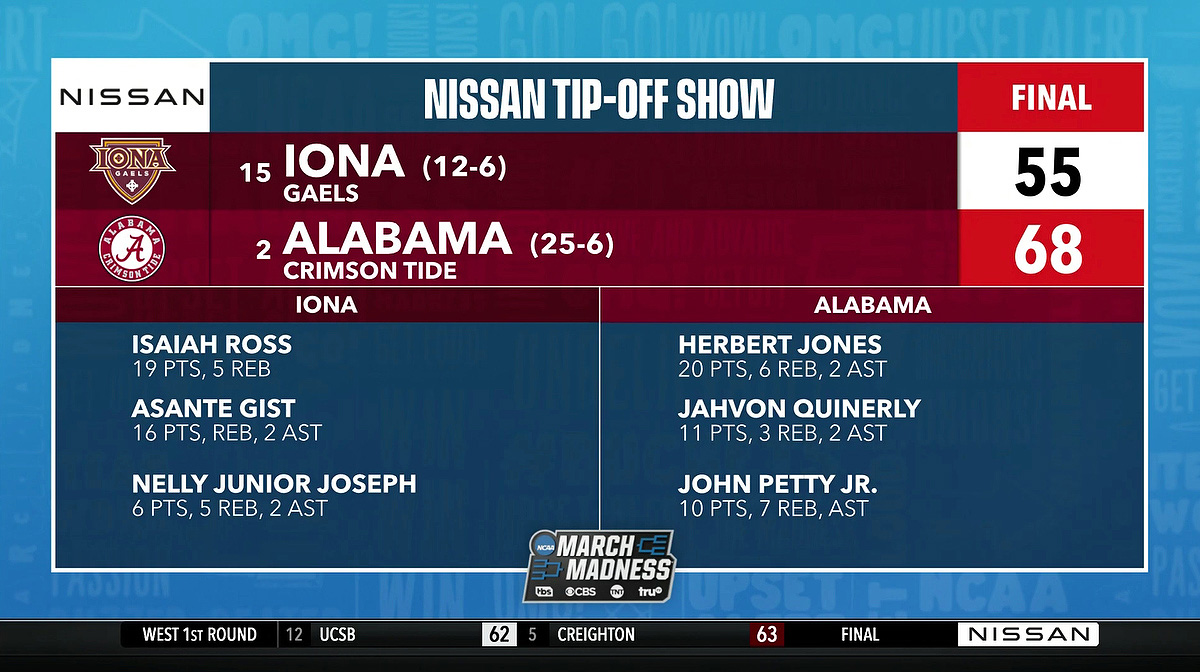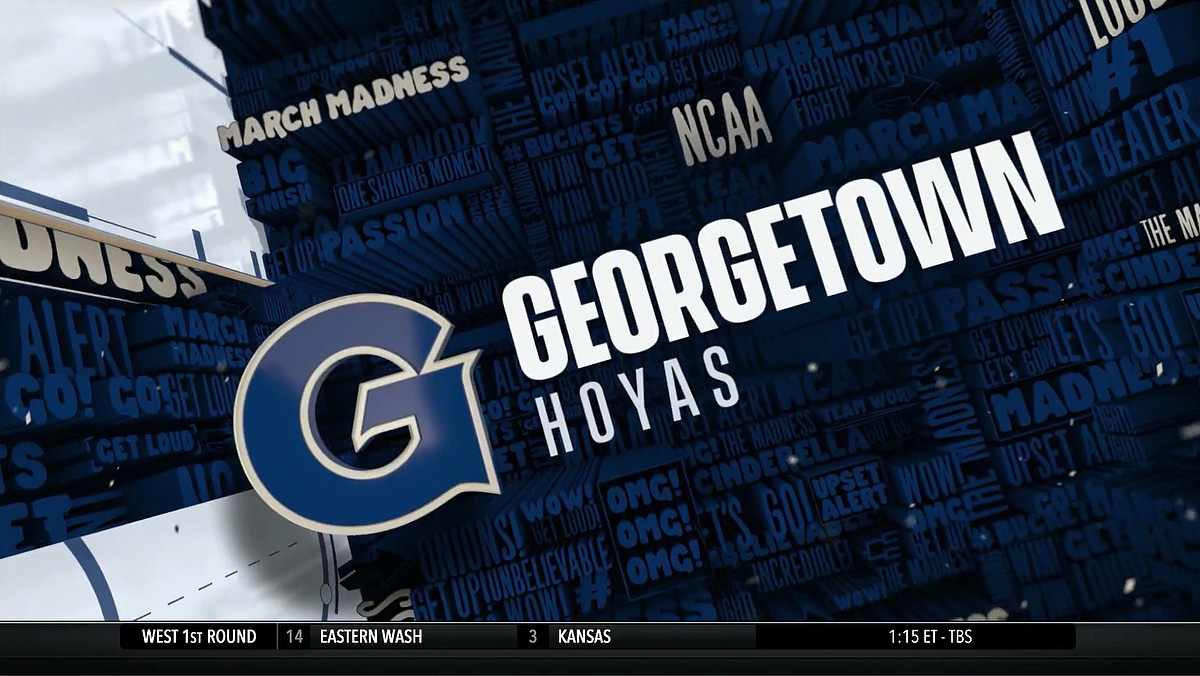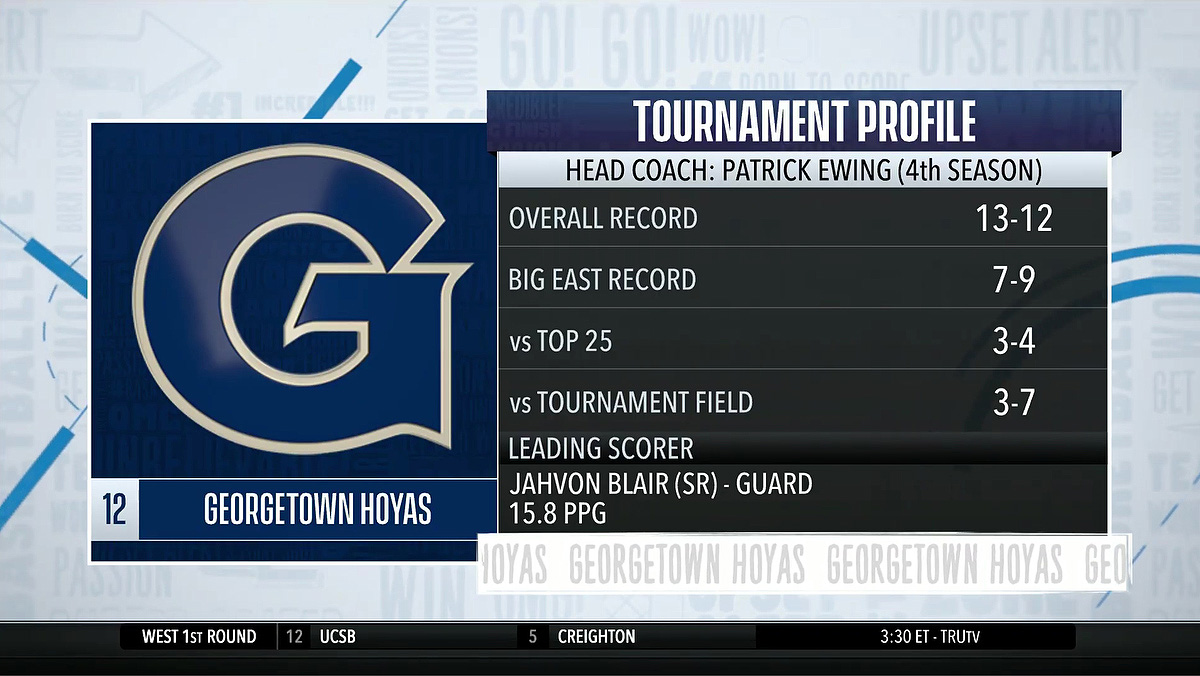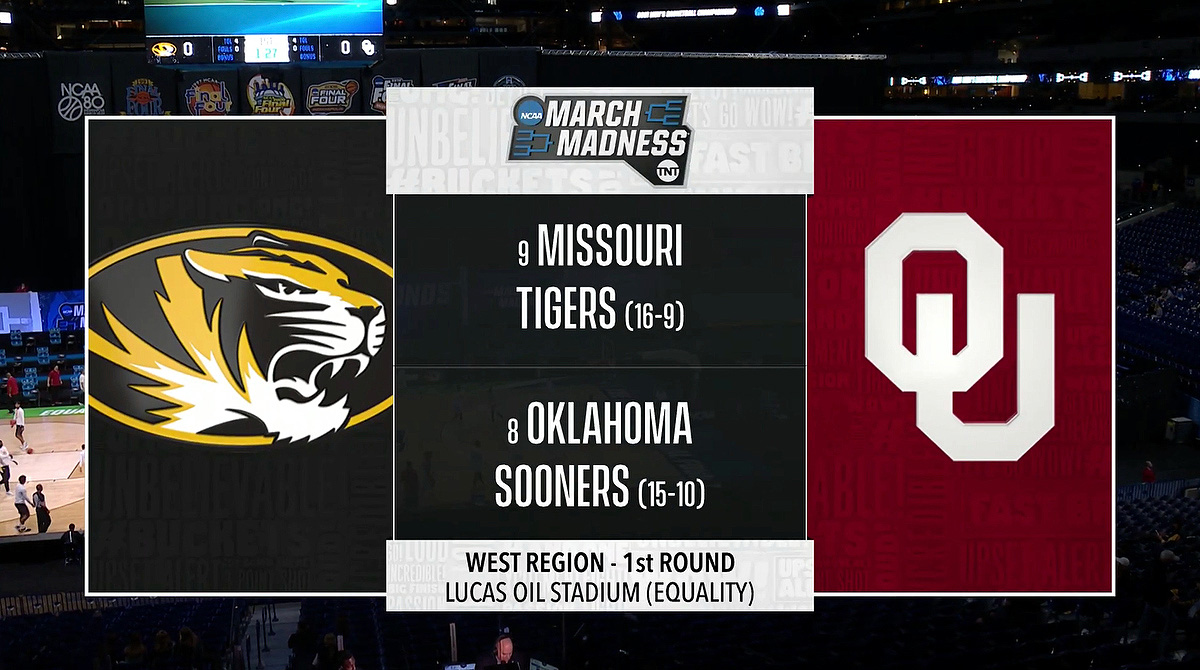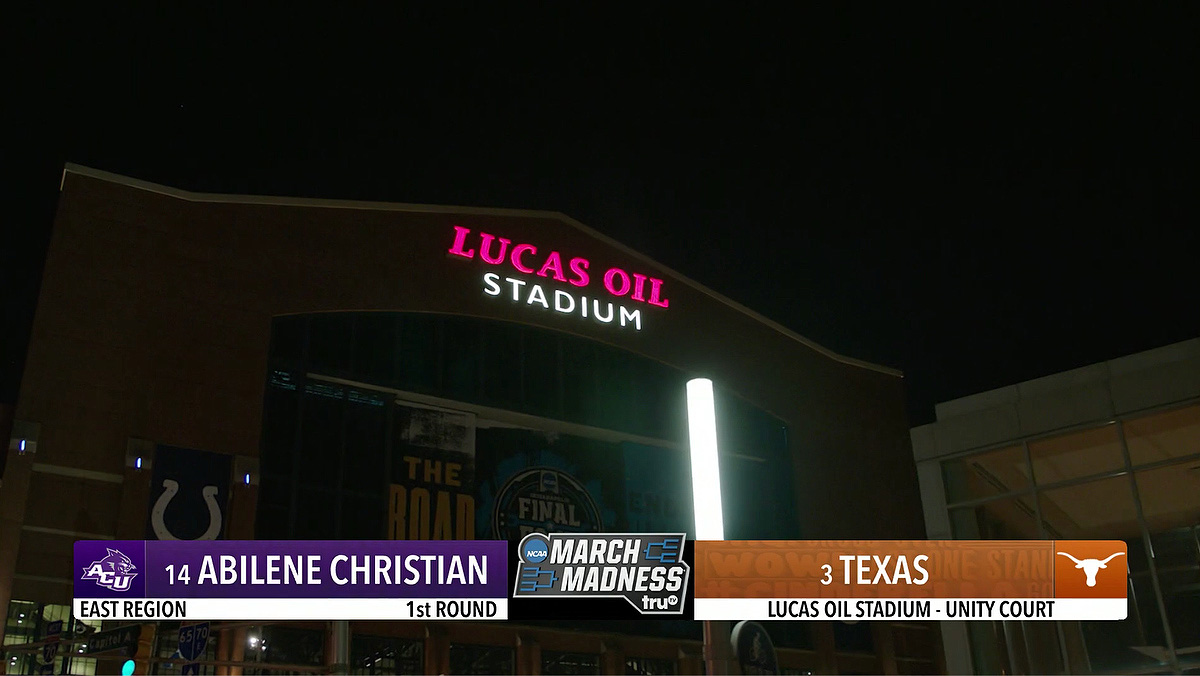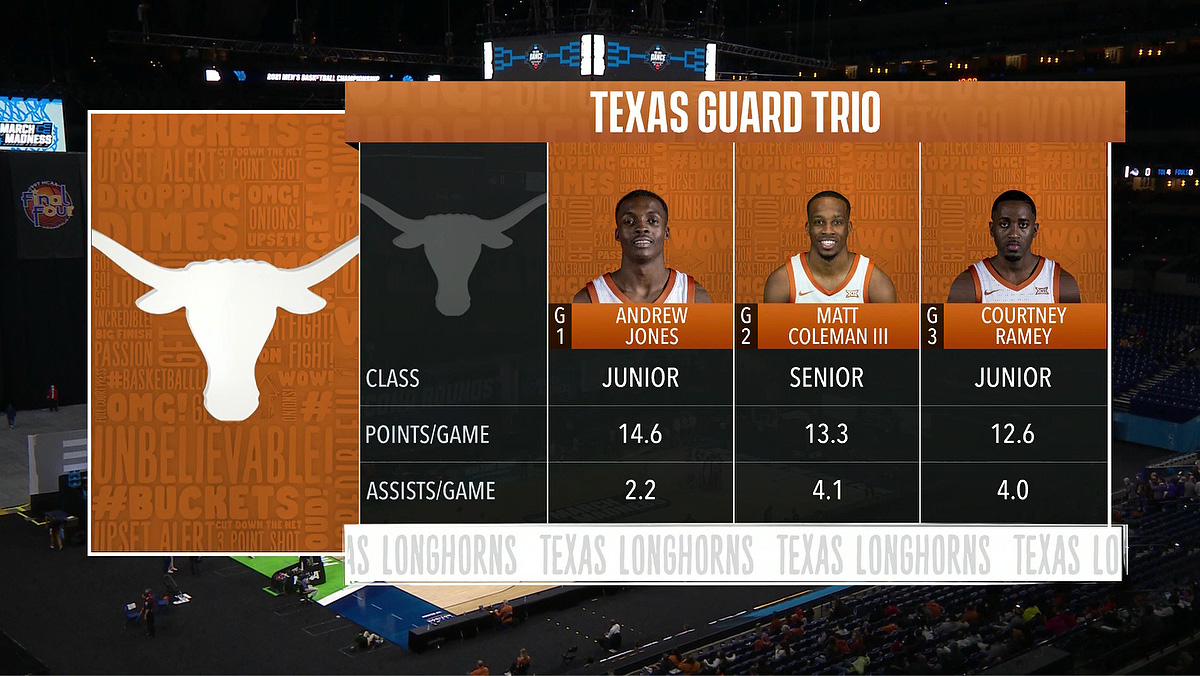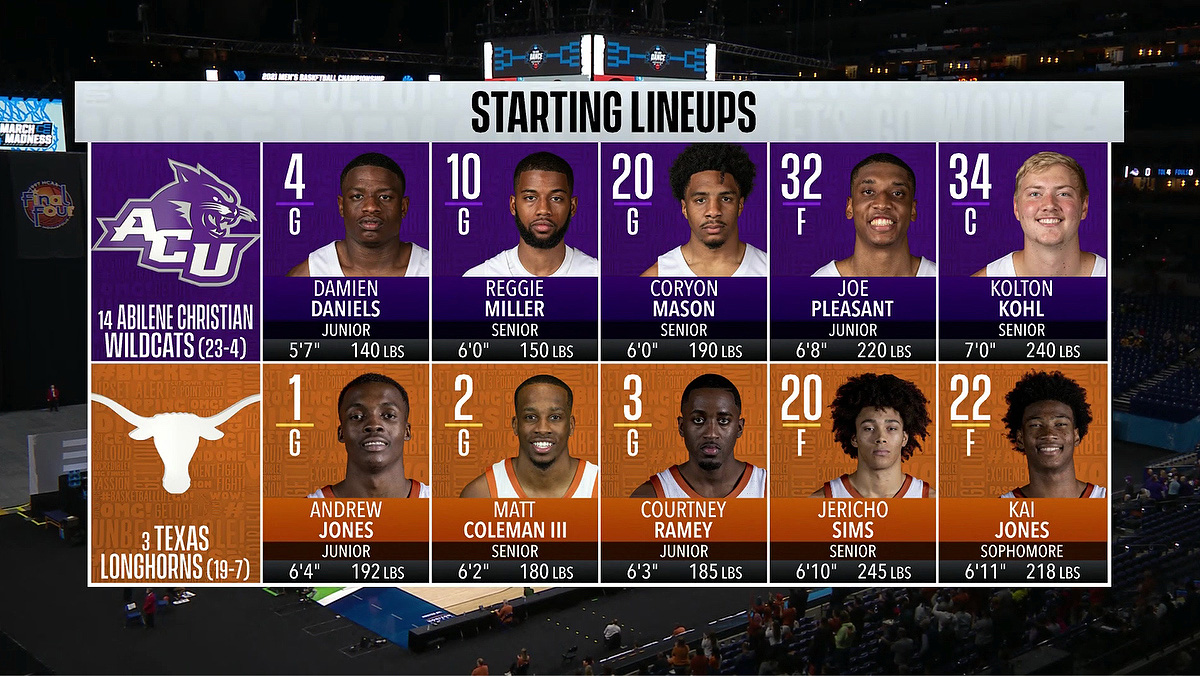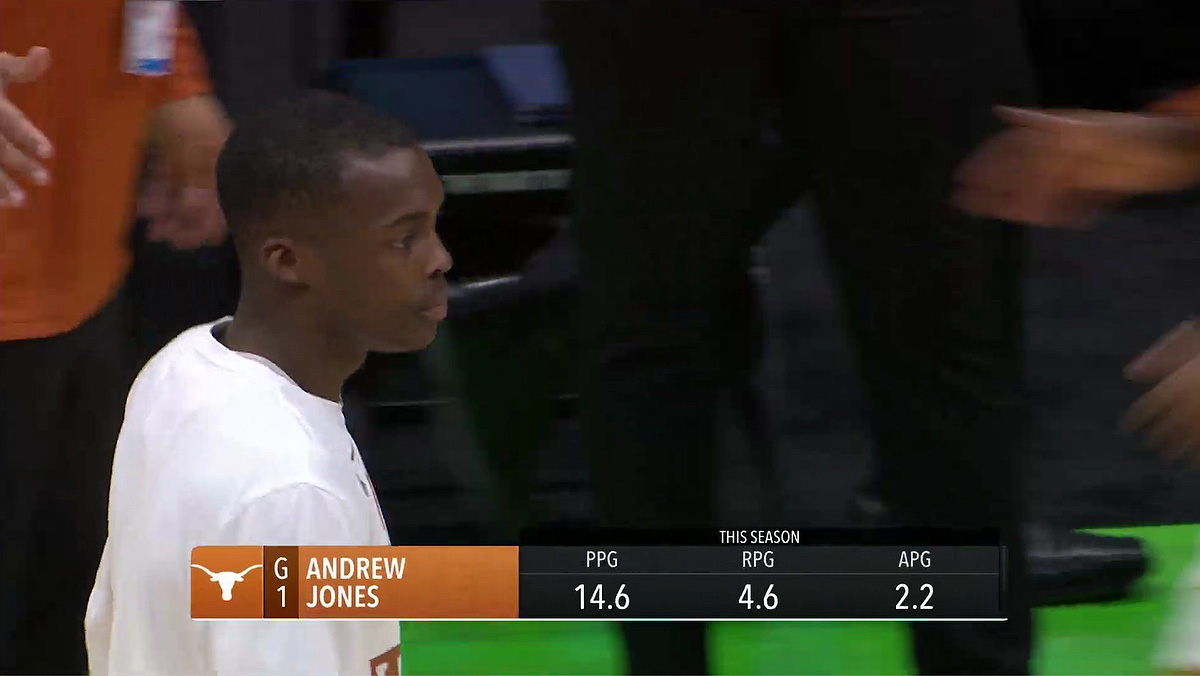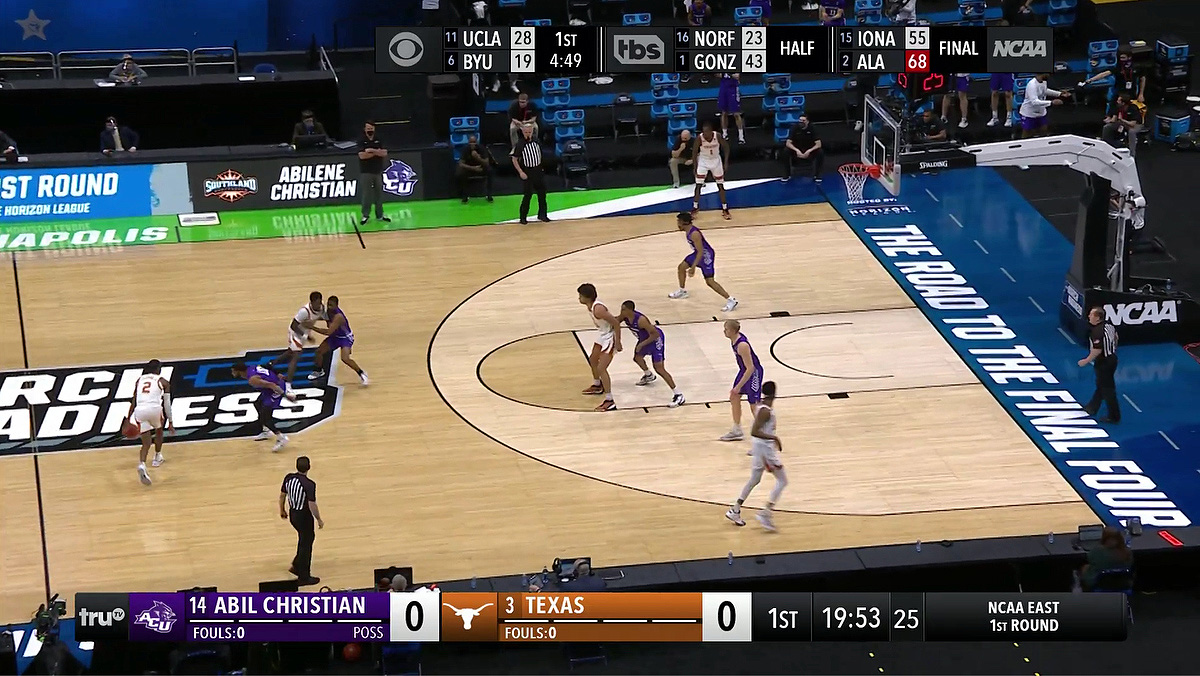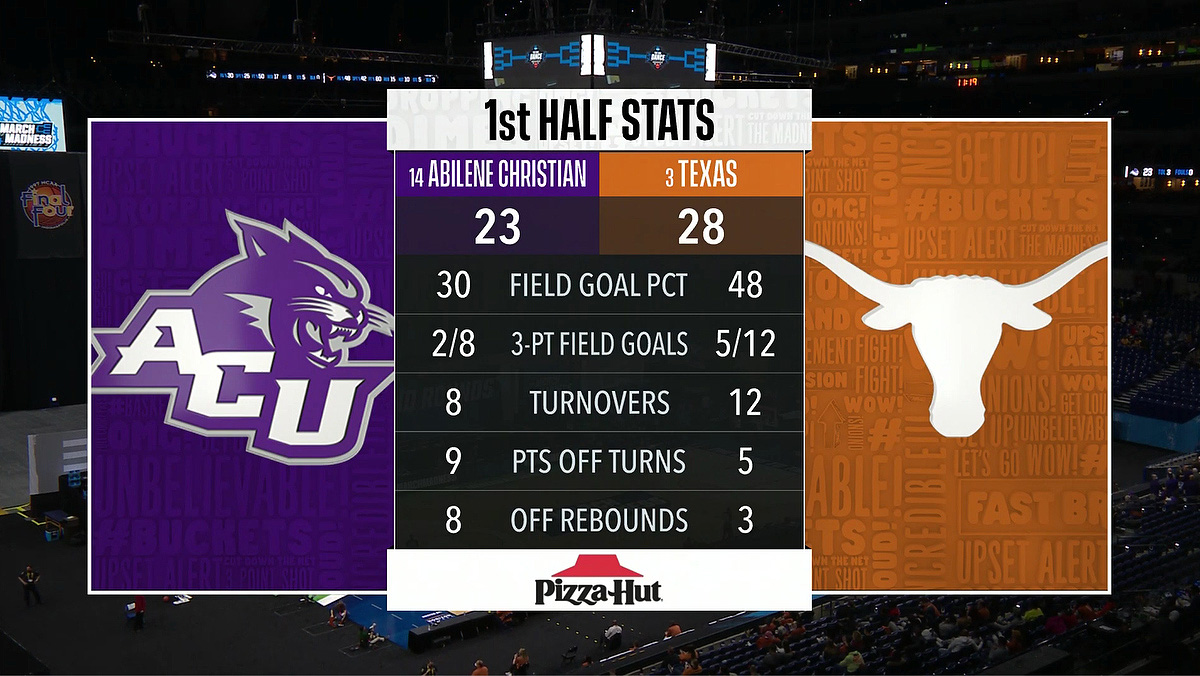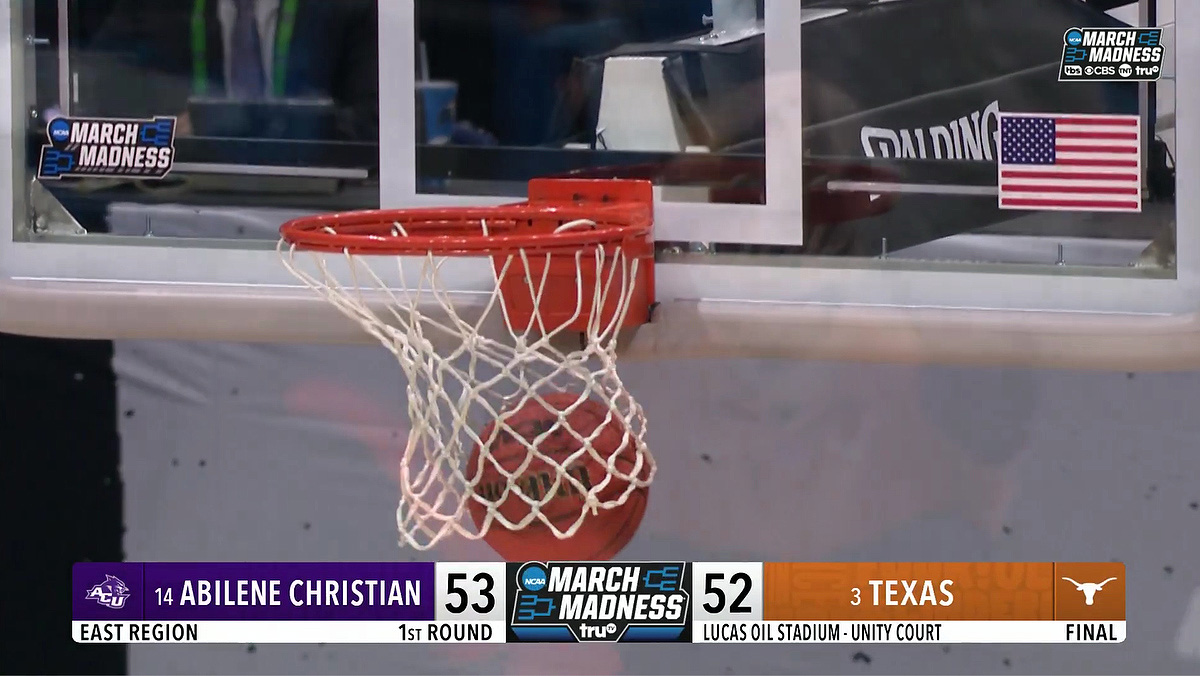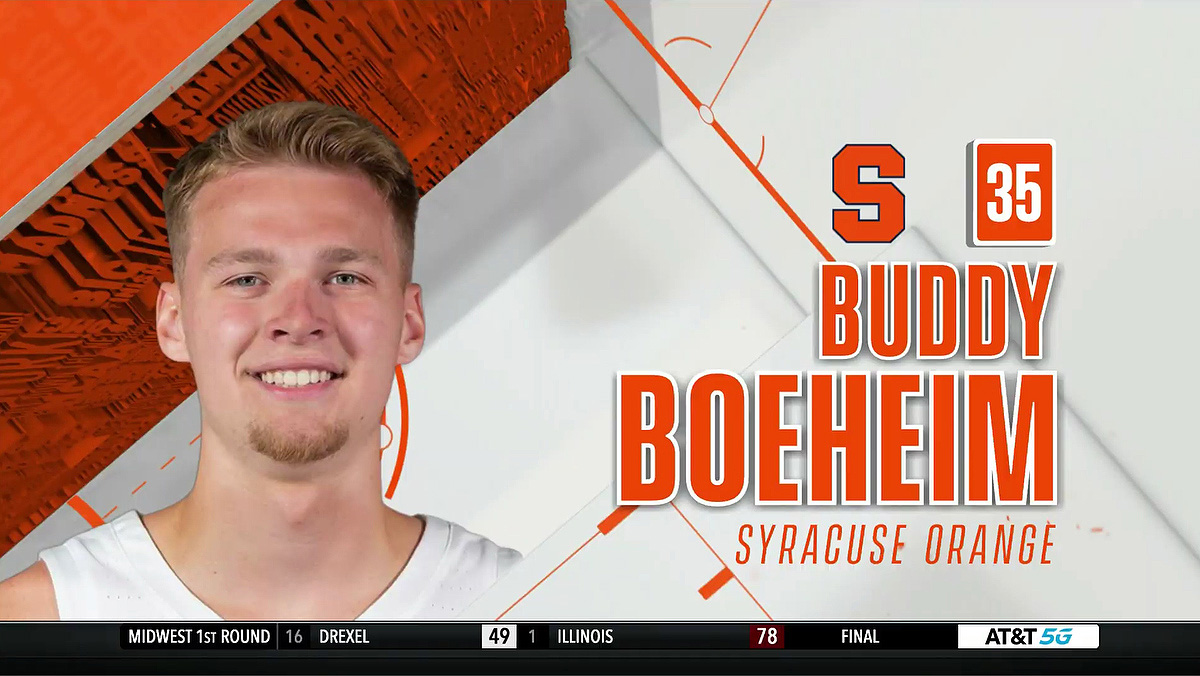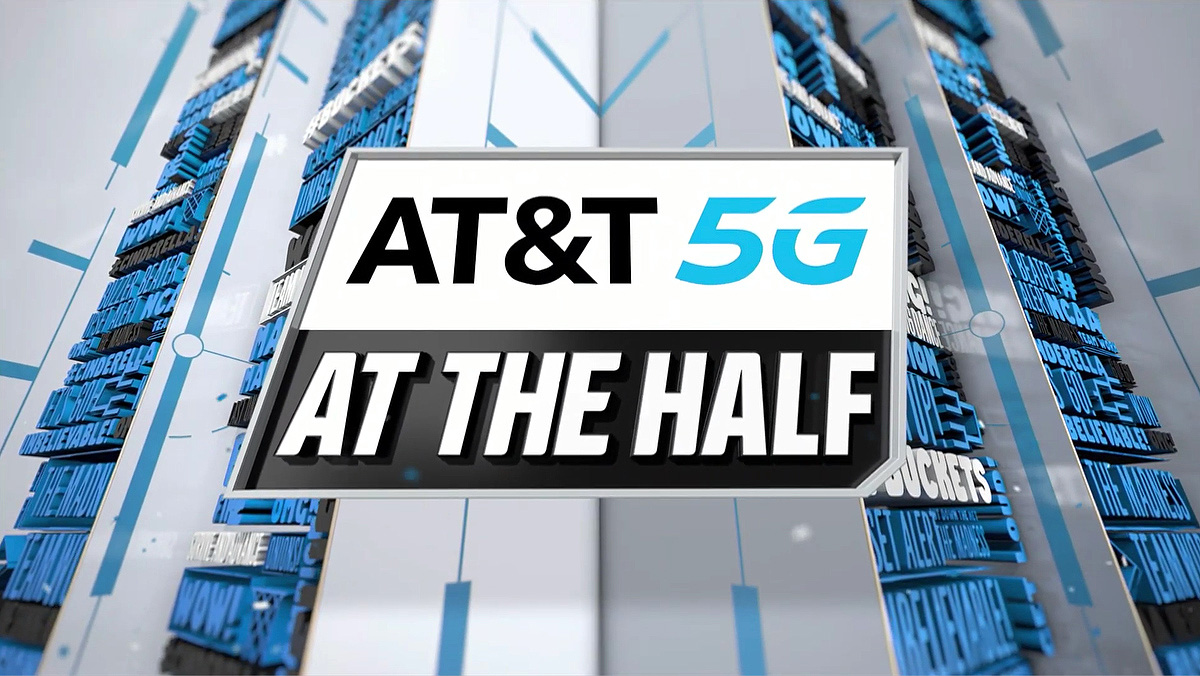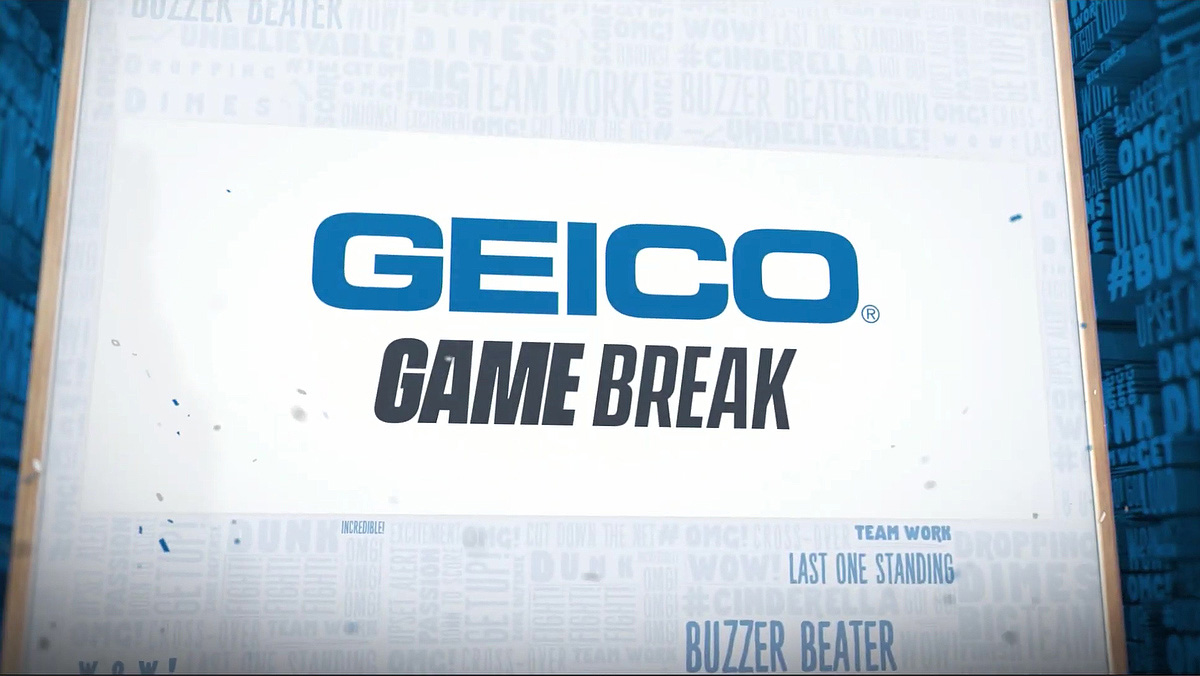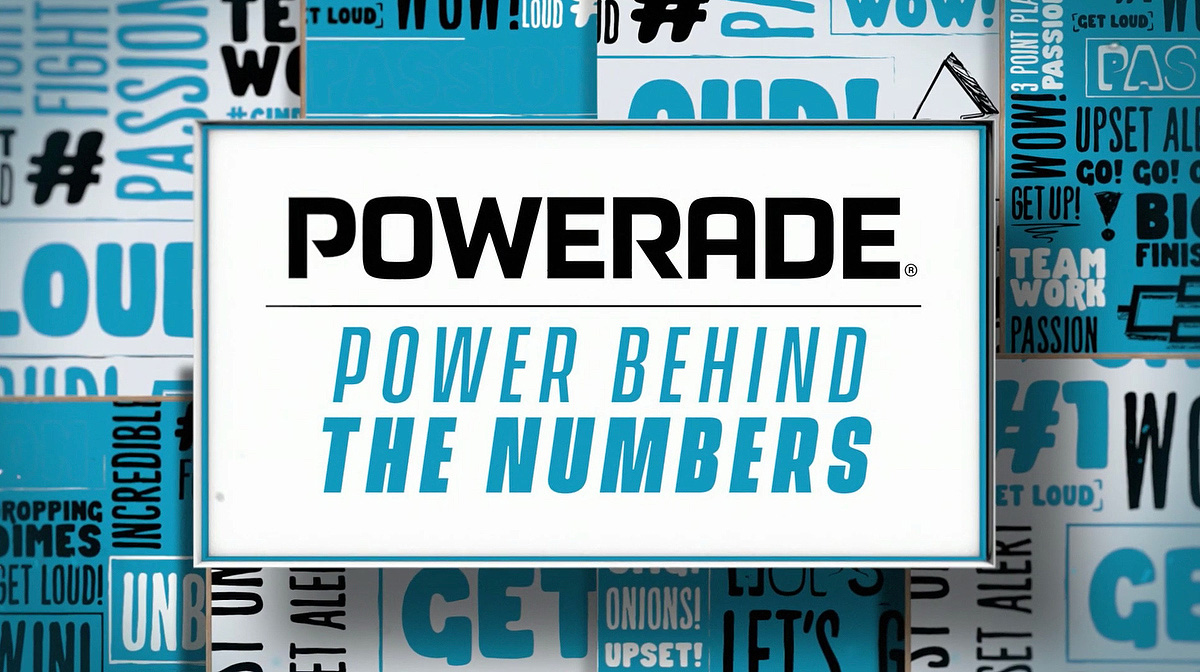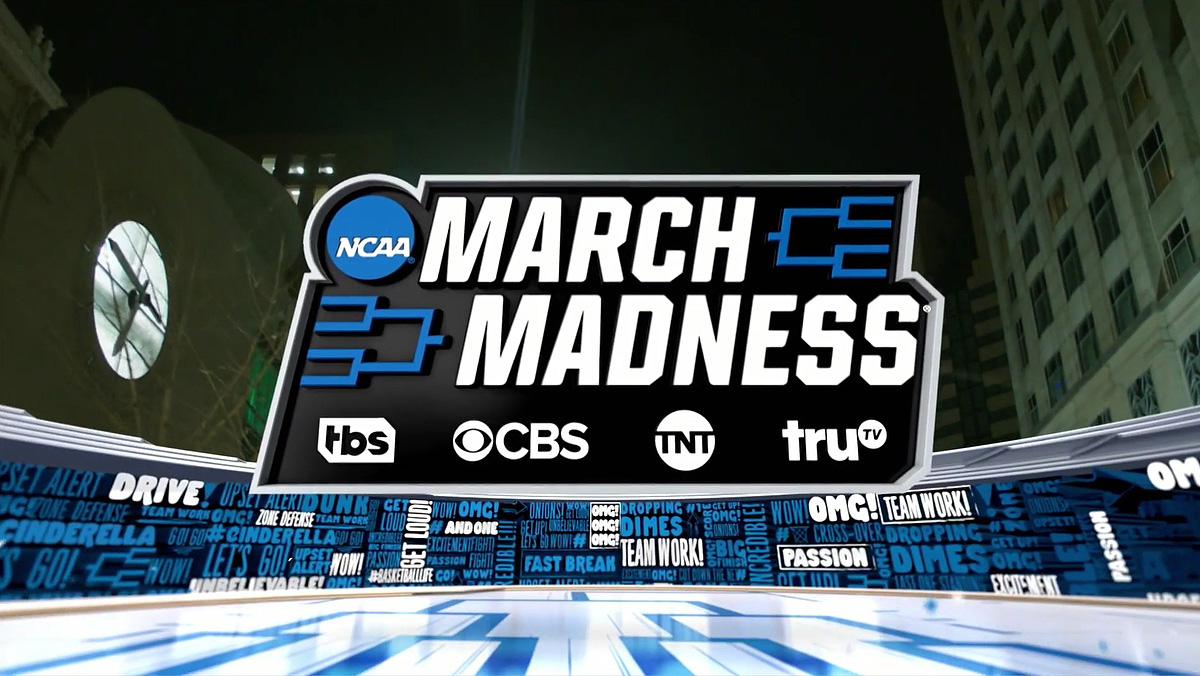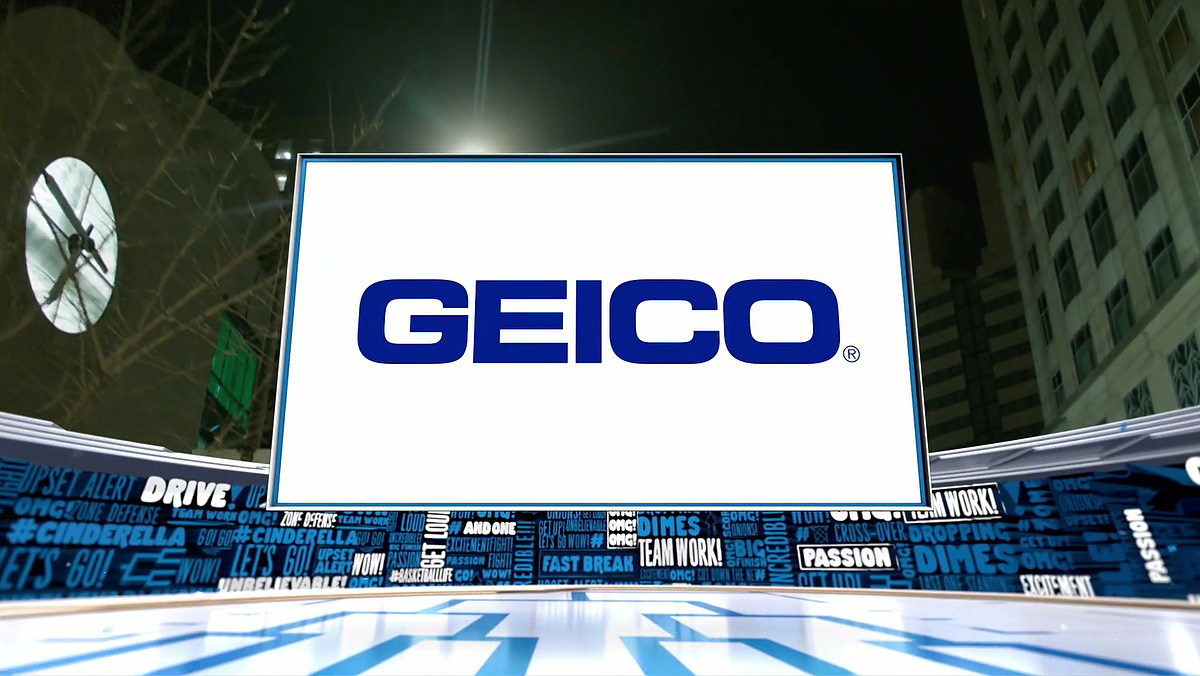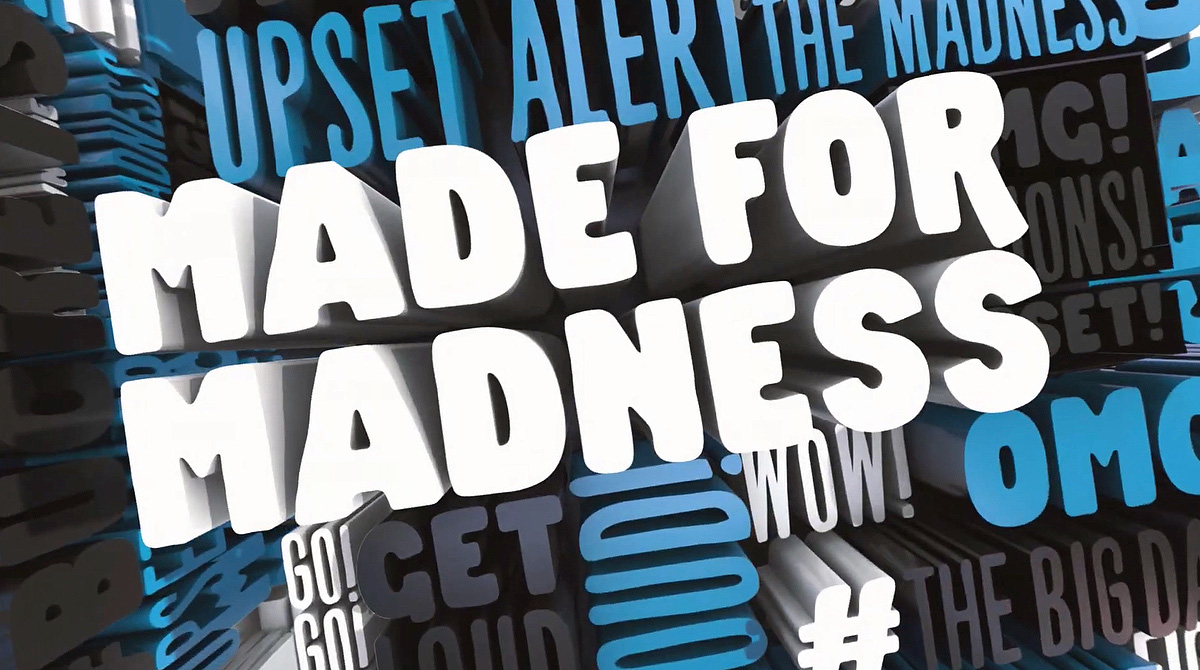 Originally slated to debut during the 2020 NCAA Tournament, which was canceled due to the coronavirus pandemic, this motion graphics package first hit the air in 2021.
Featuring a fan-centric design with extruded text, hand-drawn elements and pops of color, the design follows the bracket crossing the United States, ending at the tournament host city (Indianapolis for 2021).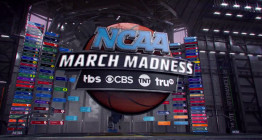 Motion Graphics
NCAA March Madness (2016 – 2019)
View a gallery of this project…
The design replaced the "test facility" package for the coverage across CBS, TBS, TNT and TruTV.