NewsNation
Location:

Chicago, Illinois

Affiliation:

Cable News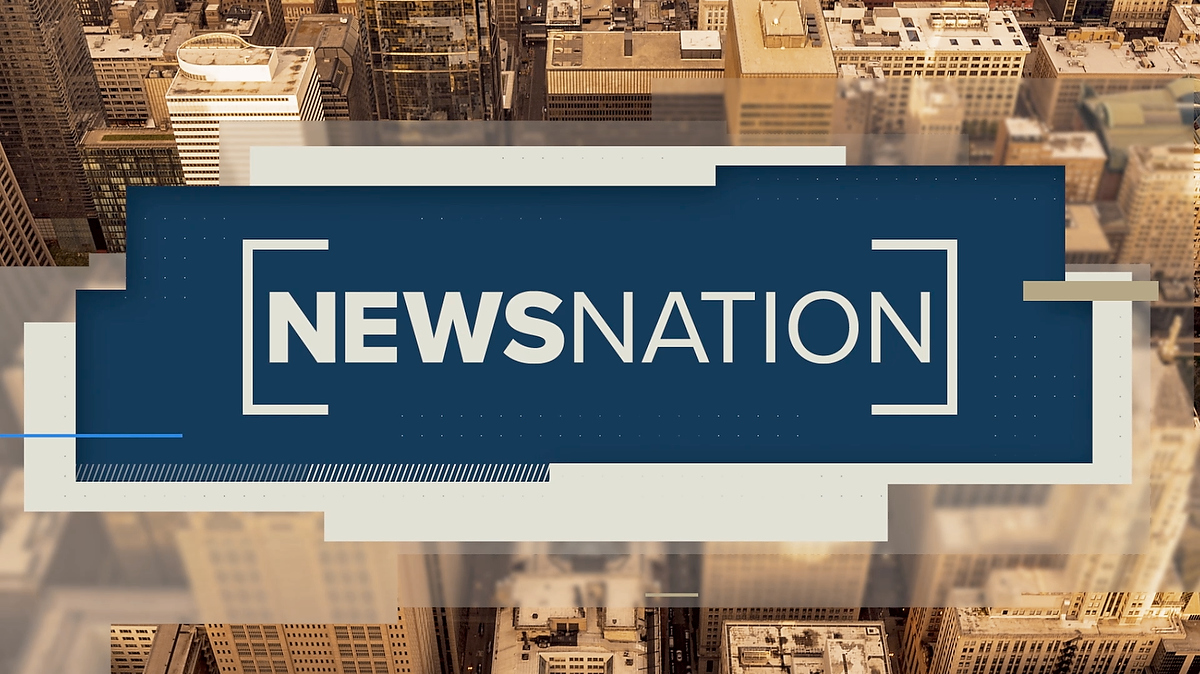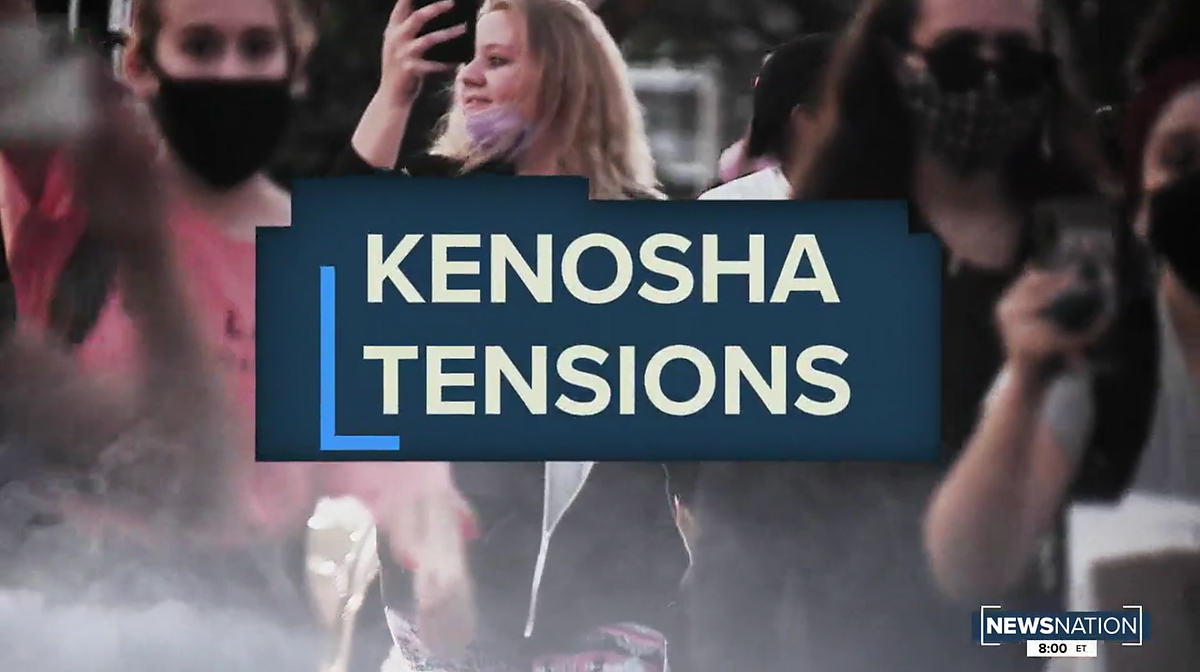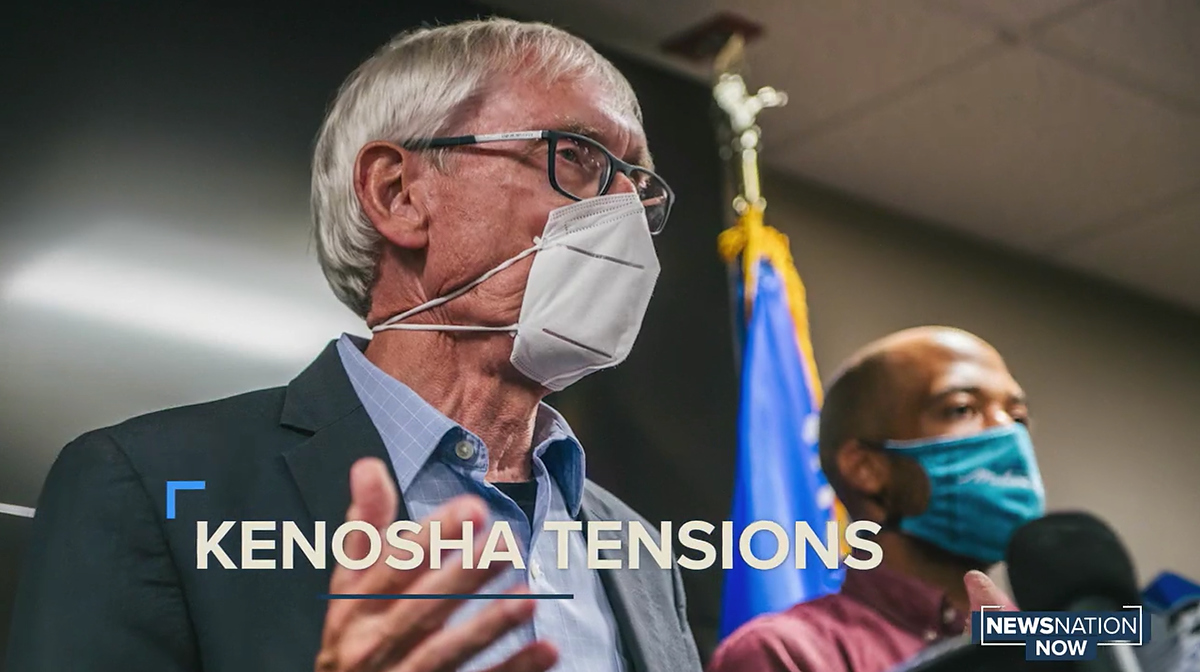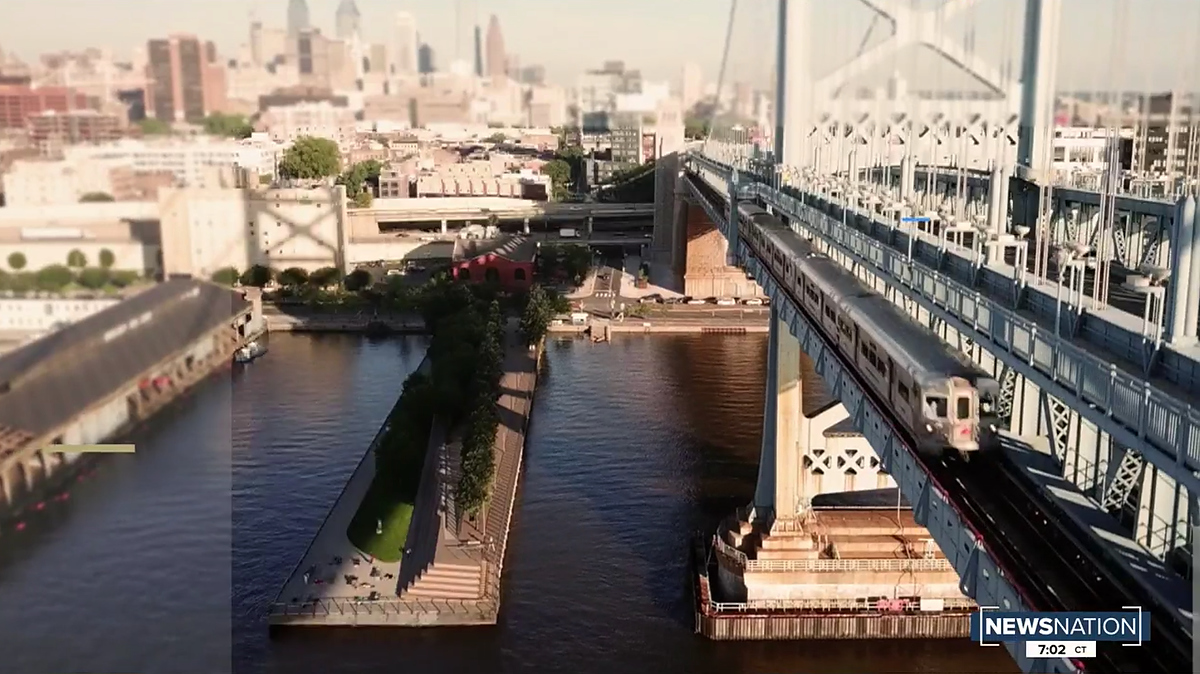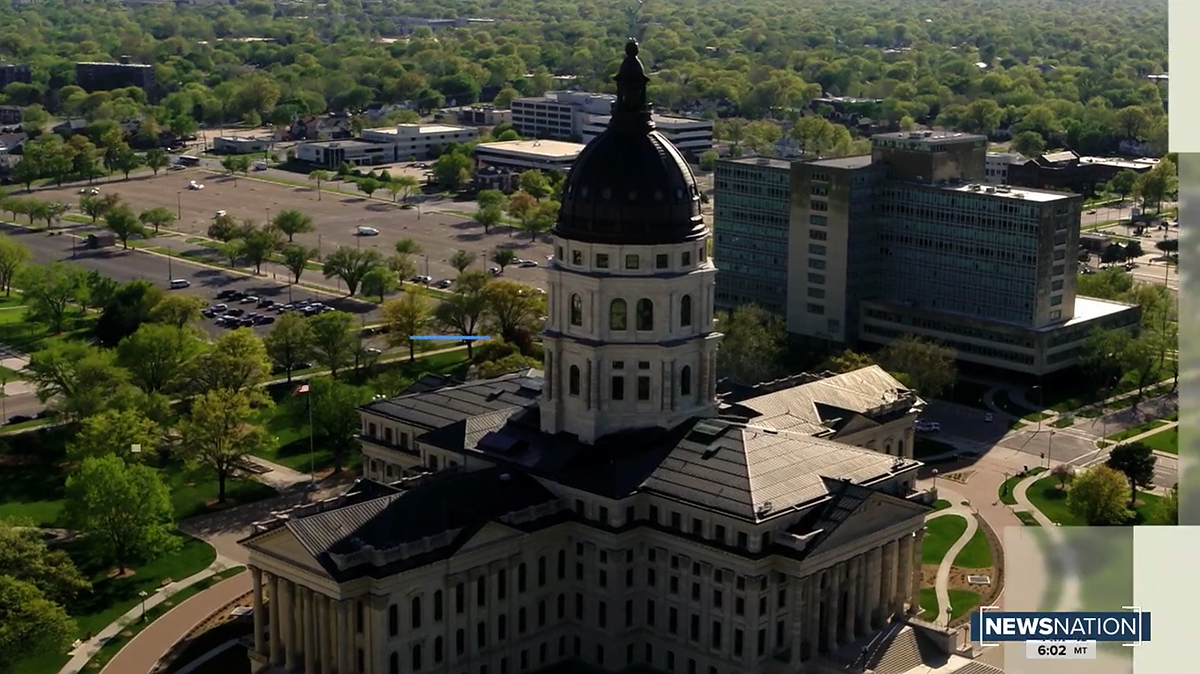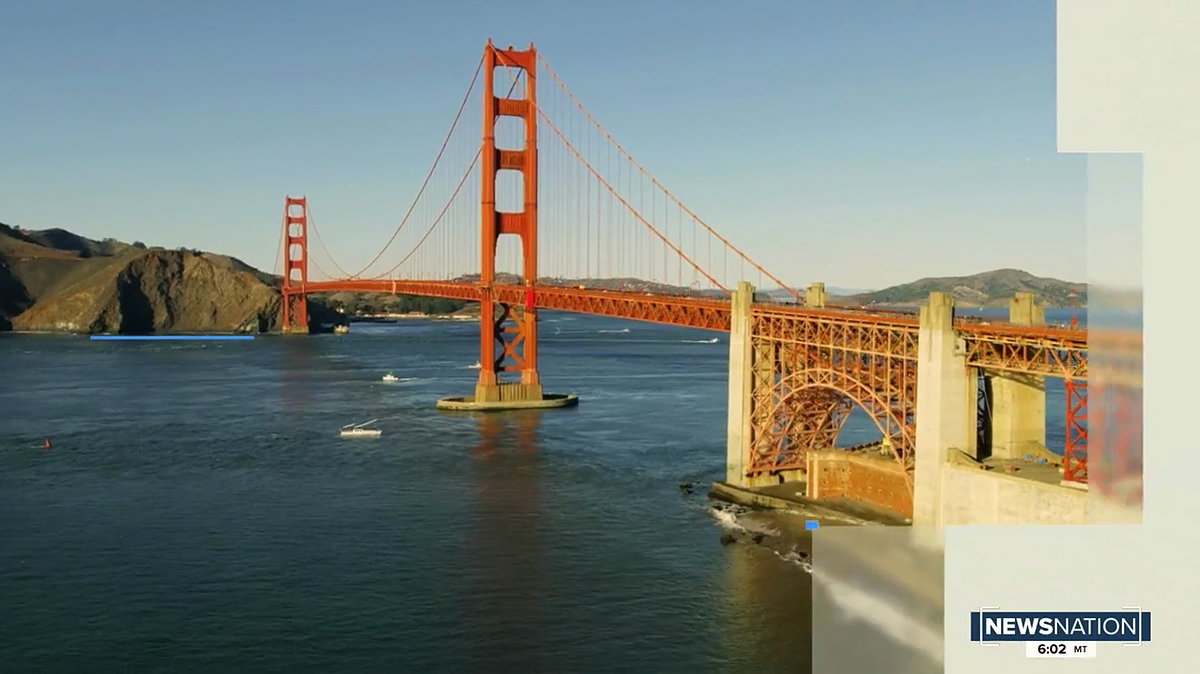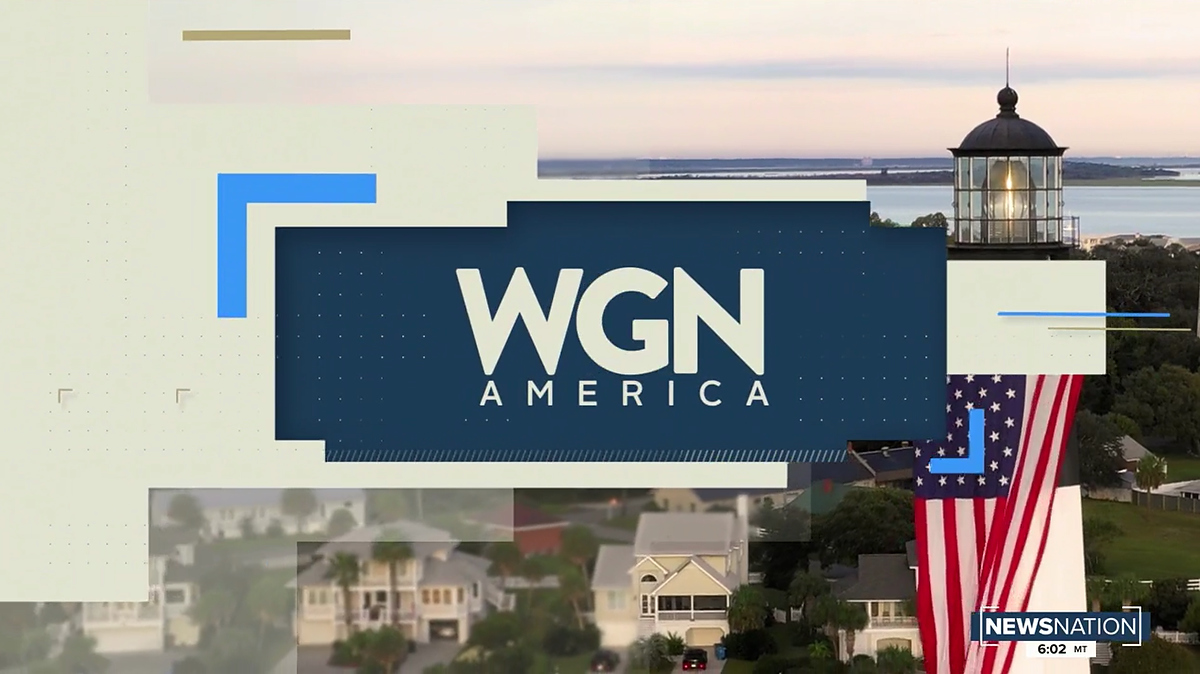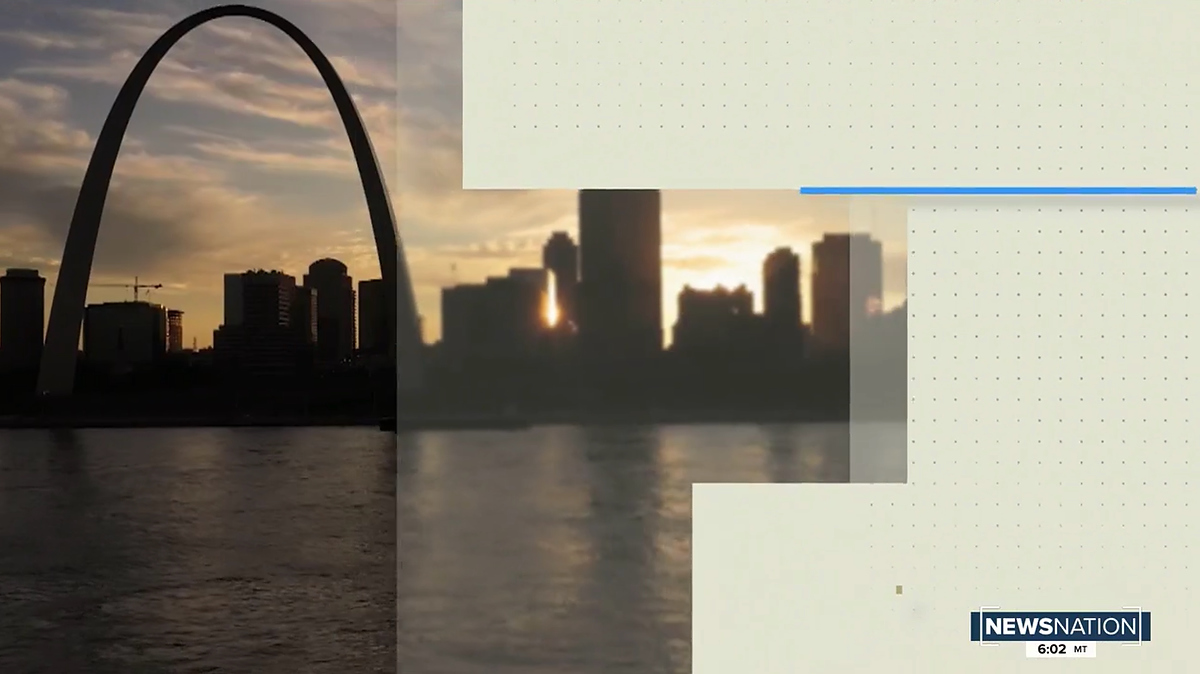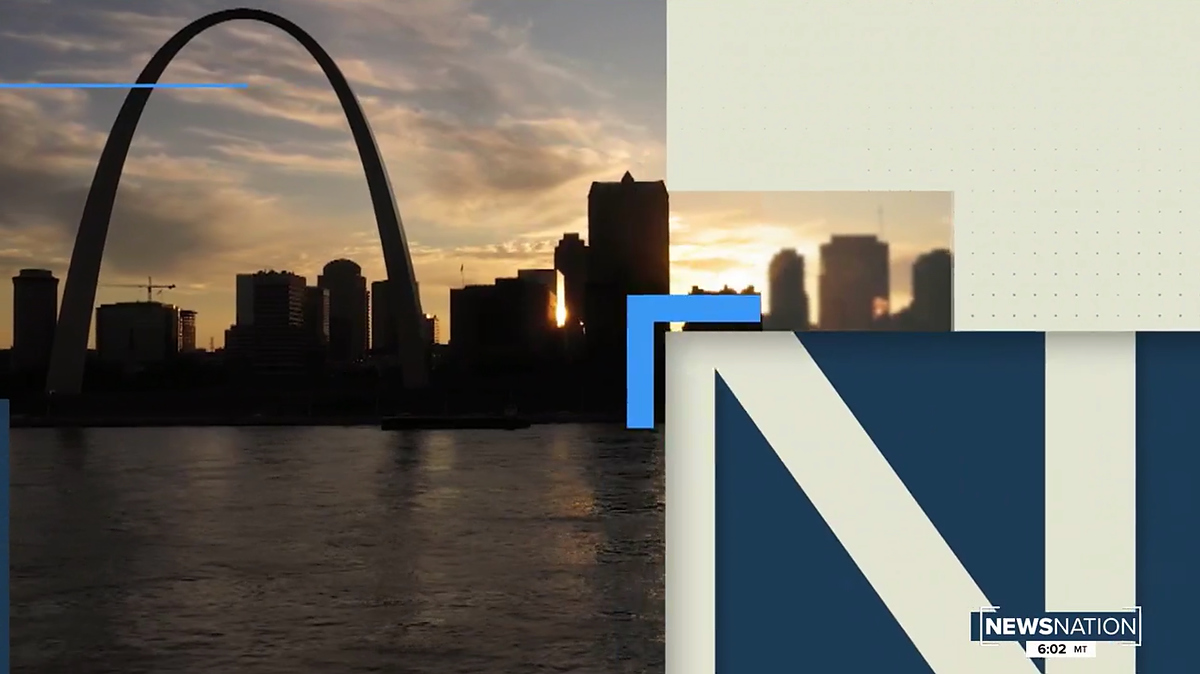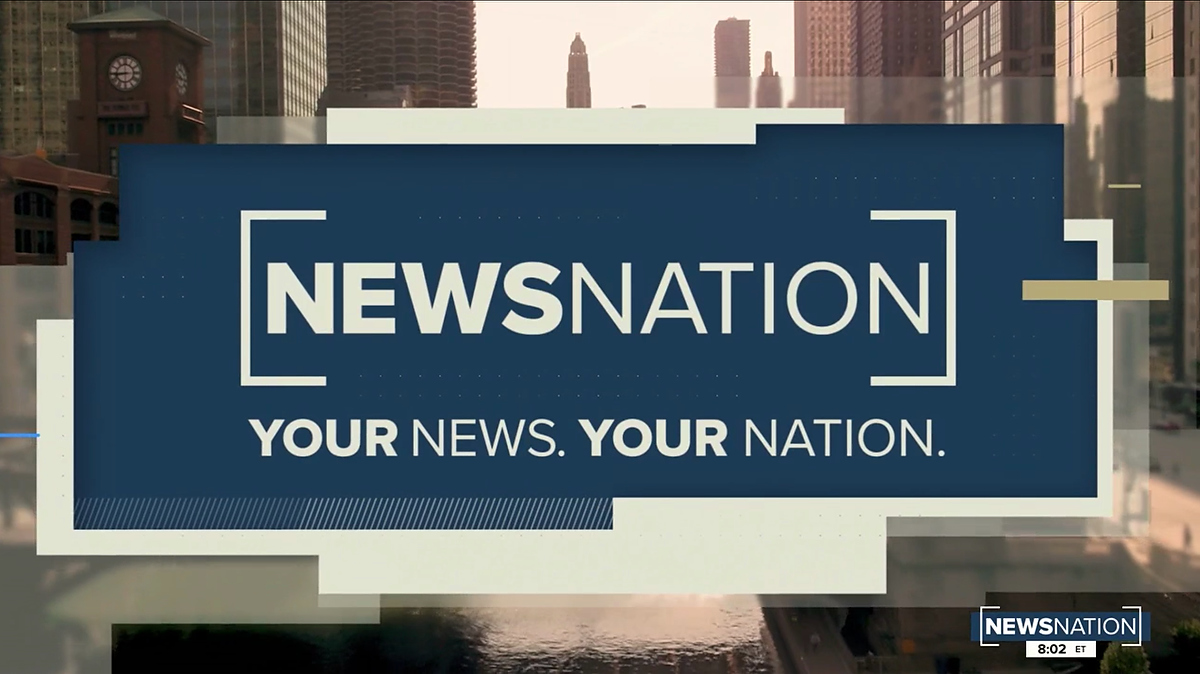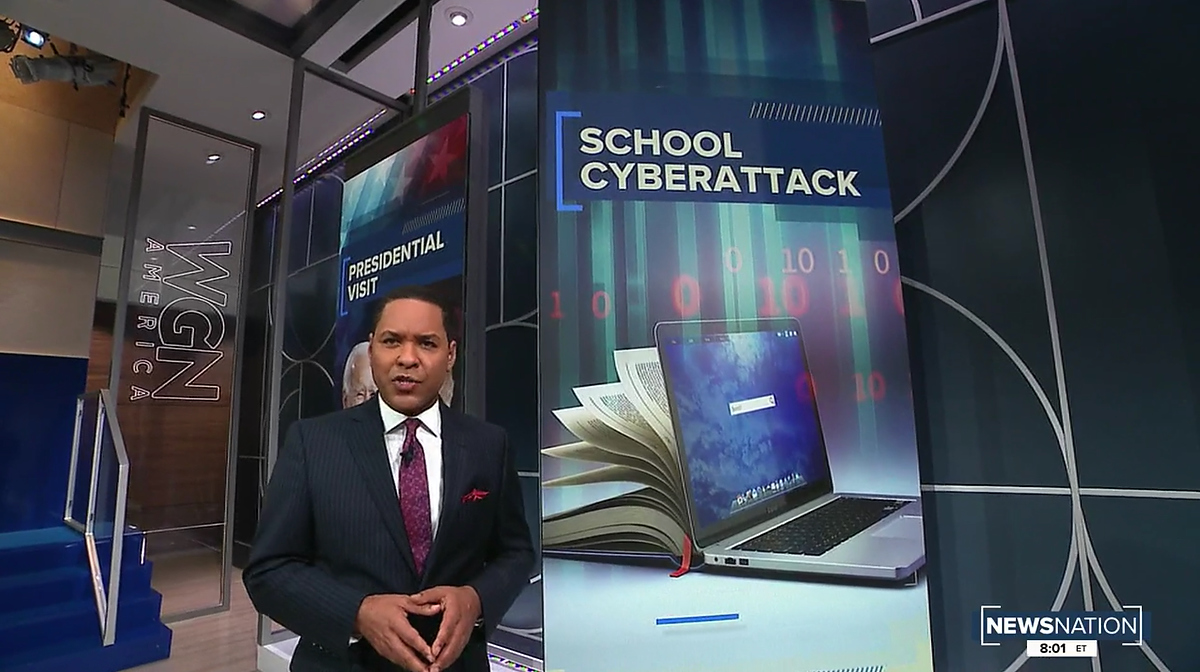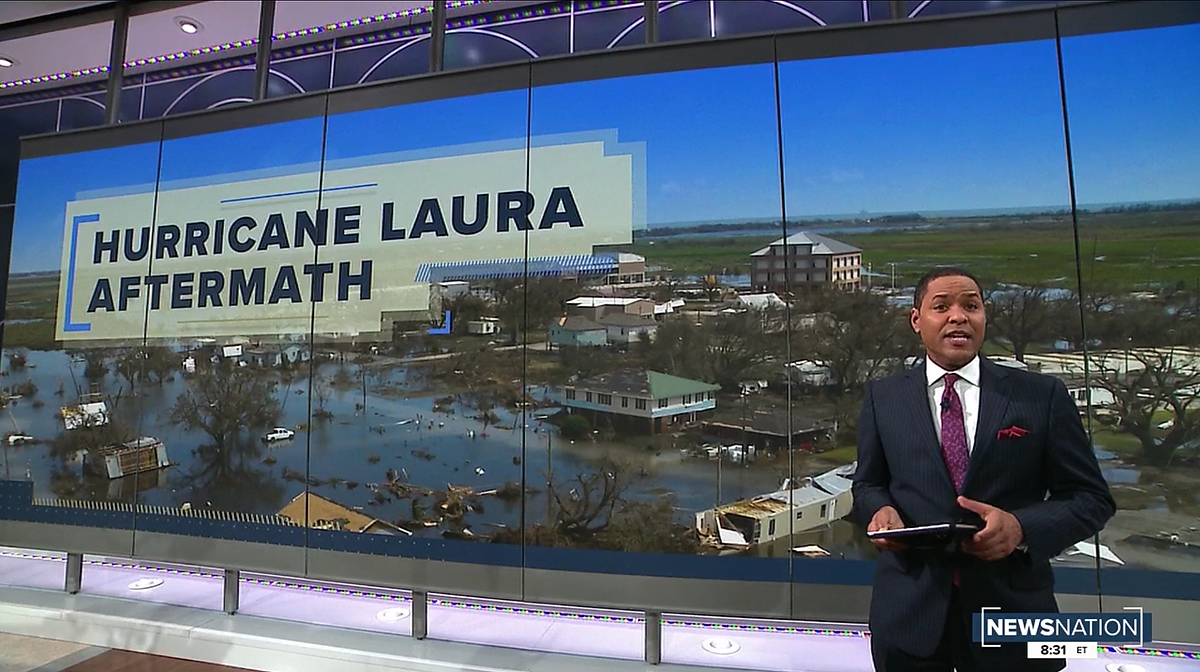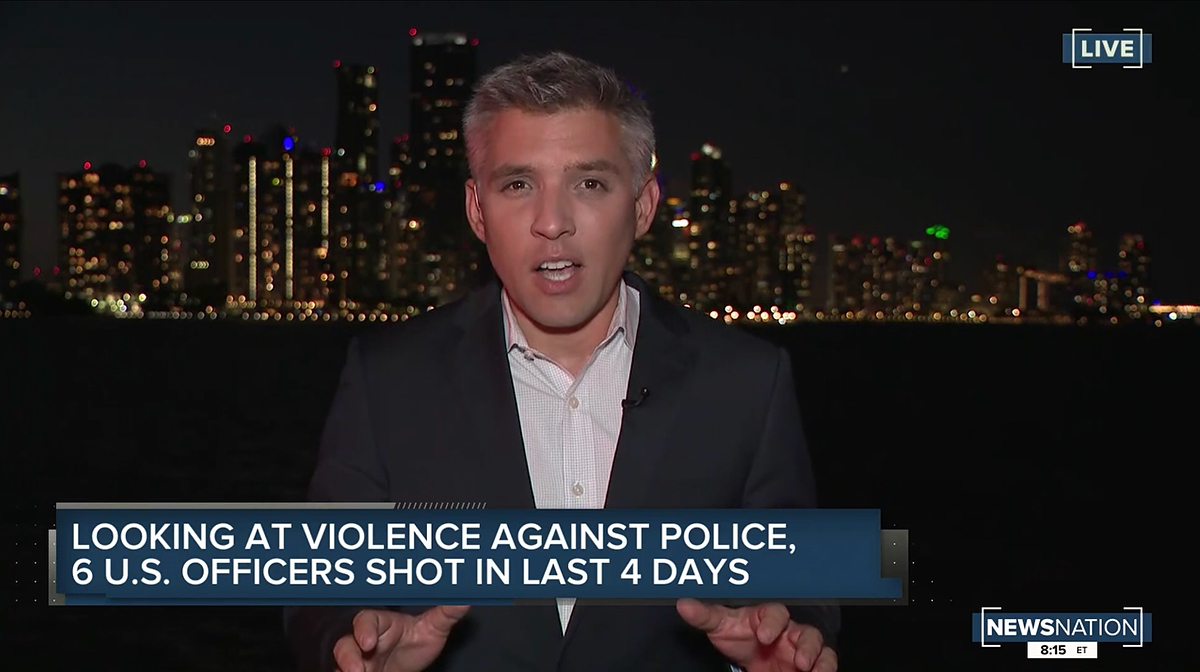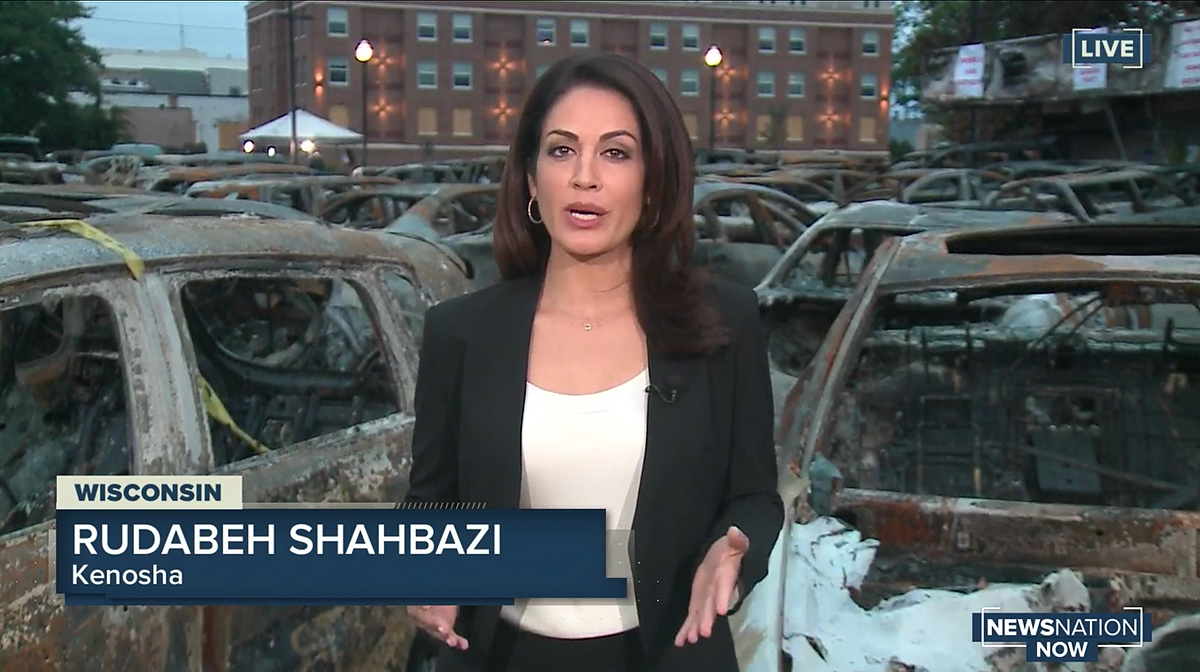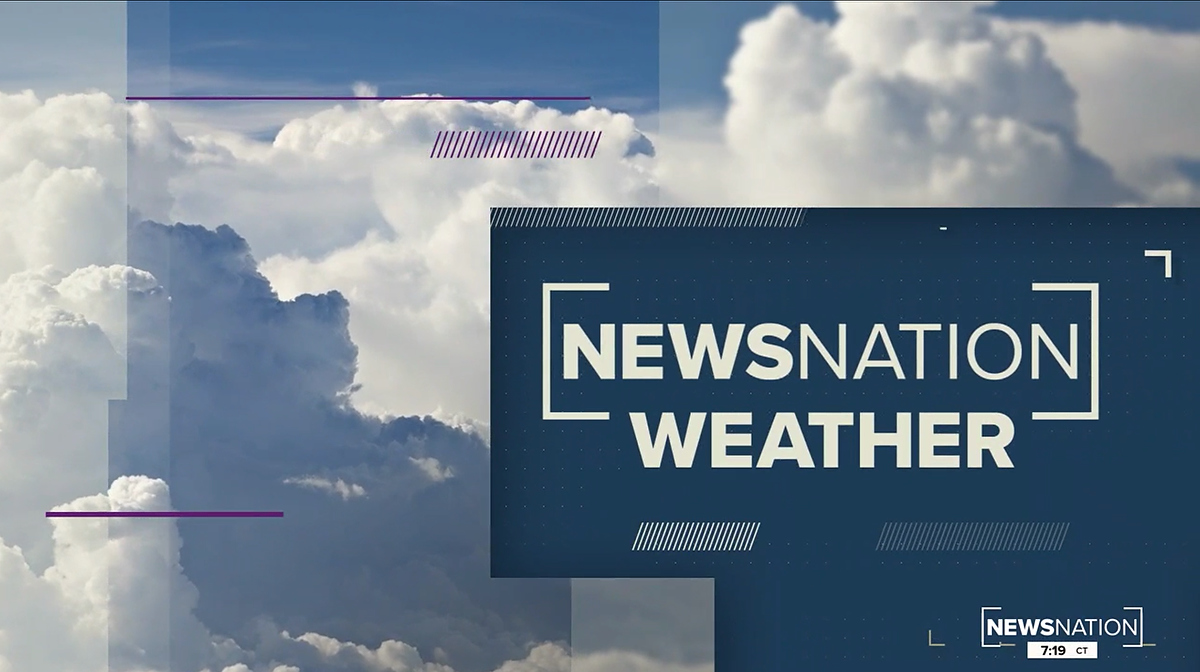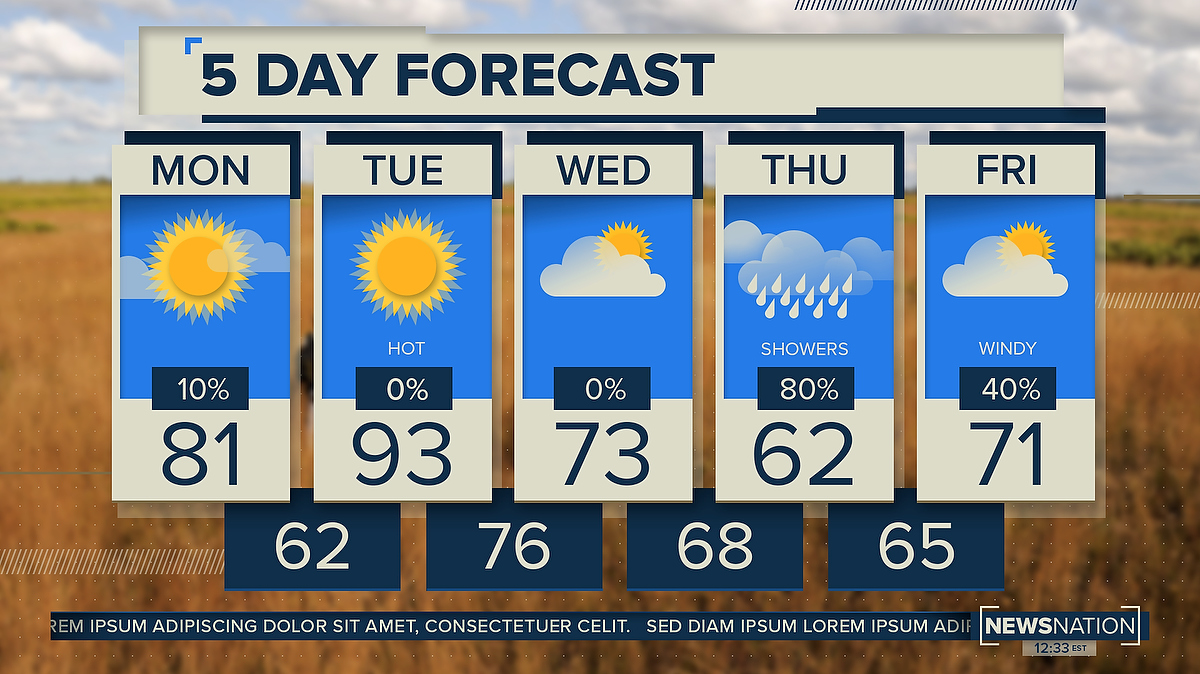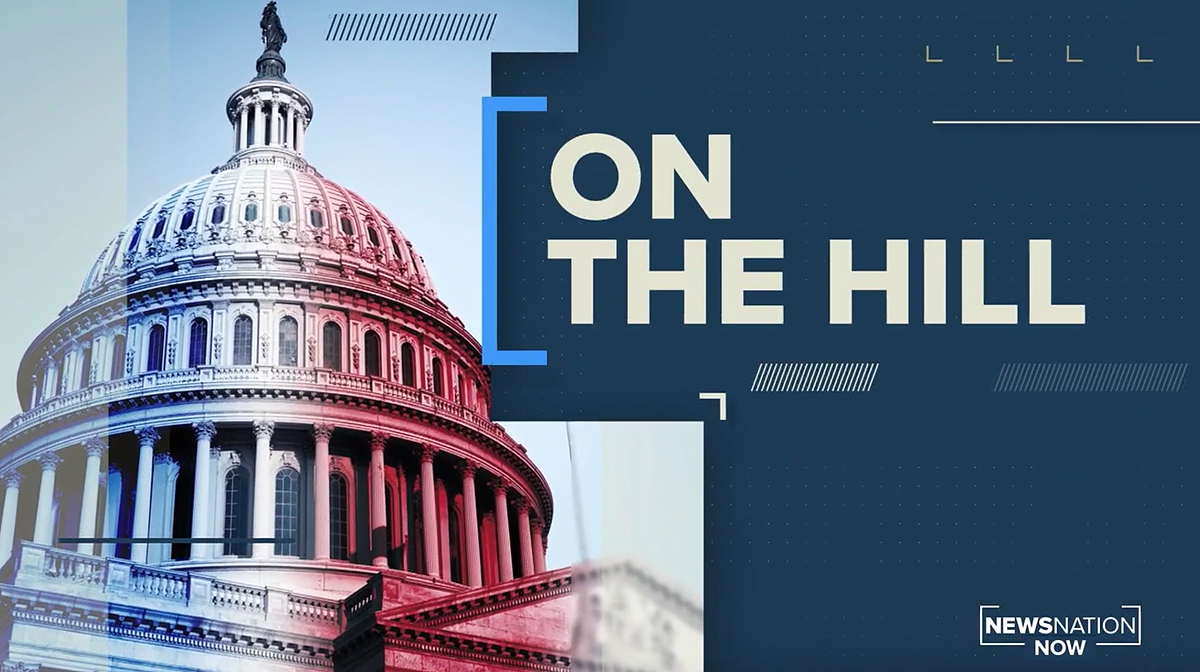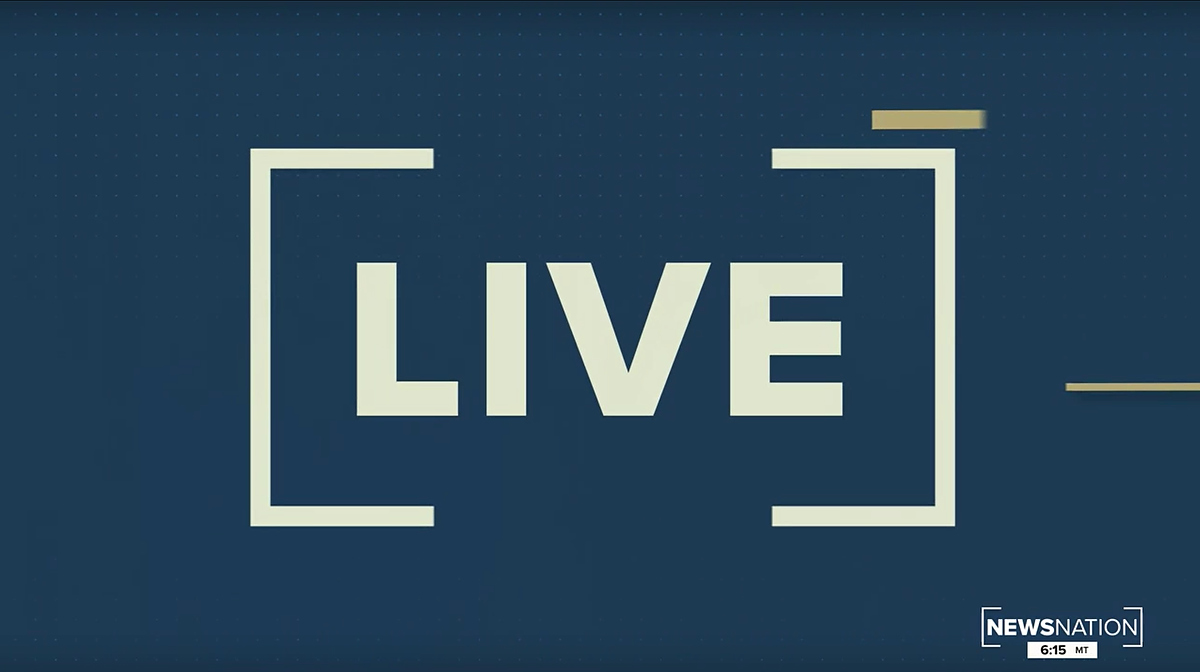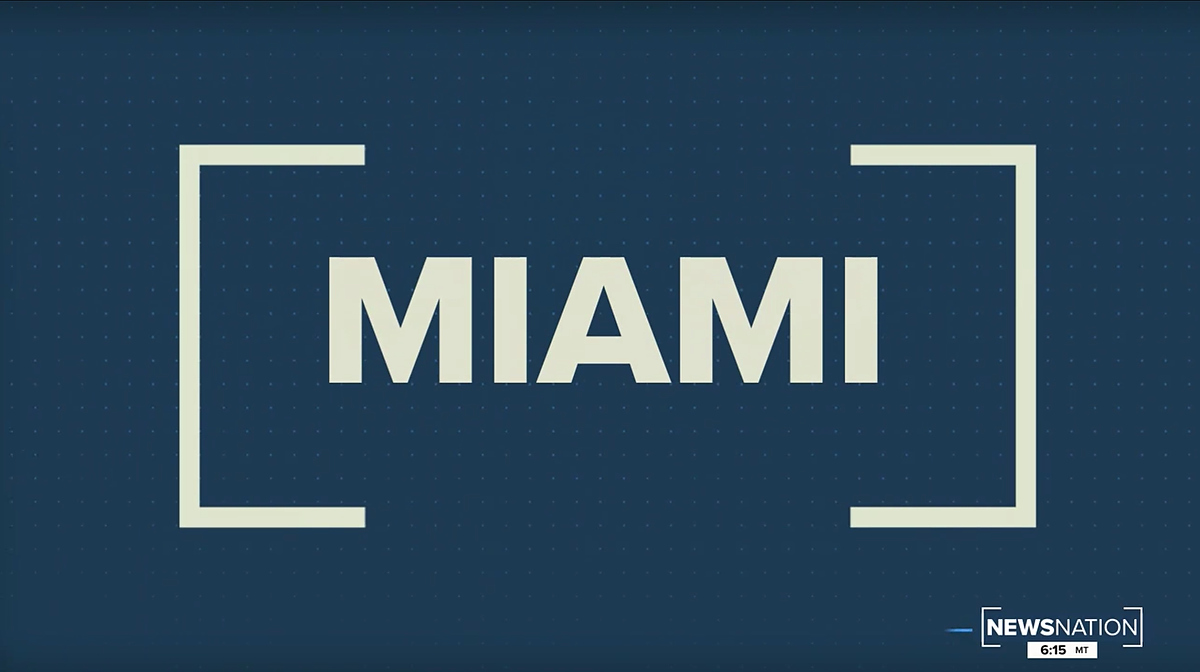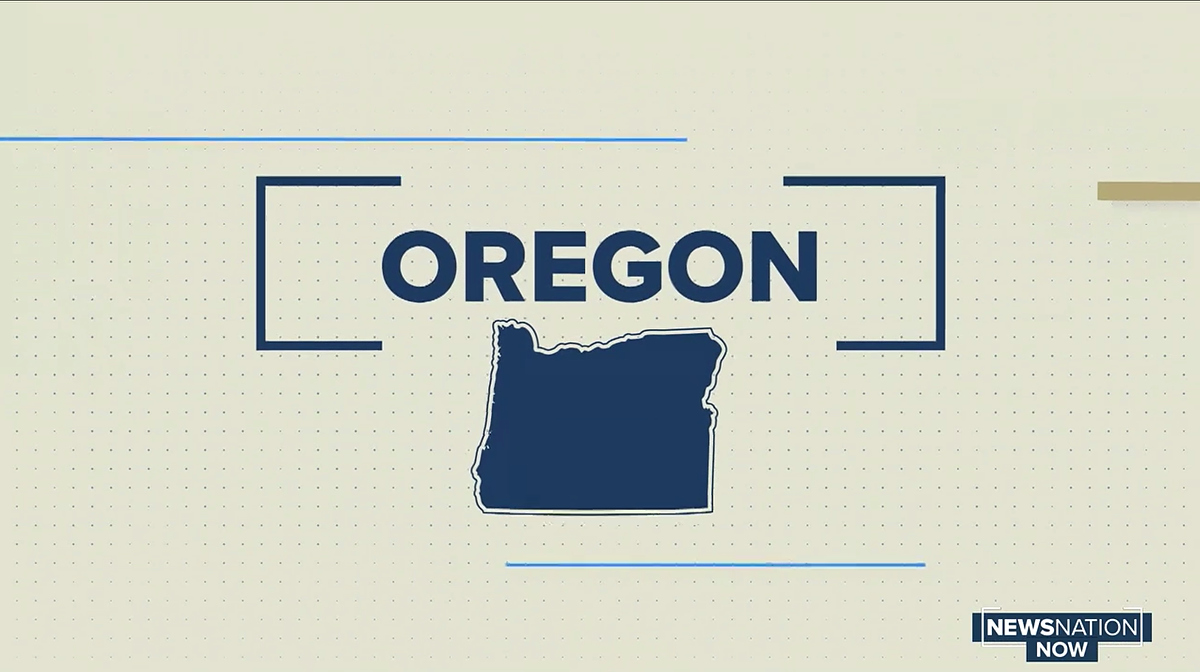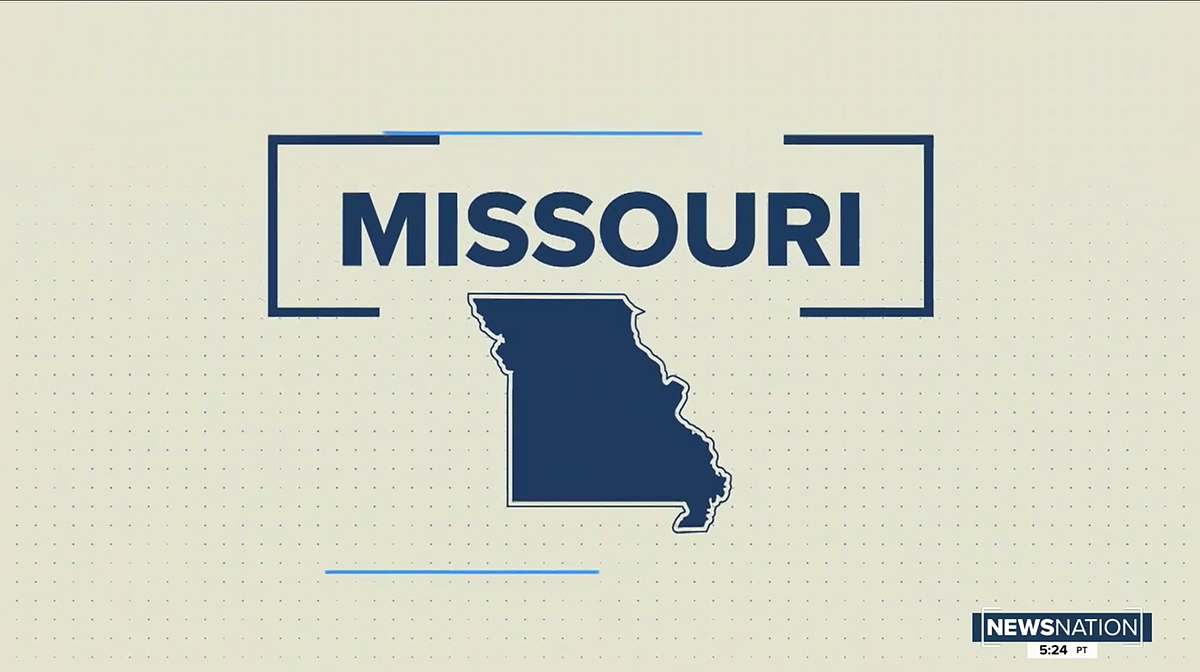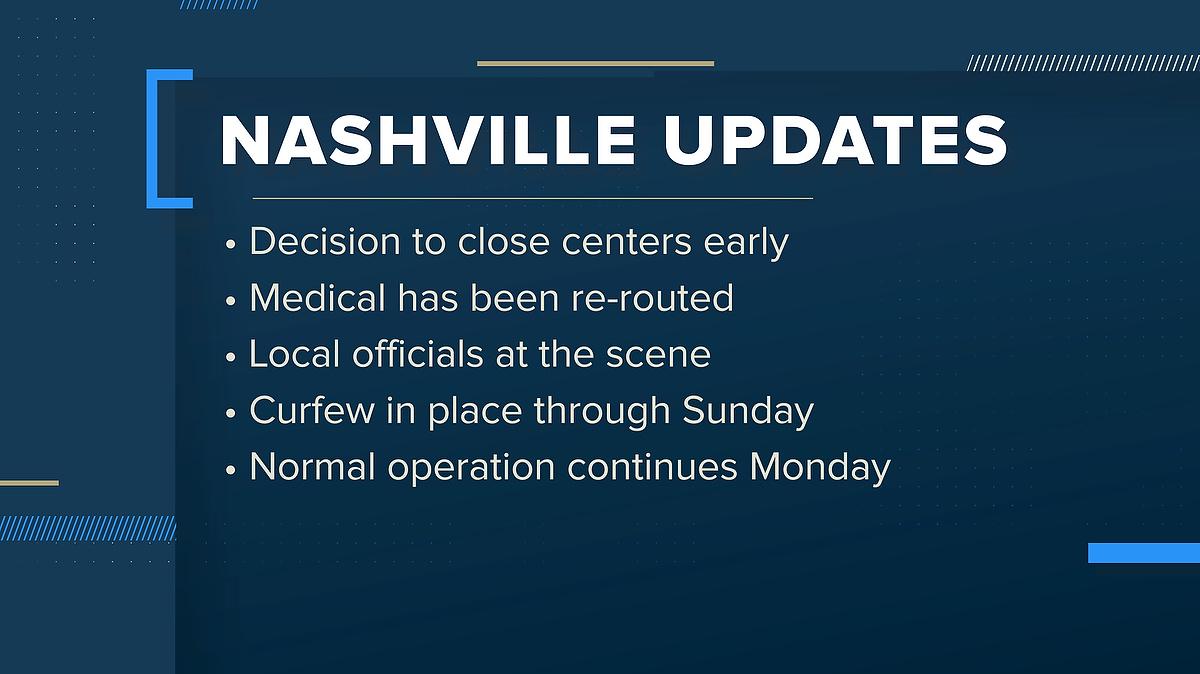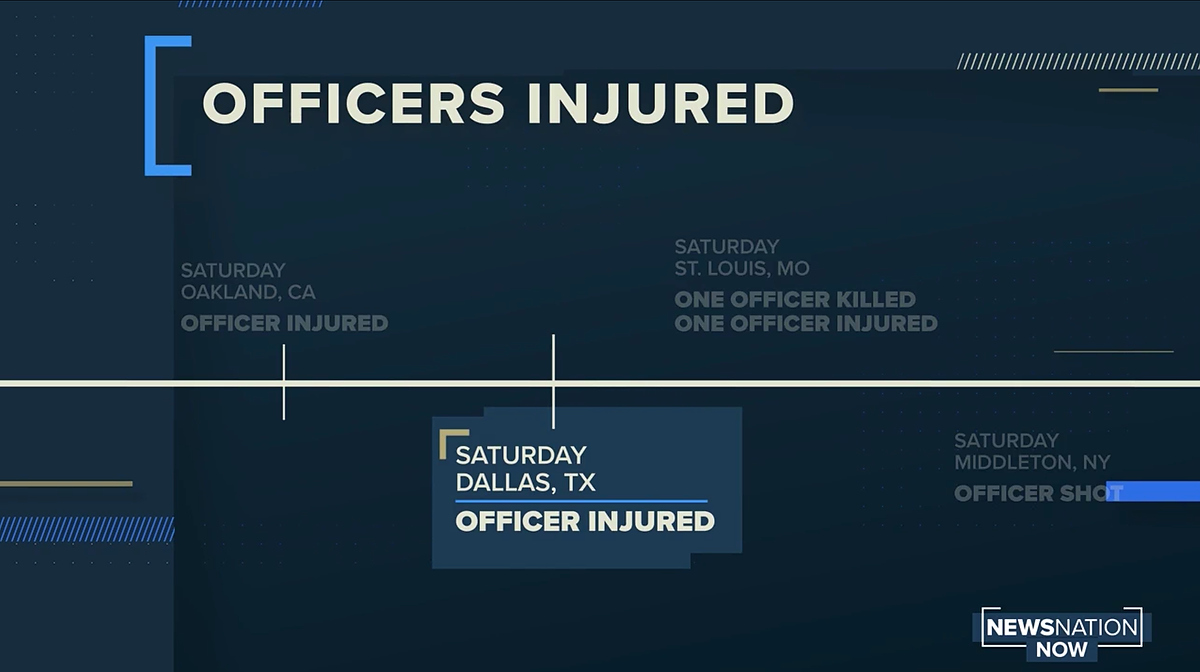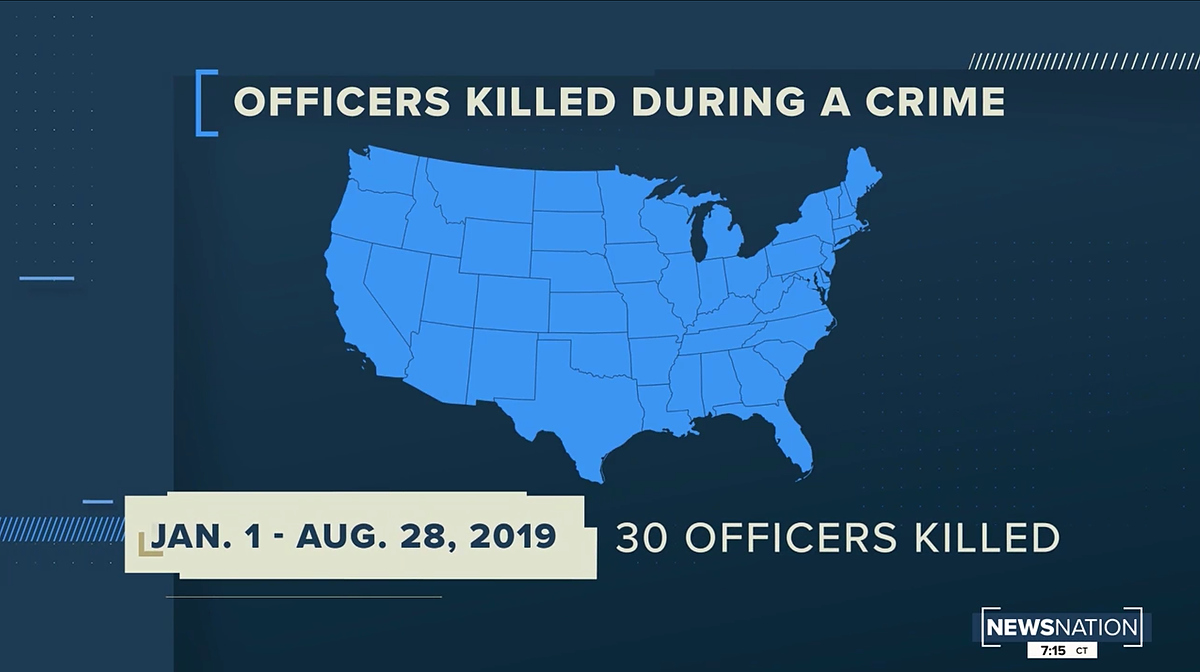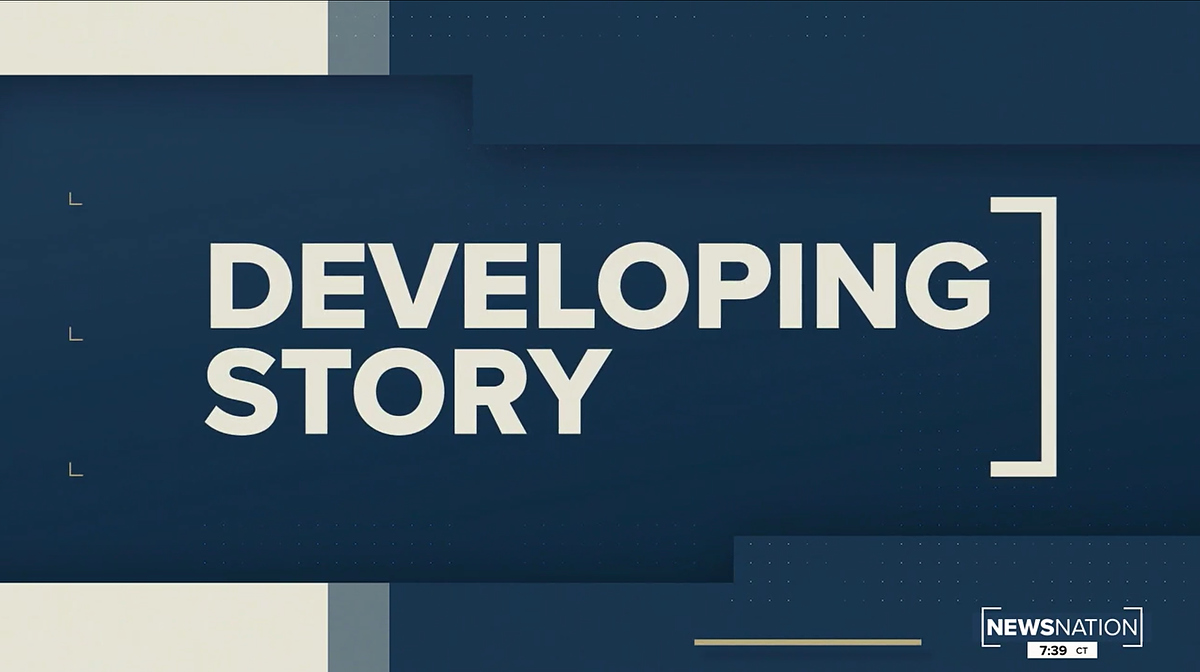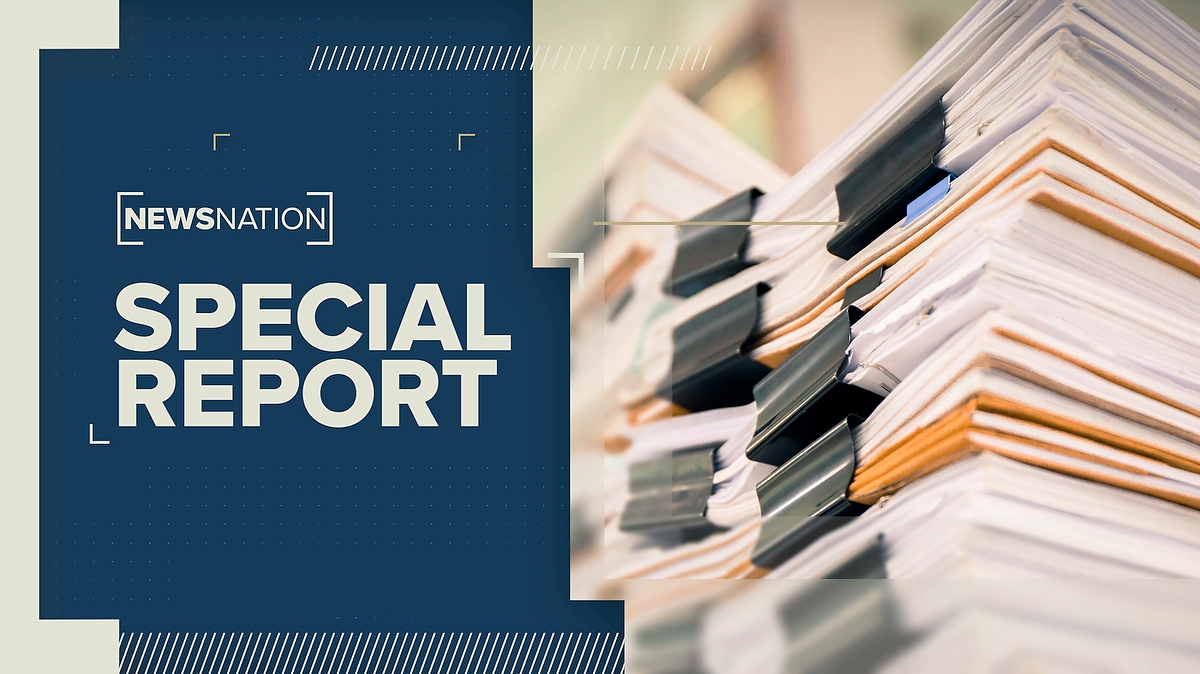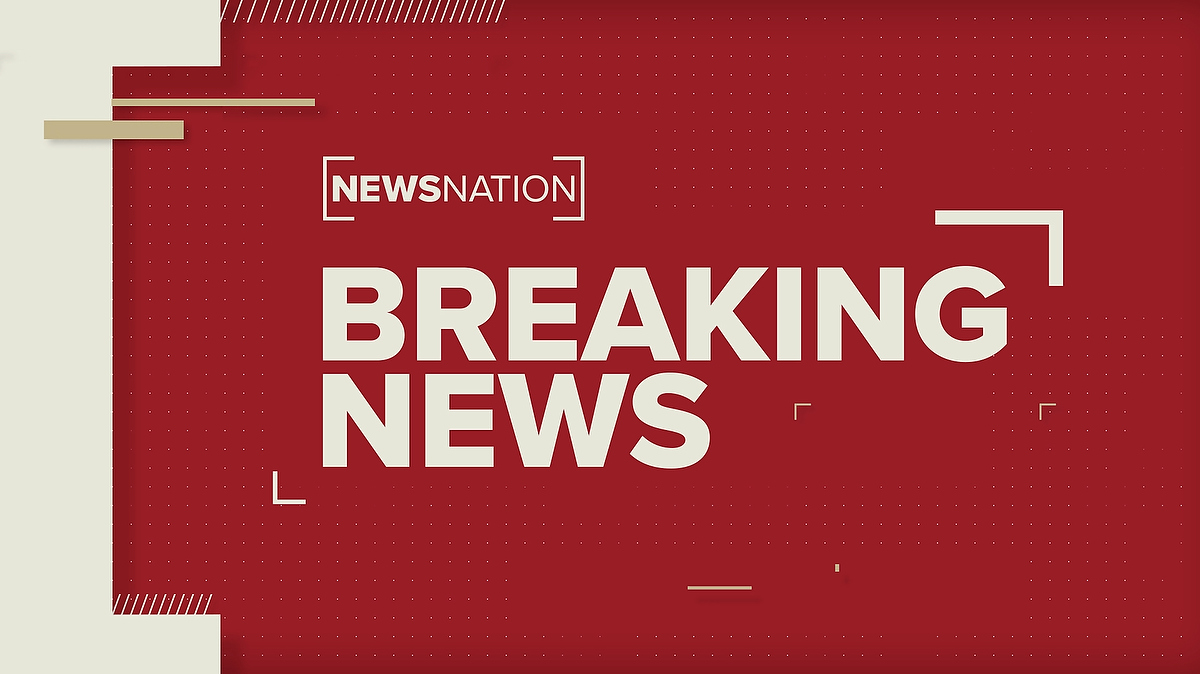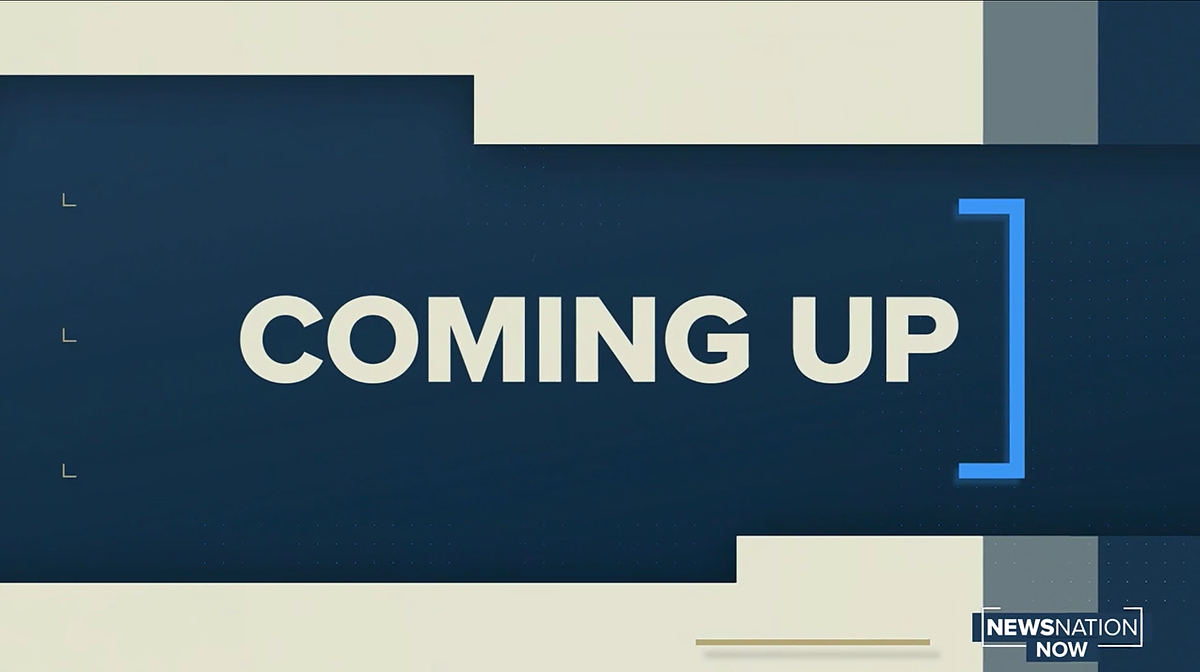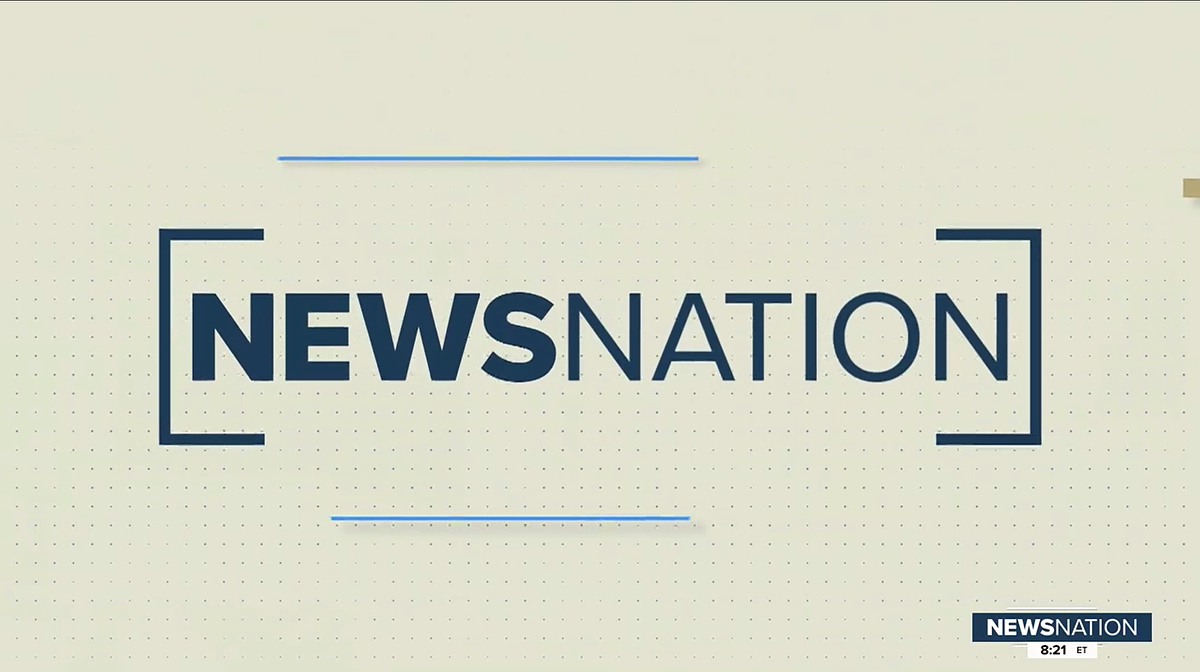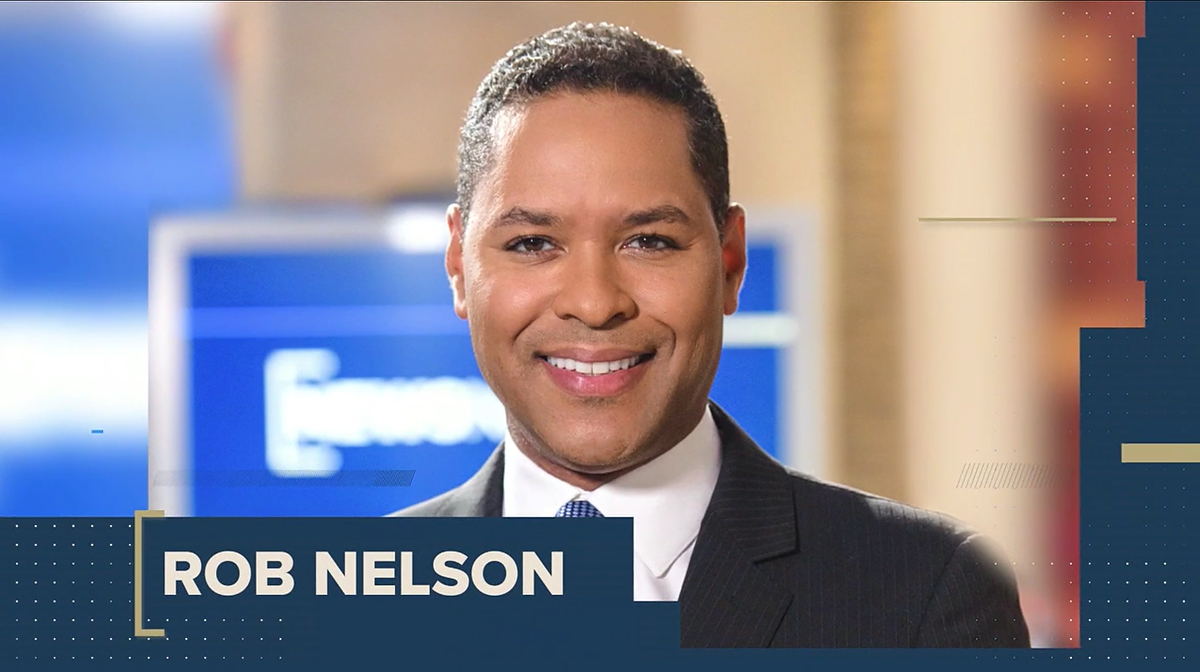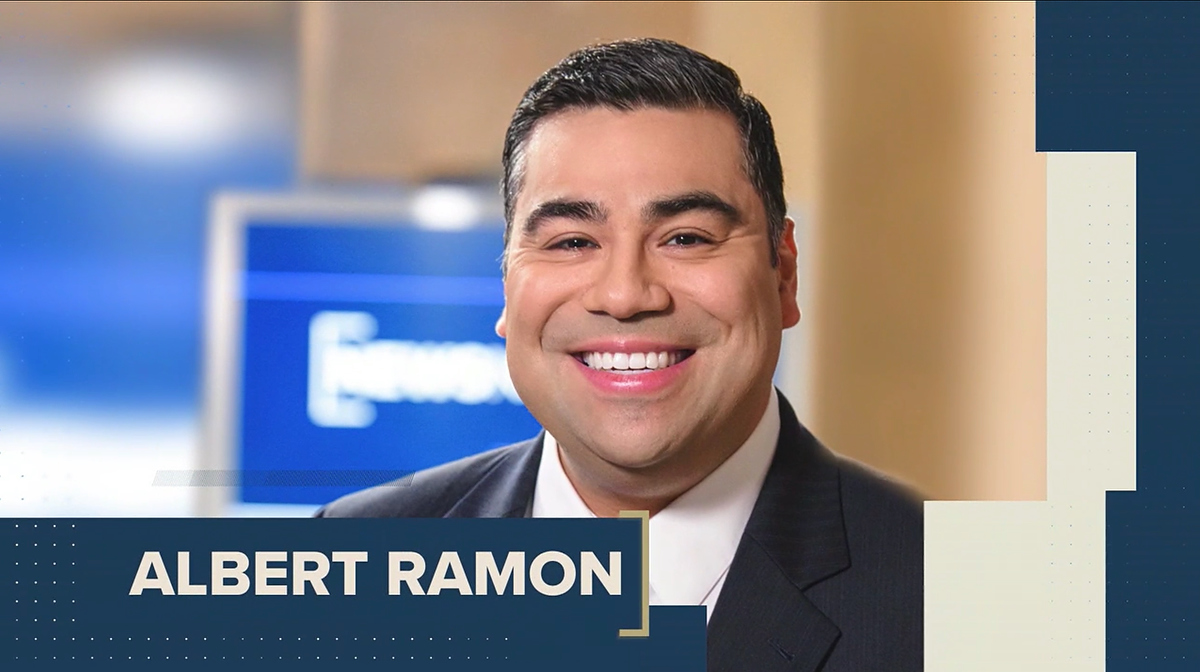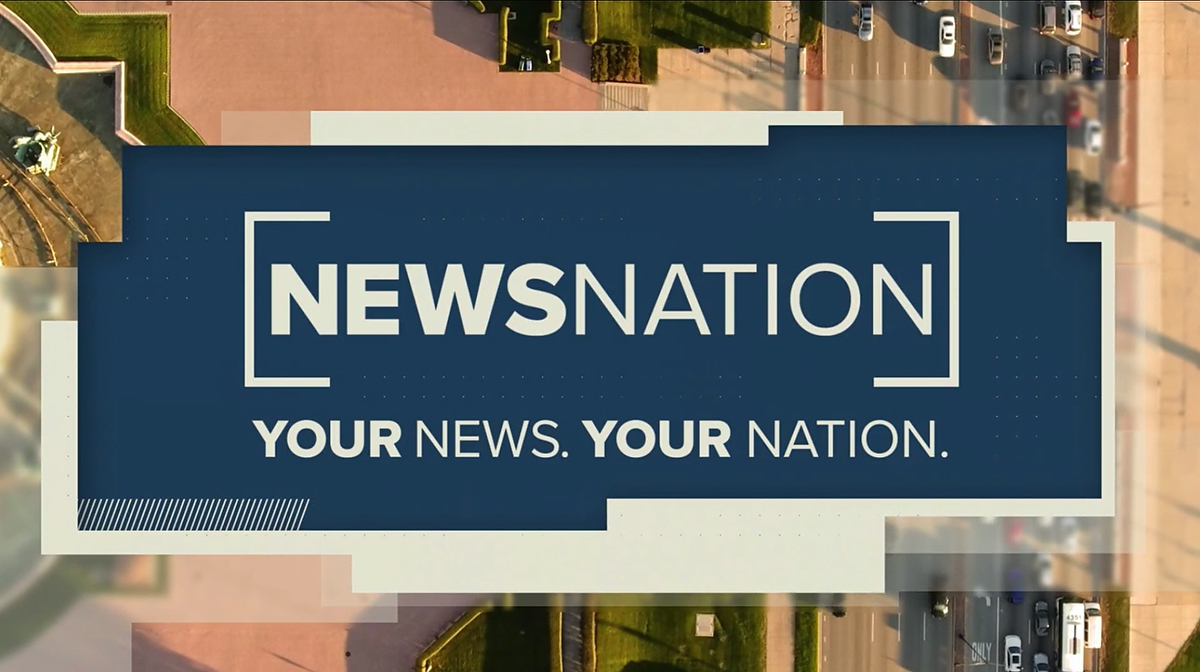 Motion graphics and branding for Nexstar Media Group's "NewsNation" that debuted with the news program on Tuesday, Sept. 1, 2020, on WGN America.
From Troika, the program's broadcast design is built around the concept of the "bracket" featured in the logo along with a flat, clean design style.
"NewsNation" is a three-hour newscast that is "fact-based, impactful, educational and unbiased" in prime-time on WGN America, tapping into Nexstar's diverse footprint of local television stations and bureaus.