Card Sharks
Location:

Hollywood, California

Affiliation:

ABC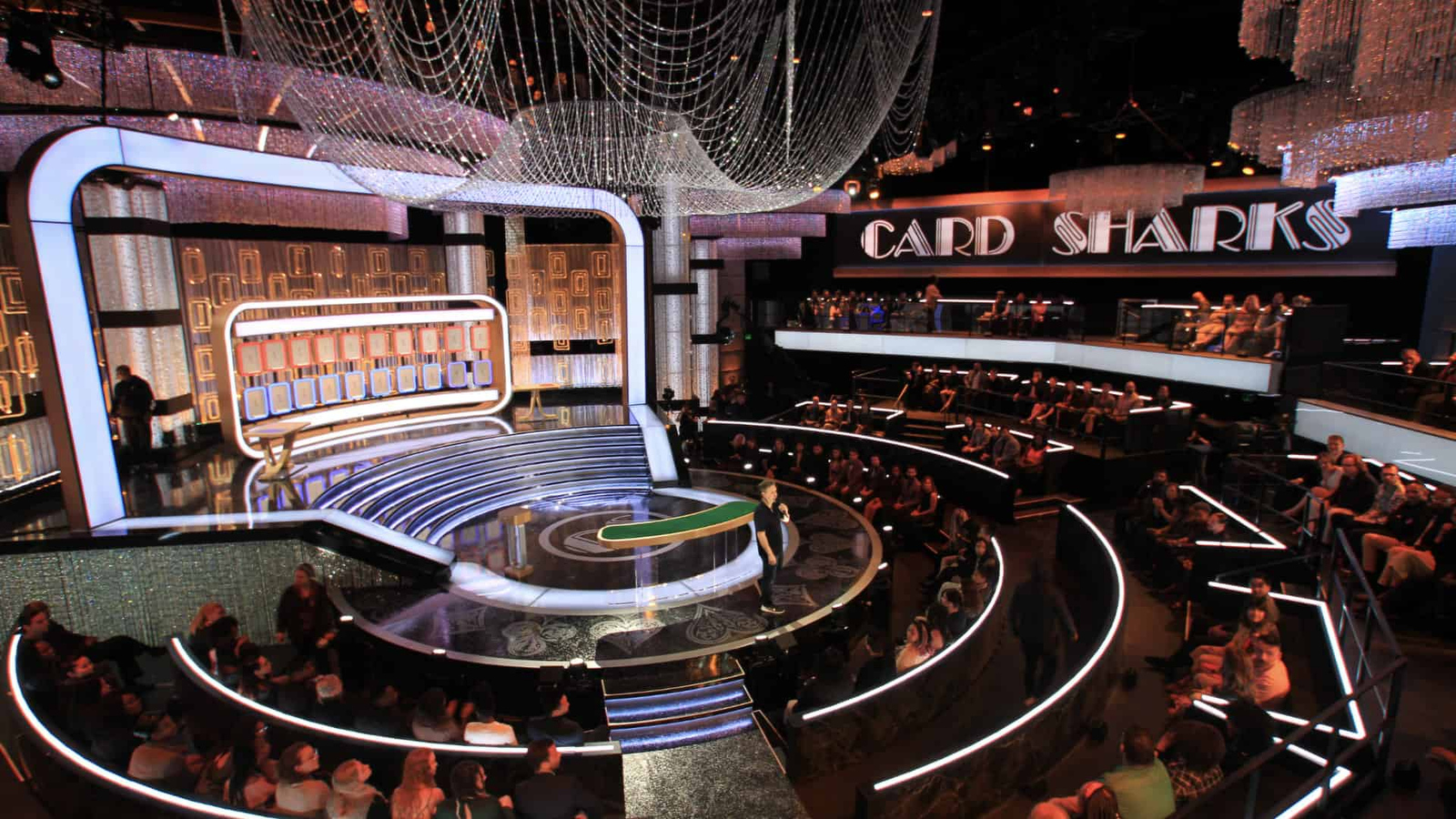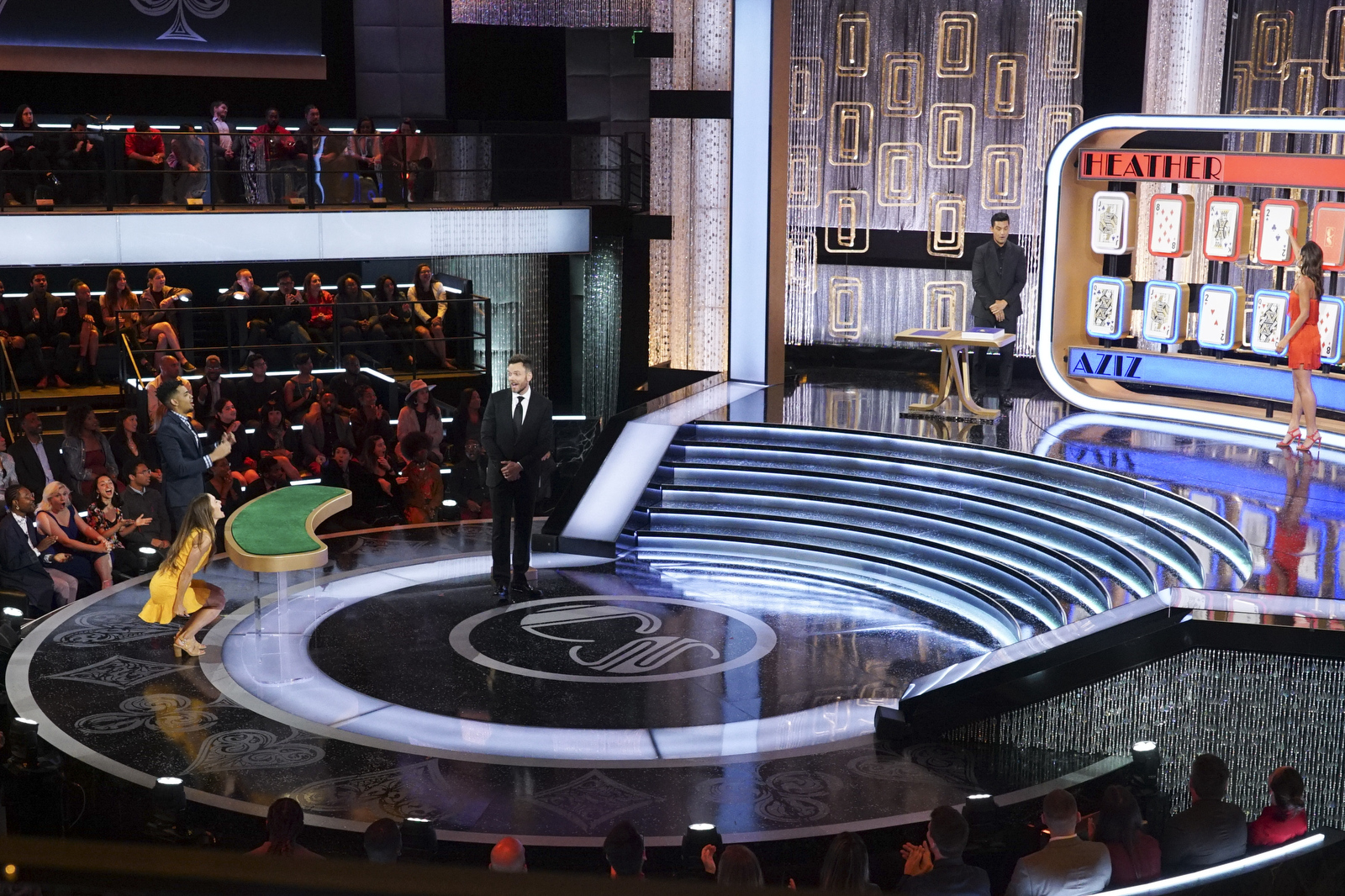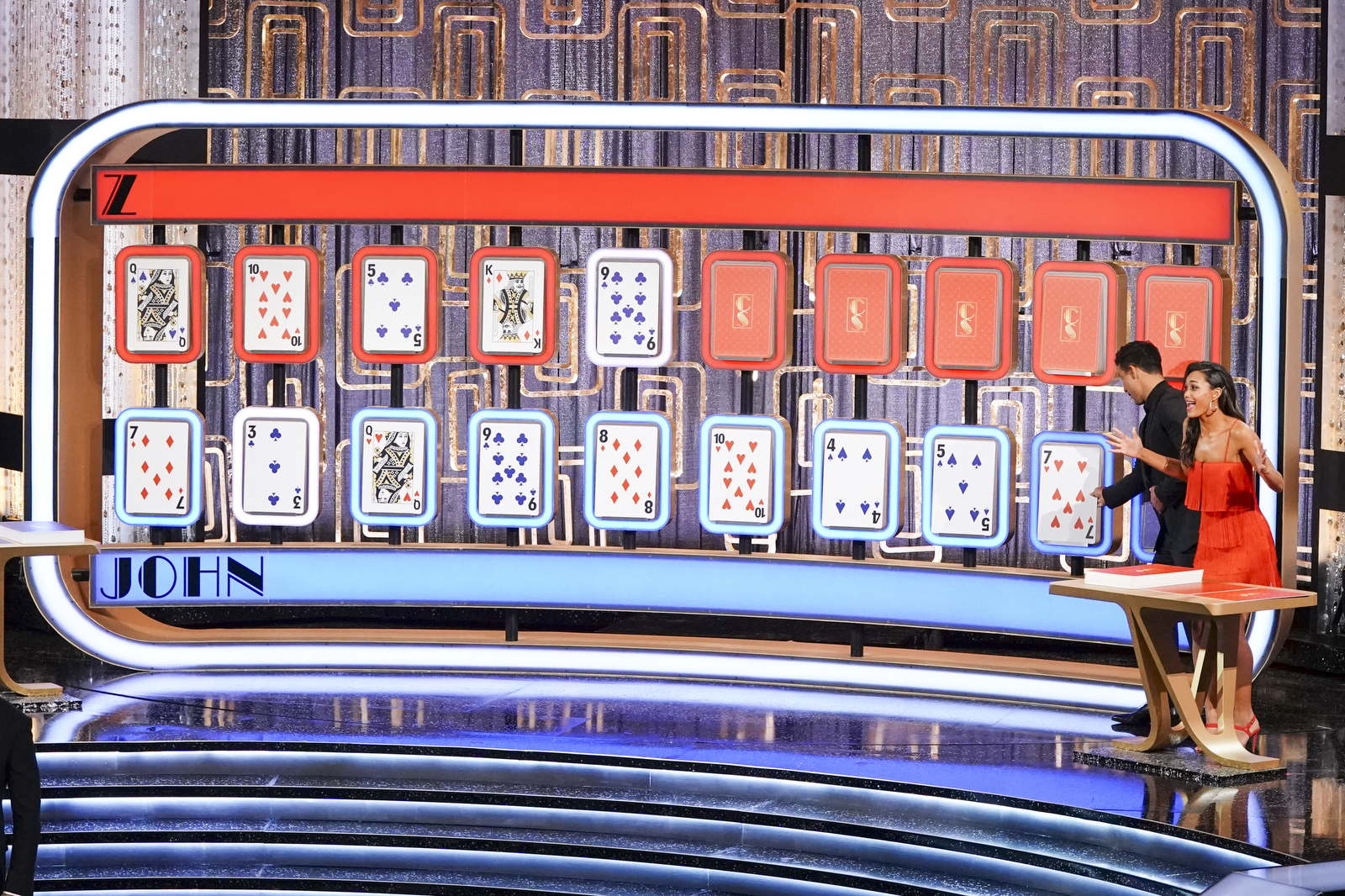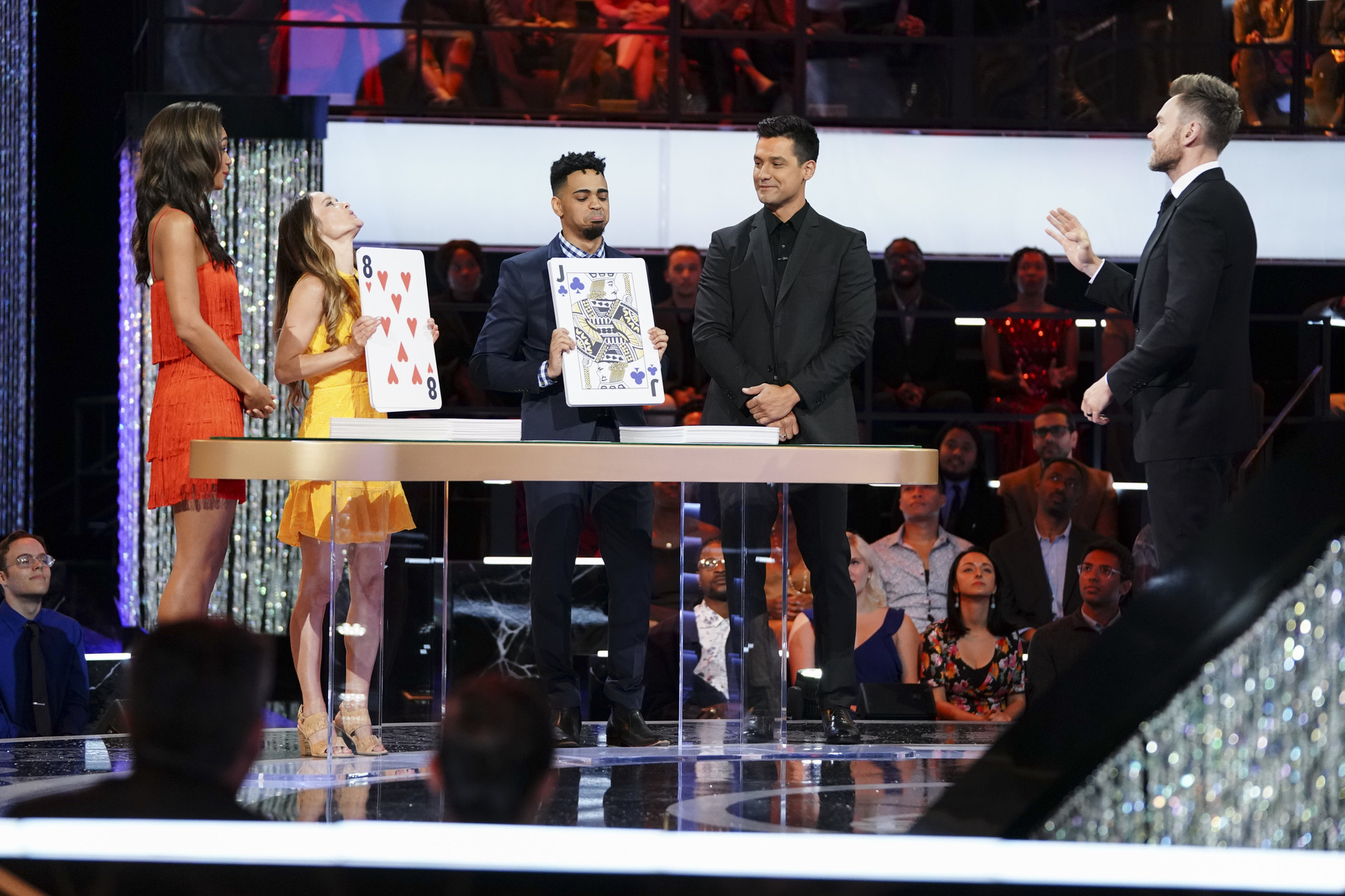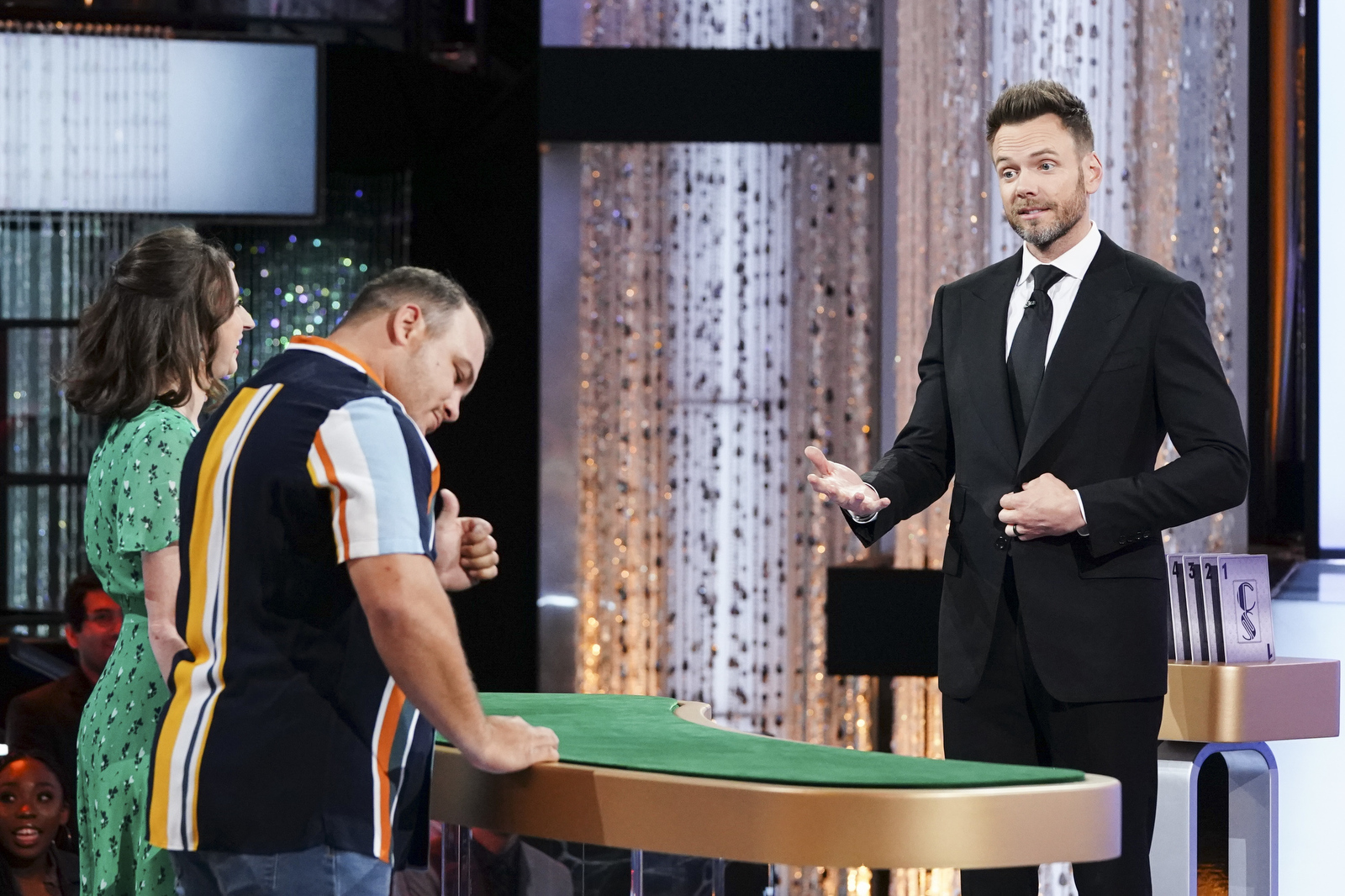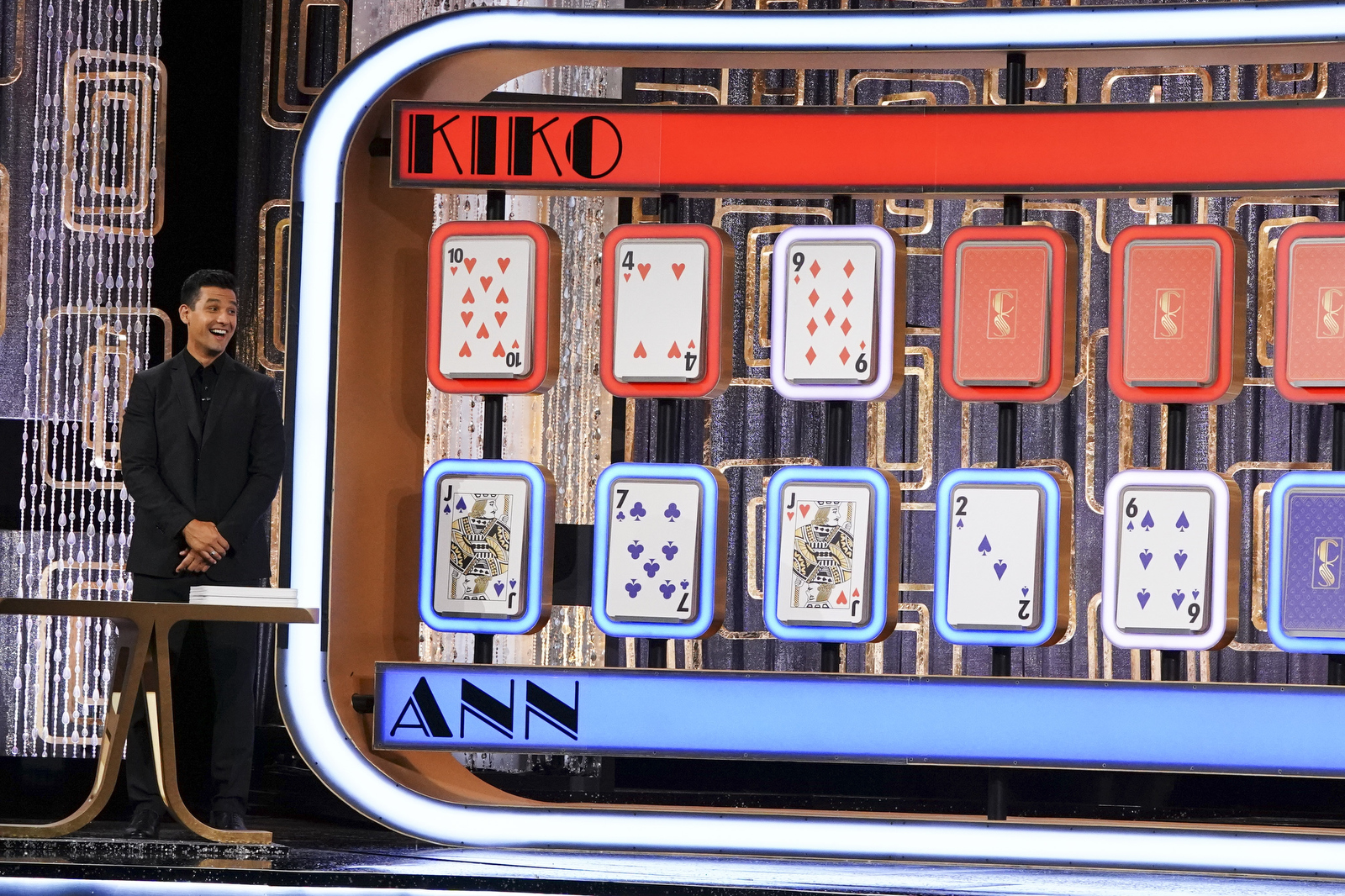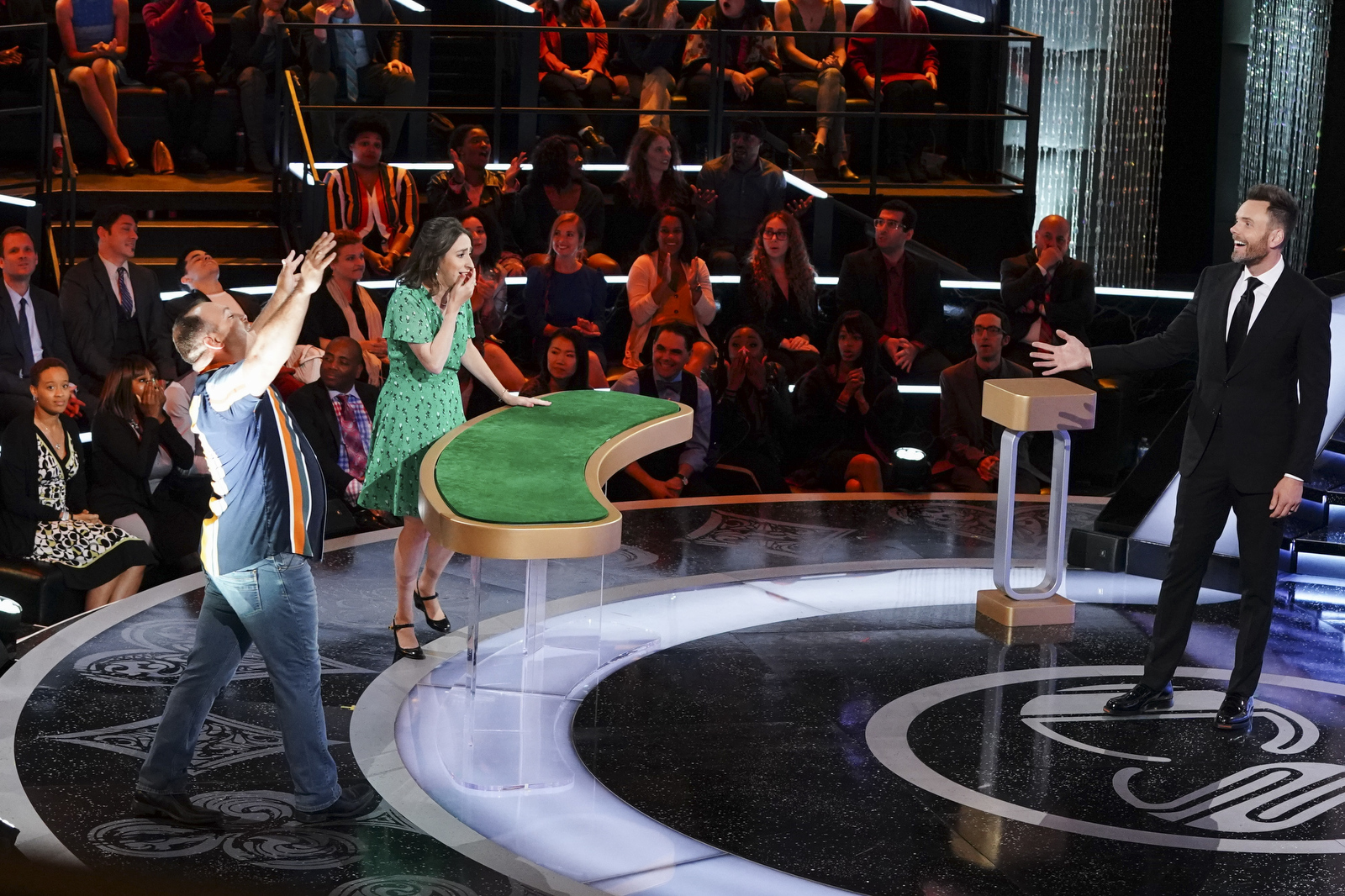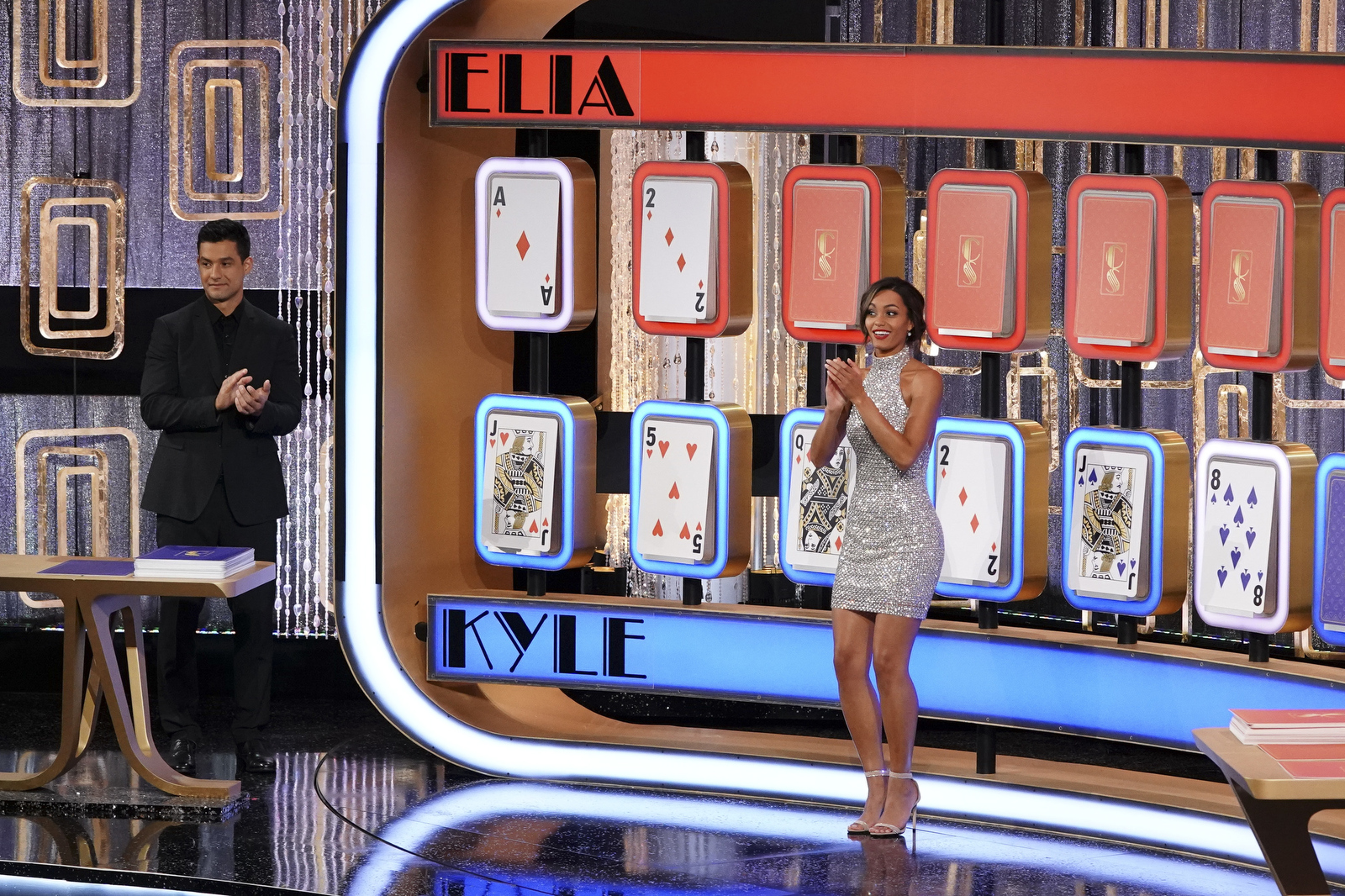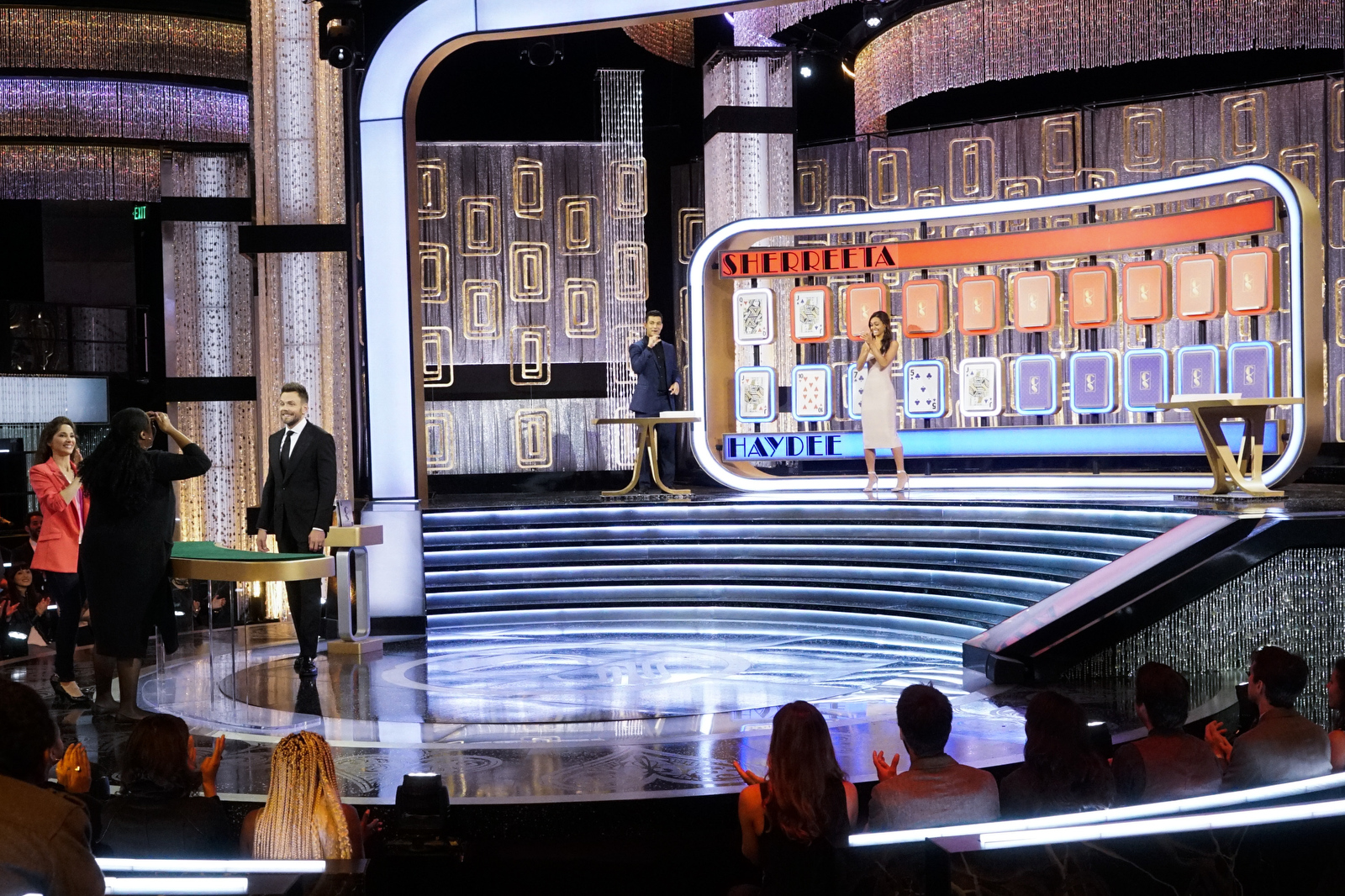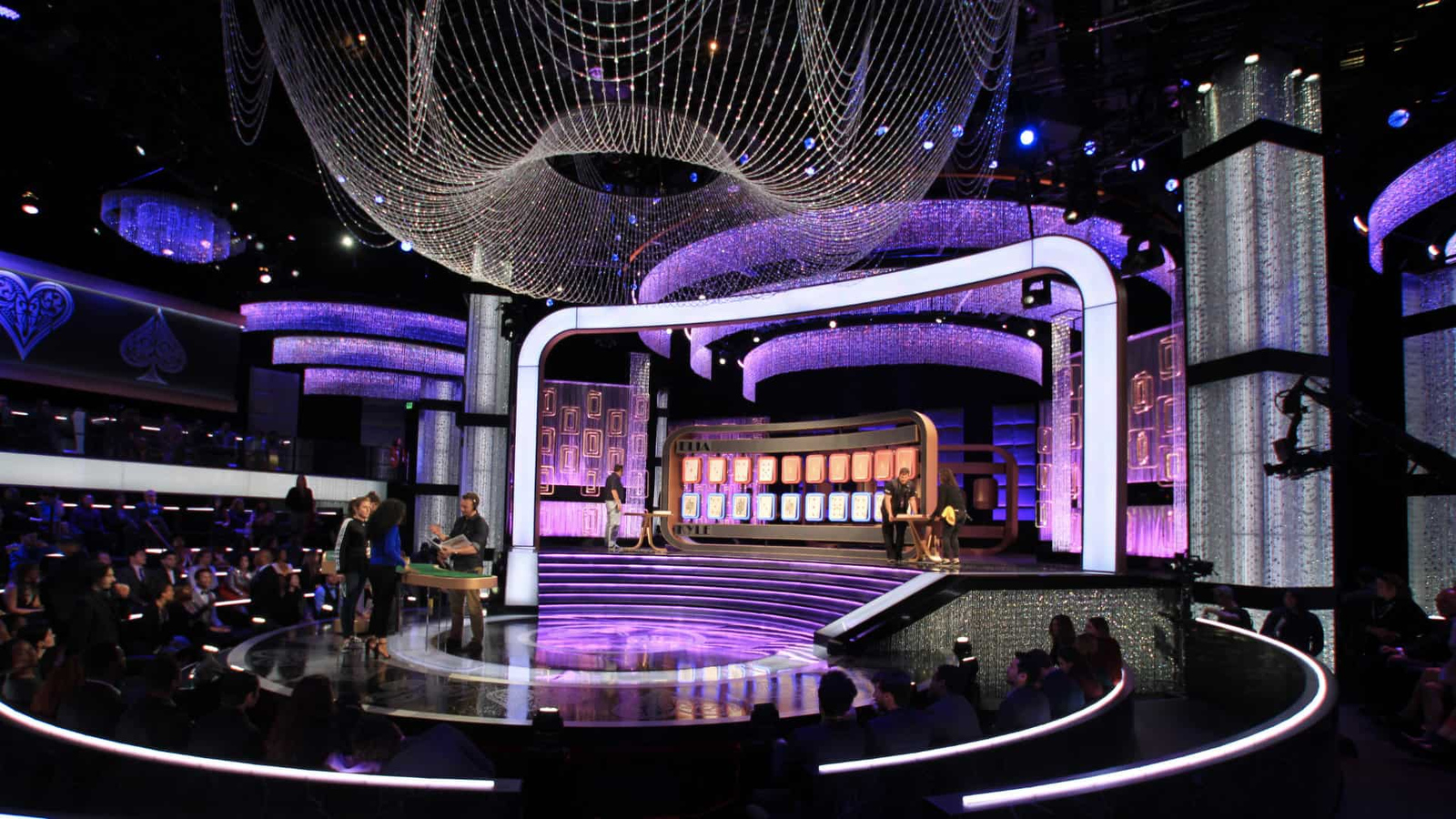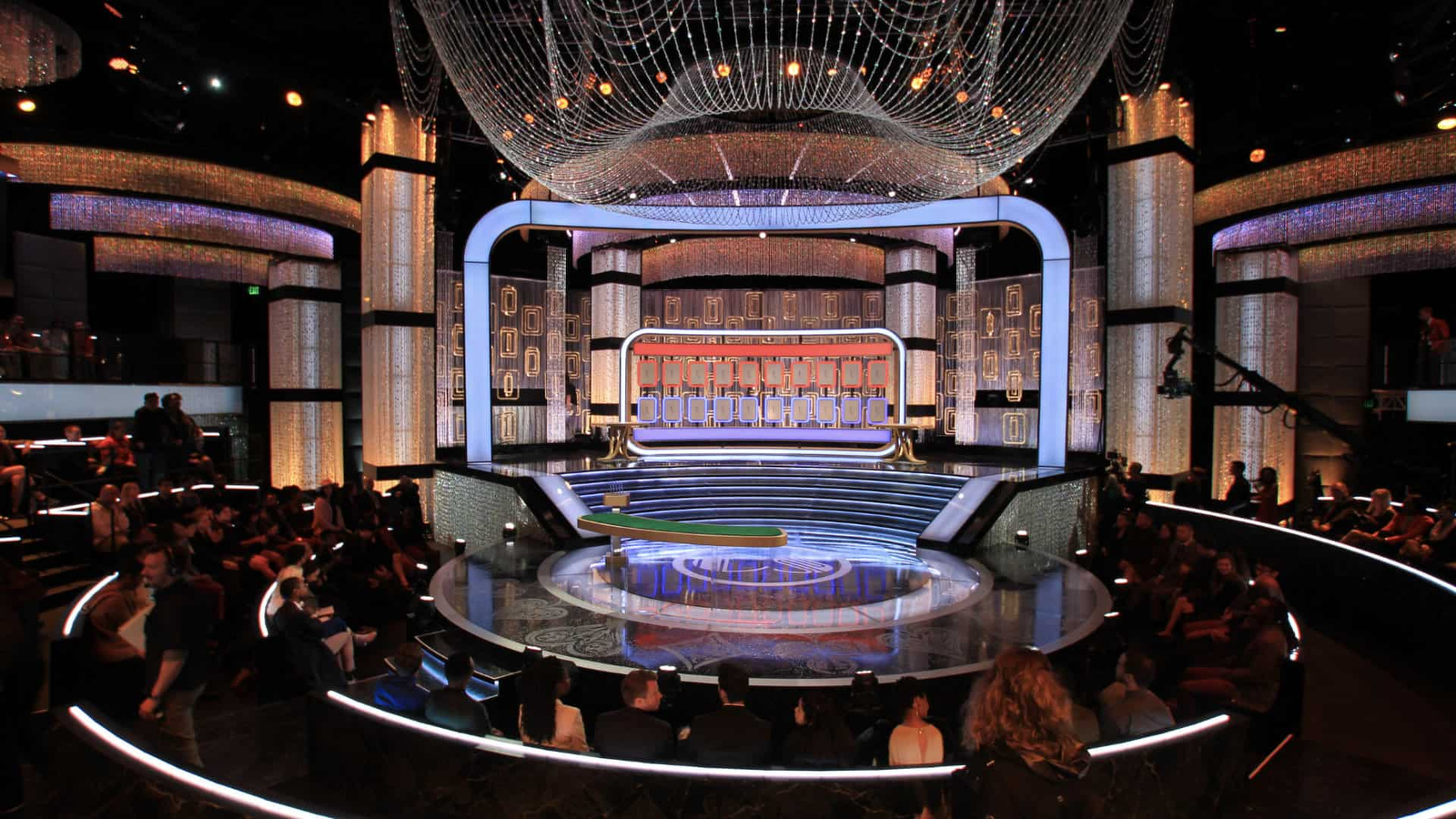 Part of ABC's Summer Fun & Games, "Card Sharks" revives the classic game show. The show, produced by Fremantle, began its first season on Wednesday, June 12, 2019, and is hosted by Joel McHale.
"Card Sharks" is a game of big risks and big rewards, where players can win a fortune on the turn of a single playing card! Two players face off in a head to head card game, where the winning player receives $10,000 and a chance to turn that amount into a life-changing payday! But, to get the big money, they'll have to continually risk their winnings on the turn of a card, making Card Sharks the ultimate game of highs and lows.
"Card Sharks" films at CBS Television City in Hollywood.
Some photos courtesy of ABC.