CNN Studio A/B – Washington
Location:

Washington, D.C.

Affiliation:

CNN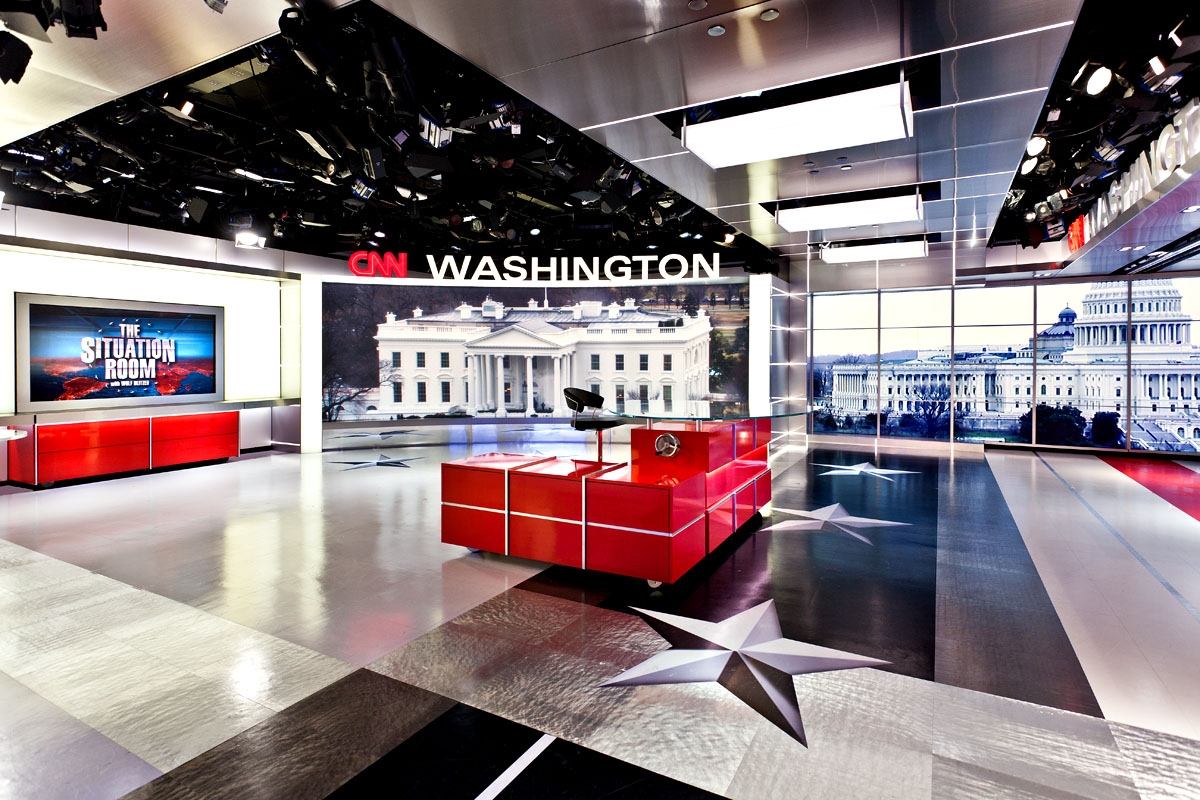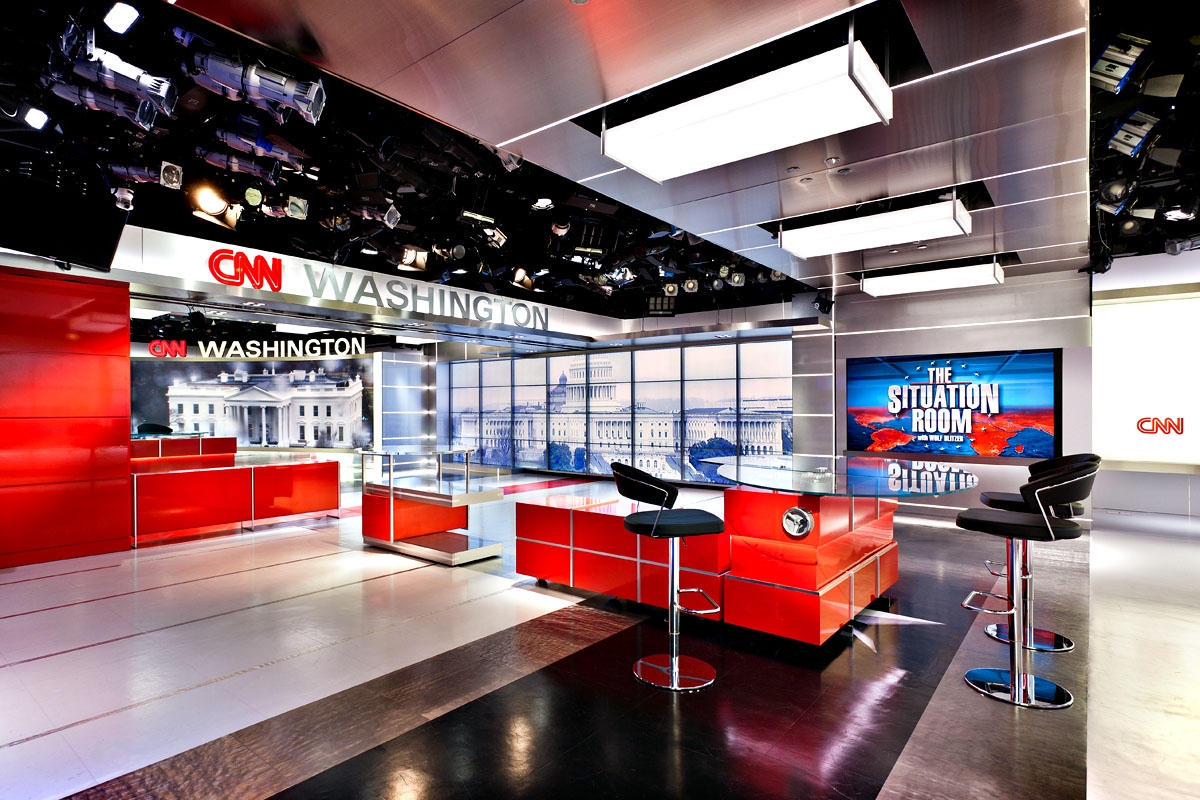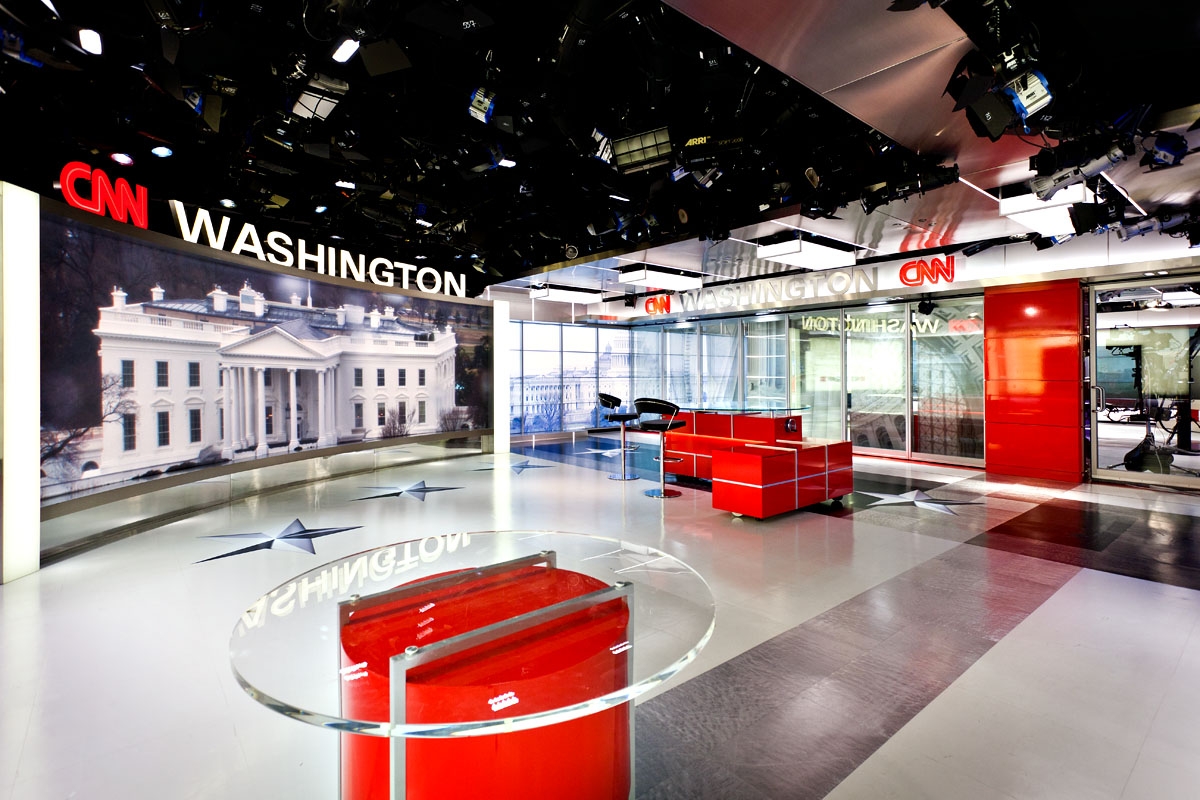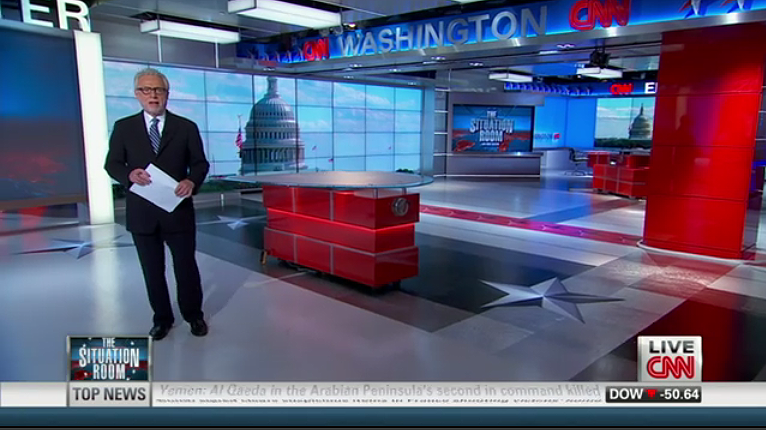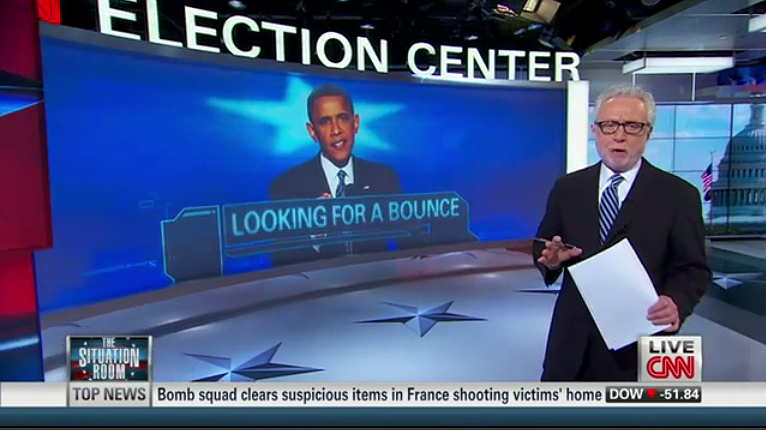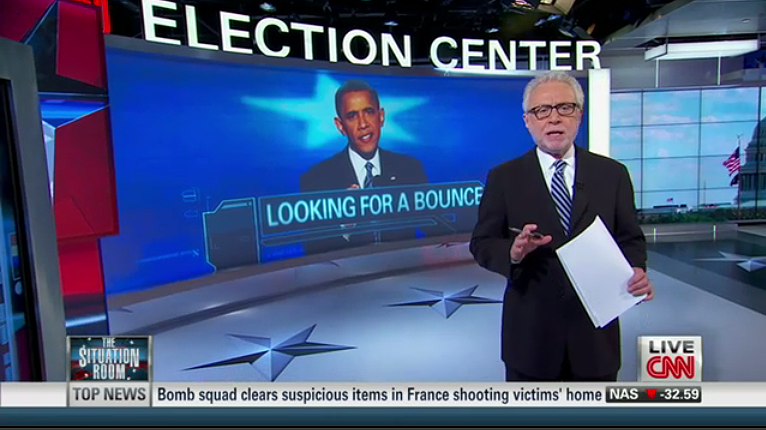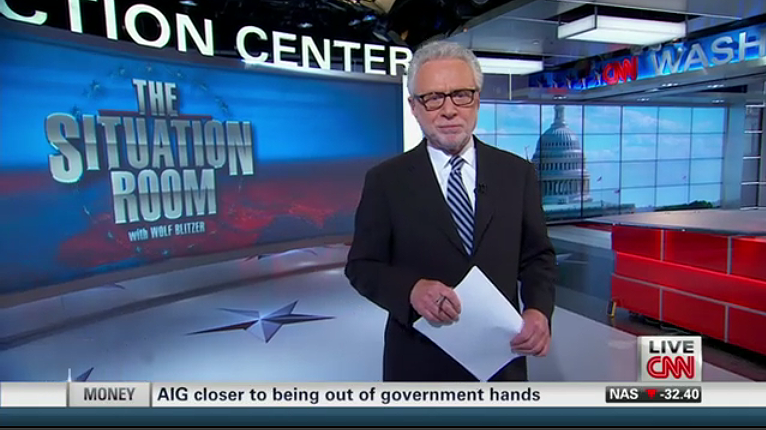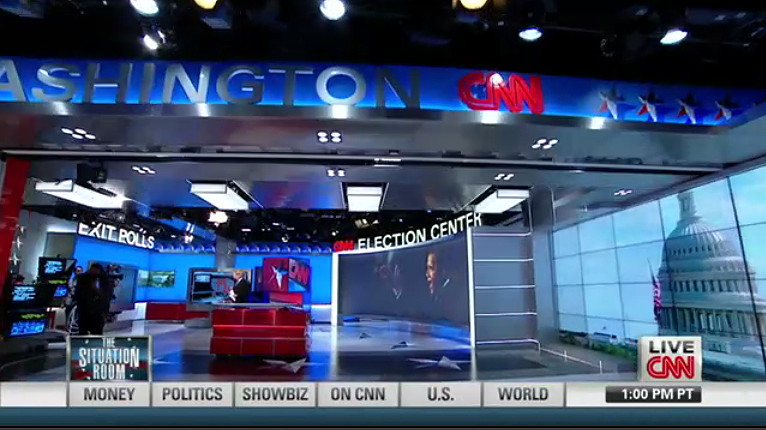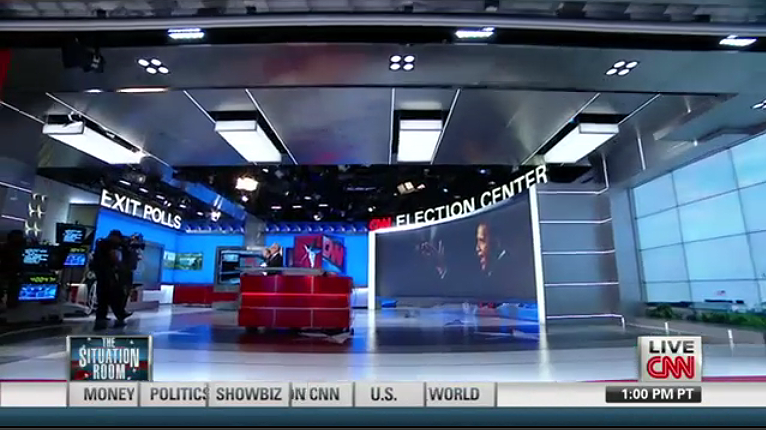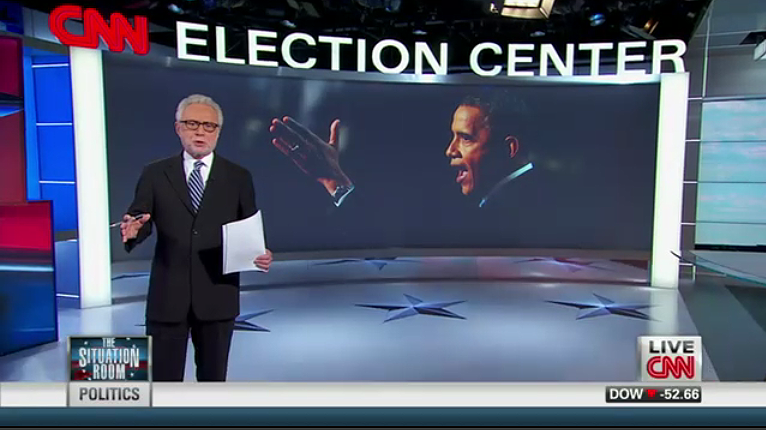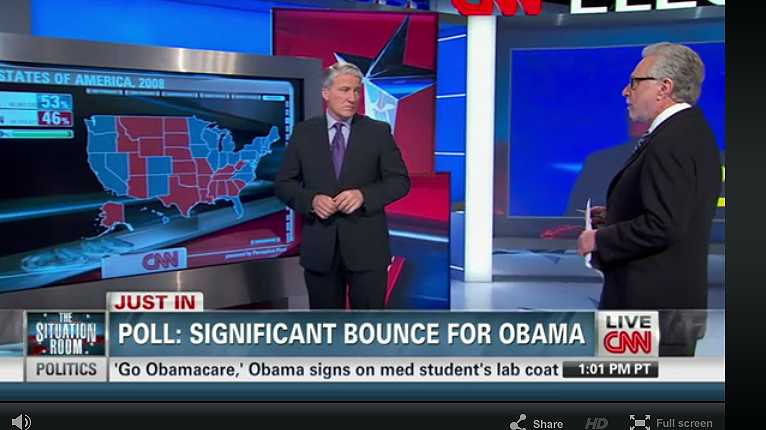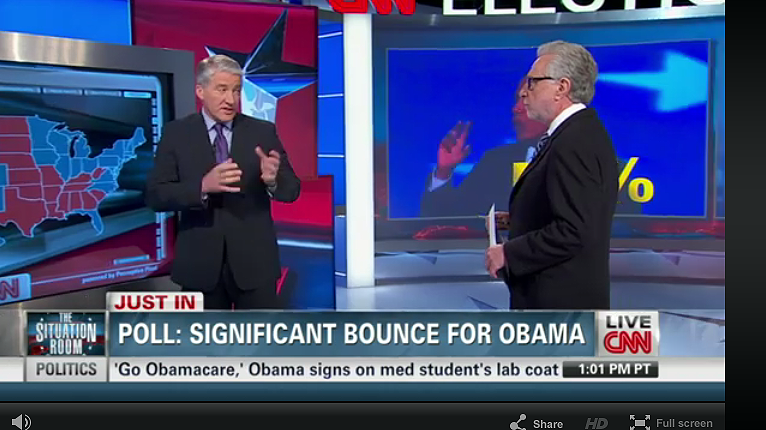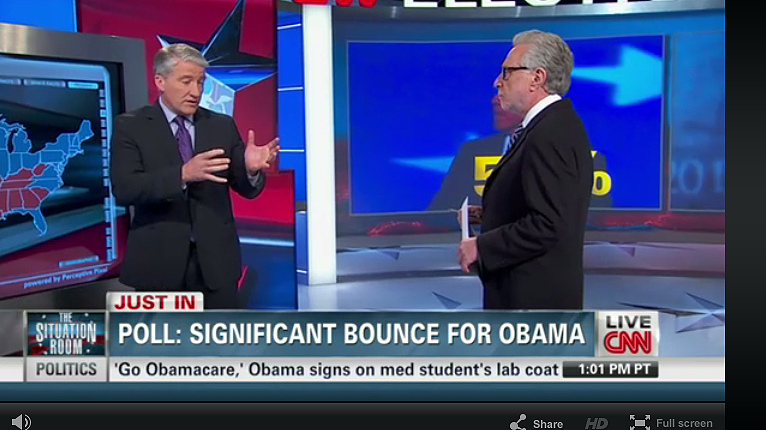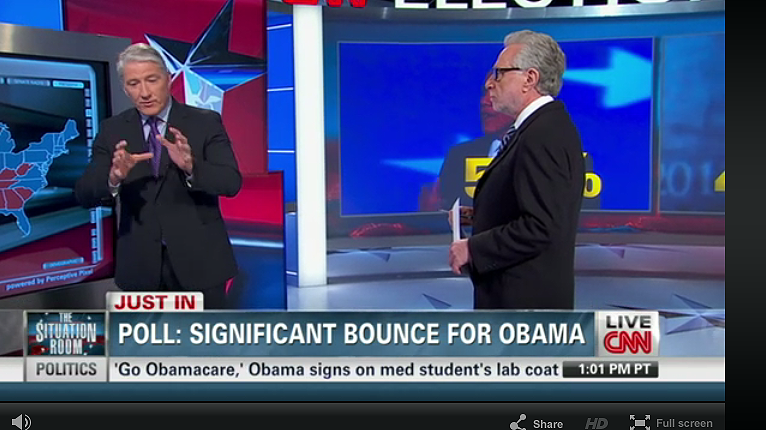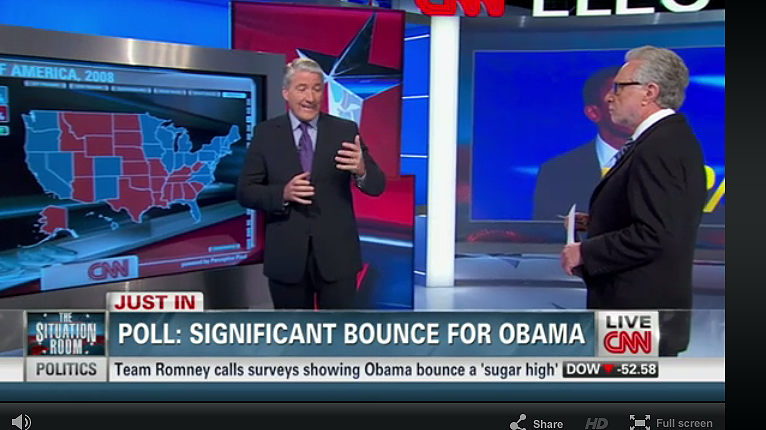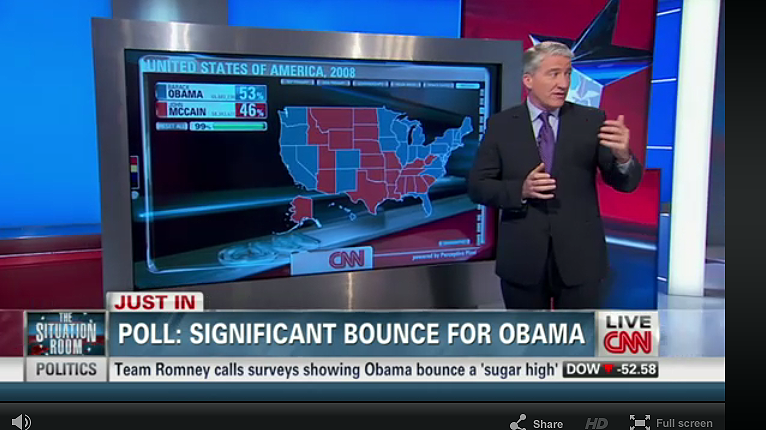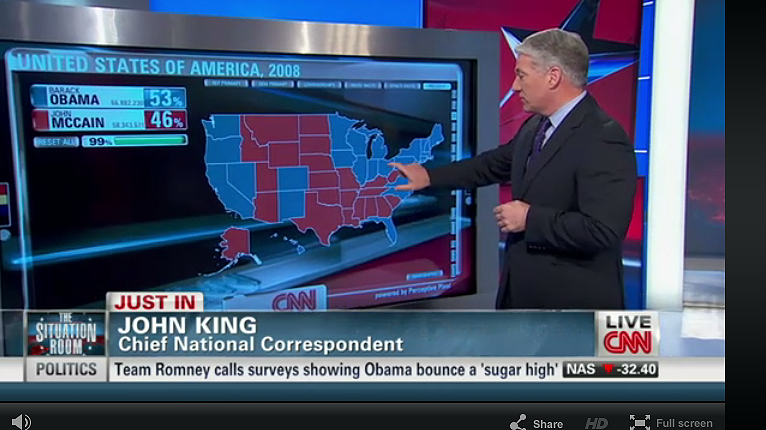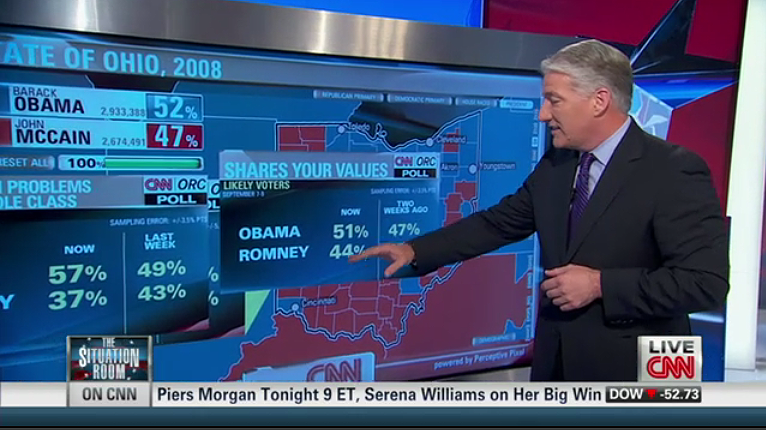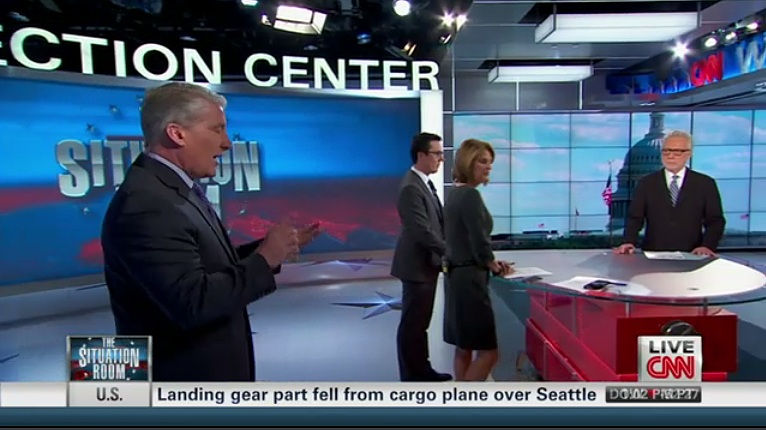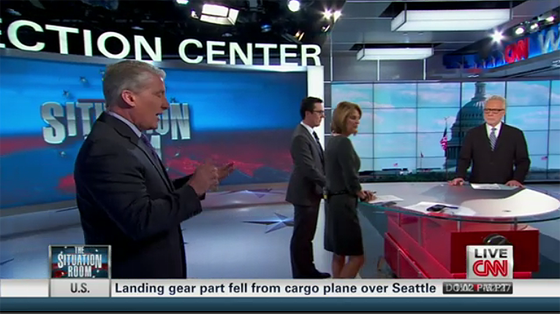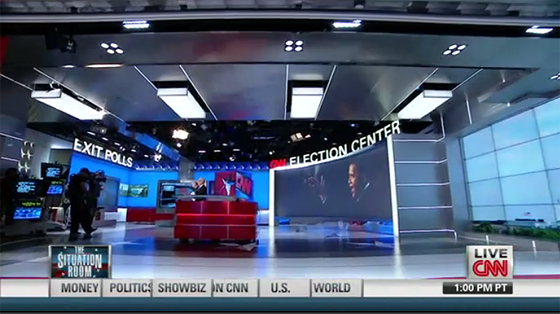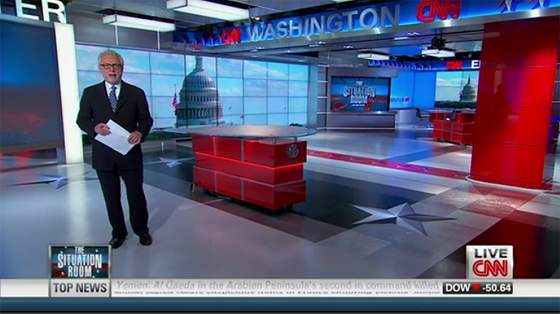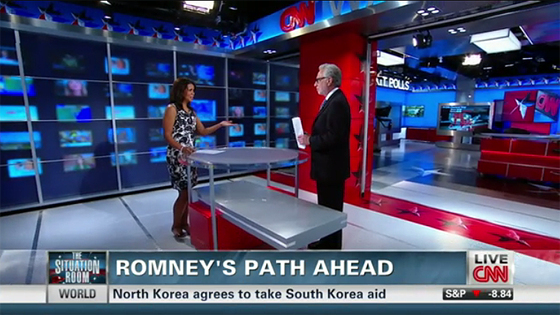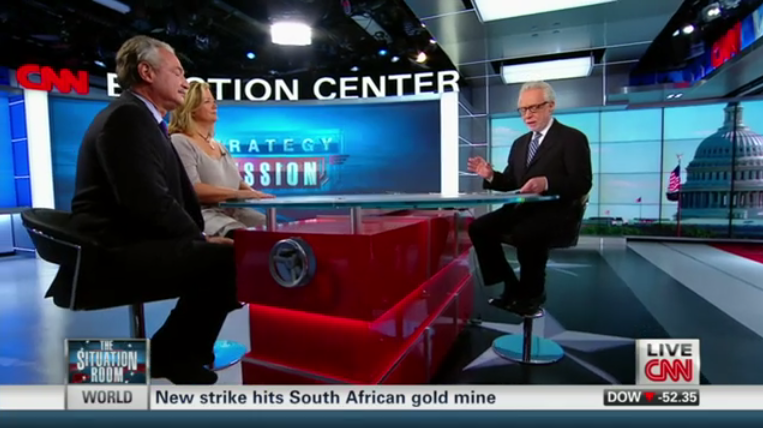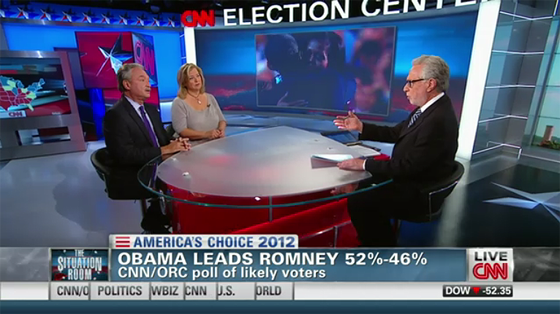 The over-arching challenge was to combine two separate studio environments to create one expansive environment, while maintaining the independent studios for simultaneous broadcast. This was accomplished by the installation of a glass curtain wall that could be retracted to create a single large studio, or closed to divide the studio into two distinct studio environments.
The two studios share a 27-foot long vista wall which uses technology to provide a heroic view of the US Capitol Building. An additional 24-foot vista wall and pivoting 103" monitor provide support for editorial and news content in one studio, while the other features a 22-foot rear-projection screen and a wild 85" monitor.
Including Mr. King's ever-present Perceptive Pixel units, the total HD-monitor count comes to 58. This technology combined with LED lightbox walls and tracery detailing make the CNN DC studios nothing short of state-of-the-art.