Globo / SporTV Tokyo Olympics
Location:

Rio de Janeiro, Brazil

Affiliation:

TV Globo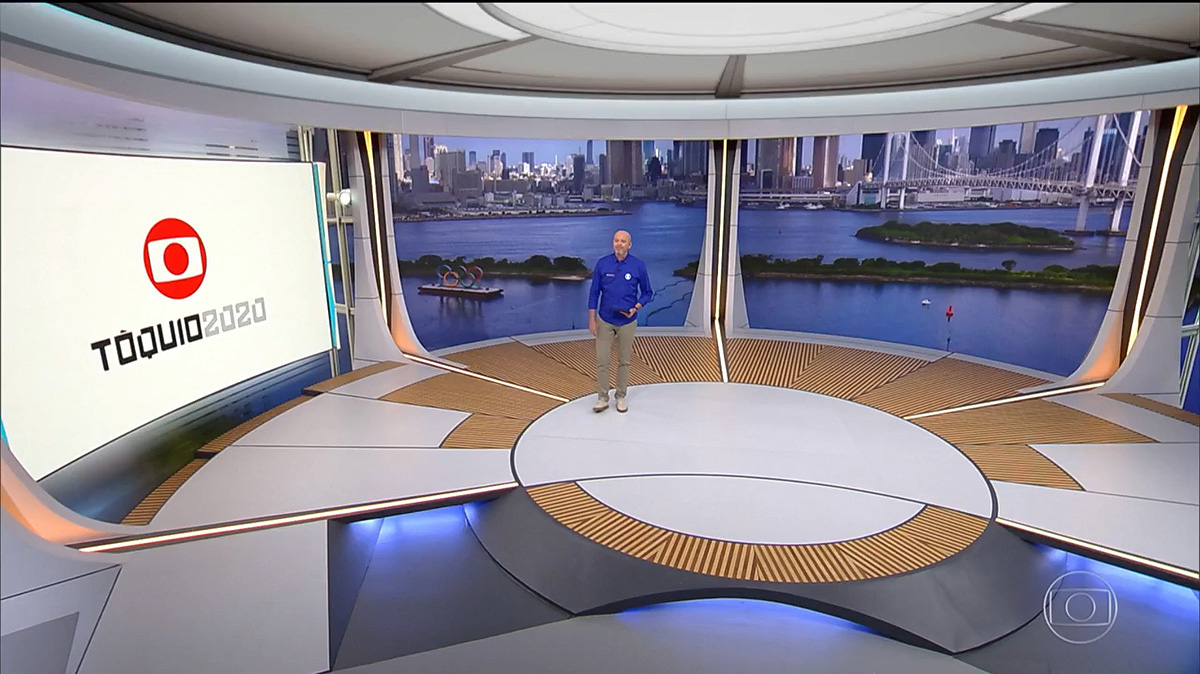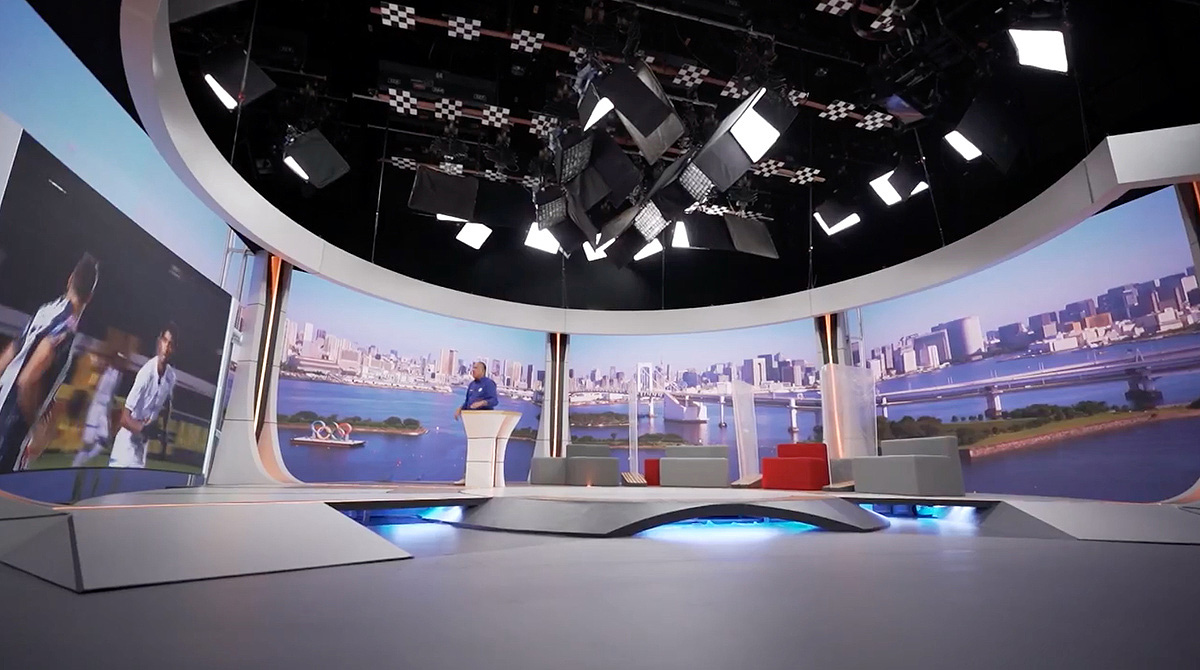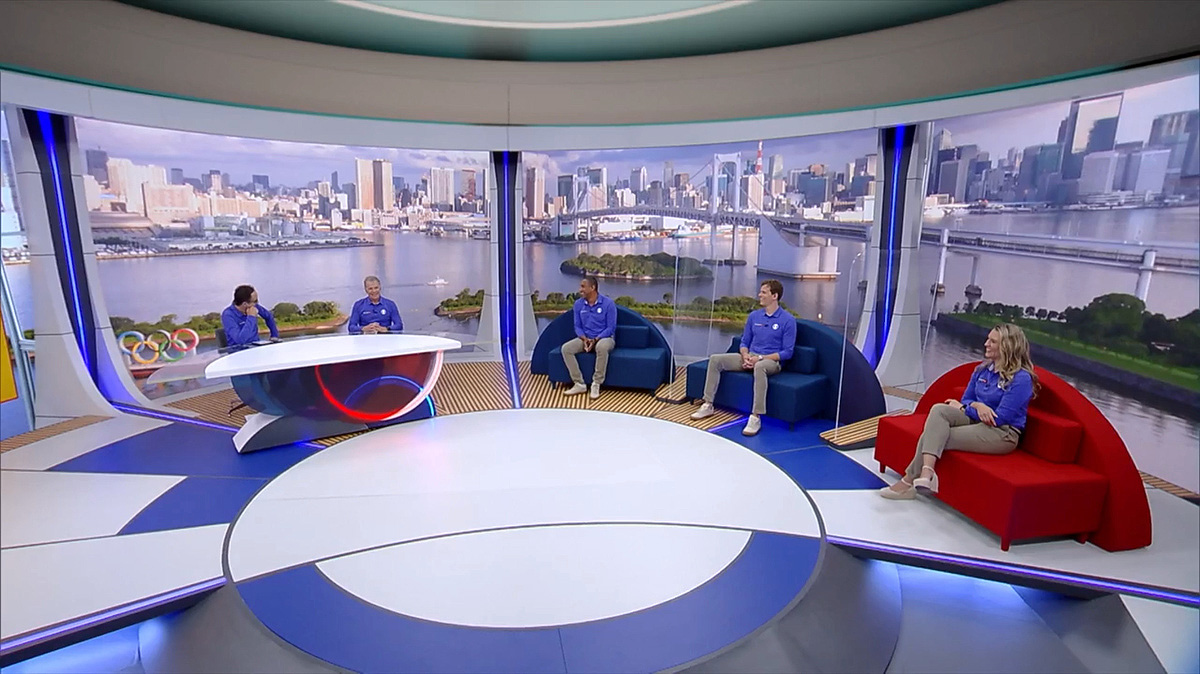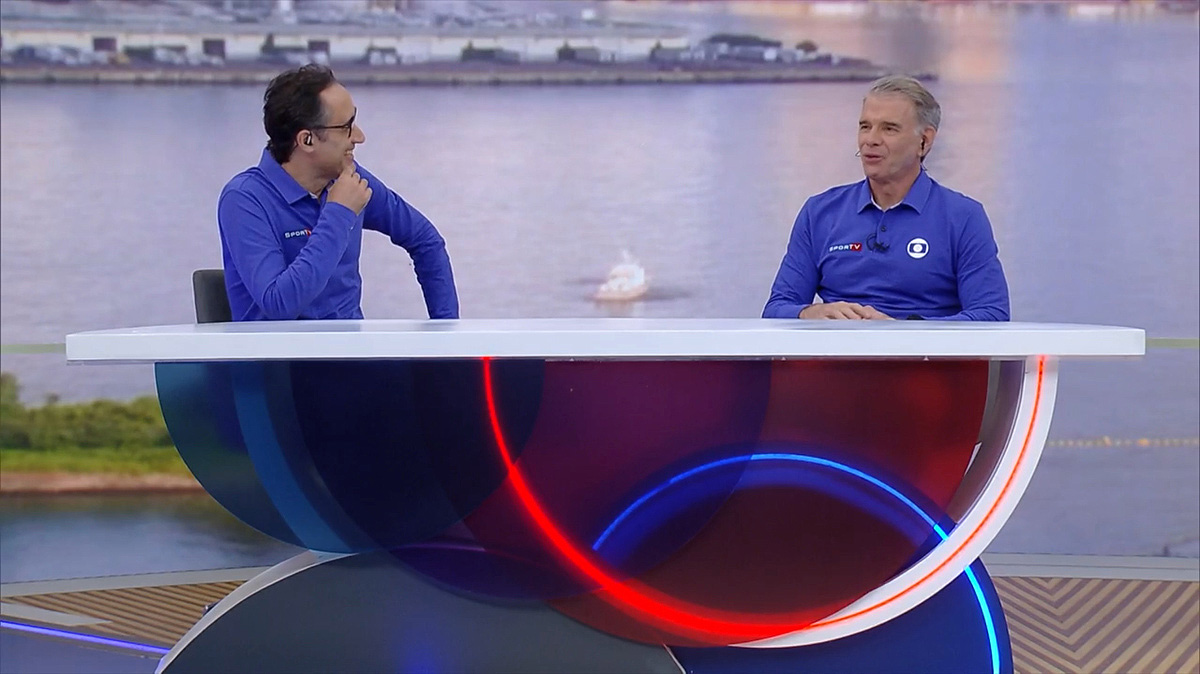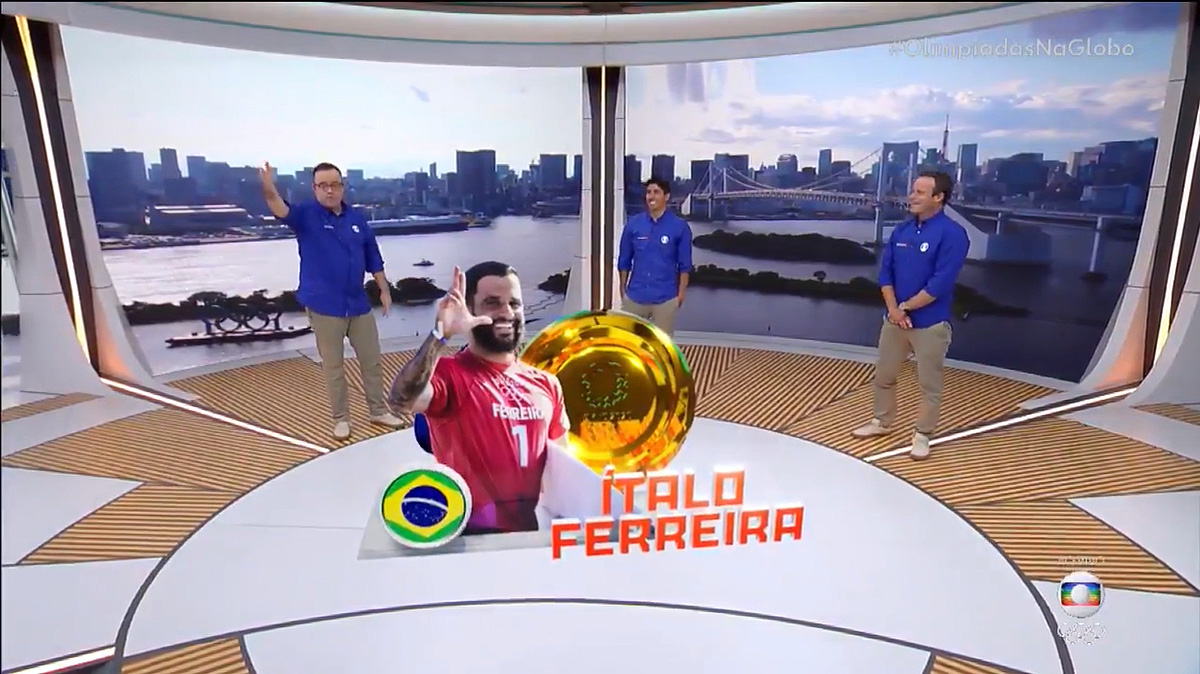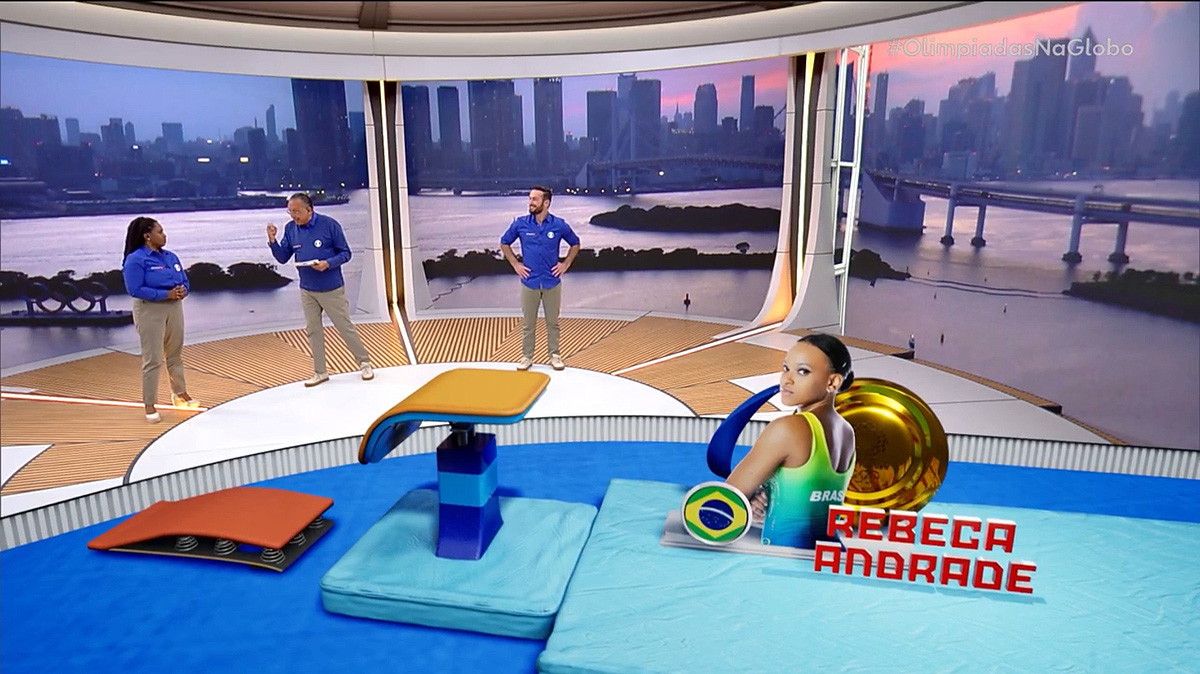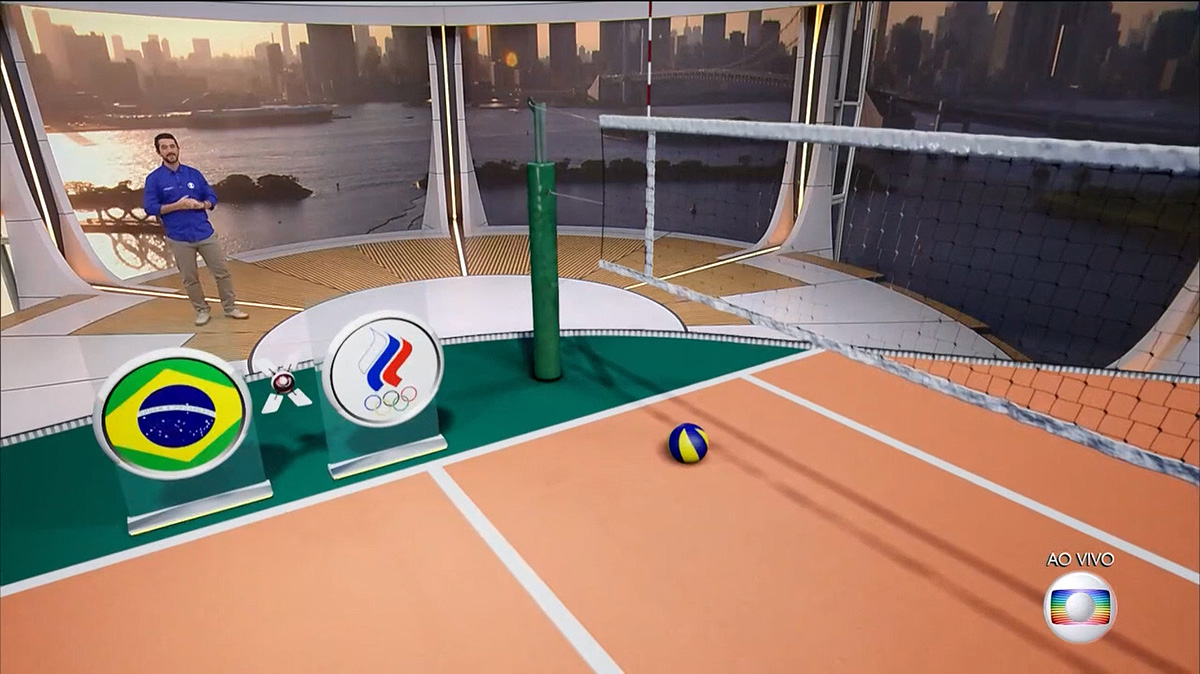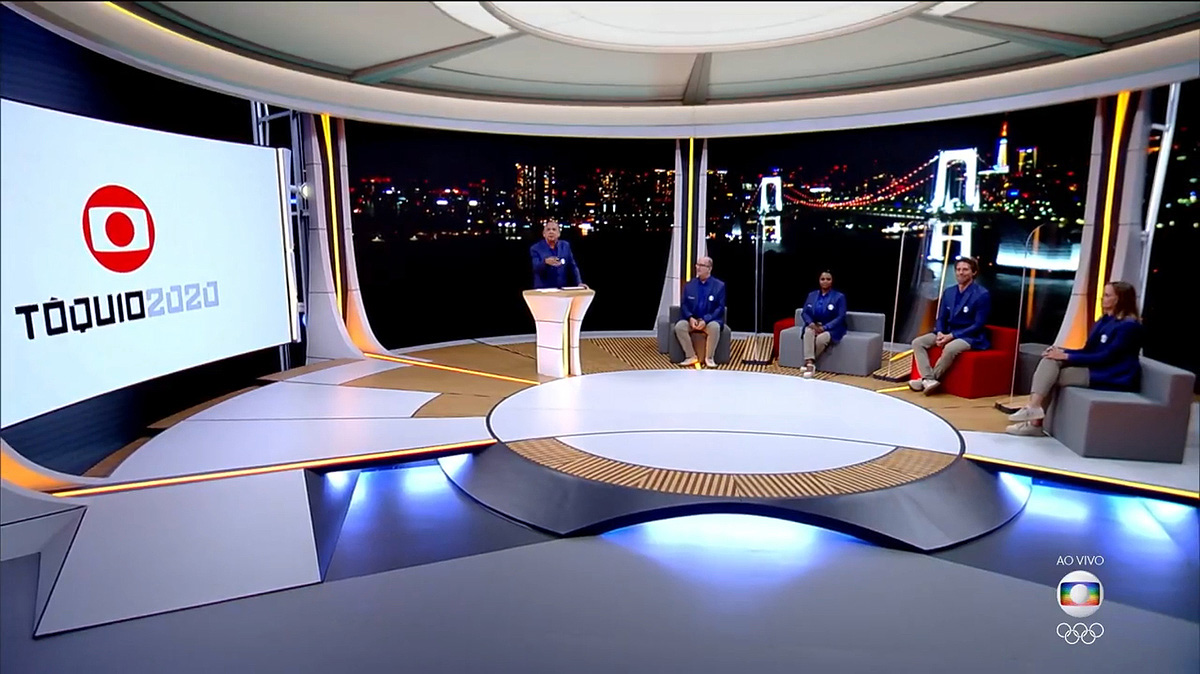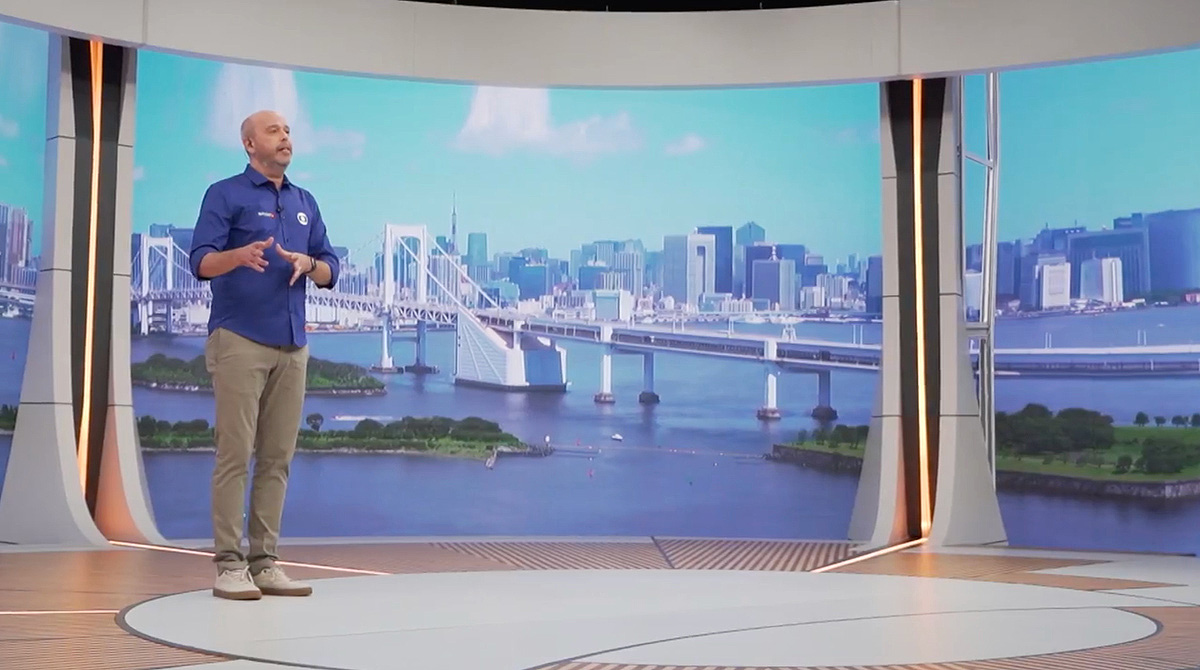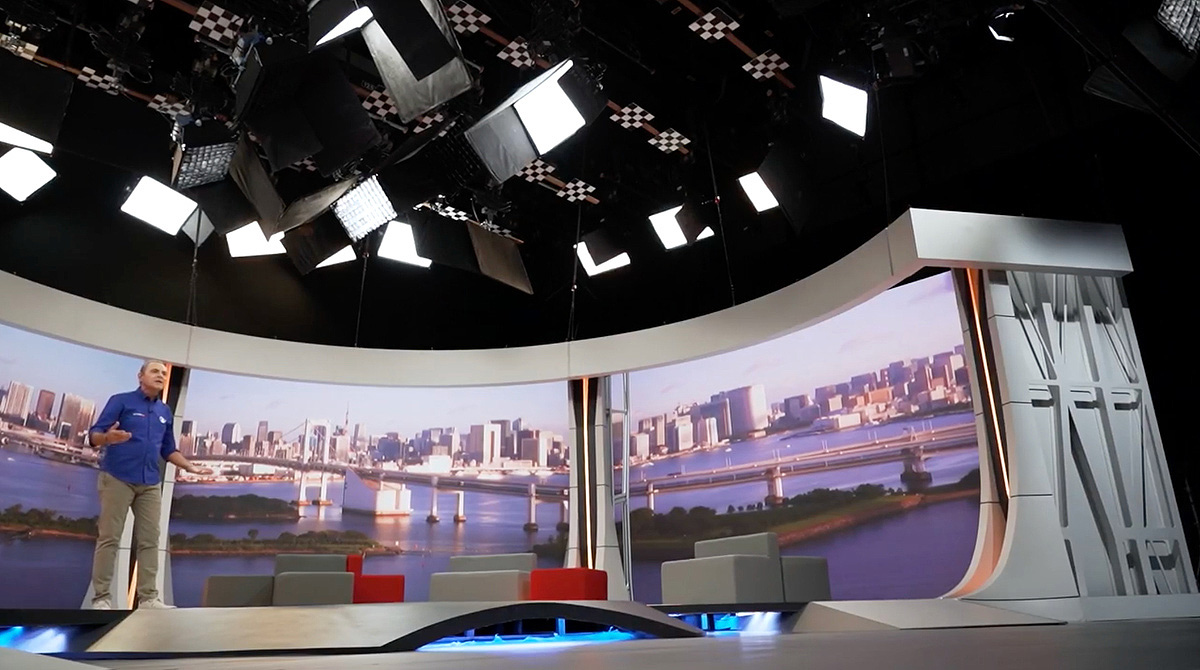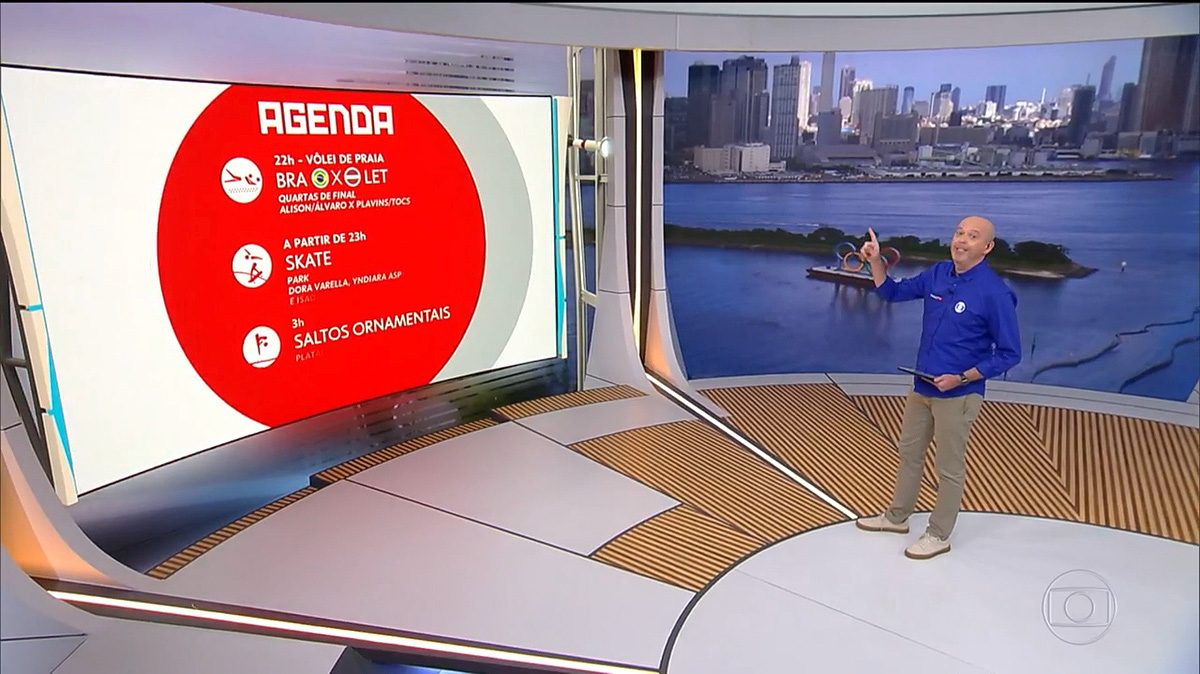 Studio used by Brazil's TV Globo for coverage of the 2020 Summer Olympics in Tokyo, Japan.
TV Globo's sister channels Globo and Sportv utilized the set which was built at Globo Studios in Rio de Janeiro.
At about 4,000 square feet, the set was designed around 260 square feet of LED display technology with a 270-degree window to Tokyo.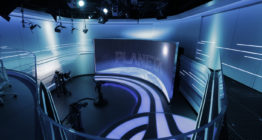 Set Design
SporTV
View a gallery of this project…