WITI-TV Updates Look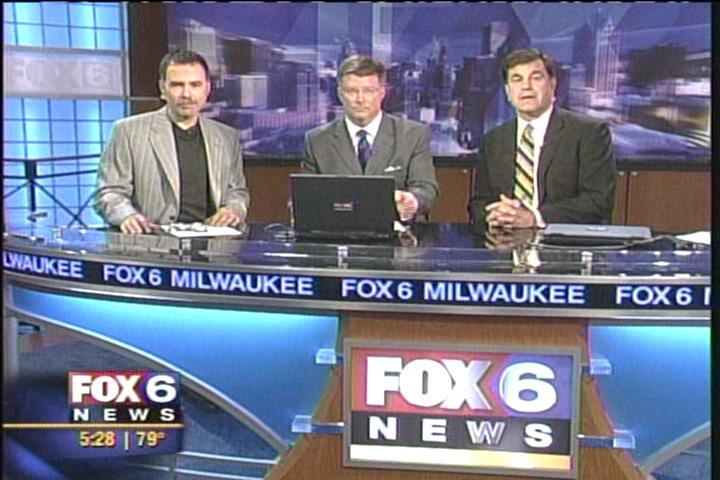 Using existing elements and a new desk, WITI in Milwaukee has debuted a new look.
The new combination represents an interesting mix of old and new. The new "FOX desk" also has an old styled FOX logo.
It will be interesting to see if they make any other major changes.