WGCL-TV debuts new BDI set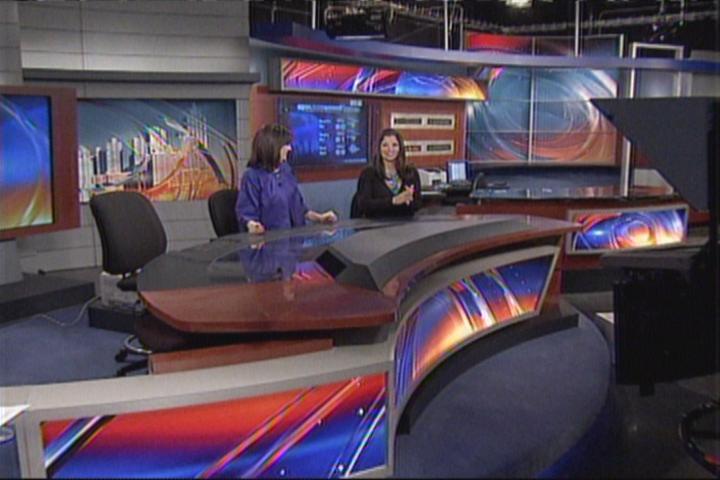 Today, WGCL-TV in Atlanta debuted a new set designed by Broadcast Design International. The new set features a sweeping weather center and anchor area along with a large DLP behind the main anchors.
The set is a major improvement over their old set. The sets graphics feature bright CBS eyes, possibly previewing a new graphics package?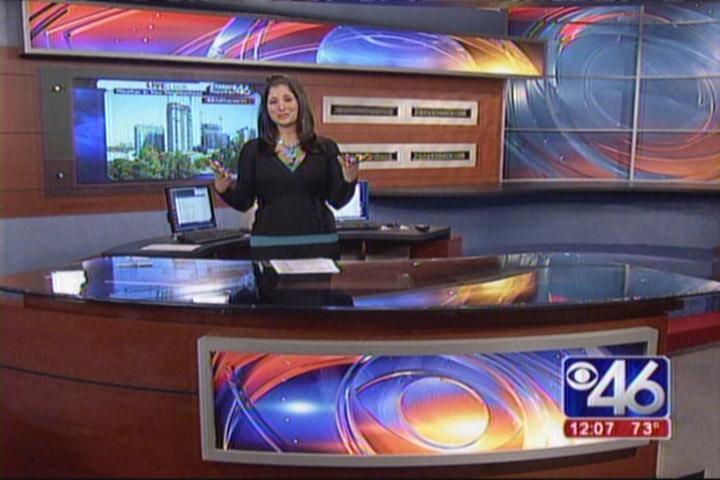 Also, Better Mornings, WGCL-TV's morning news, received an updated set by BDI. Better Mornings is now know as Better Mornings Atlanta as the Better Mornings brand continues to expand nationwide.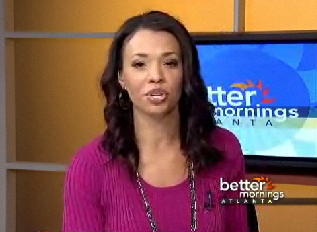 Stay tuned for more pictures in our next SetStudio update.