Breaking down the new CNN.com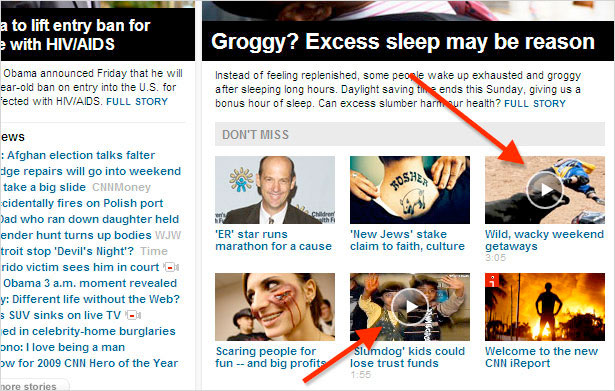 Webdesignerdepot.com has posted an interesting article breaking down the new CNN.com Web site and discussing the overall changes made.
The new design is beautiful, clean, organized and well-structured. It invites the eye to scan and find something interesting with the goal of clicking through to another page.
The previous design was somewhat cluttered and not very inviting; the content looked liked it was being forced into an unstructured space. The new layout is very different and embraces a number of modern web design and usability best practices and trends.