Election night brings changes to cable news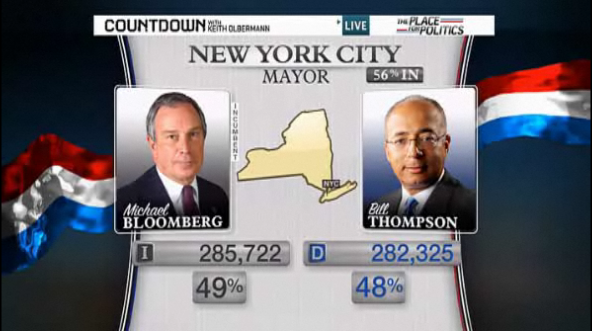 CNN, Fox News and MSNBC all debuted updated or tweaked graphics for Tuesday's election.
Continue reading to see our take on each networks look and see screen grabs from the night.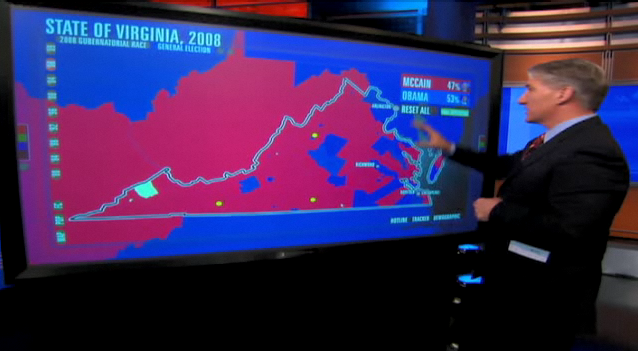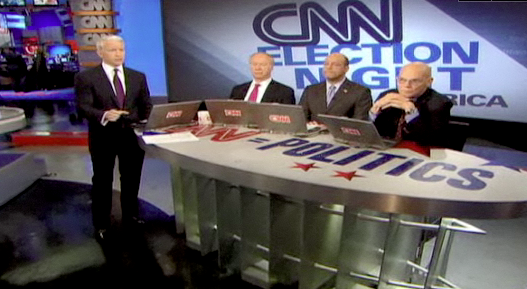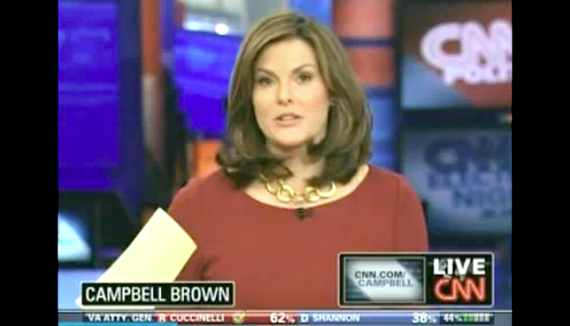 CNN debuted an updated, much smaller, ticker with results. The network also had John King with a "magic wall" breaking down the exit polls and stats from the election.
Overall, CNN made few changes in the graphics department with many of its graphics following suit with the new CNN look. The CNN Election Center was also not as impressive as years pass, but this was not a big election.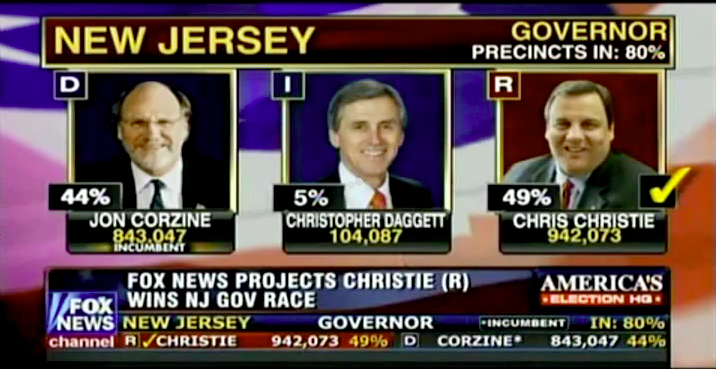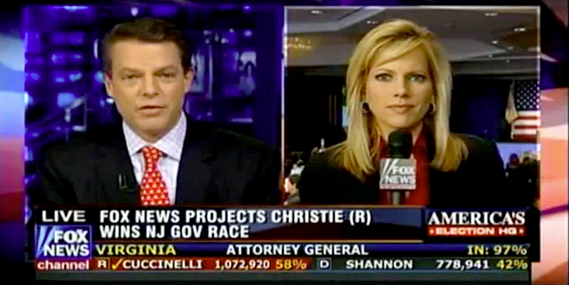 Fox News debuted new election graphics in HD.
The graphics were very easy to read, as Fox News is still trying to figure out HD sizing. Some of its graphics were almost too big, and stretched across the entire screen, but since they were letterboxed nothing was cut off. Fox News also used America's Election HQ, its large set created last year for the election, with many areas and lots of possibilities.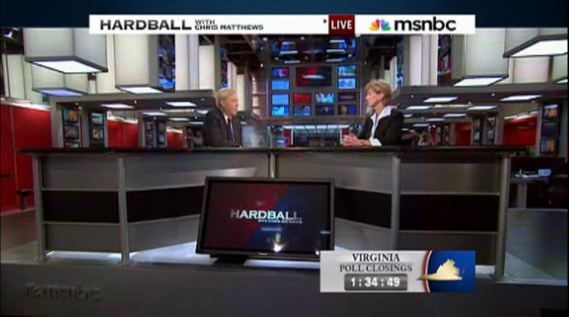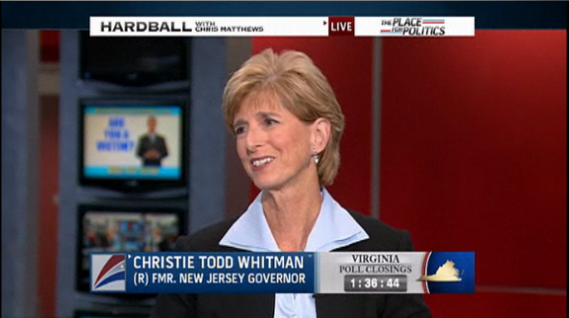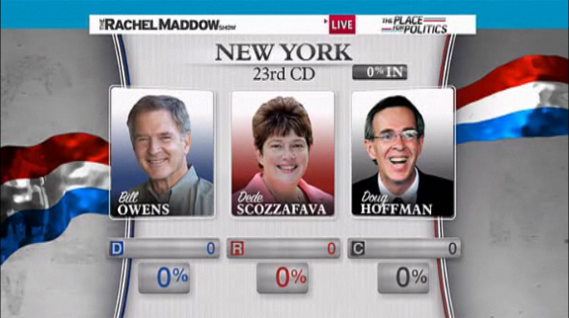 MSNBC also debuted new graphics to match the new network look.
One interesting note about MSNBC's graphics was the fact the background changed based on the program the graphics were shown during. Overall, MSNBC had the best graphics of the night. The graphics utilized a simple ribbon (previously seen last year) and simple curves. The columns of elections past were long gone. MSNBC also rolled out the usual "election desk" in New York for Chris Matthews.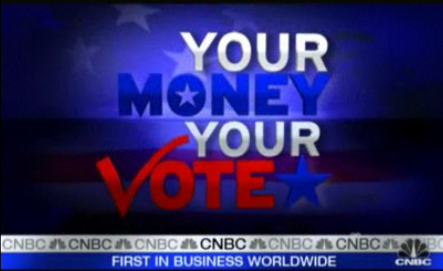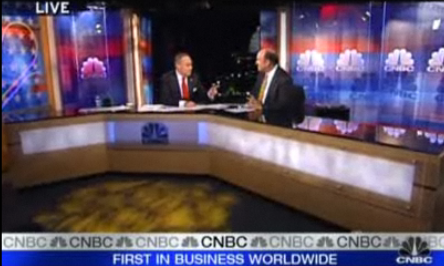 CNBC was in Washington, D.C. with a view of the capitol for election night, continuing its "Your Money Your Vote" coverage. The set was very patriotic; maybe a little too colorful in places. The desk was also huge compared to the anchors. Graphics wise, CNBC kept its 2008 election look.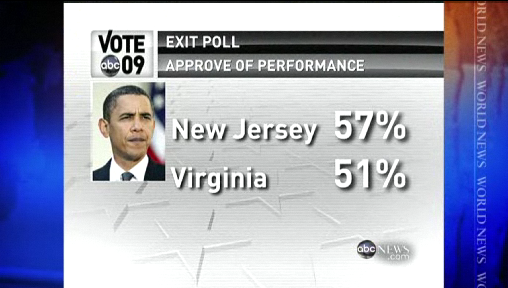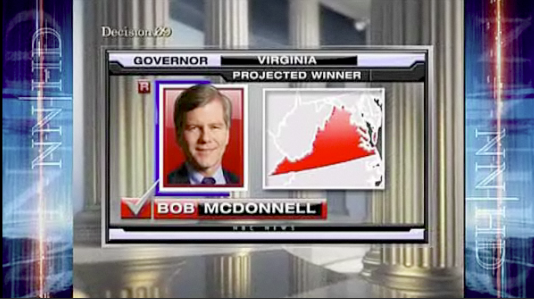 On the broadcast network side, ABC, CBS and NBC continued to use their previous packages with slight changes. NBC kept the columns look while MSNBC dropped them completely.
Overall, this years election coverage was lacking compared to last year, but the election did not warrant a big sideshow. Gone were all the toys and gimmicks, except the Perceptive Pixel touchscreen of King. Graphics wise, MSNBC had the most cohesive brand with everything matching and working together. Fox News is still trying to figure out HD and what that means for graphic design. CNN's package was very conservative but overall bland. The "CNN = Politics" graphic is now an odd shade of blue and doesn't match CNN's on-air look.
These graphics are likely just a sign of things to come for the 2010 midterm elections, but will the 3D, holograms and virtual sets return?