Rhode Island station launches six hyperlocal sites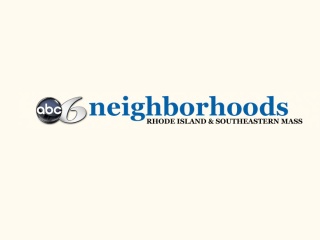 WLNE-TV, the ABC affiliate serving Providence, R.I., has taken the wraps off six neighborhood Web sites.
The blog-style sites include news updates as well as business directories and local information.
The hyperlocal Web site model has been increasing popular lately. Belo unveiled 43 sites in the Seattle area earlier this year and MSNBC.com purchased neighborhood news site EveryBlock.