Central Florida News 13 debuts new graphics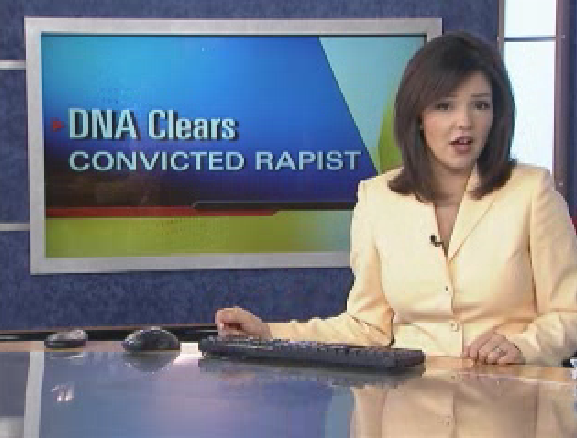 Central Florida News 13, the 24 hour cable news network owned by Brighthouse Cable, has debuted new graphics, replacing its former dated look.
Before: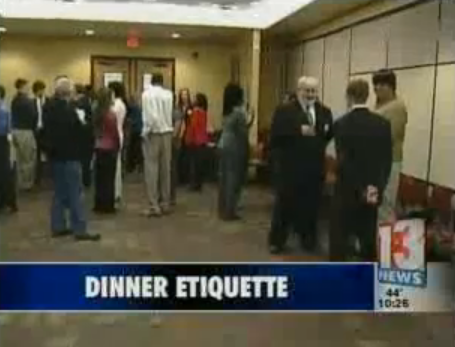 After: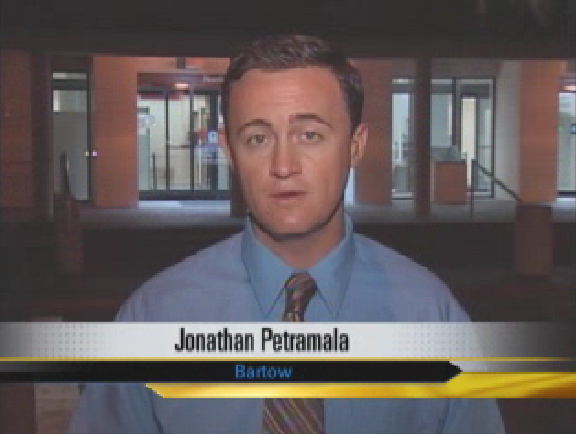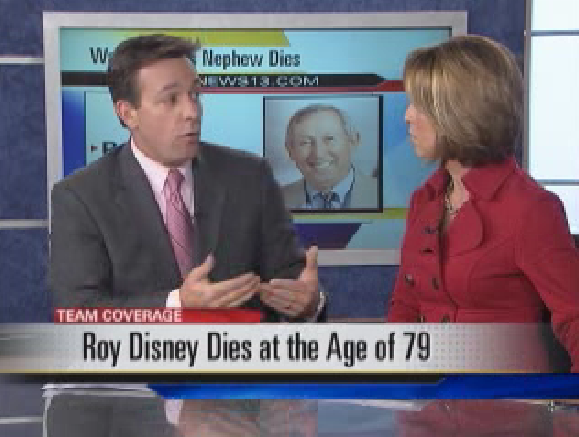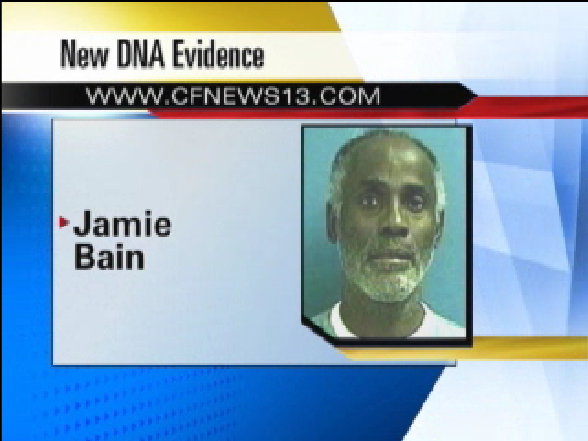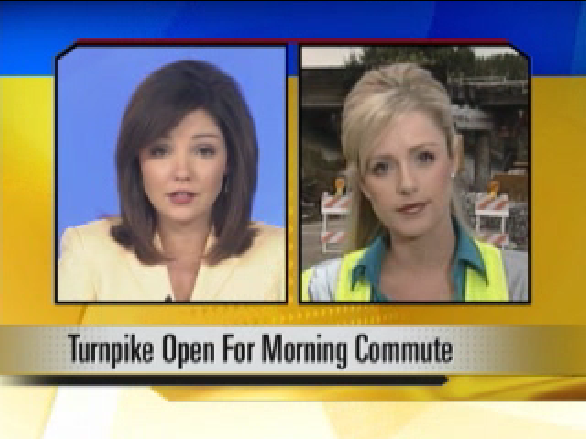 Note that the bug is not displayed on these graphics because they are taken from the CFN Web site.
The new graphics complement the channel's bold blue, yellow and orange logo. A new condensed typeface allows for more text in banner lower thirds, and are a big improvement over the old look's dated centered font.
The new look also adds angled corners for a high-tech look, another good move away from the old package's right angled look. New textural elements also add a nice touch.