'Today' provides 360-degree interview from Vancouver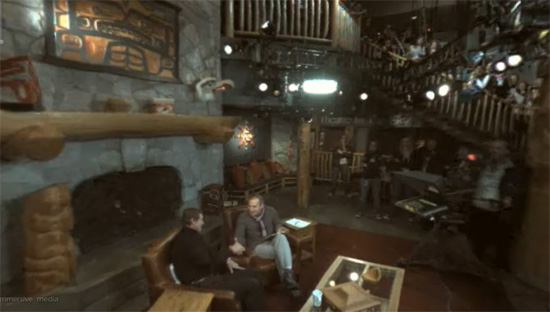 Via Webnewser: NBC's "Today Show" has posted an interesting 360-degree video of Matt Lauer's interview with Wayne Gretzky. While it's a bit of a strange use for recording an interview segment, it does provide a nice view of the show's temporary digs.

The video allows the user to pan and tilt around the ski-lodge-turned-studio as the interview is conducted.
The feature is similar to one CNN did earlier this year from Haiti.