'Magic wall' caused meltdown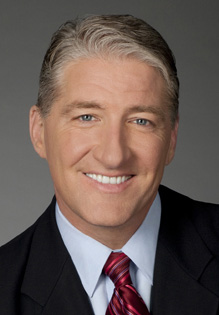 The New York Post is reporting that CNN's John King had an in-studio meltdown days before election night after his so-called "magic wall" malfunctioned during "John King USA."
"I wish I brought a gun to work," King yelled at studio operators on Oct. 29, according to several CNN sources.
The "Magic Wall" has become King's trademark and was even spoofed on "Saturday Night Live" back in 2008. The interactive touch-screen allows King to interact in real-time with maps and other election data.
This year, CNN took the wall a step farther and created the "Election Matrix," an interactive virtual graphic. Unfortunately, this wasn't quite as successful as the Magic Wall as it was plagued with on-air "twitching" that effectively ruined the effect.