Newspaper: Attitude trumps tradition on NewsFix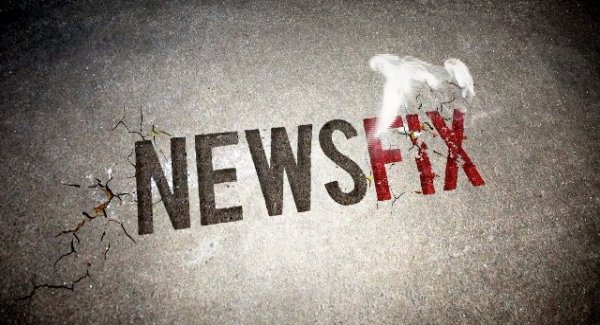 The Houston Chronicle has an interesting look at local station's KIAH-TV's new approach to TV news: NewsFix.
As reported last week, NewsFix recently released a "soft launch" video of the new anchorless news broadcast that makes extensive use of voiceovers and graphics.
The article also introduces readers to Greg Onofrio, the man behind the voiceovers.