'Rock Center' follows dot-com trend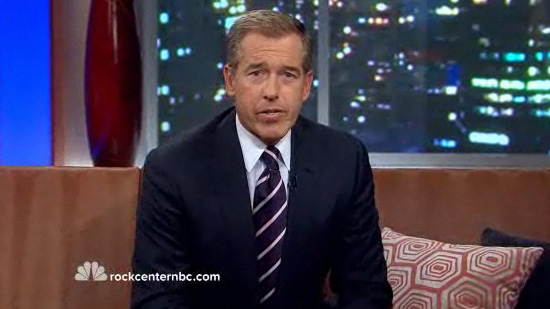 "Rock Center" followed the trend of other NBC News shows by promoting a simple dot-com address as its online home. The domain "rockcenternbc.com" was displayed on screen multiple times during the premiere broadcast. The domain nicely matches the show's Twitter handle, incidentally.
NBC already uses "today.com" for the "Today Show" and "nbcnightlynews.com" for "Nightly News."
By the way, the domain "rockcenter.com" is already registered by Rockefeller Group International Inc.