Chicago forecaster discusses 'subliminal messages' in WX maps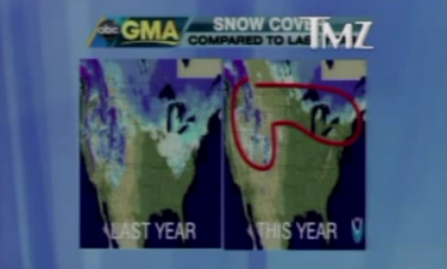 After ABC News' Sam Champion showed this graphic on "Good Morning America," Chicago forecaster Paul Konrad fired back with some of his own weather maps with subliminal messages. See them and the video clip after the jump.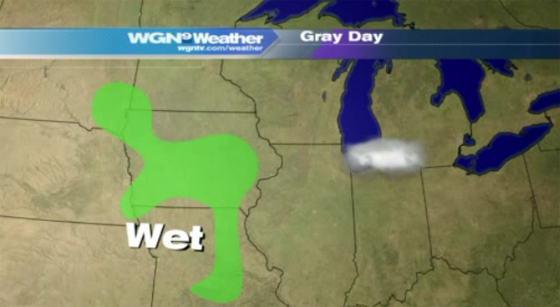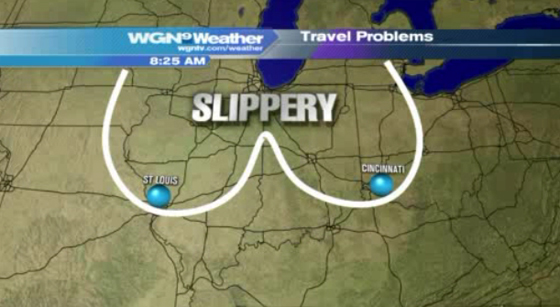 Click here to watch the video clip.