NYC CW station to experiment with studio audience during morning news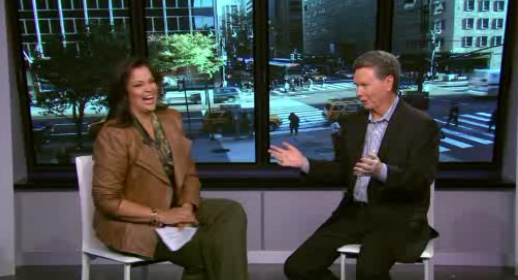 WPIX-TV, New York City's Tribune-owned CW affiliate, will add a small studio audience to its Feb. 29 morning newscast in an experiment meant to bolster ratings.
The station revamped its morning show set last Halloween, giving it a more modern, airy and light design.
The studio audience will be present during the 8 a.m. hour of the newscast and anchors will interact with members of the crowd, reports the New York Daily News. The audience will be relatively small, only 22 people, made up of 11 people selecting via an online contest, and their guests.