'Anchorman' sequel's poster revealed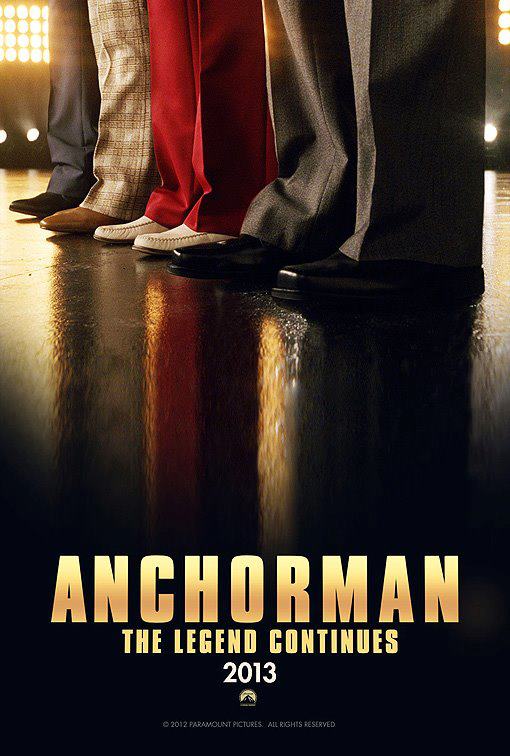 For those waiting with baited breath for the "Anchorman" sequel, you can breathe a bit easier now.
Paramount Pictures today revealed the first poster for "Anchorman: The Legend Continues," which is shown above. The poster's design accentuates a very shiny studio floor along with the shoes and pant legs of, presumably, the main characters and members of the news team.