'Joy Behar' anchors from a familiar location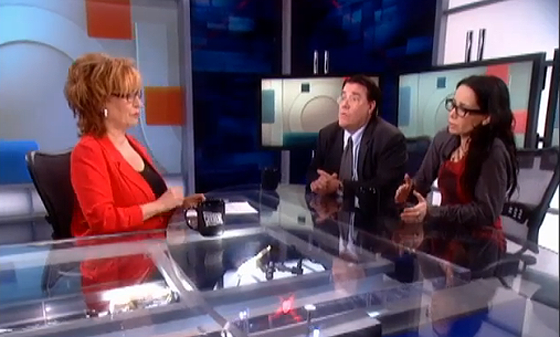 Joy Behar previewed her new show on Current TV this week, using a set we've seen before.
The set is the former home of "Countdown" and current home of "Viewpoint." Behar is only using the set for a special one week preview of her show, before its fall launch. We expect a different set will be in use then.