Global New's BC1 launches with mix of sets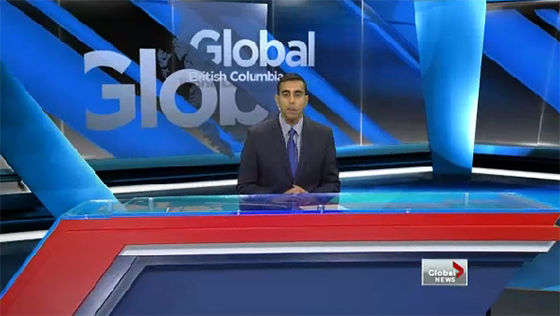 Canadian broadcaster Shaw Media soft launched BC1 today, a new 24 hour regional news channel serving British Columbia.
"The first of its kind in British Columbia, Global News: BC 1 will provide viewers across the province with top local and regional stories, as well as national and international coverage delivered from a distinctly BC perspective," said a Global BC1 news release.
The new channel joins Shaw's British Columbia station, CHAN-DT.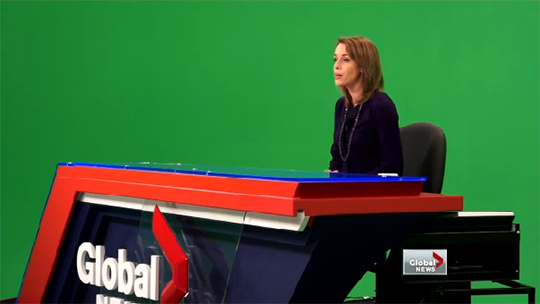 The channel uses a mix of virtual and hard sets, varying by program type.
Shows such as "Top Story," a talk show, use a real environment.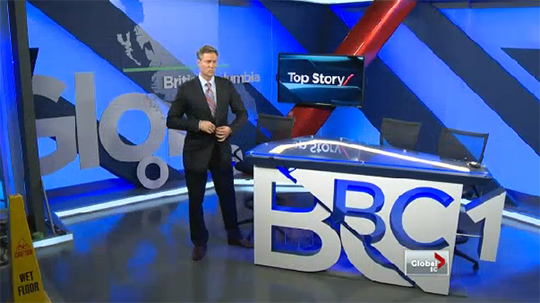 Almost all Global channels use virtual sets for news programming, with many designed by Full Mental Jacket.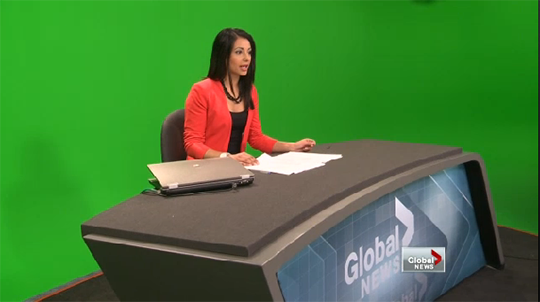 A behind-the-scenes gallery of photos is available along with a video.