'Nightly' updates control room loop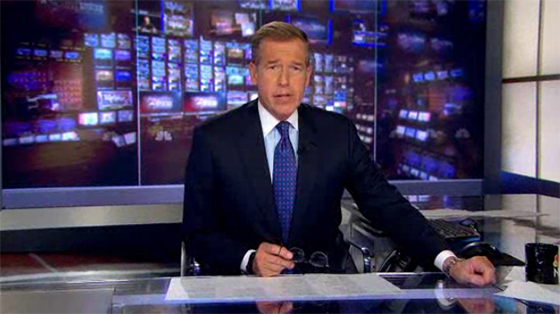 "NBC Nightly News" updated its endless control room loop, adding more depth and color.
The change debuted recently, and is noticeable on air.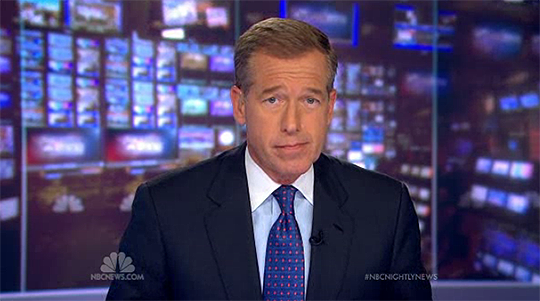 The new control room background is bright and featured bolder, richer colors and frequently shows up on the large rear projection screen along one wall of the set.
The new background appears to be completely virtual, with "Nightly" logos filled into the monitors.
In addition to the look seen here, a blue colorized version of the control room has also shown up on the NEC panel array that is also used to the show the video loop from the nearby Studio 3A newsroom.