Modular Broadcast Design updates site, introduces Components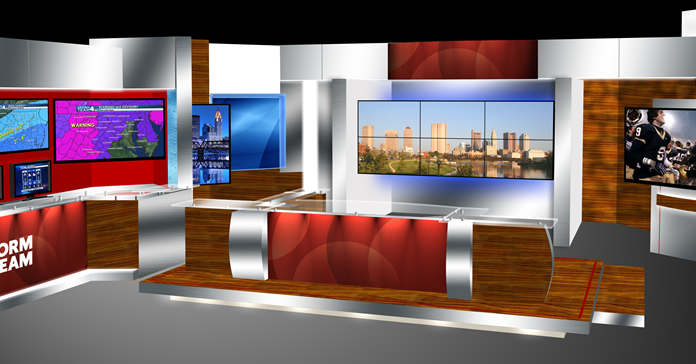 Modular Broadcast Design debuted a new site this month, complete with a revamped portfolio and a new product line.
Branded as Components, MBD's new offering features "on-demand fabrication with variable finishes."
Components are already in use at WOI-TV ABC 5 Des Moines.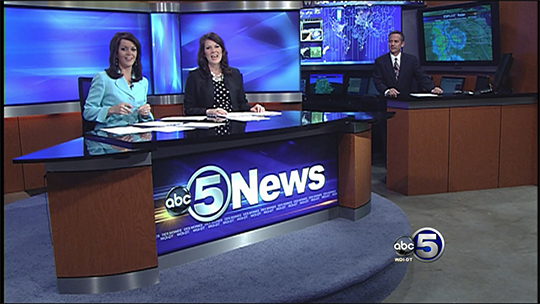 WOI-TV went with MOD|1, described as "an affordable and easily upgradeable answer. It features a modern design with backlit printed panels that can be changed out for special events such as elections or a new graphic look without the fuss of changing the set. This is a small-to-mid-market solution that can be assembled on site in a single day."
We'll see if they catch on at stations.