'Today' gets new logo along with new home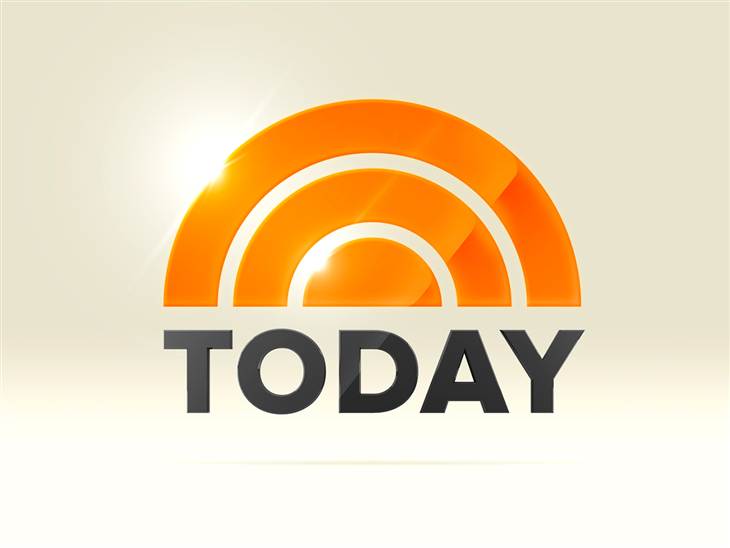 In addition to its new home, NBC News' "Today" show has a new logo.
The new icon builds on the show's longtime sunrise shape but simplifies it by reducing the bands from four to three, equalizing the widths and changing them all to orange.
The previous four banded sunrise used, from the center going out, red, dark orange, light orange and yellow.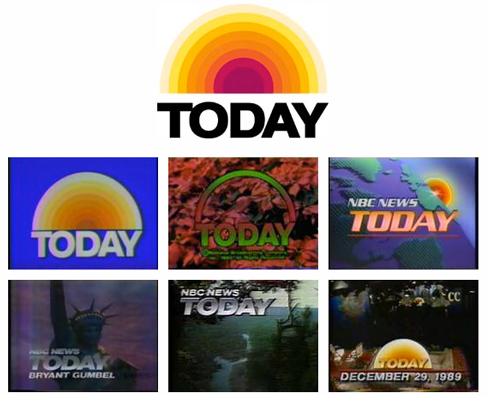 The sunrise logo traces its roots back to 1971, when it was used, rather inconsistently with other graphical treatments, until 1990. At this time, the sunrise portion of the logo was made of a perfect half circle with no gaps between the bands.
The logo was replaced for four years following that period, though the stylized Helvetica typeface remained. In 1994 the logo returned and underwent a series of small changes, including rendering the sunrise icon with a shiny surface and making the typography white with a beveled gold edge. The logotype was also a dark blue for a period of time until 2009.
During the dark blue period, thin lines were added between the bands.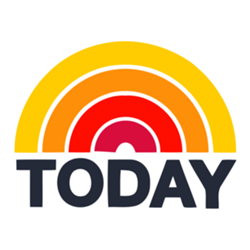 In 2009, the show unveiled the most recent version of its logo — which removed a small notch in the middle of the sunrise and added more space around each letter in "Today." The show also added more space between the arches.
The new logo, meanwhile, has a rather extreme shiny effect on it and uses Gotham or a similar typeface for the show's name. Also, the innermost ring has been eliminated and is now just a half circle, similar to some earlier versions of the logo. The new version also has significantly more space between the bars.
For more examples of "Today" logos and opens over time, check out this page of Logopedia, which helped us compile this post.