Savannah station rebrands, gets new set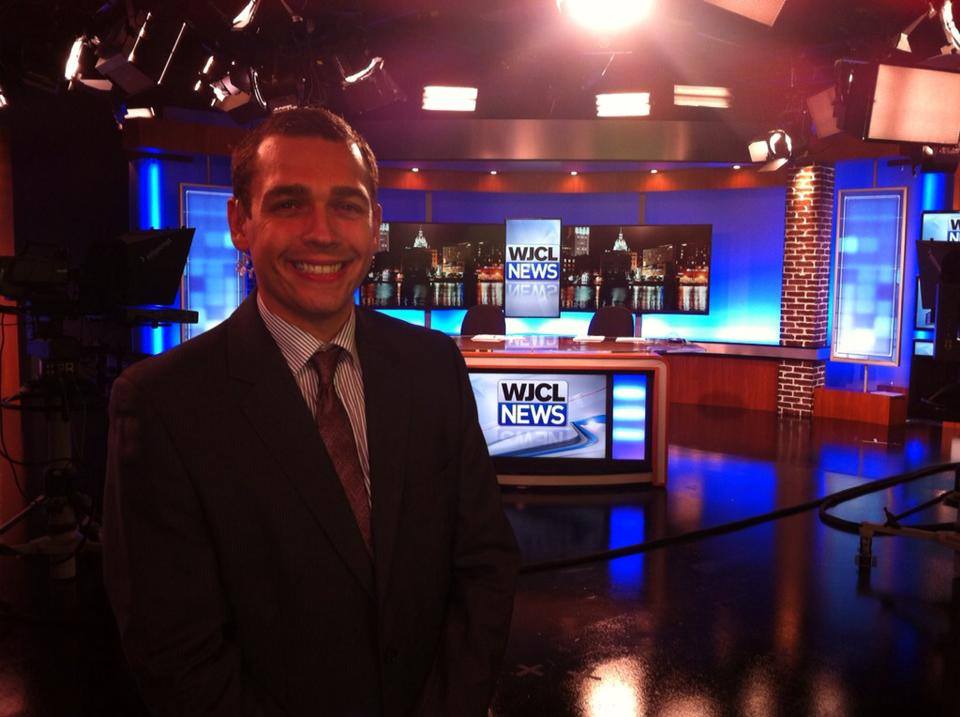 Savannah, Ga.'s ABC affiliate WJCL-TV has a new look and new slogan.
The station is now using the "Working for you" moniker, dumping its "All local. All the time." tagline.
"Our focus in developing the new brand was to leverage our multiple platform approach to content delivery with a design that would make our viewers feel connected to our newscasts. We identified the Savannah brick pretty early on as the soul of our historic city and oddly enough it was our commitment to the rich past that informed how we wanted to operate in the future," GM Les Vann said in a statement to TVNewsCheck.
The station also has revamped its logo.
The new set, meanwhile, features a two person anchor desk backed by three monitors, the center one being vertically aligned. The station uses the two outer ones to show a cityscape image, with the center one used for the station's logo. Behind the monitor array is a printed graphic and the anchor area is flanked by faux brick pillars and translucent panels, as shown on the photo above that the station posted to its Facebook page.