Voice of Siri has done news promo work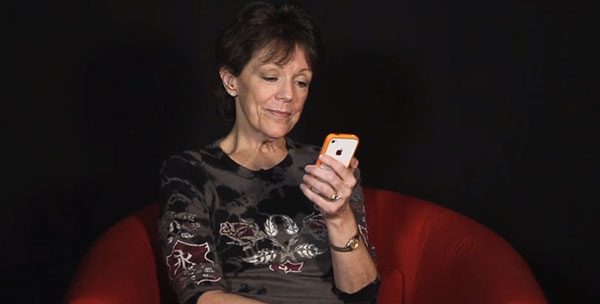 Susan C. Bennett, who is being widely reported as the voice of Siri, Apple's virtual digital assistant, also has a background in voicing news promos.
Bennett, who lives and works in suburban Atlanta, has also leant her voice to numerous phone systems, commercials and other recorded media, including news promos.
Her website lists the following stations as clients:
KNBC-TV, Los Angeles
WABC-TV, New York
WKMG-TV, Orlando
KTRK-TV, Houston
WPBF-TV, West Palm Beach, Fla.
WBZ-TV, Boston
WMAQ-TV, Chicago
KMOV-TV, St. Louis
KABC-TV, Los Angeles
WXIA-TV, Atlanta
WSMV-TV, Nashville
WPLG-TV, Miami
WYLF-TV, Miami
Of course, TV stations do change their voice talent periodically so she's likely not being heard on all of these stations currently.
To listen to samples of Bennett's news promo work, click here.