Hawaii Fox transitions to HD, debuts new look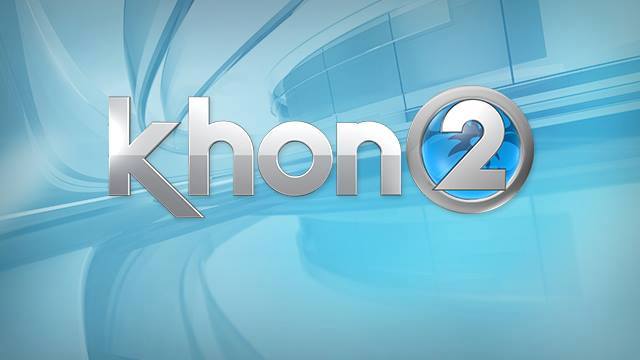 KHON2, Hawaii's Fox and CW Affiliate, premiered its new look and newscasts in HD this week.
Station staff undertook a major challenge in the redesign, considering they upgraded the entire infrastructure of the station, as well as constructing a brand new set and installing a top-of-the-line graphics system.
"We are so excited to launch in high definition, and reveal our new look. We wanted to have an on-air design that truly reflected the professional hardworking journalists in our newsroom and our commitment to the local community," said Kristina Lockwood, KHON2 GM. "We wanted to share our multi-platform approach and make our viewers feel really connected to our team."
The process to modernize KHON2's on-air and online look began nearly seven months ago.
Strategic analysis of the KHON2 brand and the Hawaii market led to the creative development of the new look, which includes set design, lighting design, a new logo, and animated graphics package.
"We worked with KHON2's key staff and collaborated with an outside team of award-winning designers to develop the new look. The primary goal was to create a definite feel of Hawaii, with elements that were bright, modern and engaging. The beautiful Hawaiian landscape figured prominently into the images and colors of the set backdrops – and the lush blues, blue-greens and the water effects of the animated graphics," said Kathy Mosher-Boule', manager of on-air image and design for LIN Media. "The end result captures the beauty of Hawaii as well as the modern feel and functionality that you see in many network sets."