Portland station to move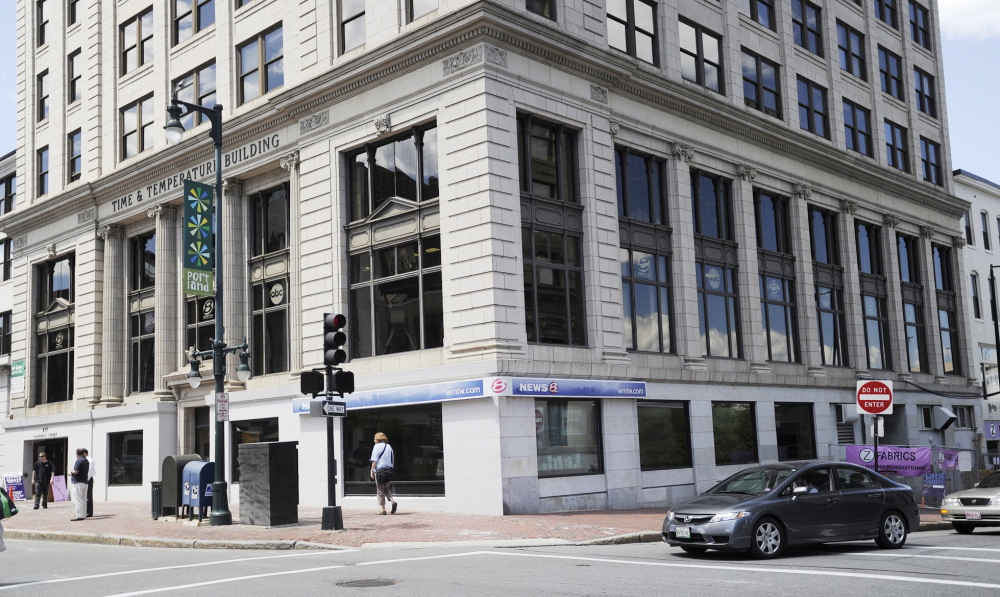 Portland's ABC affiliate has announced plans for a new facility.
The station, which currently has offices in the Time and Temperature Building in downtown Portland and broadcast operations in nearby Auburn, aims to move to a new building that may allow all of its operations to be housed under one roof.
The station's owner, Hearst Television, hasn't said where, exactly, it plans to relocate to — nor when such a move might happen.
Also not detailed are the station's plans for its studios and if it will relocate the current set to the new location.