Miami 'Newsplex' set for update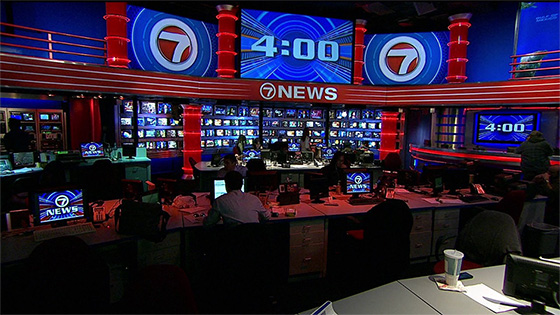 SFLTV reports changes are coming to WSVN-TV's fabled Newsplex.
They're reporting that the set will be updated, similar to Sunbeam's Boston station, WHDH-TV.
"We hear is that the revamp will be mostly cosmetic… a barely noticeable refresh with a darker red duratrans strip and some more monitors as backdrops on the second floor that quite honestly don't look that impressive."
We'll see the results this November.