Sky Sports News HQ preparing for launch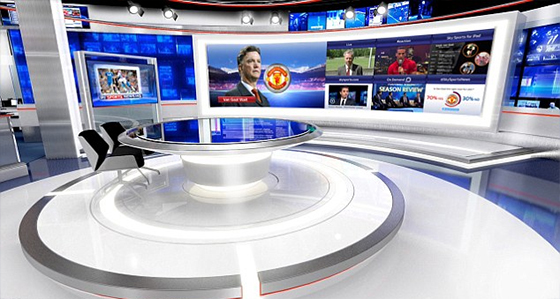 August is shaping up to be a busy month for sports broadcasters around the world. Along with new sets for "Sunday Night Football" and ESPN's football coverage, Sky Sports News is rebranding and relaunching with a technology-stocked home.
"Almost double the size of the previous Sky Sports News studio, the new space means viewers will enjoy more breaking news delivered in new ways, including via an 18 square-metre video wall or investigation desk as just two of 11 different presenting positions," according to Sky Sports.
"Sky Sports News has always been authoritative, innovative, fun and relevant. These changes reflect how we're staying ahead of the curve and anticipating the needs of our viewers," said Andy Cairns, executive editor.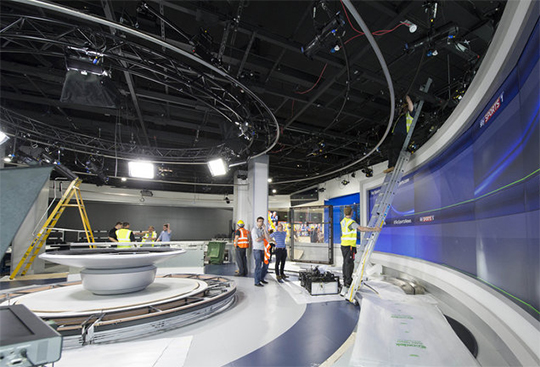 The set will also include a social media desk, so reports can "investigate what's being said on social media channels." Sky Sports' apps will also be relaunched with the update.
The new studio and rebranding launches August 12.