Bay Area station adds Fox branding to promos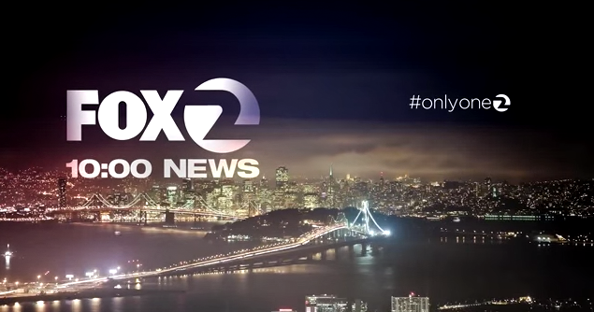 KTVU-TV, the Fox affiliate in San Francisco, has begun airing a new image campaign that prominently features the "Fox" branding, something the station hasn't used in some 13 years.
The spot, which heavily references the spirit of innovation of Silicon Valley, has a script you'd expect to find on a Walt Disney World Epcot ride — will plenty of lofty statements and bold word choices.
The station briefly branded as "Fox 2" from 2001 to 2002.
The Fox logo has been used, in various forms, with the station's stylized "2" logo, but not as a prominent mark.