Q&A: Inside Warner/Chappell's acquisition of Gari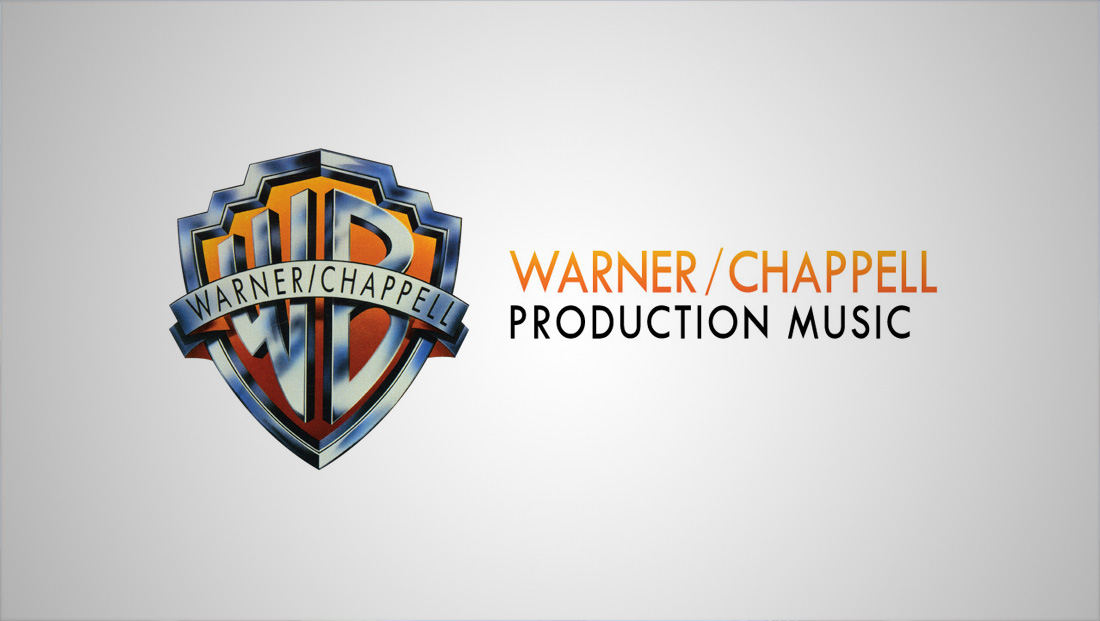 Subscribe to NewscastStudio's newsletter for the latest in broadcast design and engineering delivered to your inbox.
Earlier this month, Warner/Chappell Production Music announced the acquisition of Frank Gari Productions and Gari Communications, adding Gari's music assets to its expanding news music lineup.
Warner/Chappell now controls the news music packages of 615 Music, Non Stop Music, Shelly Palmer and Gari Music. This mega-library includes iconic themes, such as "Eyewitness News," "The Enforcer," "The NBC Collection," "Impact," "Tower" and "Icon."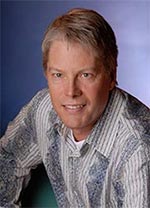 In light of the news for the TV news music industry, we spoke with Randy Wachtler, President and CEO of Warner/Chappell Production Music.
How does this acquisition reshape the landscape?
We are extremely excited to welcome the Gari Music name and music not to mention the talents of Frank and Chris Gari to our Warner/Chappell Production Music family.
I've known Frank and Chris for many years and I think we'll now be able to offer broadcasters, cable, trailer and new media customers an even wider variety of musical offerings. What makes the Gari packages unique is their sound and musical DNA. We expect that sound to continue and I don't see many changes in the actual music at all.
Our goal here is to service all of our customers music needs at an affordable cost and at the same time make licensing easy. We've heard from our customers that it's difficult to have to manage separate contracts for news music, music libraries and custom music and so we've responded to their needs with this acquisition.
Do you plan to expand on any of his works?
We do plan to expand on Frank's works and I look forward to getting in the studio with Frank and Chris to explore updates, so be on the lookout for those in the coming months.
How does this move impact the production pipeline?
Our customers expect fresh music on an on going basis and we'll continue with that philosophy going forward.
How has corporate consolidation with the station groups changed news music?
Well, consolidation on the station side has changed our business in that our customers want more value. They want more choice and high quality but they also want more value as well. We will now be able to offer our clients even more choice, license quicker and easier and all at a lower cost.
What's the one thing a station should know about your production music libraries?
Stations already know that there is a distinction between "production music" and "news music packages". Our composers have very distinct composing styles for news music and it's much different than writing for our production music libraries. As you already know our news music packages feature distinctive "sonic brands" across a very wide variety of themes that can be used though out the broadcast day. This helps to brand stations with their own unique distinctive sound.
On our production music library side we have composers from all over the world writing for us and we offer virtually every style and genre known.
Normally our PMLs don't feature "sonic brands" in the same way our news packages do. We're currently producing more than 300 new virtual CDS annually so all our catalogs stay current and fresh.
The same team that created all the 615 Music, Non Stop Music and now Gari music is still in place writing and producing our hearts out! We love what we do and I believe it shows in the music we create!