Warner/Chappell launches Artists Series with Peter Frampton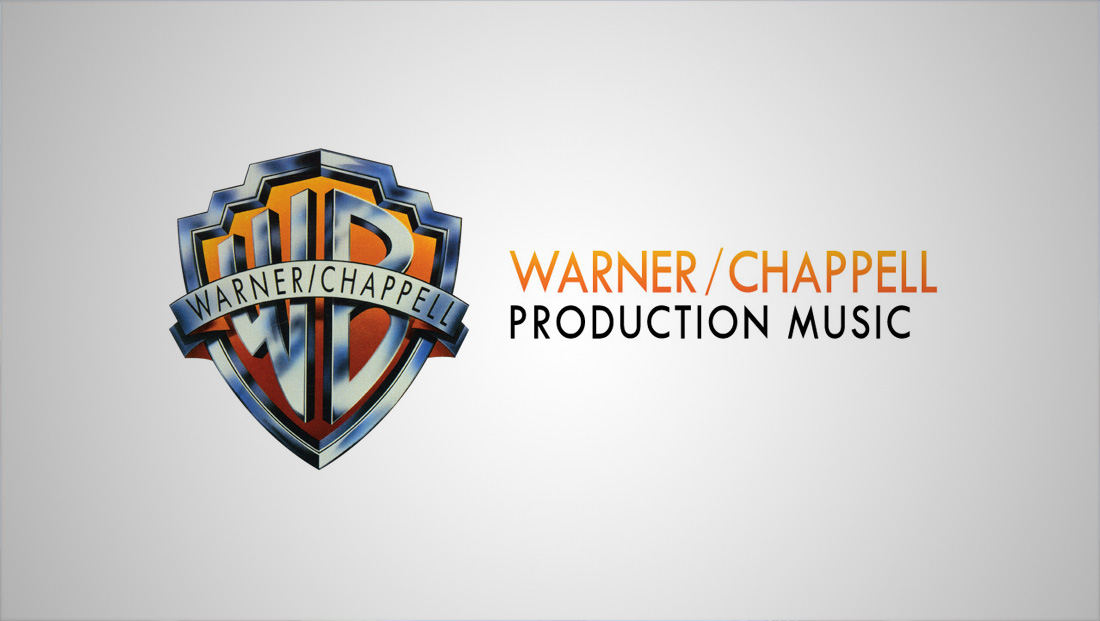 Warner/Chappell Production Music has launched a new collection of production music, dubbed the Artists Series, which will feature commercial recordings from well-known artists available for license.
Peter Frampton's "Hummingbird in a Box" will be the first offering.
"We are thrilled to launch our new Artist Series collection with talented artist and good friend, Peter Frampton. 'Hummingbird in a Box' is a work of art that will translate easily to film, television and new media licensing," said Randy Wachtler, Warner/Chappell Production Music CEO and president.
"I've known Randy Wachtler as a good friend for many years. I am looking forward to working with Warner/Chappell Production Music, Randy and his worldwide team on this project," said Peter Frampton.