ChyronHego goes private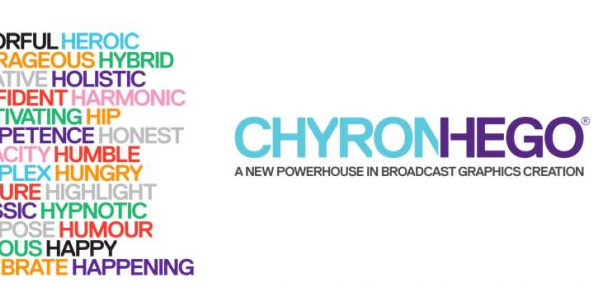 ChyronHego, the "household name" of TV news graphics software and hardware, has been taken private as part of a previously announced deal to reshape the troubled company.
The company, which was previously traded on NASDAQ but suffered extremely low trading prices of under $1 per share, is now owned by Vector Capital.
As part of the $120 million deal, ChyronHego stockholders will receive $2.82 per share and the stock has been removed from NASDAQ. Part of the deal also includes a framework for debt financing.
The company lost $2.6 million on $14 in revenues during the third quarter of 2014.