Fluotec launches new studio series of LED lights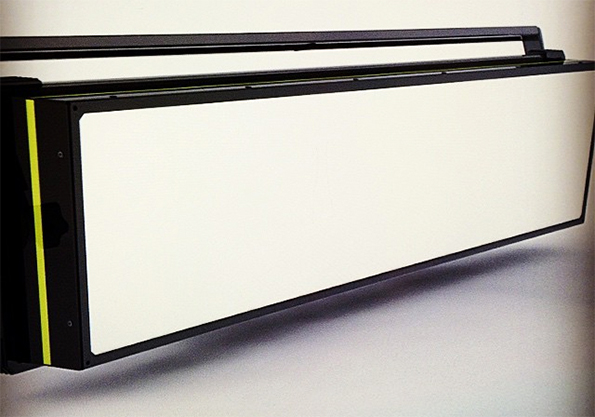 Fluotec will showcase four new LED lights, part of its Studiolight family of products, at NAB.
The new fresnels include the Vegalux Plus 7″ and Auralux Plus 5.5″, which feature NEBULA DFT Diffusion Chamber Technology and are available in both tungsten and daylight color temperatures.
Designed for EFP producers, photographers and filmmakers the Auralux and Vegalux Plus light beams enhance skin tones and colors. The entire Studiolight series includes a CRI +93.
Fluotec's Studiolight family features a lifespan of over 50,000 hours, which reduces replacement and maintenance costs formerly associated with incandescent lights that usually have these TV studios.