Share your best sweeps promos with us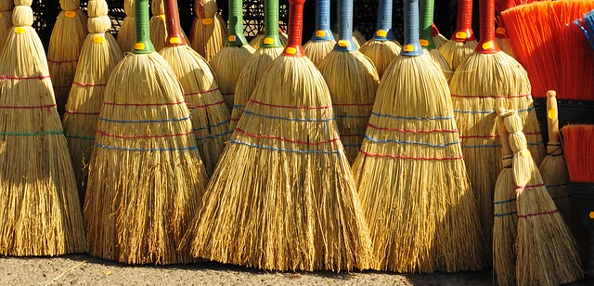 We want to put your sweeps promos in the spotlight.
If you've got a great promo to share, email us at editor (at) newscaststudio.com with a link to a publicly embeddable video (such as one on Vimeo or YouTube with settings set to public or unlisted).
Also feel free to include a description of your strategy in creating the promo, any special techniques or effects used and any other details. We'd also be interested to know what production music and stock imagery you used, if any.
We'll showcase the best ones throughout May sweeps and beyond.