BDI set design representative Karlen dies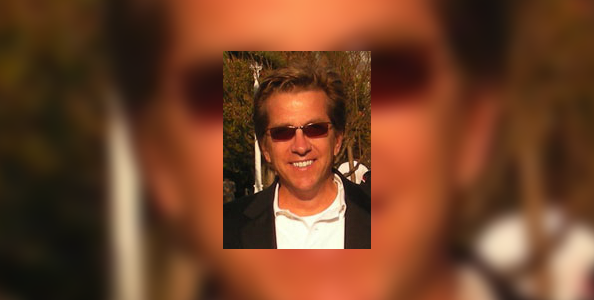 We have some sad news for the set design industry.
Broadcast Design International senior design representative Mark Karlen has died at the age of 54 after four years fighting brain cancer.
After working as creative services director at WFTS-TV in Tampa, Fla., Karlen joined BDI in 2002.
Karlen died June 29.
Karlen's connection with BDI began during his tenure at WFTS-TV, according to a statement posted by BDI president Tim Saunders:
"He (Karlen) hired BDI to design and build the studio sets and the newsroom which was prominently positioned as the background for the news set. Mark also oversaw the implementation of all new graphics, music and branding packages.  It was during this massive project that I fully came to appreciate Mark's talents and dedication. Not only did he understand and guide the "big picture" stuff, but he had a tremendous capacity for the details of a project. He would call me at least three times a day with such unique questions such as; "Tim, will your shop be using stainless steel screws or zinc coated ones ? Will the set pieces be delivered shrink wrapped or bubble wrapped ? Is the carpet going to be 36 ounce or 42 ounce density weight ?" He loved this stuff, and he cared!"
On a personal note, I've had the chance to meet Mark, as has our editor, Dak Dillon, and know he will be missed. Our thoughts are with his family and his colleagues at BDI.
BDI is asking anyone with memories of Mark to visit the company website and share them, which also has details on how to contact the family and make a donation in Mark's memory.