'PBS NewsHour' retunes theme music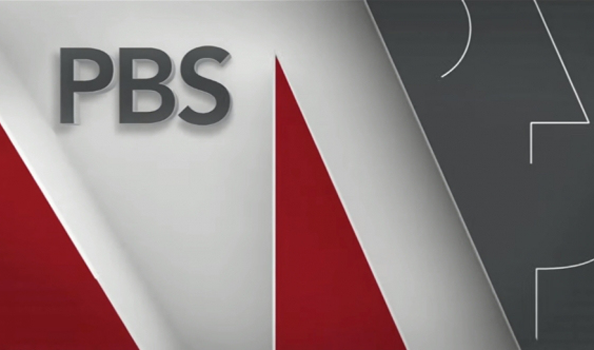 Along with its new set and graphics, viewers of "PBS NewsHour" likely noticed a new sound for the broadcast.
The show revamped its rather iconic theme sound, a process that wasn't taken lightly, according to Eric Siegel, who headed up the redesign.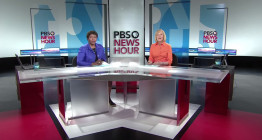 Set Design
PBS NewsHour
View a gallery of this project…
"Viewers become deeply attached to music they love so we knew from the start that we wanted to incorporate the signature 'Question & Answer' theme into the new catalog," said Siegel in an email interview with NewscastStudio.
In the new package, the "question" melody starts the broadcast as a musical emblem and the three-note "answer" coda concludes the main title.
But the team also worked hard to incorporate more options in the theme to allow story content to have appropriate matching musical cues.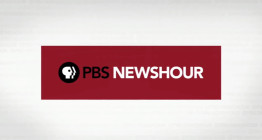 Motion Graphics
PBS NewsHour
View a gallery of this project…
"I knew from my own directorial experiences that the universe of possible stories requires many moods of arrangement beyond 'news neutral' and so we have sensitive piano, soaring orchestral, ominous rhythms big small major and minor, militaristic drums, jazzy guitar to name but a few," explained Siegel.
Below is a quick audio walkthrough of the show's theme history:
The latest in design, production and engineering
Subscribe to NewscastStudio for the latest delivered straight to your inbox.