CNN prepares for Los Angeles broadcast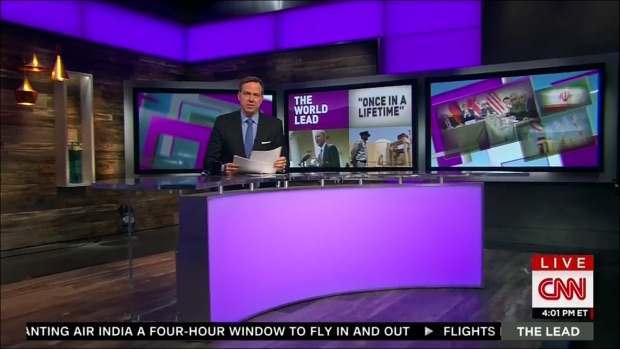 There has been a lot of talk this week about CNN creating a new show from Los Angeles with John Vause and Isha Sesay, set to air in the overnight hours. Many have wondered about the studio the show will originate from for its broadcasts, as CNN has not had a large presence in Los Angeles since the days of Larry King… or more recently "Stroumboulopoulos."
On the HLN side, "Dr. Drew" debuted a new studio from JHD Group earlier this year that CNN has not shied from using.
Jake Tapper's "The Lead" originated from the set earlier this year, as a commentator on CNNfan.org noted. The set, which mimics the design of HLN's updated Studio 7 in Atlanta, is definitely a change from the sleek metal and backlit design CNN is accustomed to using in New York and Washington.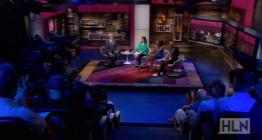 Set Design
CNN Los Angeles
View a gallery of this project…
We'll have to wait and see which studio Vause and Sesay debut from as CNN has been mum on the shows details, but recently renovated, it very well might be the recently renovated HLN set.