Philly station asks for moon photos, Internet responds hilariously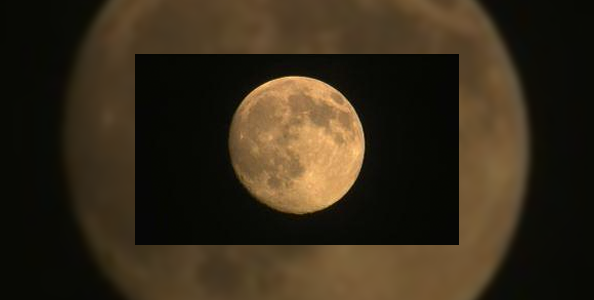 OK, citizen journalists of the Internet — you win.
Philadelphia Fox O&O WTXF-TV posted what it (apparently) thought was a cute — if generic — request to its Twitter July 29 in a tweet featuring a photo taken from its chopper, Skyfox, of the near full moon and asked viewers to contribute their own.
[field name=iframe2]
The responses that came in were probably not what WTXF-TV had in mind:
[field name=iframe]
You can view the full chain of tweets, as well as more great responses to the tweet here.