BBC preparing new Singapore studio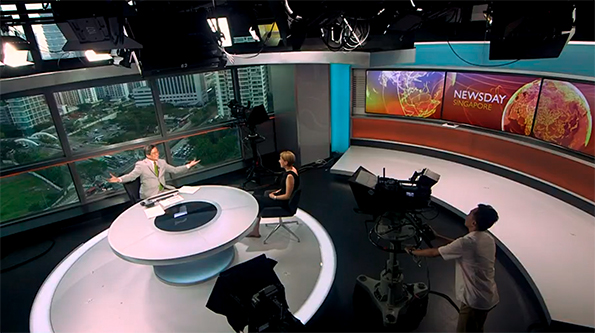 On Monday, BBC World News will debut a new studio in Singapore for its "Newsday" program with Rico Hizon and Babita Sharma.
On the program, Hizon broadcasts from Singapore while Sharma is live in London at BBC's main broadcasting center.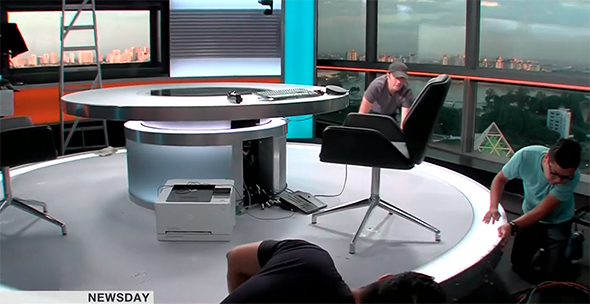 The design echoes BBC's Broadcasting House studio designs by Simon Jago, with a simple circular desk and backlit rings.
The studio does have a large wall of windows, overlooking Singapore, providing a unique view for the anchor.
"Newsday" will also debut new opening titles with the update.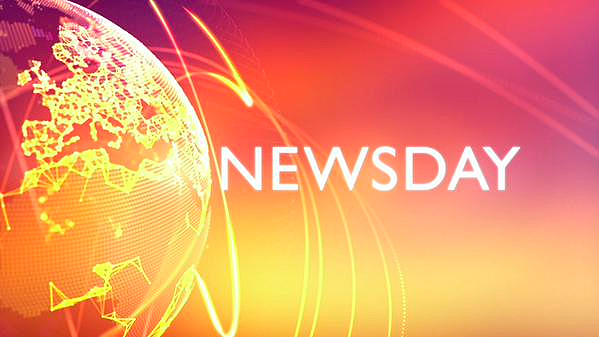 It's interesting to note both CNN and BBC are investing in Asia business coverage, with CNN about to launch broadcasts from LA targeting the Asia business day.
Images courtesy of TVForum.co.uk