MSNBC updates graphics package, dumps top bar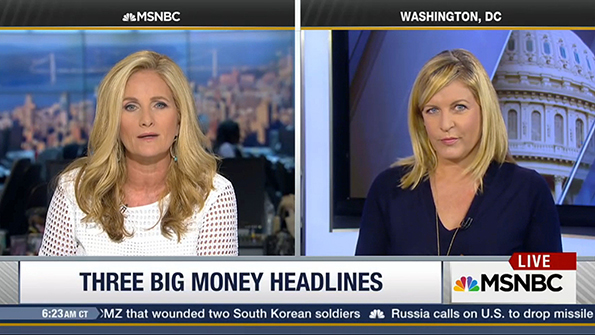 MSNBC updated its graphics package over the weekend with an emphasis on news.
This update marks the first major change for the network since it went HD in 2009. The previous package lasted six years, far longer than the insert graphics on Fox News and CNN.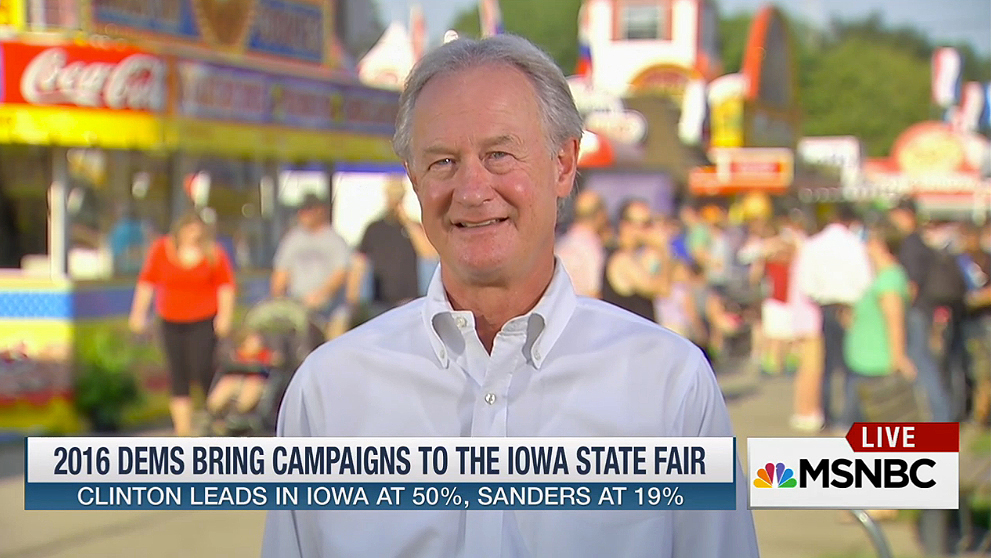 TVNewser reports the change is part of the network's "strategy to sharpen the focus on newsgathering and breaking news."
One could argue that point, as the new look is closer in-line with competitors Fox News and CNN, using a traditional graphics setup. Removed is the signature top bar, time stamp and show branding area.
Font wise, MSNBC changed the l3 font to Helvetica Condensed.
The other interesting item to note is the logo, which may remind you of the network's pre-2009 logo,albeit a bit more condensed.
Along with being a bit too big compared to the rest of graphics, the MSNBC lettering has been changed to uppercase, compared to the previously lowercased "soft and approachable" typographic treatment it received from 2009-2015.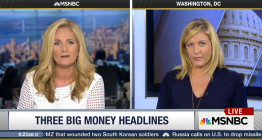 Motion Graphics
MSNBC
View a gallery of this project…
The graphics are more streamlined, but was the change needed? Will making these updates help MSNBC be "the place for breaking news?"
MSNBC tinkered with the graphics in February, which served as a sign larger changes were headed down the pipeline.
The package is a continued refinement of the ideas introduced in 2009, but tweaking is needed. For one, the MSNBC bug is a bit too big (and MSNBC is off center). Call us nostalgic, but we liked the top bar, as it was different from the crowd… but that's likely a liability for MSNBC right now.