D.C. station getting new set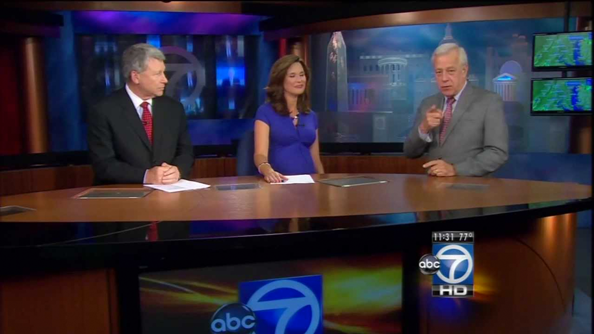 Washington, D.C.'s ABC affiliate WJLA-TV is getting a new set.
The Sinclair owned station will debut a new set this fall, reports DCRTV.
The station's set dates back to 1998 — it was even moved to a new building when the station relocated in 2002, according to DCRTV.
While the new studio set is being prepared, WJLA-TV newscasts will originate from the studios of NewsChannel 8, the station's sister regional cable news channel.