Cinema 4D r17 now available for purchase, upgrade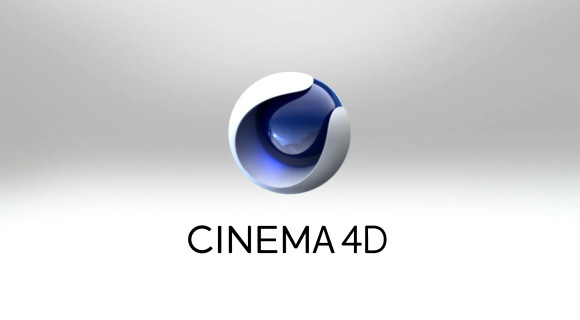 Cinema 4d release 17, the latest upgrade in Maxon's 3D software for motion graphics, is now available for purchase or upgrade.
Cinema 4D R17 delivers powerful new features to dramatically increase production pipeline performance and positively impact the creative experience including the new Take System that offers functions above and beyond those of any conventional render layer system; Render Tokens to easily organize rendering tasks and files, with project-file-based names, named object buffers, and folders for each pass; a versatile new Color Chooser; and updated import and export functions.
R17 also sports innovative sculpting functions, expanded motion tracking features and completely reworked spline tools that enhance the modeling, sculpting and animation design workflow.