Viz unveils dynamic ad insertion technology for sports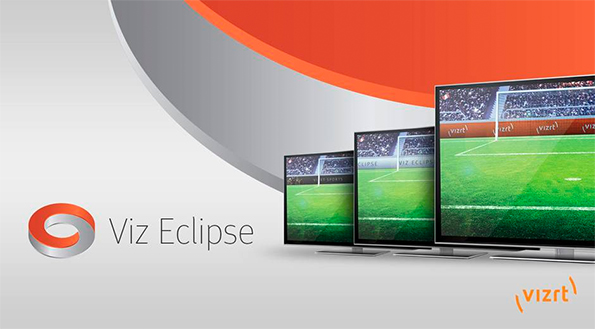 Vizrt, the real time graphics company, unveiled Viz Eclipse today, a tool that allows sports rights holders and broadcasters to virtually replace field-side advertising boards.
Using Vizrt's image based camera tracking, the technology does not need any physical camera or board adaptations on site.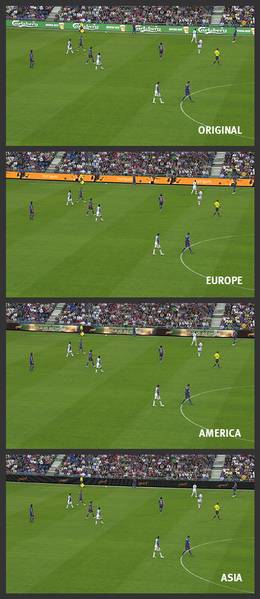 "Viz Eclipse will give sports rights holders the opportunity to globally monetise their content," said Stephan Würmlin Stadler of Vizrt. "Televised sports will always be a live commodity and Viz Eclipse will allow targeted, regionalised advertisements to be added to live games in an unobtrusive way."
One of the unique features of the platform is the ability to insert region-specific ads into television feeds, as show in the example image. This means, a globally broadcasted event could have different ads inserted based on region.
"We recently accomplished virtual insertions of region-specific advertisements during live games for international coverage of the NBA playoffs. Using Viz Arena, we were able to place virtual advertising for Chinese audiences on the basketball court during the live game, downstream in the broadcast center. The same technology is used here but applies more sophisticated techniques for keying over the multicolored boards placed field-side during a game."
The initial focus of Viz Eclipse is on soccer and it can be applied to footage recorded from any stadium with perimeter advertising boards.